Kia Gott, now 17 months old, is a baby who got struck by what they call the 'worst meningitis case' in the last 25 years.
Kia had been hospitalized ever since September. Now, for the first time in eight months, her parents were able to take her home.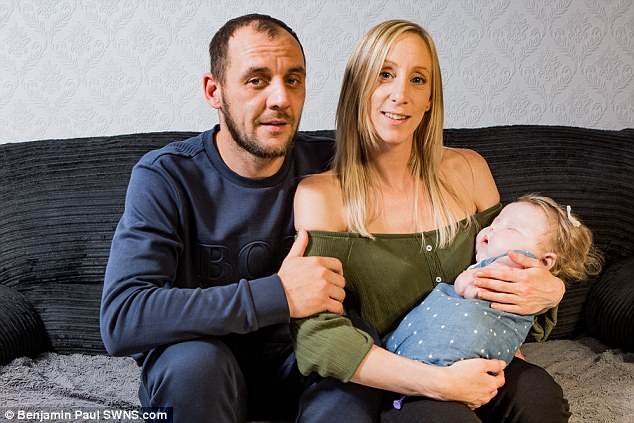 While the doctors had to amputate all of her limbs, Kia kept fighting despite having low chances of survival. The disease also permanently damaged her brain and might result in permanent blindness.
Still, she pushed through and her 35-year-old father, Paul Gott, from Wyke, West Yorkshire, described the moment they brought her home as "the best present I've ever had delivered to my door."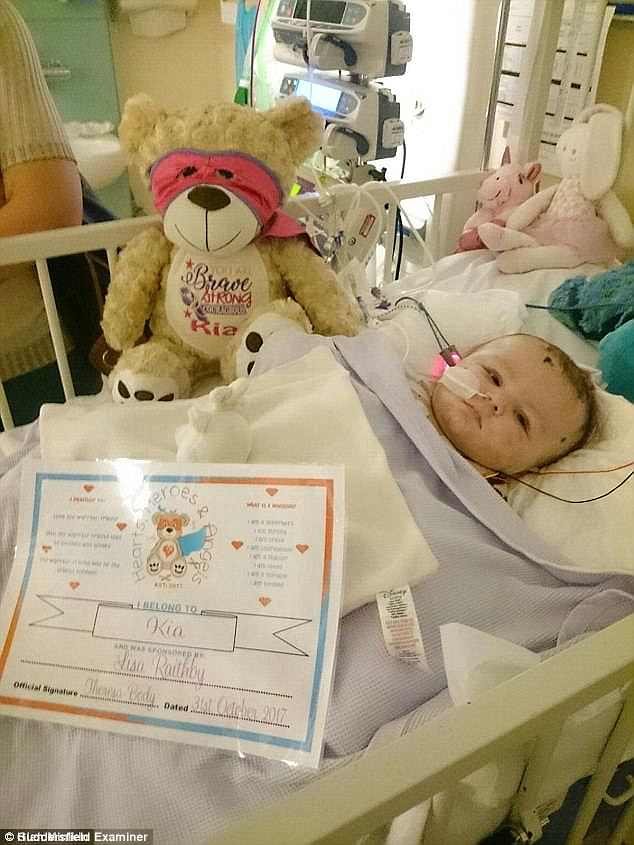 "I have never seen Vikki cry as much as she has done today," Paul said in regards to his wife's reaction when the long-awaited visit finally came to pass.
"It's just unreal – it's the best present I've ever had delivered to my door. After all this time we just couldn't believe it."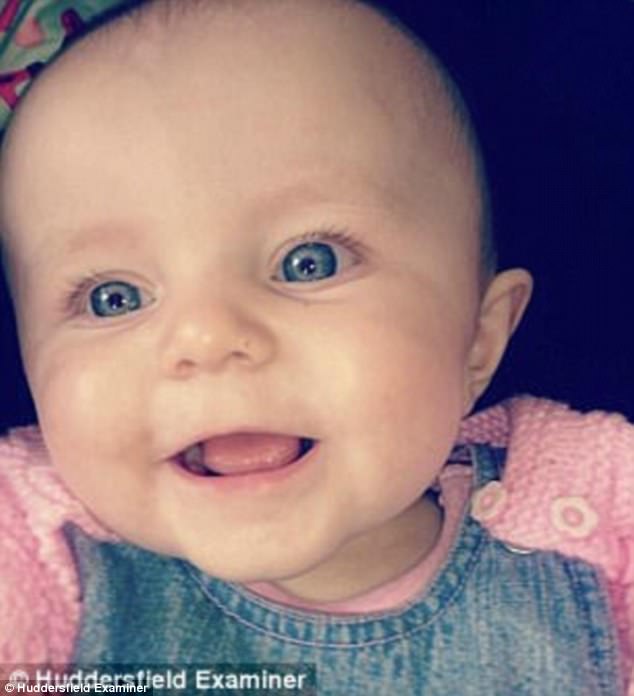 Paul, the father-of-three, said that Kia spent most of the time sleeping. "She was awake when she arrived but after she'd had her feeds and medication she just settled and went to sleep."
"With Vikki at the hospital 24 hours a day and me at home looking after them we've been apart so much. Elsie told me it was like the family was back together again," the father said after the family has finally been united again.
Kia's Ordeal
Everything started last September when Kia's parents noticed several rashes on her face, chest, and neck. The paramedics arrived and put Kia on emergency drugs after her veins collapsed.
The specialists then ran the examination and told the family Kia was suffering from meningitis C septicaemia. Apparently, it was the worst case they had dealt with in the last 25 years.
Despite telling the parents that she will most likely not survive, Paul and Vikki weren't ready to give up. Slowly but surely, Kia's condition started improving. Hopefully, she will now be able to stay with her family for good.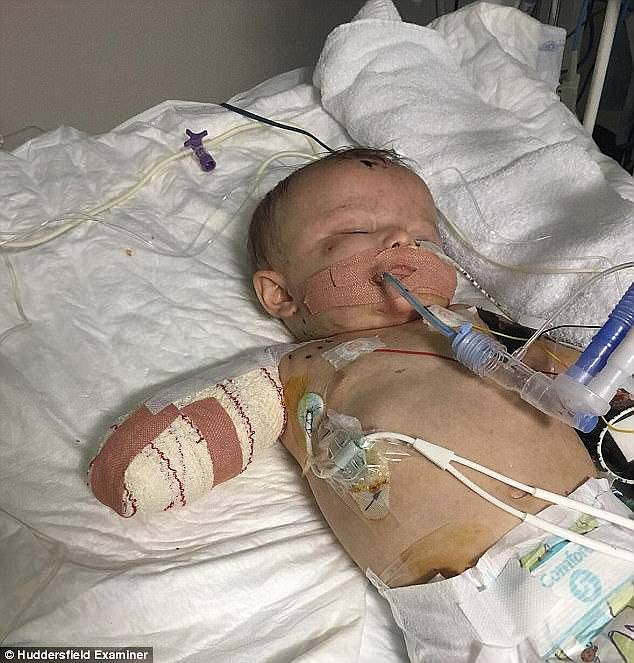 If you would like to donate to help the family pay for the expenses of Kia's care, visit this page.
To show support for the family in need, please SHARE this post with your loved ones and comment below!
Recommended Video!
"A Heart-touching Story Of A Baby With Down Syndrome Taking Her First Steps"
Follow

@smalljoys_of_life
Enjoyed the article? Check out another interesting story below ▼
---

Share this story with your friends and family!
---