Fashion model Kendall Jenner headed to Beverly Glen Deli in Los Angeles with her boyfriend, Ben Simmons on Sunday morning, where her dog bit a child.
A little girl was sitting with her mother near Kendall at the restaurant when her Doberman bit the small child.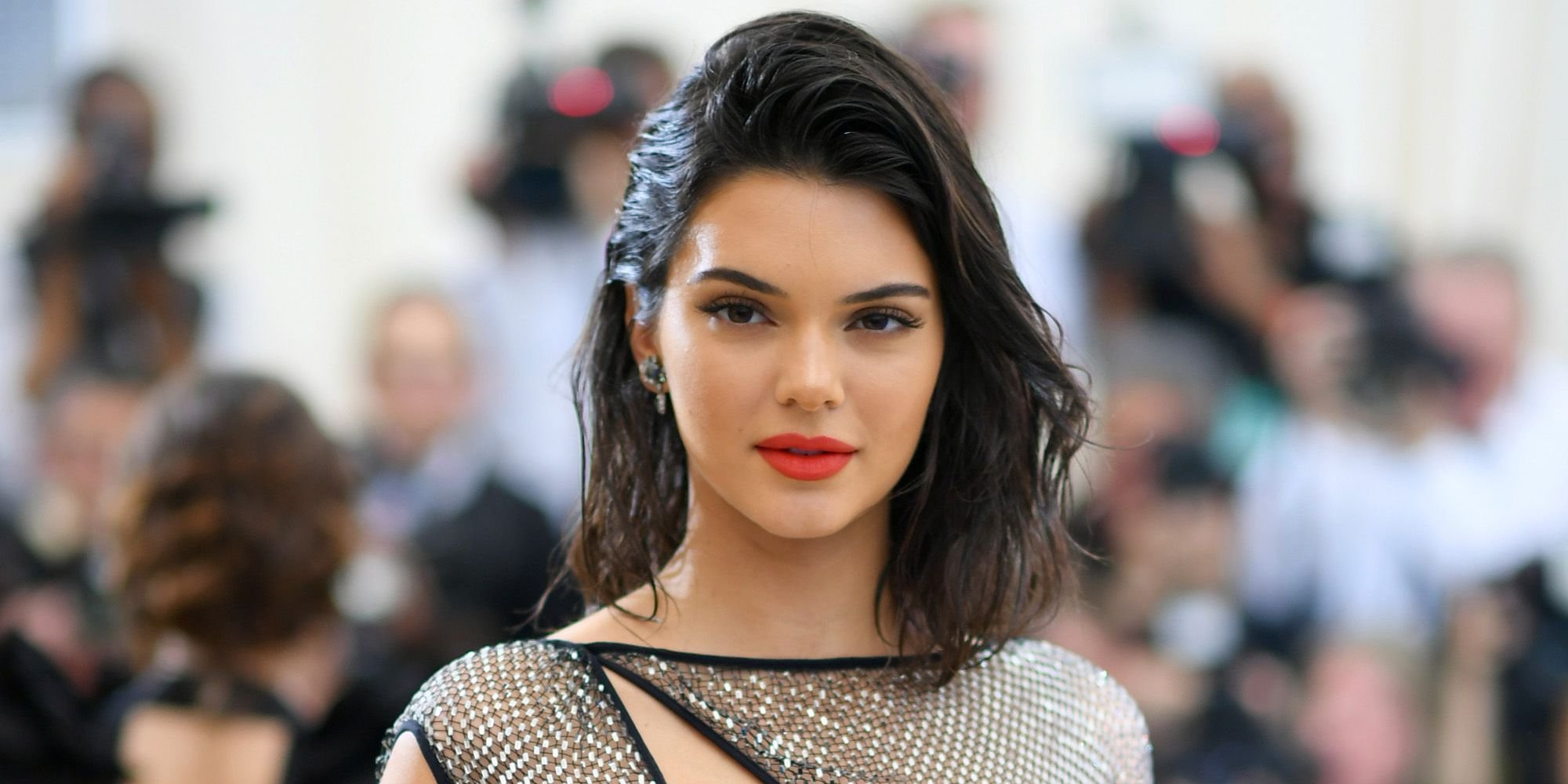 The employees of the restaurant treated the bite with ice as, fortunately, the dog's teeth did not break the skin.
But, Kendall has been accused of fleeing the scene after her Doberman bit the child.
The mother of the child saw that Kendall and Ben Simmons had vanished from the restaurant without giving her any contact information.
Despite, no paramedics were needed, the mother of the little girl called 911. The police came to the scene to take a report.
But, a source close to Kendall told DailyMail.com:
'Once she knew the little girl was ok, she got up while her friend paid the bill. No one "vanished." The dog did not make contact with the little girl. The dog didn't bite her. No Police or EMT came to the scene.'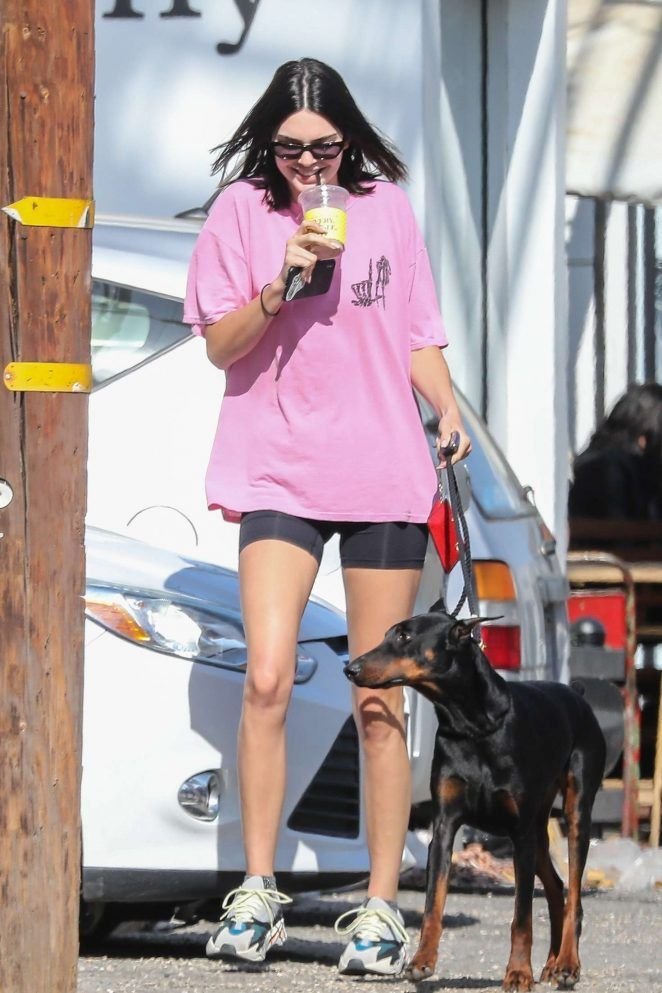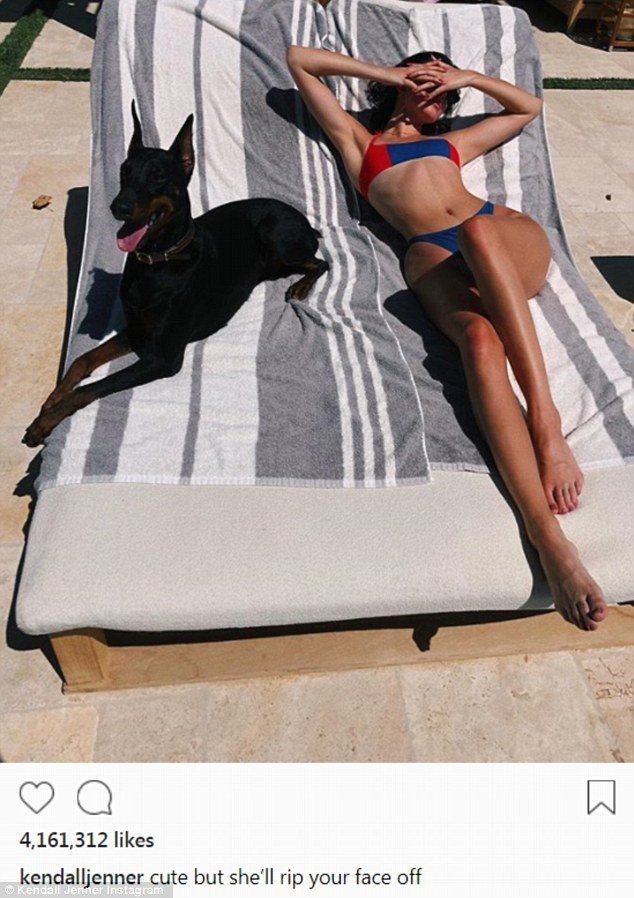 Kendall has had this dog for several months. Once, she shared a picture of her Doberman with her fans and followers. She captioned the picture:
"cute but she'll rip your face off."
"Recommended Video –Woman Gets Caught On Camera While Dumping Her Four Dogs, moide Receives What She Deserved"
Enjoyed the article? Check out another interesting story below ▼
---

Share this story with your friends and family!
---