Parenting is not easy, even for celebrity moms. The fact that Kelly Clarkson continues to share her personal life and delivers honesty endears her more to fans. The award-winning pop superstar always keeps it real when it comes to the happy yet difficult life of being a mom.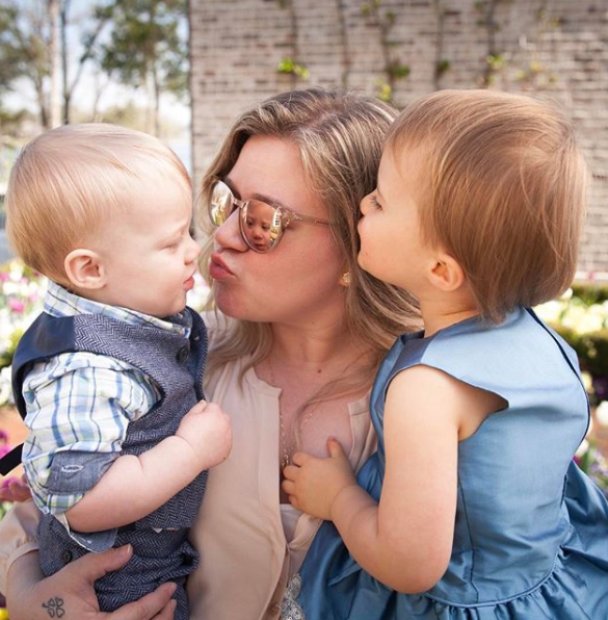 kellyclarkson
Clarkson recently spoke with 98.9 The Buzz in Rochester, New York, about what she thinks on the controversial parental decision to spank children. The singer's answer surprised all listeners and fans.
"I warn her. I'm like, 'Hi, I'm going to spank you on your bottom if you don't stop right now. Like, this is ridiculous,'" Clarkson shared.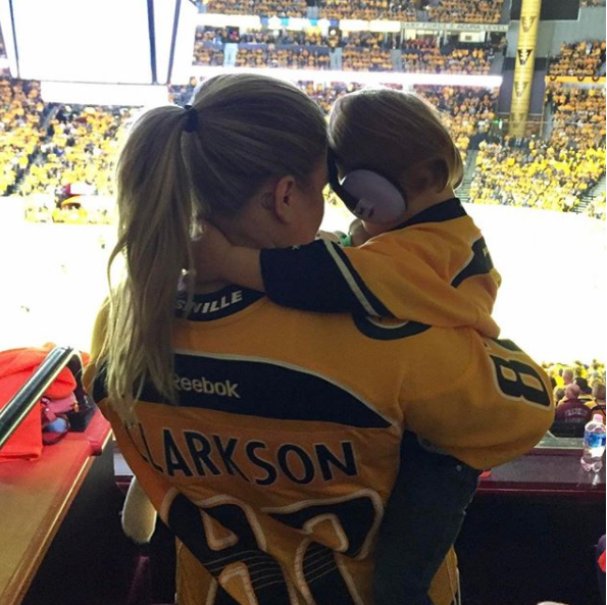 kellyclarkson
The 35-year-old mother said that her 3-year-old daughter receives a warning first so she could behave.
"I'm not above spanking, which people aren't necessarily into," she expressed. "I don't mean, like, hitting her hard, I just mean a spanking."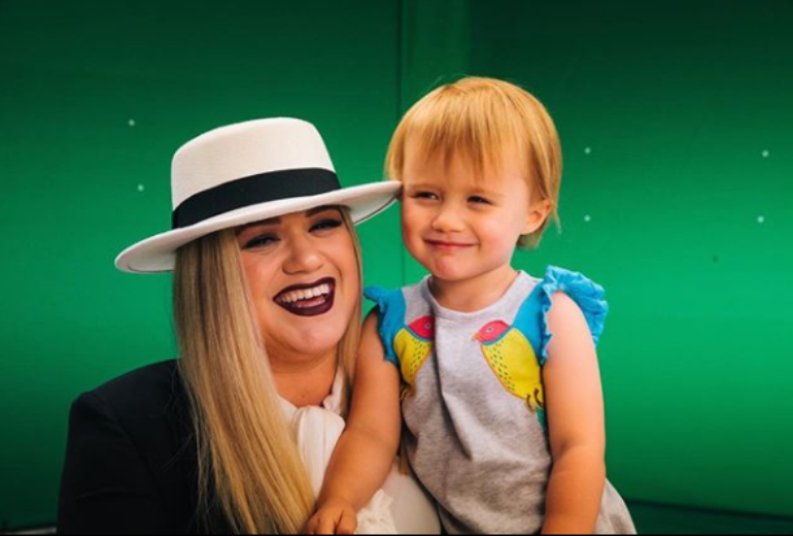 kellyclarkson
Clarkson defended her decision to spank her child by telling that she was also spanked when she was young. "My parents spanked me, and I did fine in life," she shared. "I'm from the South, y'all. So, like, we get spankings."
Clarkson acknowledged that the issue is controversial. She is also aware of the different viewpoints of people, especially when she's outside.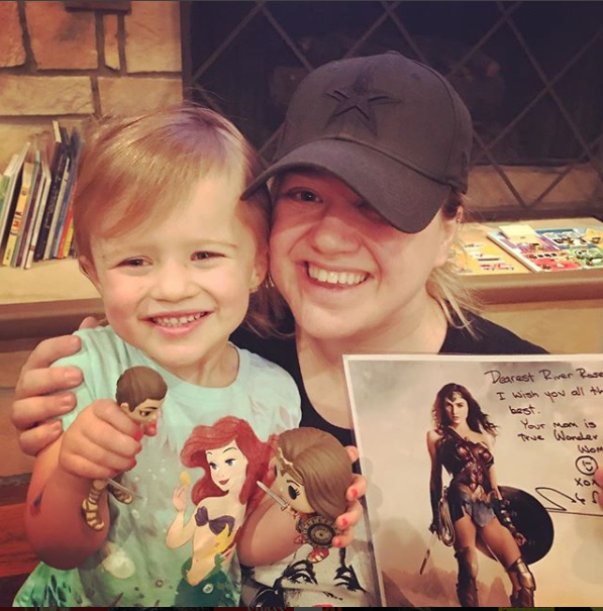 kellyclarkson
According to the singer, the only tricky thing about spanking her daughter is when she has to do it in public. "People are like, you know, they think that's wrong or something, but I find nothing wrong with spanking," she said.
What are your thoughts on spanking?
If you liked this story, we would love to hear from you :)
Follow

@smalljoys_of_life
Enjoyed the article? Check out another interesting story below ▼
---

Share this story with your friends and family!
---