Ever since American Idol first aired in 2002, it became every aspiring singer's dream to audition and compete in the show. But aside from the main competition, some of the most interesting segments of the show can be seen during the auditions phase. This is because the auditions are where you get to see the sheer variety of the contestants, from the gems that you just know, are going to move forward to those who had no business being in a singing contest (though they do add some comedic spice to the episode).
Admittedly, competition from The Voice and X-Factor, combined with viewer fatigue, have somewhat dimmed the original luster of American Idol. However, that doesn't mean that viewers and aspiring contestants have totally lost interest in the show. And the following video shows that it's still possible to come across some gems of talent.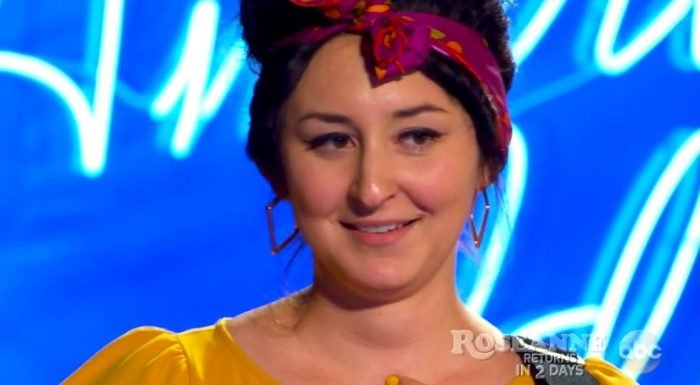 Thanks to YouTube channel Idols Global, we get to see contestant Caitlin Lucia attempt to audition for American Idol 2018. Caitlin is a huge fan of Katy Perry, who happens to be a judge this season. Caitlin even performs at the same venue where Perry used to perform gigs. It's no easy feat to impress a judge so much that she would admit you sang a song better than she did, but that's exactly what Caitlin managed to do.
Hear how Caitlin's twist to "I Kissed A Girl" impressed Perry and the other judges so much:
Recommended Video – 16-year-old Zhavia sings "Send Me Your Location" At The Four
Recommended Video – Dad-Daughter Duo Sing Opera At Britain's Got Talent
Recommended Video – Ellen Degeneres Show Viral Singing Star Performs 'Hello'
Follow

@smalljoys_of_life
Enjoyed the article? Check out another interesting story below ▼
---

Share this story with your friends and family!
---