Prince William and the Duchess of Cambridge welcomed their third child into this world and posted the picture of the new member to let everyone else know and see this member of the royal family.
Despite just giving birth, Kate Middleton looked royal, well-groomed and put on her best face in the picture that she posted online. When people saw this picture, they were shocked as to how could someone look flawless after just giving birth to a baby.
She has garnered all kinds of responses from sympathy to criticism. She's gaining sympathy because people believe she was under a lot of pressure to look this good. She's being criticized for setting unmatchable expectations for other women who are going to become mothers.
But there have been few women who have been sharing hilarious responses to the picture posted by Kate Middleton. While most women prefer to rest after giving birth as it is quite an intensive process, Kate has to face the media and look good in front of them, no matter how she feels on the inside.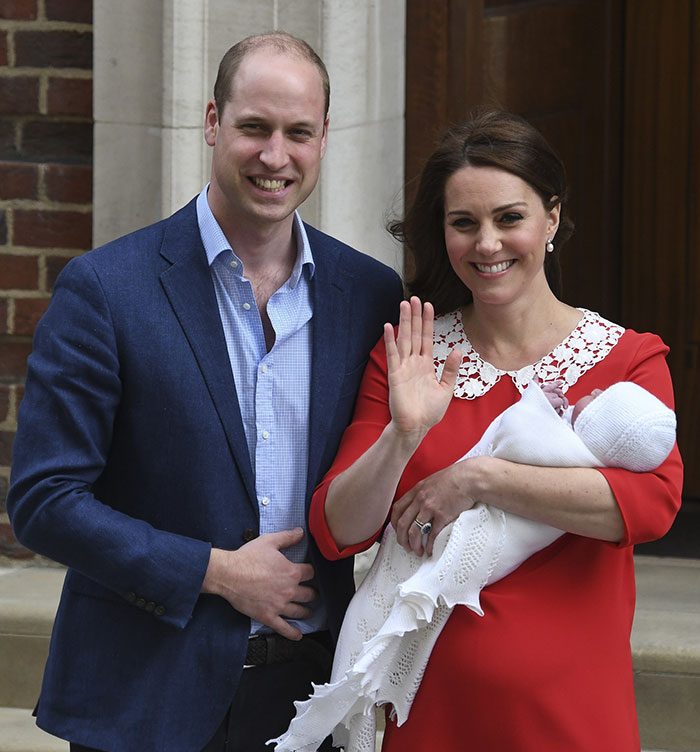 Check out these bone-tickling responses which Kate received from other women who had just given birth.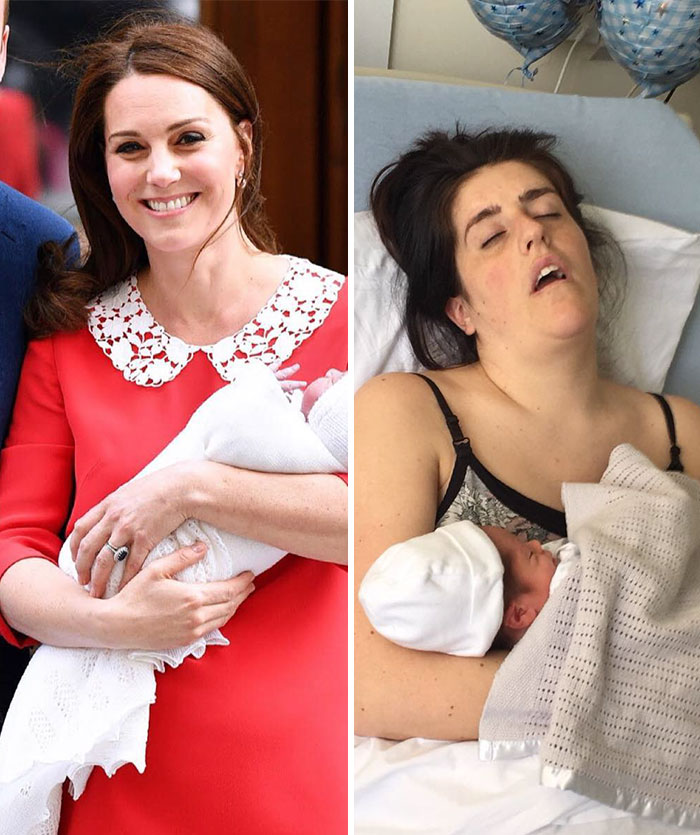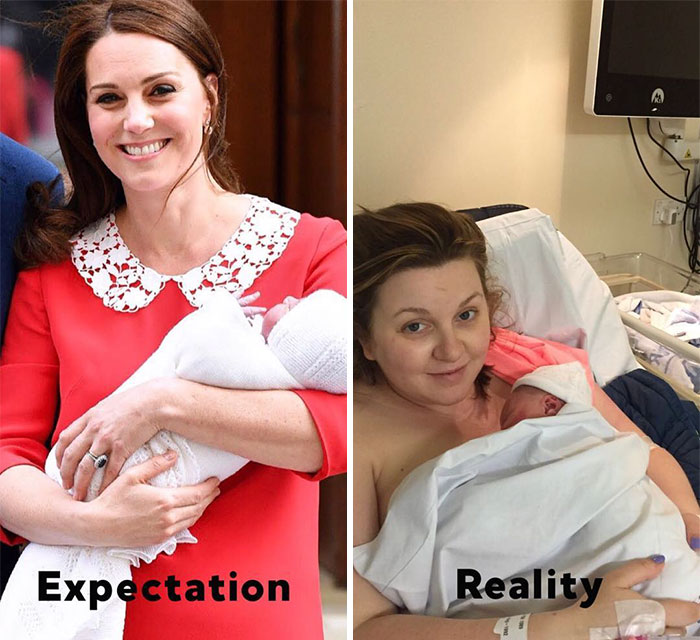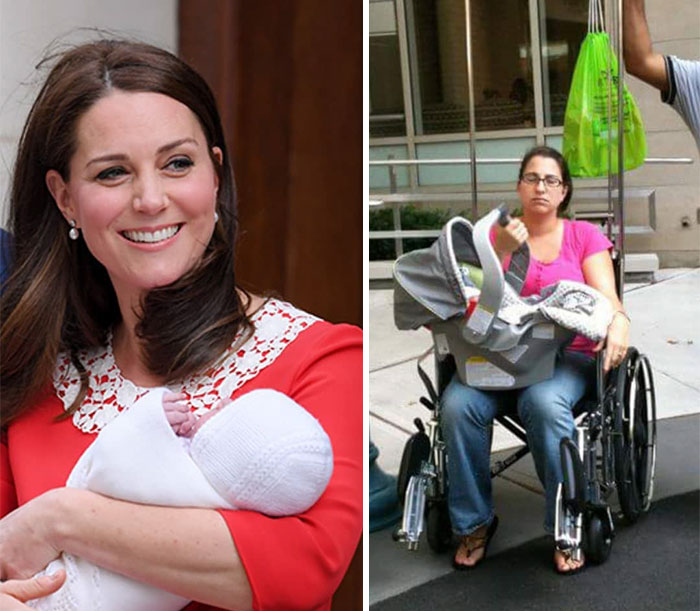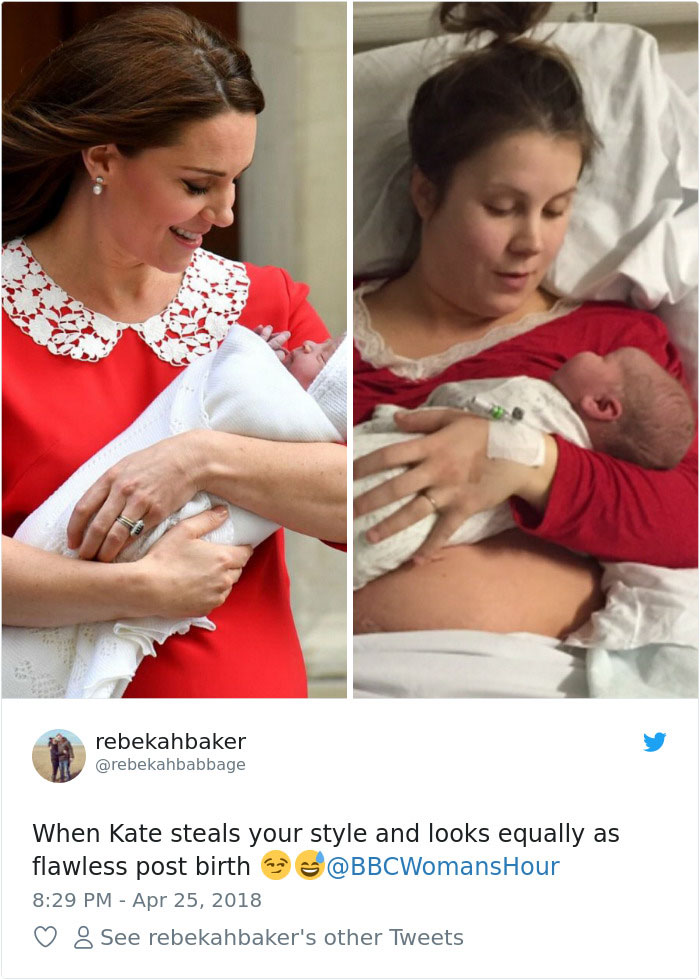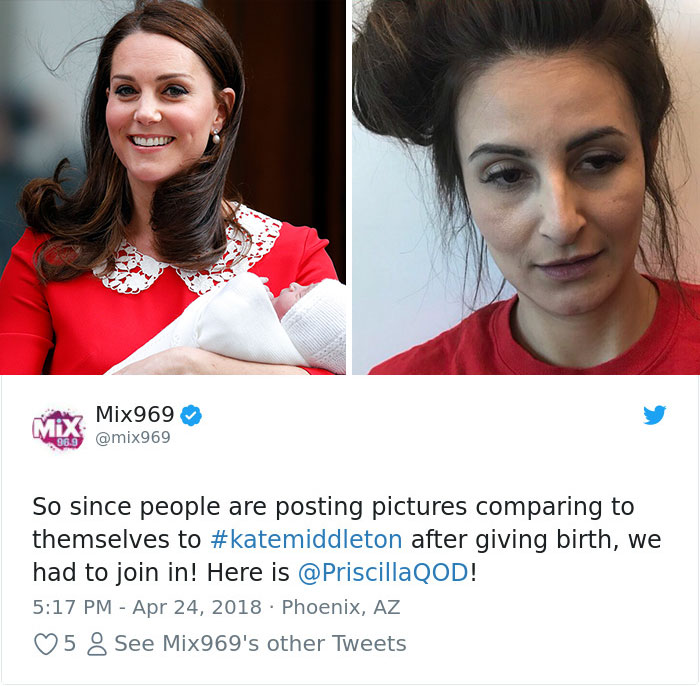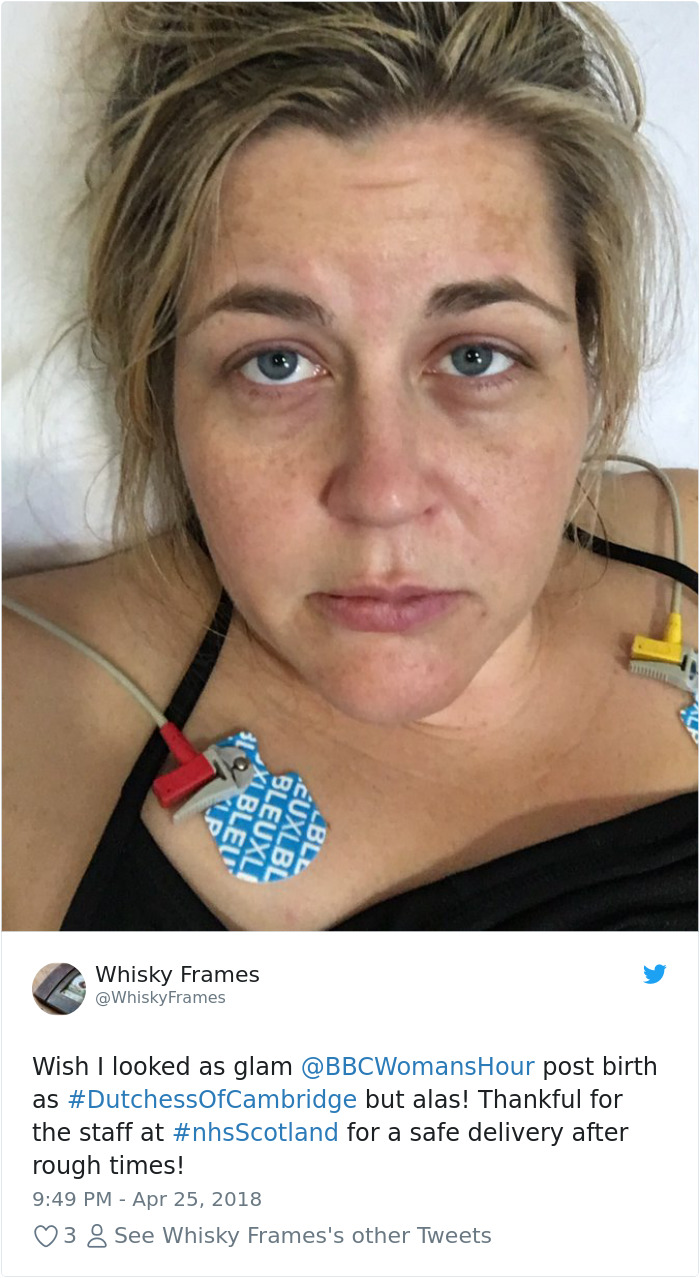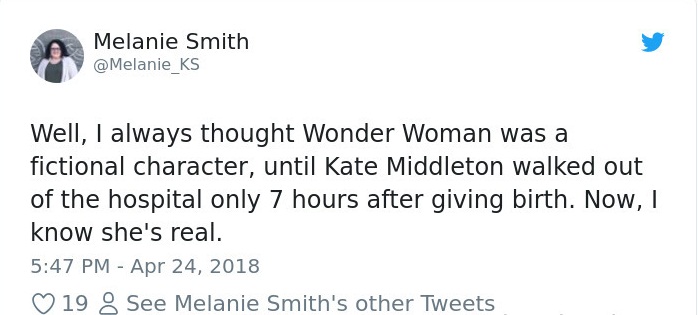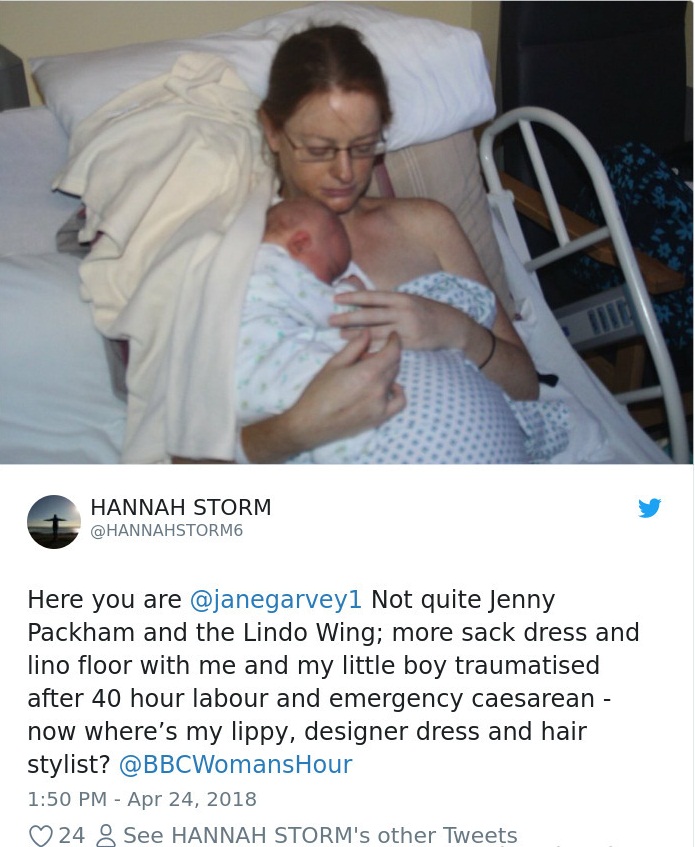 Share these images with your friends and family.
"Recommended Video – Pregnant Woman Plans Revenge By Tripping A 4-year-old Kid"

If you liked this post, we would love to hear from you :)
Enjoyed the article? Check out another interesting story below ▼
---

Share this story with your friends and family!
---