Getting dressed becomes a habit if you are a Richie. Expensive clothes, shoes, and accessory that adds glamour to your look and style become the need, but then the reuse of all those expensive and limited looks become a problem, especially when you are a royal.
Duchess of Cambridge is one such woman who loves experiment her looks but she also reuses the things she has worn before. Duchess walked up to reunite with her duties as a duchess after a maternity leave in her old boots. She walked all power packed and did not appear any nervous because she was wearing those boots again.
Kate wore her 14 years old preserved boots that are worth £475 on her visit to Sayers Croft Forest School and Wildlife Garden in west London.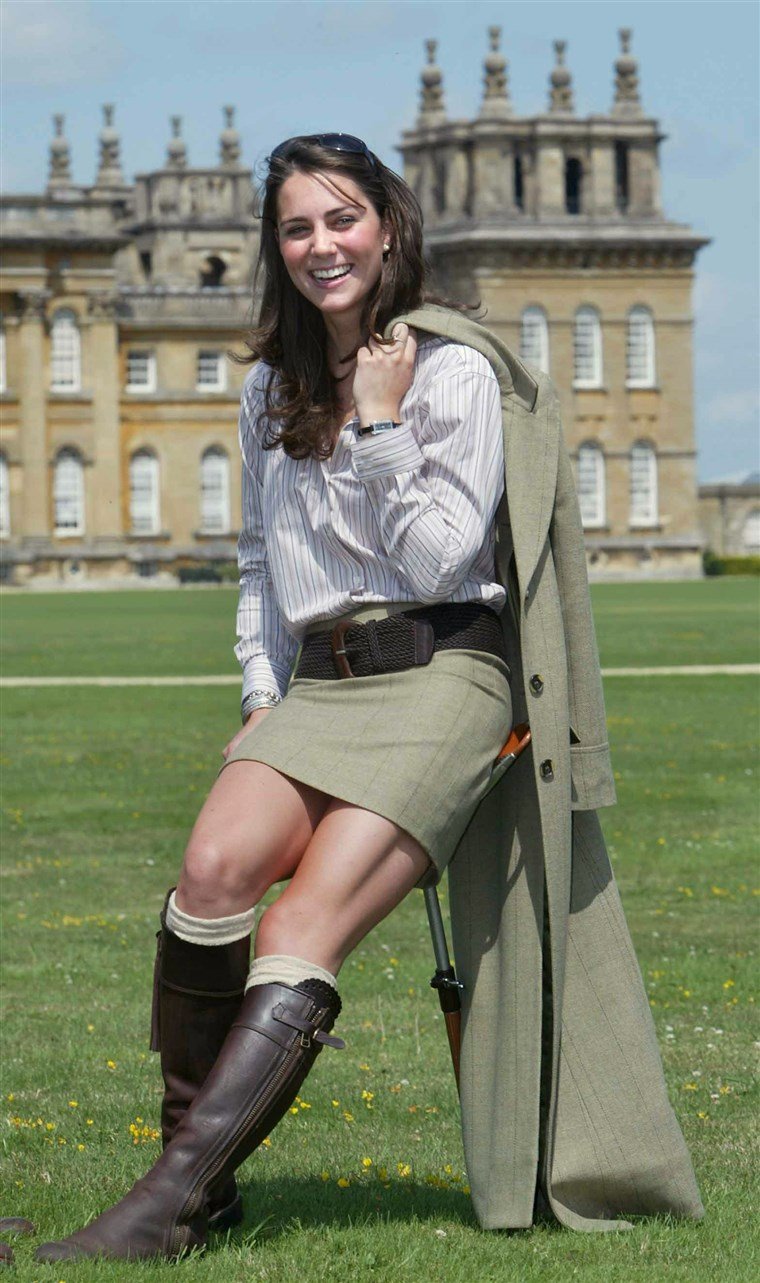 Her look was simple yet so attractive. She wore brownish skinny jeans from Zara, paired it with a grey jumper and a £175's Khaki jacket to keep out of cold. She did the final touch by adding her boots to the look.
She got the shoes 14 years back when she wore it in 2004. The tasseled boots are brown in color and rise up to the knees.  She got the boots from her favorite brand Penelope Chilvers. She first wore this pair of boots at Blenheim Palace in 2004 while a Game Fair was going on.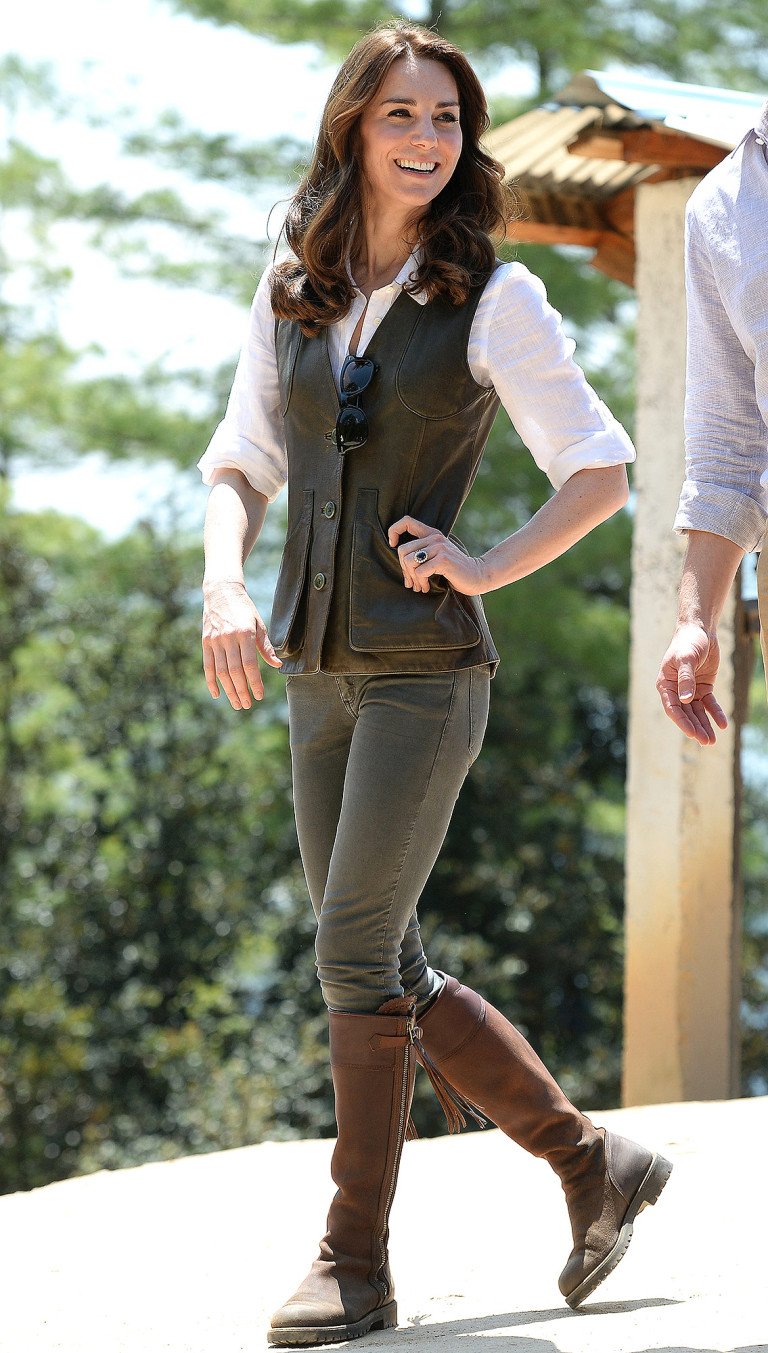 Kate Middleton, before her wedding, came into the spotlight when the rumors of her and Prince William first came out. They both were at St Andrews University and met in their freshmen year.
She showed up again in her boots almost a year later at Gatcombe Festival of Eventing in Gloucestershire which she came to attend.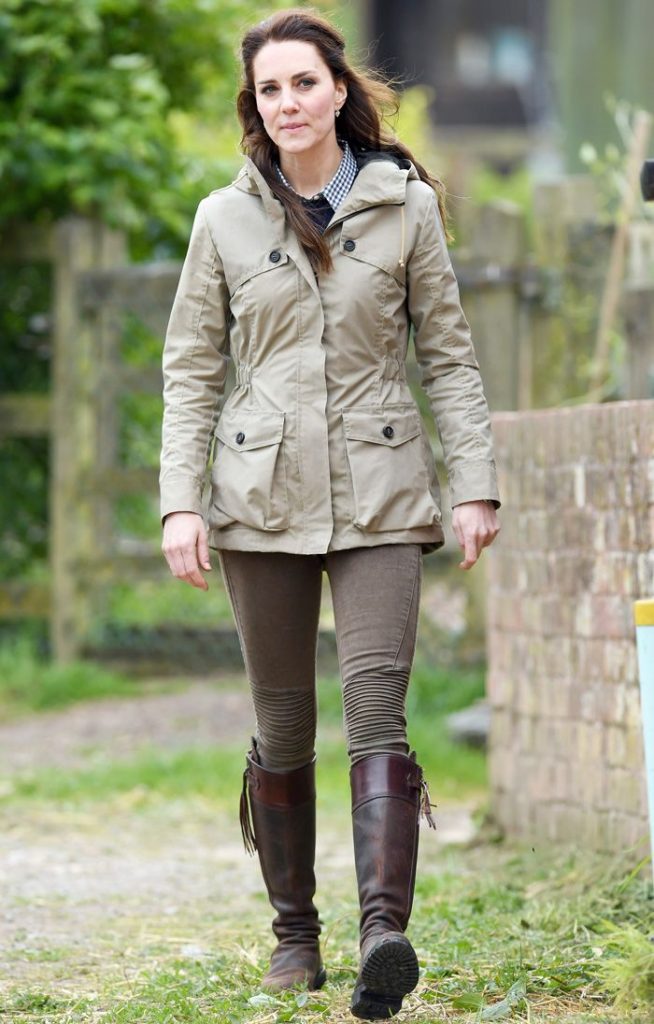 For a long time after her wedding with Prince William, the boots were not seen. Later they were seen when the couple went to Bhutan for a 3-hours long trek.
Her Penelope Chilvers is very comfortable and she is not the only fan of the brand Claudia Schiffer, Keira Knightley, Alexa Chung, and Cate Blanchett are a few other names that have been spotted wearing the same brand.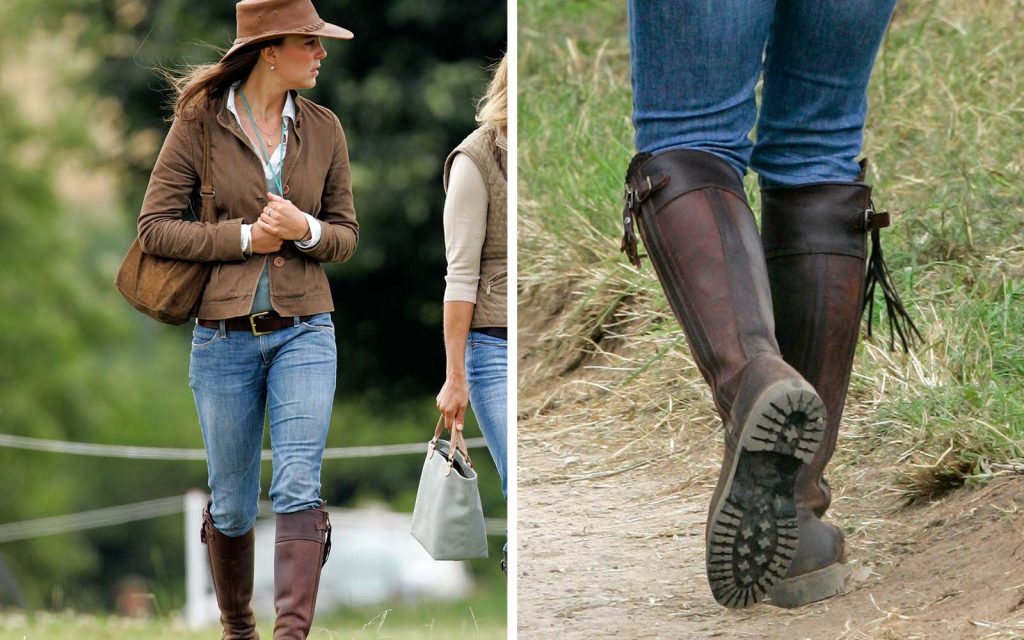 Share this post with your family and friends.
Recommended Video!
"8 Ridiculous Objects Caught In Airport Security Check (Why On Earth Would You Bring Them With You)"
If you liked this post, we would love to hear from you:)
Enjoyed the article? Check out another interesting story below ▼
---

Share this story with your friends and family!
---