The video starts with Kendall Jenner sitting with sister Khloe Kardashian and friend Malika Haqq.
"I'm really concerned," she says while smiling into the camera. "Like, I don't think you're eating."
"What?!" Kim Kardashian West can be heard asking from behind the camera in a tone that's clearly thrilled.
"Like, you look so skinny," Jenner responds.
"Oh my god, thank you!" her sister gushes.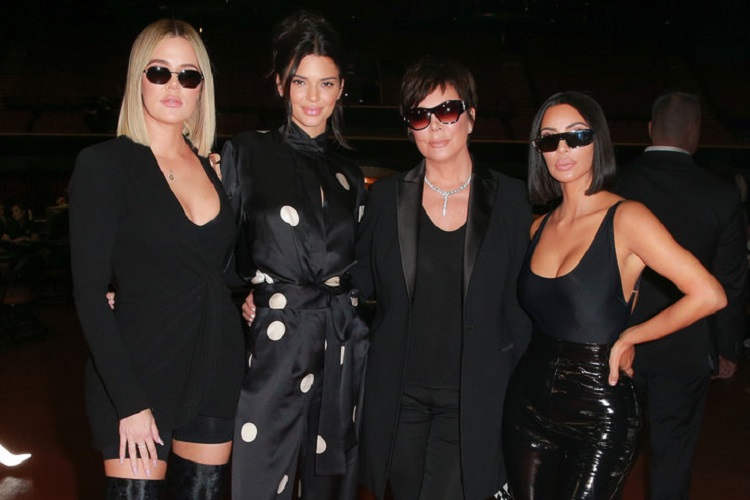 Kardashian West shared that video on her Instagram account. With over 200 million followers, that's the problem right there. And the comments that followed didn't help.
Some commenters took to asking what flavor of oxygen Kim has been eating (as opposed to food) to compliment her on her looks. The Khloe Kardashian pipes in by pointing out how "anorexic" Kim's waist looks.
Jamie Feldman, who writes for Huffington Post, pointed out that in a society that praises women for being "skinny," such comments as seen in Kim's Instagram post only put a heavier burden on women to follow the same ideals.
The fact that those posts run counter to Kim's so-called support of the body positivity movement only amplifies that problem.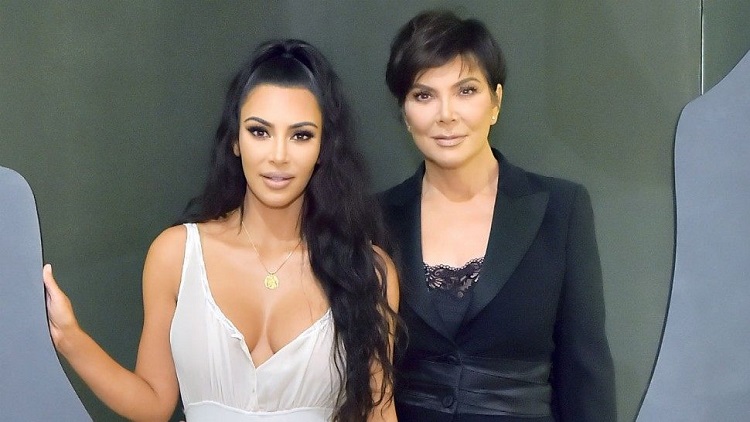 Feldman writes, "I have long been suspicious of the Kardashians' status as body image heroes, and by the time Kardashian West came under fire for promoting an appetite suppressing lollipop in May 2018, the deal was sealed. I was disappointed, but not shocked that the entertainer ― who had published an essay on her website in 2016 about the importance of owning your curves and finding self-esteem in body positivity ― had appeared to abandon paying lip service to self-acceptance."
In the aforementioned essay, Kim wrote: "As North gets older, she'll start to be more aware of herself and her body. Her attitude toward her body is directly related to my own, so it's my responsibility to make sure she understands that positive body image comes from having a healthy self-esteem."
But when you make posts using "anorexic" as a form of praise and joke about the "different flavors of oxygen" then one starts to wonder just what body positivity is supposed to mean.
Recommended Video!
"Khloe Kardashian Shares A Series Of Photos Of Her And Daughter True Both Looking Angelic In Similar Attire"
Enjoyed the article? Check out another interesting story below ▼
---

Share this story with your friends and family!
---