Steve Stanulis, who was a bodyguard for the rapper Kanye West, said that his former client was a massive bully and said that he will bring West to court for falsely alleging that he signed a non-disclosure agreement knowing that such agreement was never signed.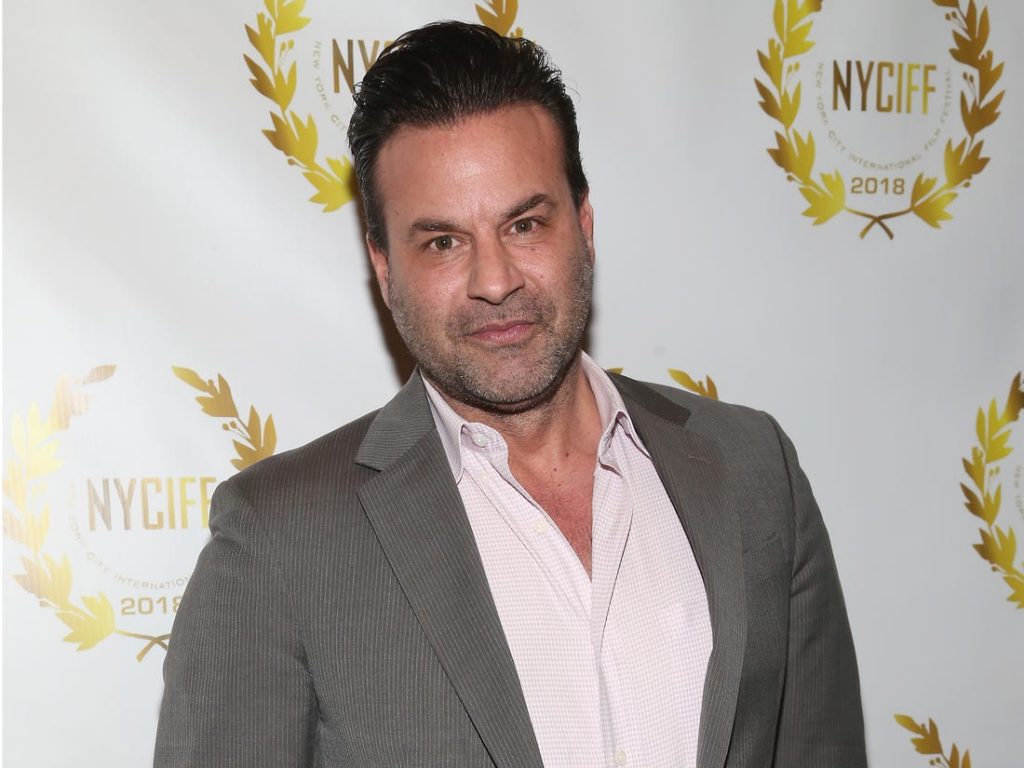 This is not the first time that Stanulis has spoken against his former client. In May, the bodyguard told Dax Holt and Adam Glyn on their podcast "Hollywood Raw" that West was the most childish client he ever had to deal with because the rapper had big mood swings.
West's legal team jumped on the former bodyguard, filing a cease-and-desist order on Stanulis. They argued that because Stanulis signed a NDA with West when he joined the team, Stanulis risks a $10 million lawsuit if he continued disclosing his time with West.
However, Stanulis' lawyer said no such agreement was signed in 2016 as West's legal team has alleged. Moreover, Stanulis' representatives said they will sue West over falsely alleging the presence of such agreement, which they argued significantly caused harm to Stanulis.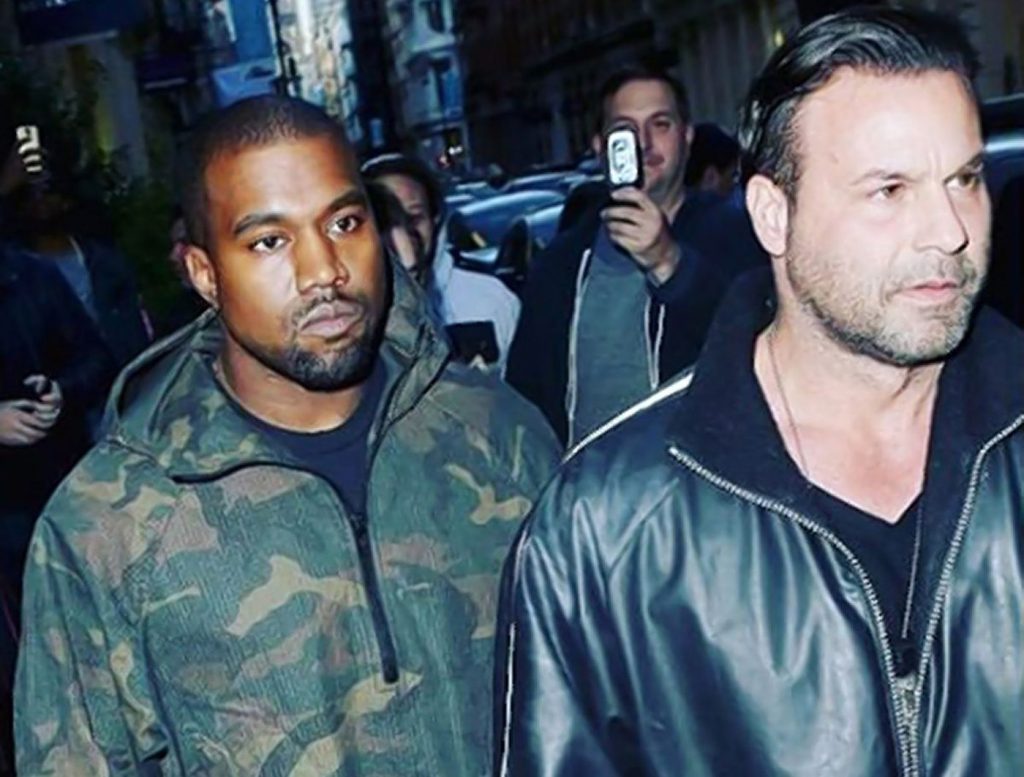 Dmitriy Shakhnevich, who is representing Stanulis, characterized the false allegations from West's legal team as bullying, which he said neither him nor his client will tolerate.
Stanulis himself made it clear that he will bring the fight back to West and his wife Kim Kardashian, who also signed the controversial cease-and-desist order earlier this month.
Calling the power couple a duo of egotists, Stanulis said that he will not let them bully over him just because they are rich and famous. Saying that he never has and will sign anything that restricts his first amendment, Stanulis said he has assembled a great team of lawyers to fight for his case.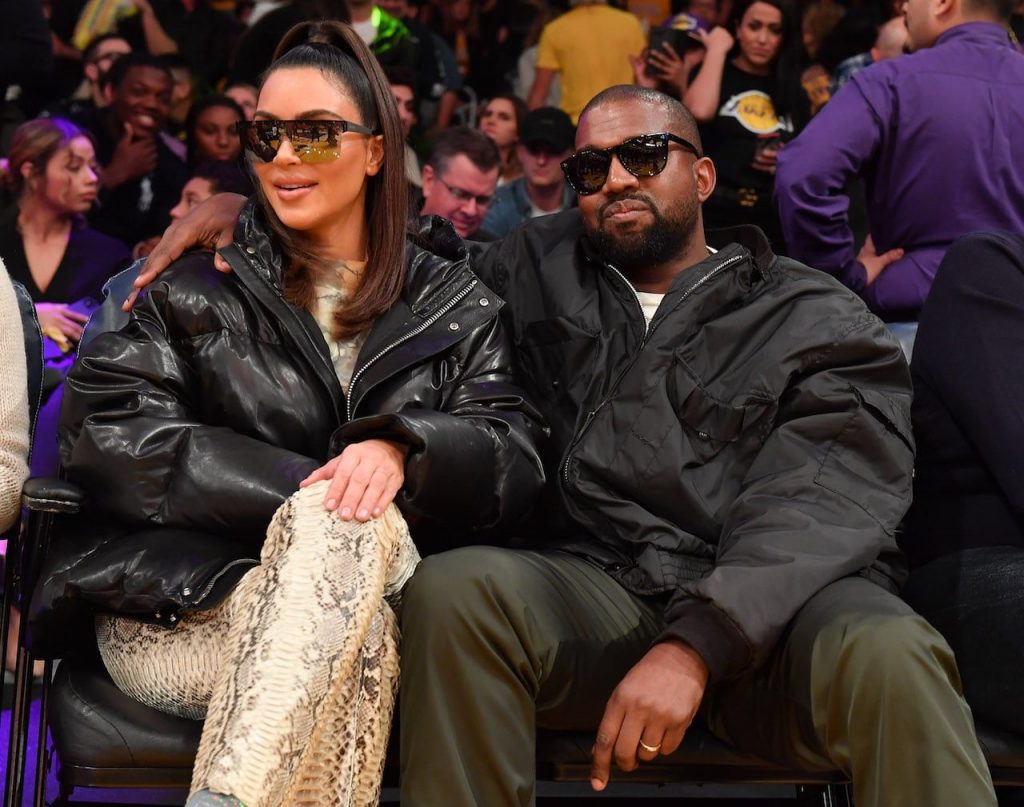 Stanulis was a former NYPD officer before working as a personal bodyguard. He was fired by the rapper after West believed Stanulis was having an affair with his wife. The bodyguard denied all allegations relating to adultery.
What he did have to say was how he thought West was one of the most condescending humans he ever had to work with, saying that he worked with much more powerful people who were still humbler than the rapper.
Share with us your thoughts on this issue, and be sure to follow us on Facebook for more news like this one.
Recommended Video For You!
"These Bikers Stormed The Neighborhood Looking For A Bullied Teen Who Steps Out To Confront Them"