The Canadian pop star has confessed post his marriage that he decided to save sex for marriage with his newly wedded wife, Haley.
He did so because he wanted to honor God and wished to get closer to him. In Justin's opinion, sex can cause a lot of emotional pain.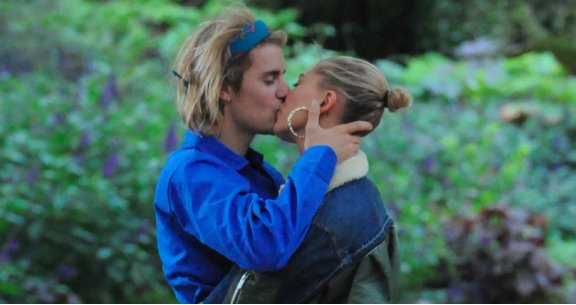 He added that people often end up doing sex because they lack self-worth. According to him, pre-marital sex is something he is against, and his one-year celibacy has made him realized that God wants all of us to follow the rules so that we can manage to keep control and order in our lives.
Justin further added that God's idea is to save us from hurting and pain because sex eventually causes a lot of pain in one's life.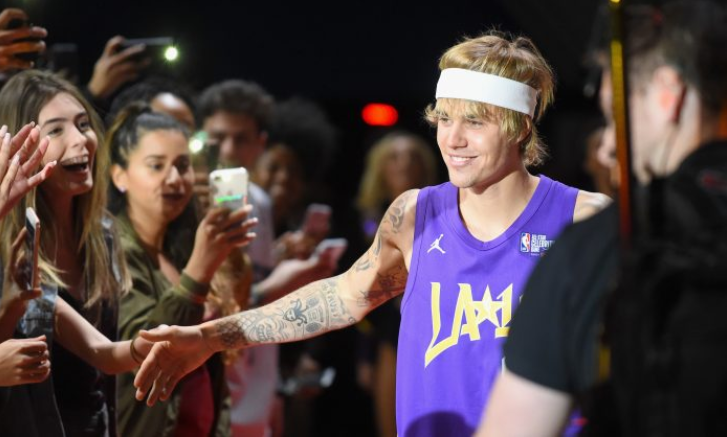 The pop star truly believes that one-year of his religious celibacy has led to his soul cleansing. He has experienced some kind of spiritual transformation and that has given him a new perspective in life.
Justin further explained that God does give you rewards for your good behavior. He told the reporters that meeting Haley is one of those gifts that he has received for his life-changing efforts.
The common factor between both Haley and Justin has been the church. They got hitched back together in June 2018, and this time they met each other at a conference held at the church by their pastor friend.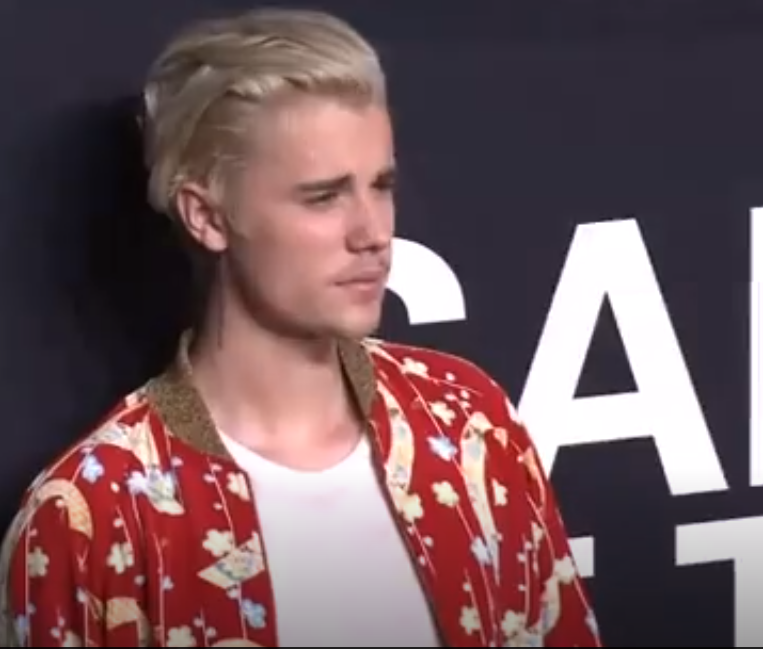 The couple had witnessed a fallout earlier, but this conference made a profound impact on both of them. They both hugged each other once the conference finished and it eventually led to the rise of their new relationship.
Haley believes that God has created and transpired each human to be unique in his regard through gifting every one of us with different personalities, beauty, and according to her the God makes no mistakes.
She also said that she might have a persona of someone who doesn't have any personal issues, but she has been carrying her baggage of problems for a long time.
She says that she has always found herself to be insecure, fragile, anxious, and experiences a whole other package of all negative emotions.
Haley wishes that other girls too find a way like she did to get rid of her insecurities and other issues. According to her being flawed as a human being is something that we can never change.
Share this post with your friends and family.
Recommended Video – "Kylie Jenner cradles baby stormi in cute snuggle session"

Don't forget to ▼LIKE US▼ for more inspirational stories:)
Enjoyed the article? Check out another interesting story below ▼
---

Share this story with your friends and family!
---