Valeria Hawkett 33 years of age and her daughter were driving Ford fiesta Valeria lost control of her car and due to a sharp bend in Somerset, they got lost.
They did not know where they were because the car landed over shrubs and bushes in a field. Valeria was worried because her four-year-old daughter Tegan was also sitting behind.
Watch mother and daughter who were rescued from car crash using a 'three-word' app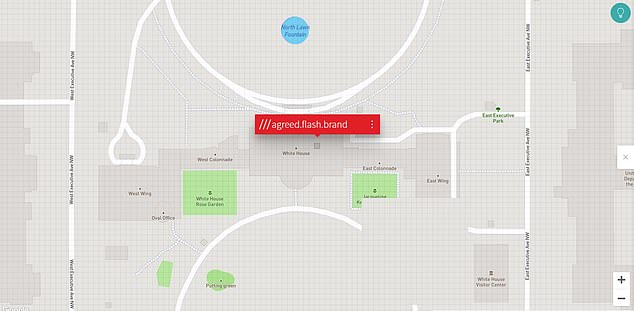 Valeria called the police for help and rescue but she had no idea about her location. She used google maps but of no use. Both the mother and daughter were in shock so the police officers sent them the link of a website what three words so that they can provide a location.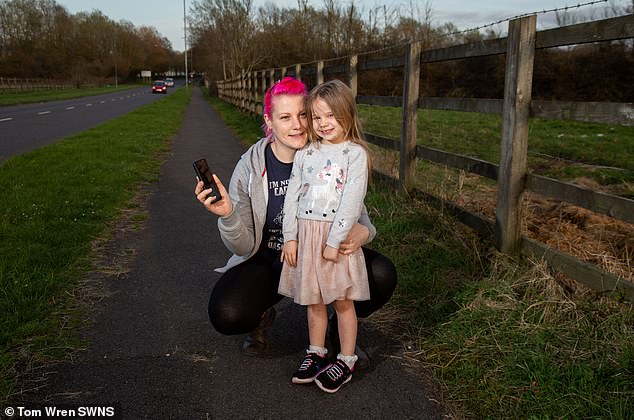 Owing to the website police were able to rescue mother and daughter.point 168 | This website provides three-word grids as it provided to Valeria which was 'weekend foggy earphones' through which police came to know that the mother and daughter were near a field which is on the A36 and lies out of Norton Street Philip, Somerset.point 379 |
They were shifted to Royal United Hospital in Bath for a checkup and then were left to go home.point 77 | 1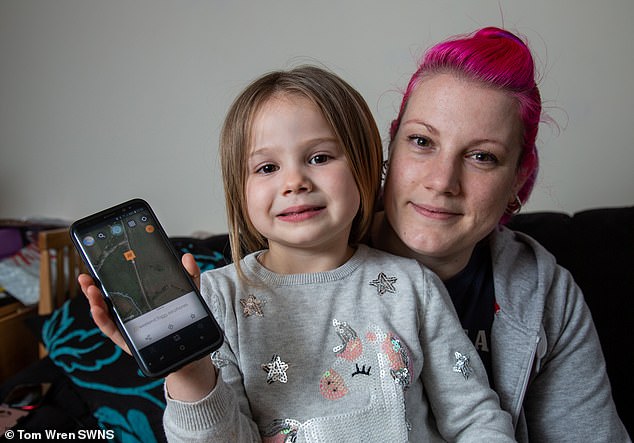 This website is user-friendly and opens up on all devices. Although it is free for most of the people now at its high usage this company generates funds by charging for the service and has secured an amount of almost 43.5 million pounds till now. This device holds a tendency of finding the exact location by using three words.
The working of this device is like for the most developed and known areas it requires short words and for the areas which are remote such as places like Siberia or in the middle of an ocean or sea, it uses some unclear words. It has a geocoding system and has converted the earth into '57 trillion 3 meters by 3-meter squares.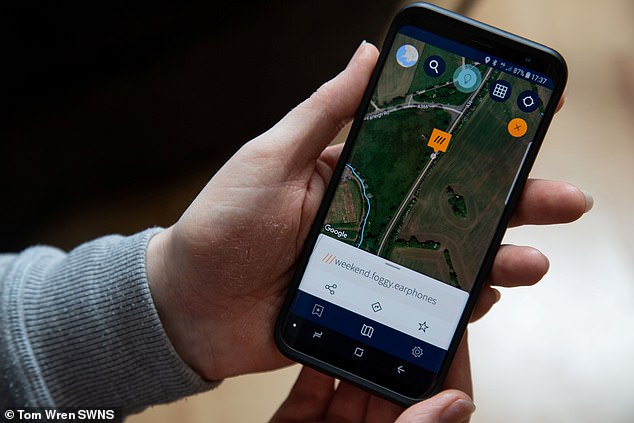 The website assigns a three-word location to every square of this planet. It converts the words into address by converting complex Gps coordinates. This website uses a combination of five quadrillions such as 'grumble joke tech'.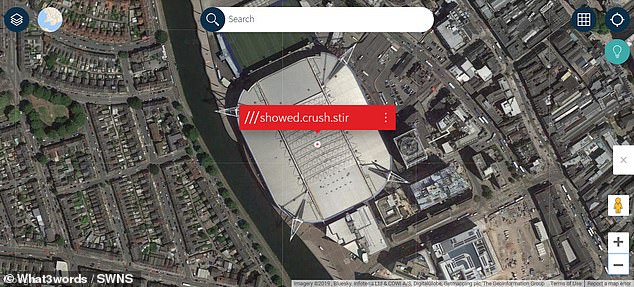 point 111 |
This website is used by almost 60 percent of police in London and the UK.point 270 |
Avon and somerset's spokesperson told that the police of Avon and Somerset located the woman and her daughter who were lost using 'what three words' near Norton".point 144 | 1
Recommended Video!
"Teenager Sheds Happy Tears After Receiving Surprise Support Dog"