Juli Briskman, the woman who was fired from her job after showing the middle finger to the motorcade of President Trump, has gone on to win a seat in Virginia's supervisory board.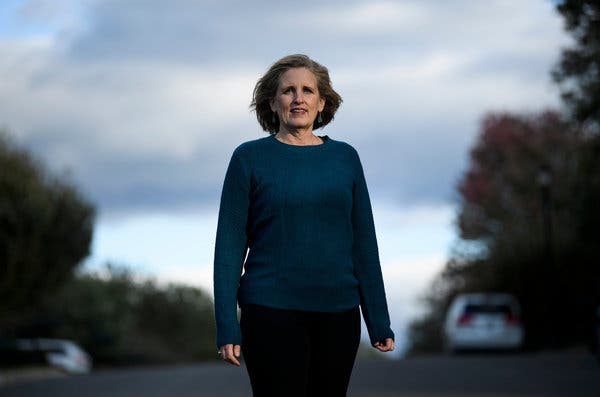 Briskman defeated Suzanne Volpe at 5,586 to 4,721 and secured her place at the Loudoun County Board of Supervisors of Algonkian District.
She was ahead of the incumbent Republican candidate by winning 52% of the votes.
She expressed her joy at winning on Twitter with a post that said she is looking forward to representing the people of her district who have made her victory possible. Briskman stated that she aims to ensure greater transparency in the local government.
She mentioned on her campaign's website that she wants to make sure that the schools, working women, families, and first responders all get the support that they need to live and thrive.
Briskman was clicked on October 2017 as showing the finger to the President's motorcade. The photo went viral and she had to explain the situation to her employers at Akima LLC.
Her bosses gave her the option of either facing termination or leaving the government contracting job. Suing them won her a severance claim, but her claim of wrongful termination was not accepted by the court.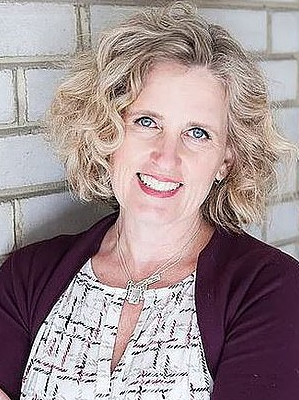 The democrats of Virginia have swept the local and legislative elections this time and taken control of the statehouse. This is the first time this has happened in over two decades. Democrats have won by quite the margin at both the senate and the statehouse.
This is, in fact, the third time in a row that the Democrats of Virginia have made such strides at the votes, ever since President Donald Trump got elected.
Share this post with your friends and family.
Recommended Video:
"Boy Hides Microphone In His Backpack And Goes To School. Two Teachers Are Fired The Next Day"

Don't forget to ▼LIKE US▼ for more inspirational stories:)