The passenger itself explained this article for Forbes. The Saudi Arabian Airlines denied Jordan Bishop an entry into their flight because of his dress code. According to the rules of the airline, an appropriate dress code must be maintained by its passengers. Jordan who is an entrepreneur established the corporate flights Yore Oyster and was declared inappropriately dressed as he was wearing shorts. He was pulled out of the queue by the staff members of Saudia and told to cover up before boarding the flight.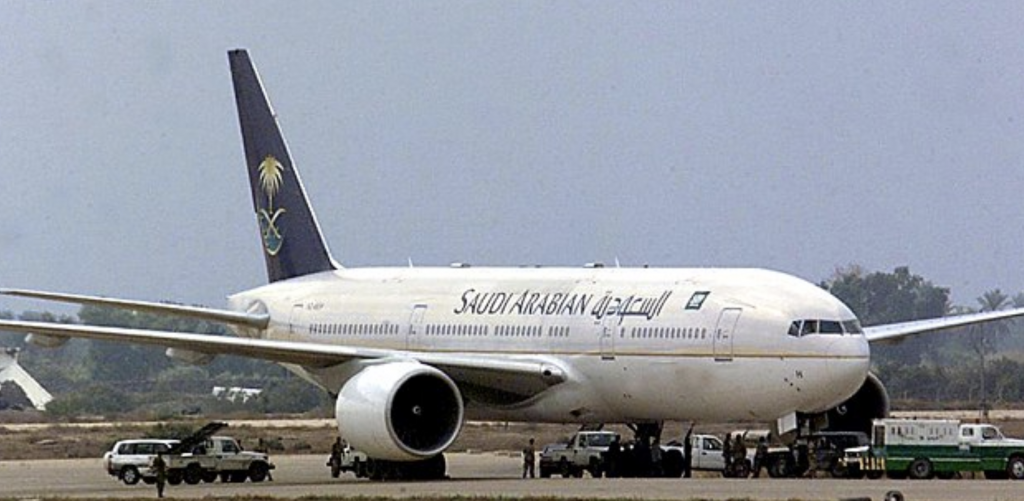 Jordan Bishop did not face any difficulty since his arrival at the Jakarta airport at 2PM. He had the next flight at 4PM and had smoothly checked-in and waited in the lounge of Saudia. However situation changed as he queued at the gate. He got an unpleasant look from the agent and called the manager. Jordan Bishop was informed that be cannot take the flight to Istanbul. Bishop explained to them that he is a regular traveller who frequently travels internationally and had never faced any issue with his choice of dressing.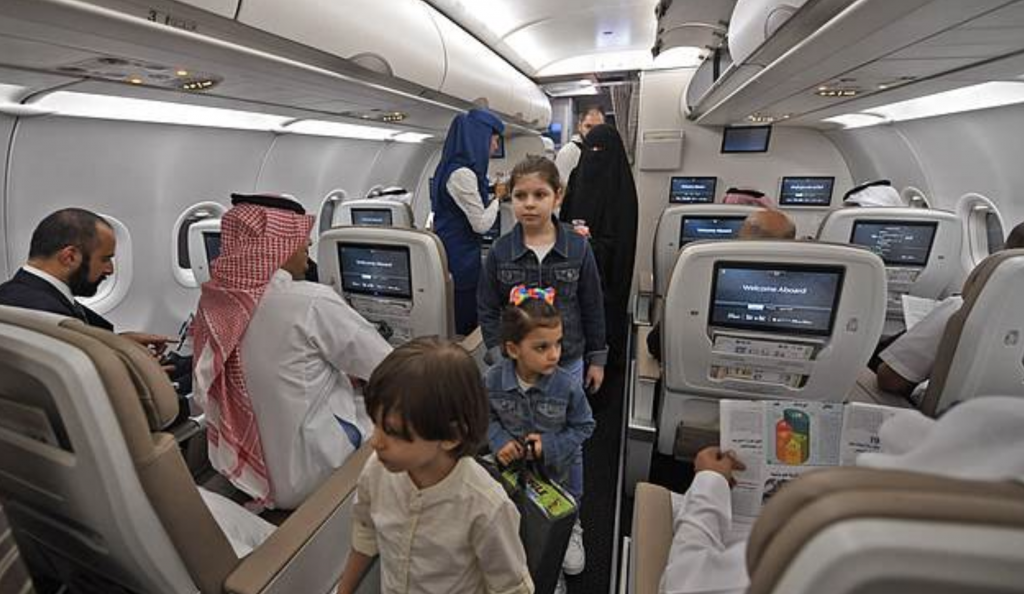 Saudia is Saudi Arabia's national airline which follows the interpretation of Wahhabism, the Sunni Islam. According, to them, women have to wear an abaya in public, to cover their body. They have a strict dress code and have even explained their rules. They do not want any passenger to be dressed in an inappropriate manner to look offensive to others.
Jordan was told he can put on the shorts once the flight takes off and is in the air. He can also keep on the shorts upon arrival in Saudi Arabia. The shorts or any dress code that is inappropriate according to their rules cannot be worn during the process of boarding.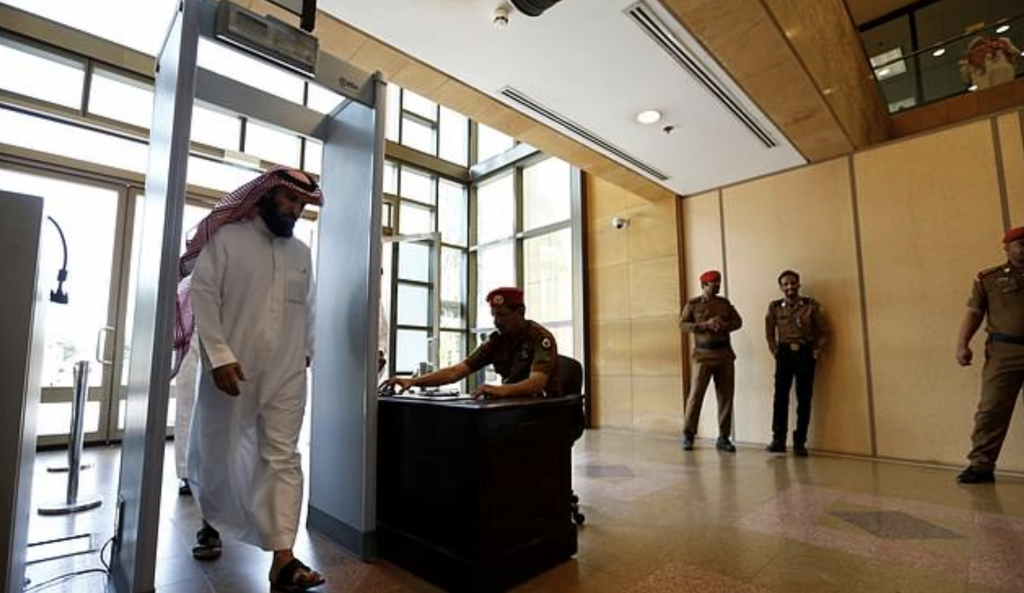 Jordan requested with the airlines to spare him as the temperature was over 90 degree and he did not even have any suitable clothing meeting their criteria. He even tried to argue but ultimately without a solution. He finally bought a sarong from a kiosk and worn it like a skirt around the waist. He was then allowed to board the flight.
Share it with your friends and family.
Recommended Video – "Driver Suddenly Stops Car, Sending Sleeping Woman Without Seatbelt Flying Into The Footwelll"
Don't forget to ▼LIKE US▼ for more inspirational stories:)
Enjoyed the article? Check out another interesting story below ▼
---

Share this story with your friends and family!
---