Joaquin Phoenix was seen in his full clown makeup of the Joker for his upcoming film on the iconic character's origins for the first time on Friday.
The first image of Phoenix in the character's makeup was released by Director Todd Phillips on his Instagram.
In a short clip, Phoenix was seen transitioning from his usual appearance to the Joker's clown-like face. The caption with the clip said: 'Camera test (w/ sound). Joker.'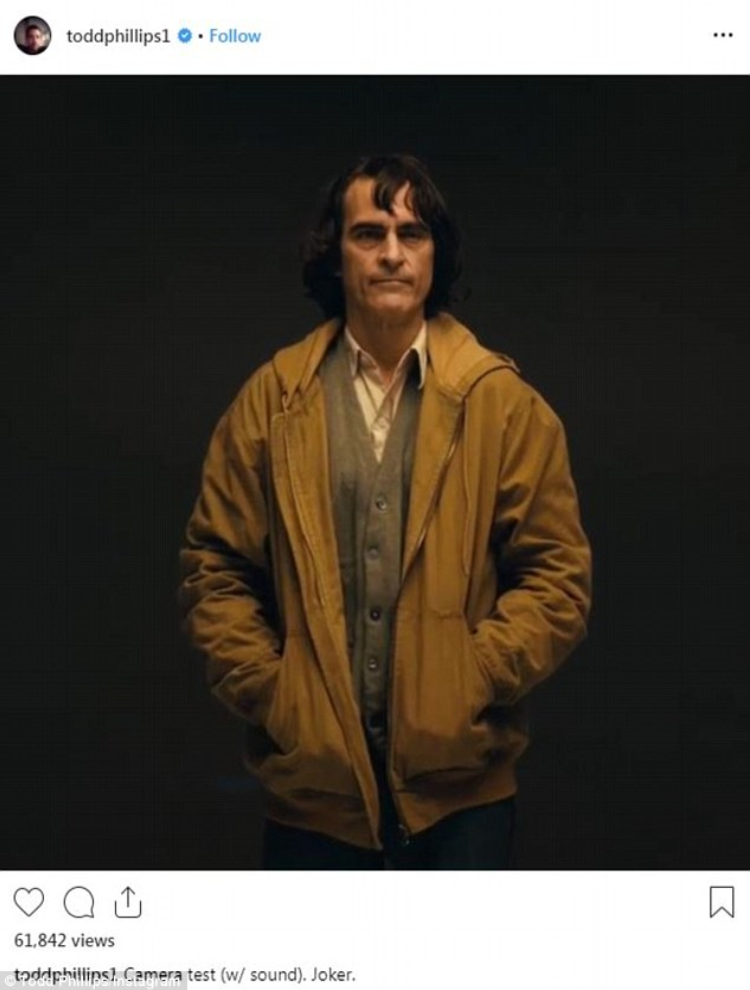 At first, the Gladiator actor was seen standing, wearing plain clothes, before he began smiling as lights flashed onto his face, ultimately exposing the Joker makeup.
Phoenix, 43, was also caught filming more scenes for the upcoming movie on the streets of New York, earlier this week.
He was wearing a pale purple patterned shirt with loose-fitting black trousers.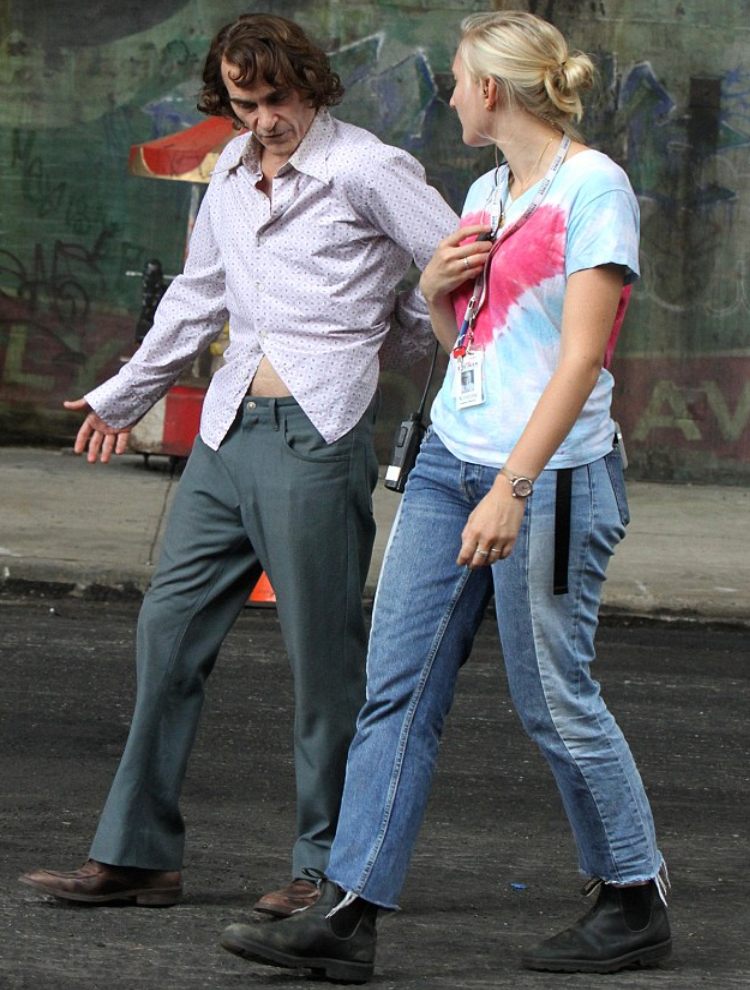 The Her actor has also lost weight and grown shaggy hair for playing the iconic role exploring the rise of the legendary villain to become the clown prince of crime.
The movie will also feature Robert De Niro as 'a talk show host who is somehow instrumental in the Joker's origin,' reported the Hollywood Reporter.
Watch Phoenix's first look in the makeup of the Joker in the video below.
According to Variety, Marc Maron will also make an appearance as 'an agent on Robert De Niro's talk show who plays a part in booking Phoenix's character, and eventually causing him to go mad and become the Clown Prince of Crime.'
Frances Conroy will be seen playing the Joker's mother, Penny, while Zazie Beetz, Deadpool 2 actress, will play 'a single mother who catches the interest of the man who will become the clown prince of crime,' reported THR.
According to reports, the film story will loosely revolve around the famous Joker's origin story, The Killing Joke, written by Alan Moore nearly 30 years ago.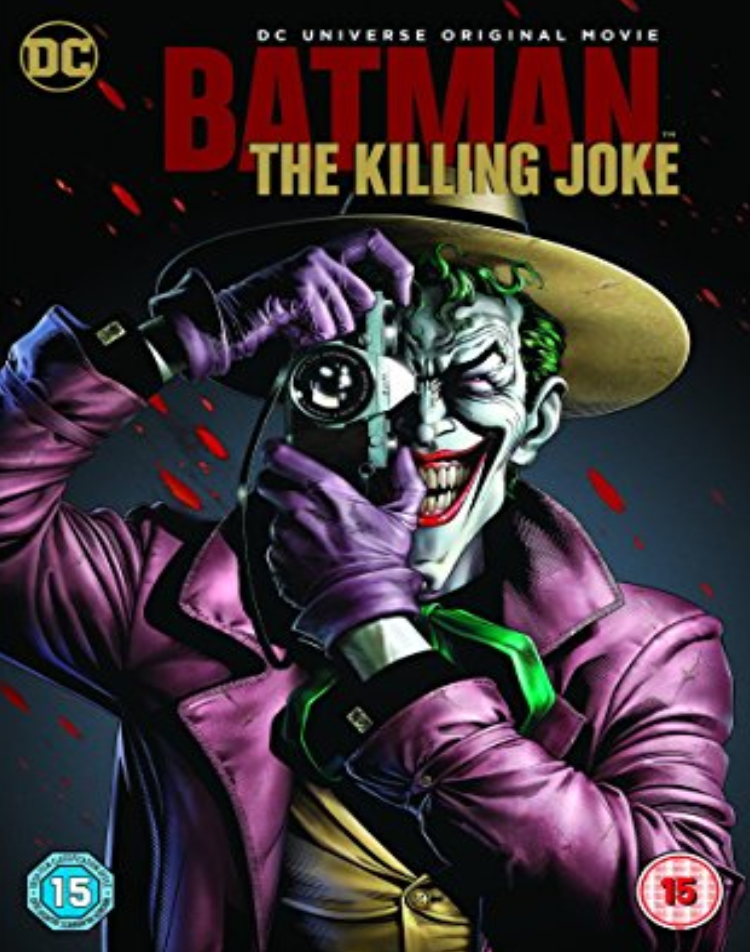 And while Phoenix seems all set to live up to the expectations of fans, the actor admitted that playing the Joker 'scares the f***ing s**t' out of him,' reported Collider.
'Writers and directors and fans have their expectations, and they've imagined things in their head, and they've imagined different actors, and suddenly you take it on and so there's this moment of anxiety of "Did I live up to their expectations?"' Phoenix said.
The film will be released on October 4, 2019.
Recommended Video!
"24 Disturbing Truths About Heath Ledger's Joker"
Enjoyed the article? Check out another interesting story below ▼
---

Share this story with your friends and family!
---