It has been officially confirmed by Joaquin Phoenix that he'll play the Joker in an upcoming movie about the origin of the legendary villain.
'Gladiator' and 'Her' star is all set to put on the classical Joker smile loved by millions of people across the globe.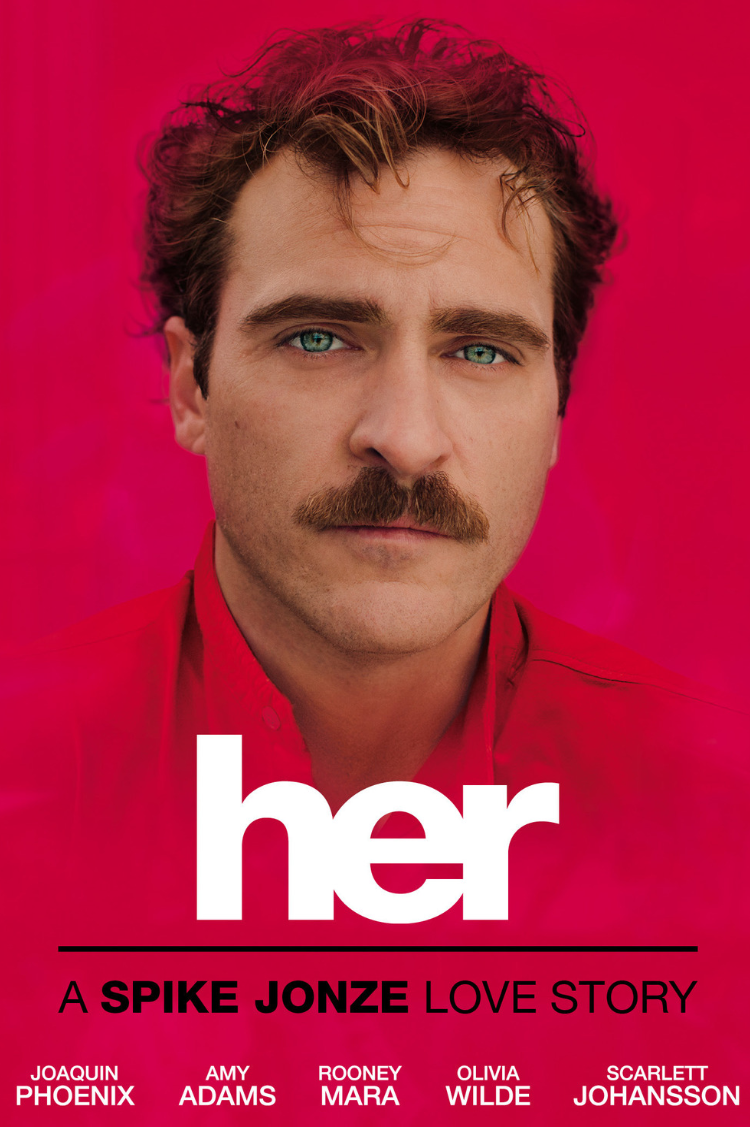 Phoenix has recently signed a deal with Warner Bros. production to star in the solo movie explaining the origin of the Joker. Unlike 'Man of Steel' and 'Justice League', this upcoming movie will be a separate entity from the other DC Universe films.
Hollywood Reporter states that the production is expected to start from this September in New York.
The role of the Joker has already been played by a number of actors like Jared Leto, Jack Nicholson, and everyone's favorite Heath Ledger. Now Phoenix will either have to give the classic character a new identity by bringing in his own unique style or live up to the reputation of the iconic performers.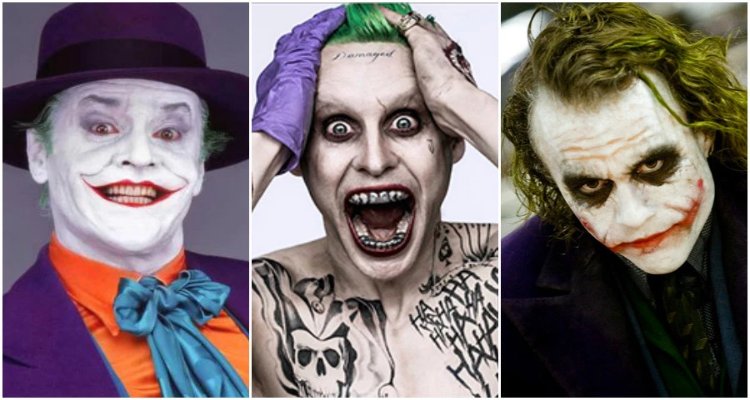 As it is going to be an origin movie, the Joker might not appear with the devilish white scars and green hair because the plot will be centered more on how he turned into the Harlequin of Hate.
According to Warner Bros., the film, set in the 80s, will be an 'exploration of a man disregarded by society [that] is not only a gritty character study but also a broader cautionary tale'.
Todd Phillips, who will direct the movie, has co-written the script with Scott Silver and according to an NME report, Martin Scorsese will be the executive producer.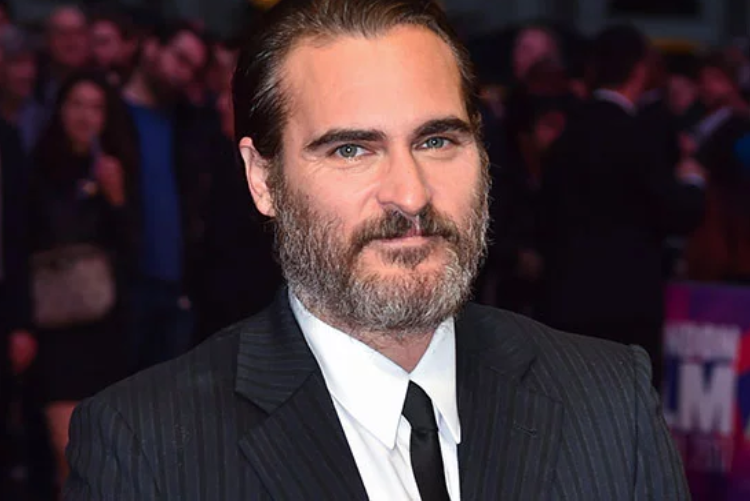 However, the production has a significantly smaller budget of just $55m as compared to the other films of the genre. For instance, the budget for Batman vs. Superman: Dawn of Justice was $250m, according to IMDB.
For the filmmakers, it is undoubtedly in their best interests that the Joker neither flies nor possesses any other CGI-dependent superpower and just needs a bit of fancy makeup.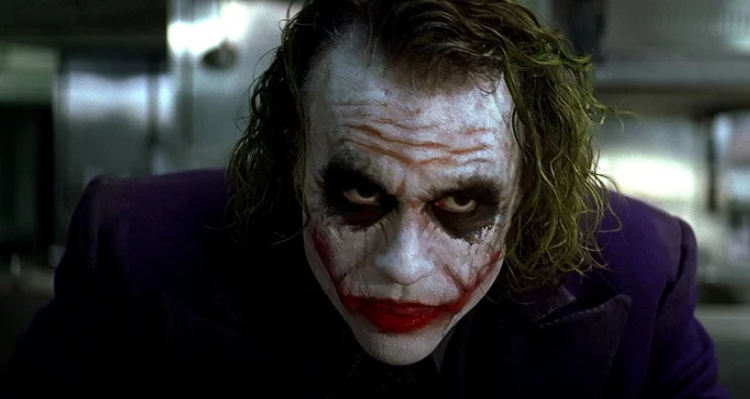 According to The Hollywood Reporter, the movie will have a darker, more experimental content and tone like that of a crime drama.
The news of Phoenix being cast as the Joker may upset Jared Leto fans, however, Leto will likely return as the Joker in his own solo movie produced by the makers of Suicide Squad and Justice League.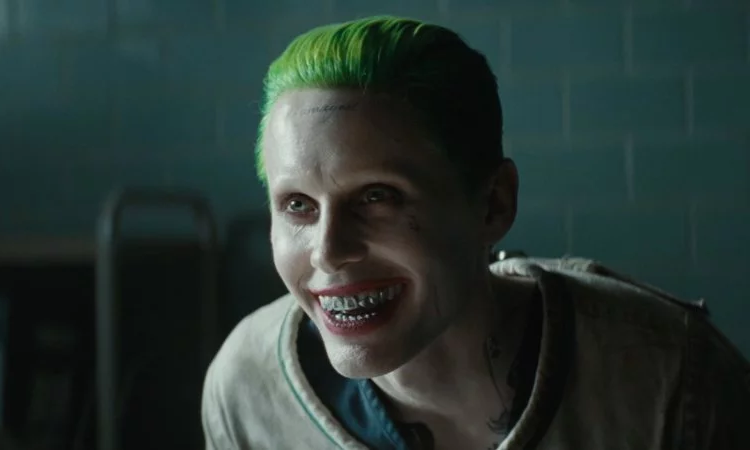 Warner Bros will reportedly release more info about the upcoming Joker origin movie at San Deigo Comic-Con scheduled the weekend after next.
"Recommended Video – Mother Smacking Her Daughters After Catching Them Twerking On Camera Goes Viral And It Is Too Hilarious To See"
Enjoyed the article? Check out another interesting story below ▼
---

Share this story with your friends and family!
---