"Jeopardy!" host Alex Trebek took a fall that ended up being more severe than anticipated. Fans of the legendary game show will have to wait for some time as he needs to take a break after brain surgery.
In mid-December, Trebek was diagnosed with the subdural hematoma, which started when he suffered from a fall in October. He had surgery the next day.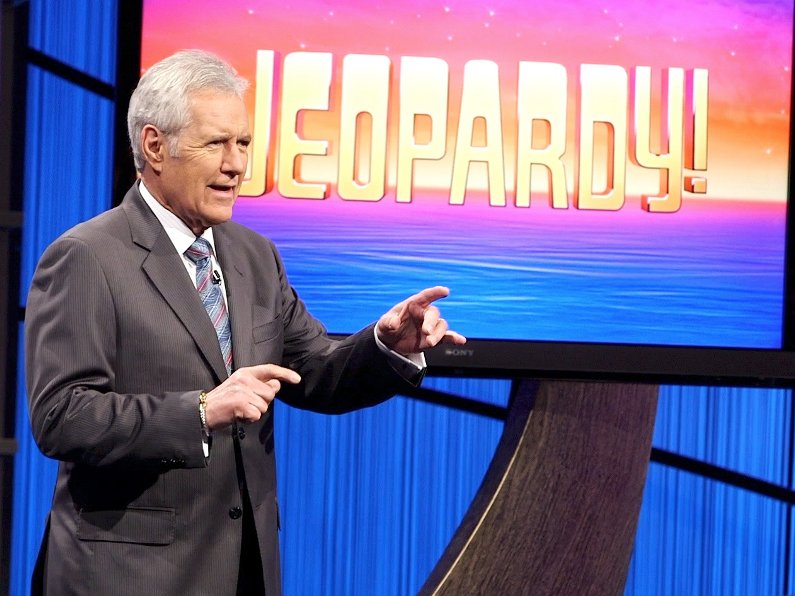 Business Insider
"Some of you may have heard by now that during the holiday break I had a slight medical problem, subdural hematoma, blood clots on the brain caused by a fall I endured about two months ago," he said in a video shared on Jeopardy!
Trebek also told fans that he would take a break to recover from his condition. He expects to get back into the show and start filming soon.
hiphopdx.com
"The surgery was successful. After two days in the hospital, I came home to start recovery. The prognosis is excellent, and I expect to be back in the studio taping more Jeopardy! programs very, very soon."
Although the host described his situation as a slight medical problem, the subdural hematoma can be life-threatening.
According to Medline Plus, the subdural hematoma is among the deadliest of all head injuries. It can also occur after a minor head injury.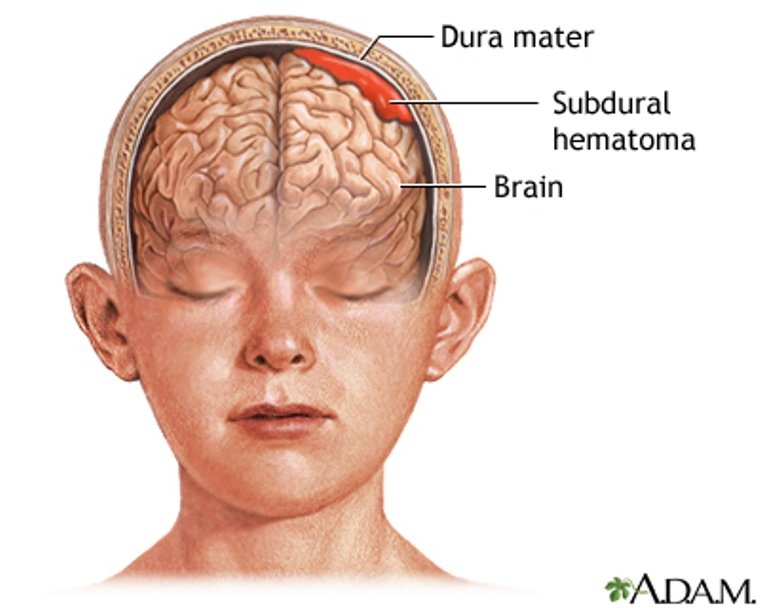 Medline Plus
With any subdural hematoma, tiny veins stretch and tear, which allow blood to collect. Older adults are more easily injured because the veins are often stretched due to brain shrinkage (atrophy). People who take blood thinners and those with bleeding disorders are more likely to develop this condition.
Trebek has been the host of the famous "Jeopardy!" since 1984. He's suffered many medical problems in the past, and the recent condition won't slow him down. Since 2007, Trebek has suffered two heart attacks, but he doesn't let his health stop him from what he loves to do.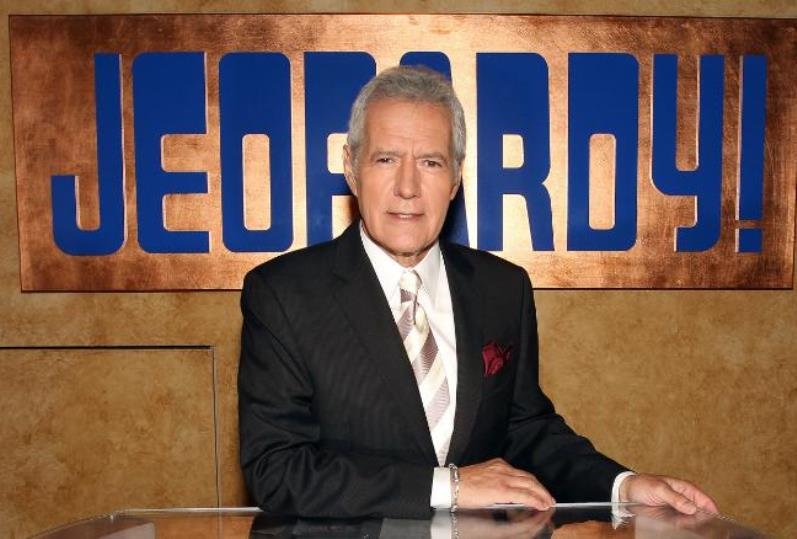 CNN
"Jeopardy!" fans want their favorite host to get better and be back soon. The show's schedule won't be affected by the break with replays of previously recorded shows.
What's your take on this story? Let us know in the comments section below! If you are a fan of Jeopardy!, don't forget to pray for him
If you liked this story, we would love to hear from you :)
Follow

@smalljoys_of_life
Enjoyed the article? Check out another interesting story below ▼
---

Share this story with your friends and family!
---