Jennifer Lopez is a head turner and we don't have to give you the reason for it. The woman is an actress, a singer, a music producer, a fashion designer, a producer, and a businesswoman.
Seriously, is there a thing she cannot do? Yes, she cannot stop attracting people even if she wants too.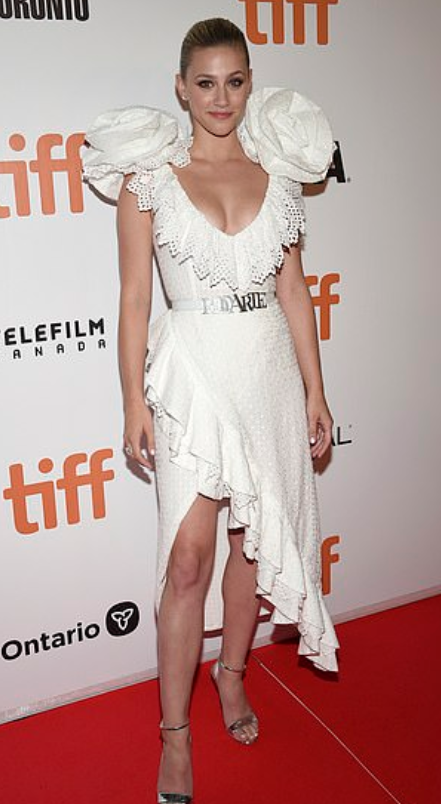 J-Lo again gave a reason for people to treat her as the goddess she is by stunning people at the premier of her new film Hustlers.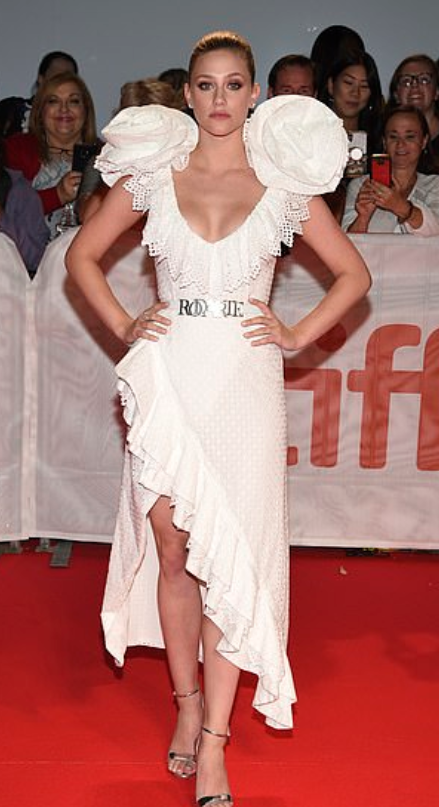 J-Lo attended the premier of her film at the Toronto International Film Festival. The film was premiered at the Roy Thomson Hall in Canada this Saturday evening.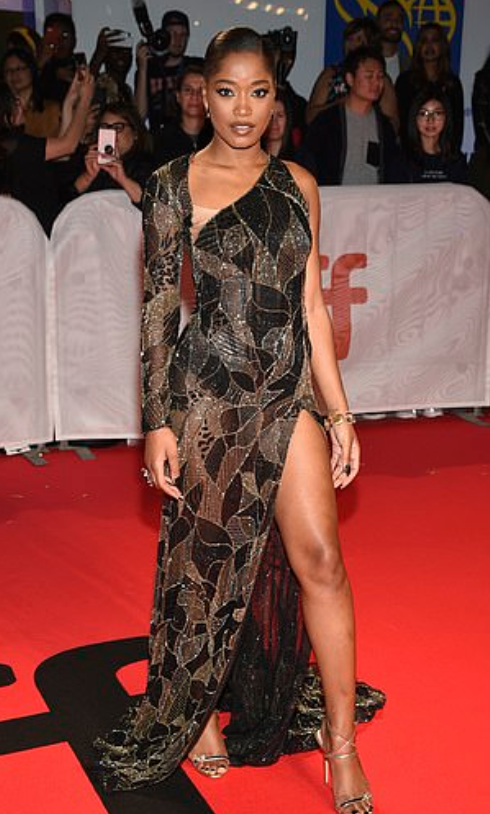 J-Lo stunned the media and the audience present at the red carpet as she entered with all her spirit raised high and her fiancé Alex Rodriguez.
In the film that is about to hit the silver screens, J-Lo plays the role of a veteran stripper who rips several rich men out of the money they have earned.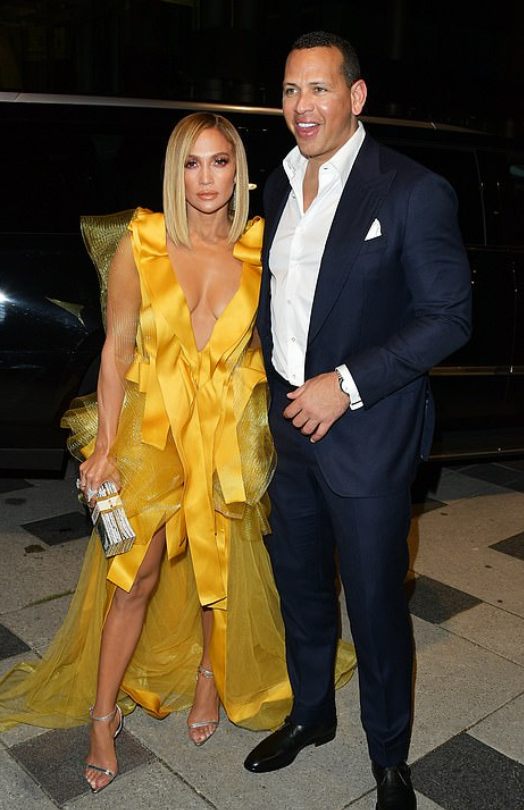 To stun everyone present their, the gorgeous 50 years old beauty, who does not looks like her age at all, graved a precisely stunning yellow colored gown from Maison de Couture that had a slit till her upper thigh and flashed a little cleavage to make it the perfect outfit for the premier.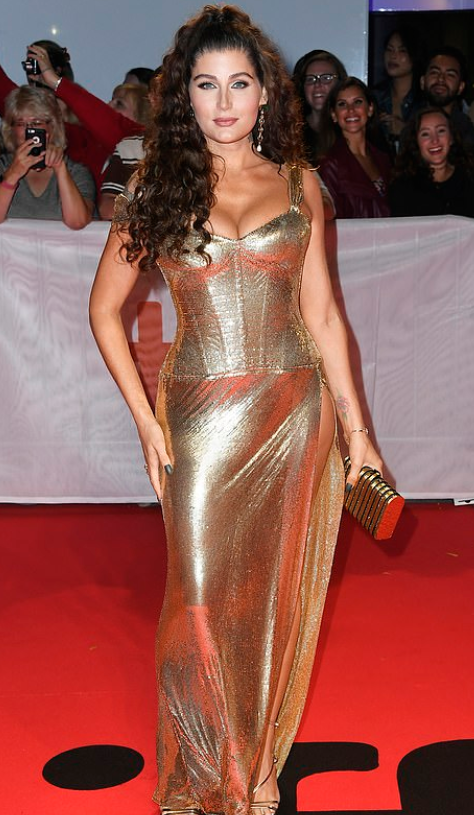 The actress who has her physique all bronze chose the right gown as it complimented her in the best way possible.
The ribbons and tulle detailing also highlighted her perfectly proportionate body along with her lean legs.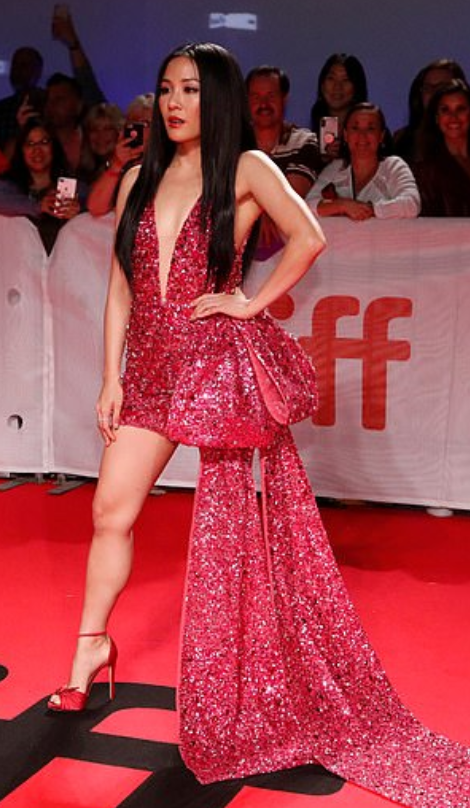 To go with it, she paired a golden ankle strap heels to go with her outfit.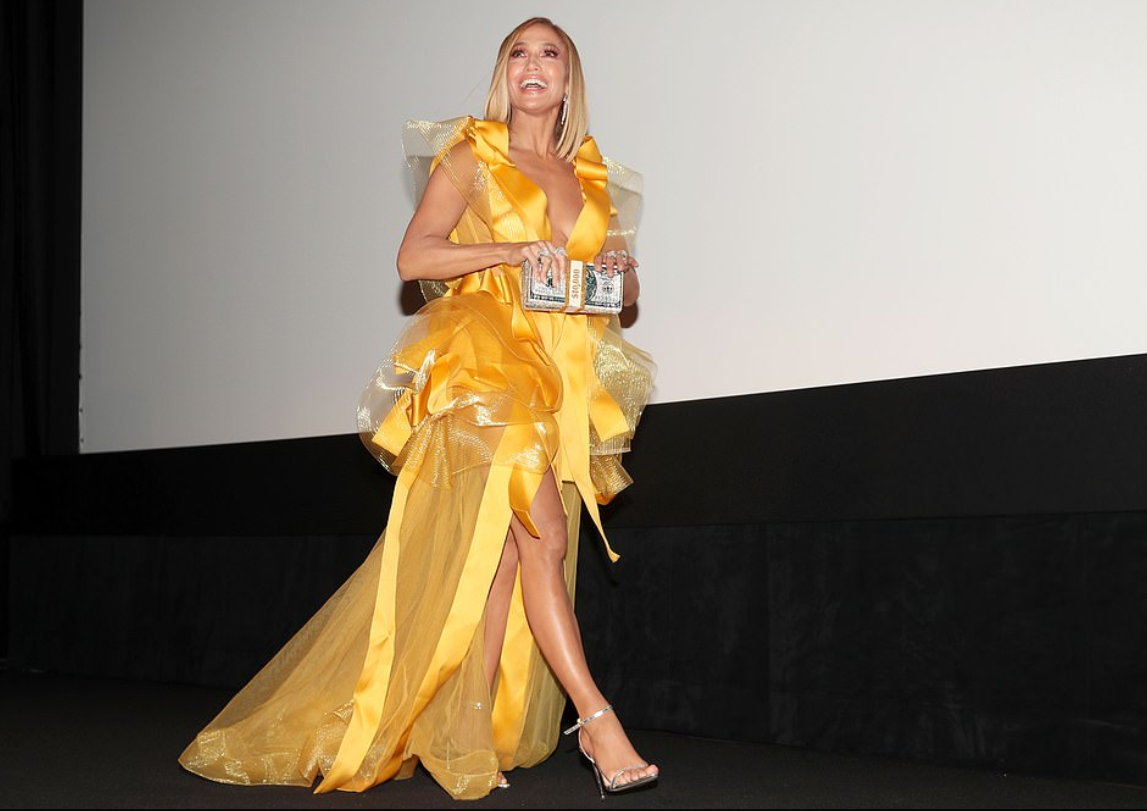 To keep it just absolutely stunning, she wore a diamond ring that was definitely a highlight of her attire.
Share this post with your friends and family.
Recommended Video!
"She's Trucking Gorgeous! Stunning Pageant Queen, 19, Is Hgv Trucker By Day"
If you liked this post, we would love to hear from you :)