Jennifer Aniston donned thigh-high boots, a leather jacket, and black underwear for the cover story of the March 2020 issue. She talked to actress Sandra Bullock about sharing boyfriends and drunken nights.
The 51-year-old actress looked extremely hot in a variety of sexy outfits. In another photo, Jennifer showed off her toned arms and stomach by wearing a black leather skirt with a pink bustier.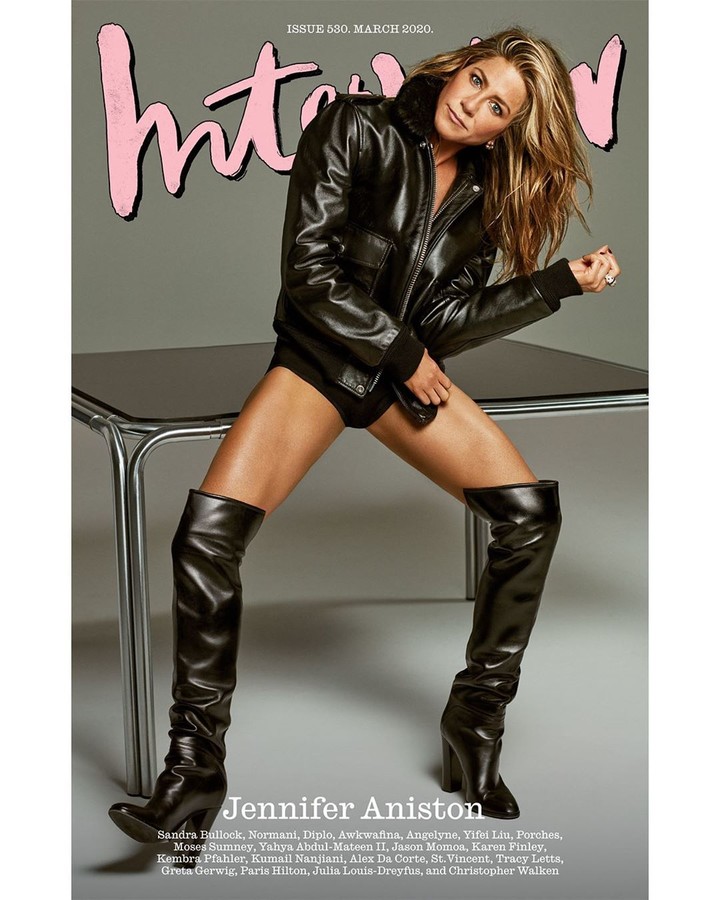 Later she was photographed in a white blouse with high-waisted booty shorts and a leather jacket. For the March 2020 issue, Sandra and Jennifer talked about dating the same actor, '90s heart-throb Tate Donovan, who introduced them to each other.
Sandra said: "Yes, and we were introduced by our former boyfriend. I say "our" because you and I both partook of this one human being."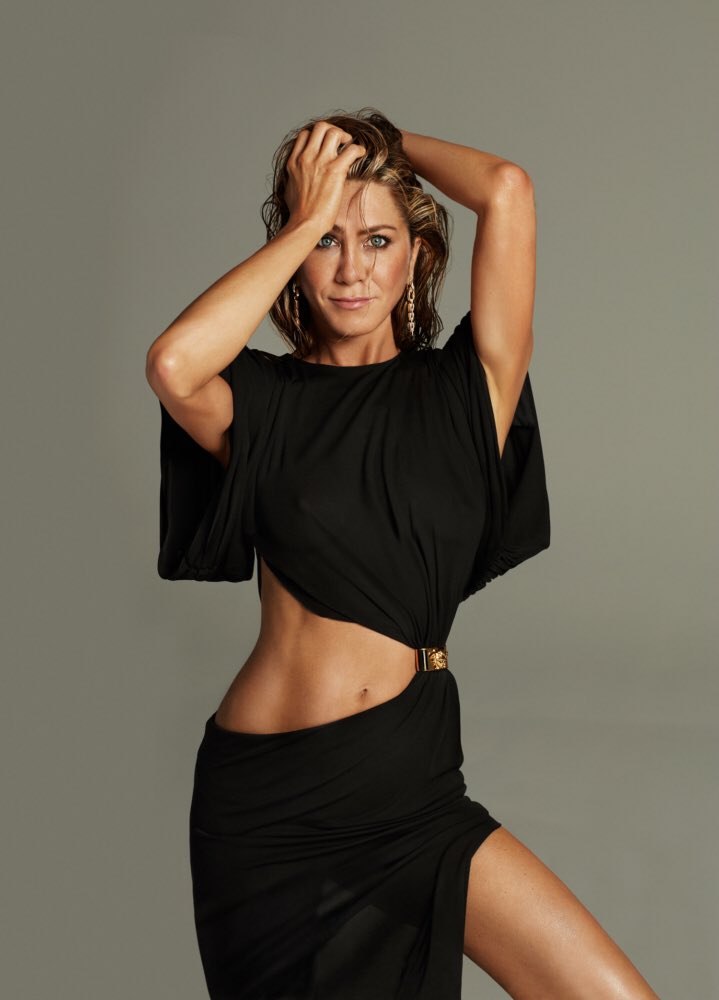 Jennifer then recalled the time when they met for the second time at a wedding and got sick from drinking too much Jack Daniels. She also revealed why she is the way she is.
She said that she grew up in a household that was destabilized and felt unsafe and never wanted to make people feel the way she felt.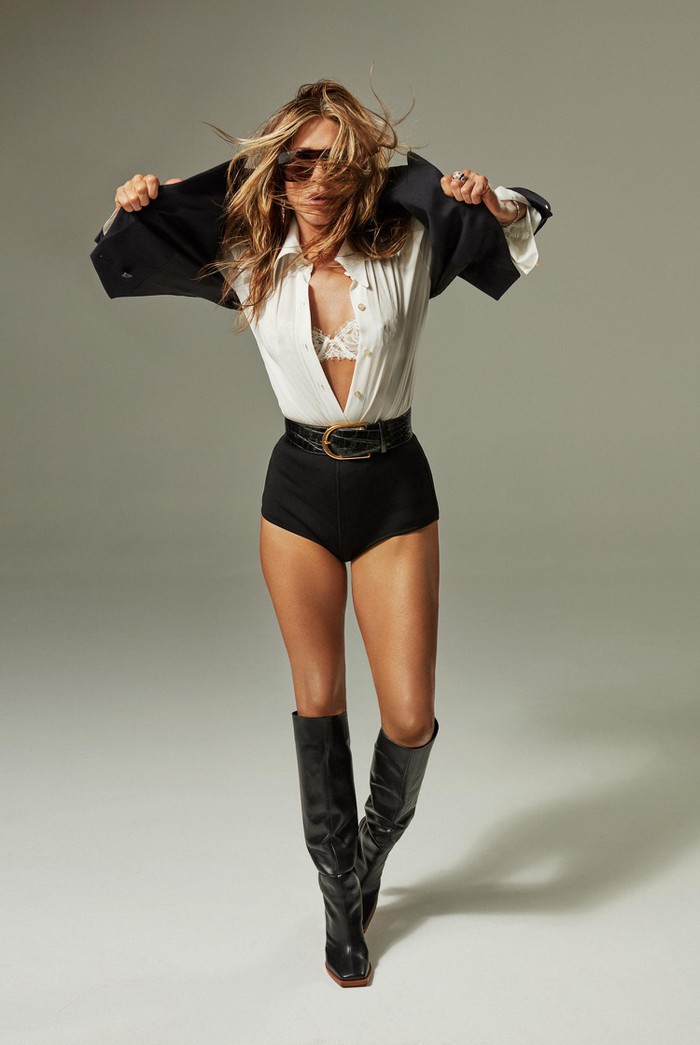 Jennifer told Sandra: "I think that it comes from growing up in a household that was destabilized and felt unsafe, watching adults being unkind to each other, and witnessing certain things about human behavior that made me think: 'I don't want to do that. I don't want to be that."
"I don't want to experience this feeling I'm having in my body right now. I don't want anyone else that I ever come in contact with ever to feel that.' So I guess I have my parents to thank. You can either be angry or be a martyr, or you can say, 'You've got lemons? Let's make lemonade."
Recommended Video For You!
"Here's The Truth Behind The Photo Of Firefighters That's Being Shared All Over Facebook This Week"