Judge Richard M Berman who is handling the case was informed by Jeffrey Epstein's lawyers that their client has offered to live under a house arrest if he is released on bail.
Living in your own house is far better than living in jail, even if you don't get to walk out of the house even for a bit.
And if you own a house worth $77 million in Manhattan then there are no words to express a comparison between a life in the jail and inside the house.
It seems that Jeffrey Epstein is desperately wanting to go back home as this was just one out of 14 conditions he had mentioned in a letter that the judge asked him to write before the trial this Monday.
His lawyers stated that their client has mentioned in the letter that he will install CCTV cameras both inside and outside of the mansion, He will have a monitoring system 24*7 observing his position worldwide, and that he will allow no one in the mansion other than him and his lawyers.
Yes, he did not mention his phone usage and that, who he will be allowed to and with whom he will not be allowed to talk to.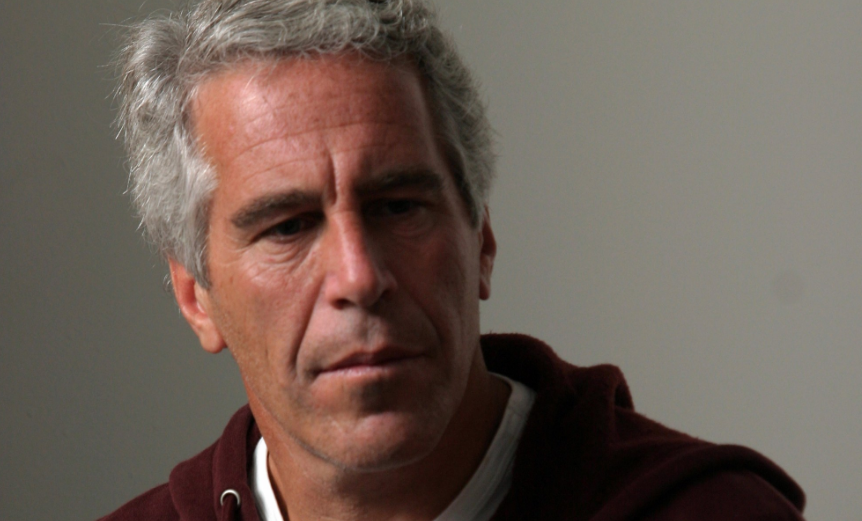 Right now, his net worth is uncalculated and he offered the court to release him on bail for the amount court orders. For the same, the court is right now working on calculating his assets and his worth.
It was also mentioned that Jeffrey Epstein is willing to pay for armed protection standing with him 24 hours with courts permission.
He also offered to report daily on a call and the trustee would be allowed inside his house to take a check on him.
Share this post with your friends and family:)