We have all heard about Hollywood love stories that ended up in a disaster. This particular one, however, is something truly out of the ordinary and something you don't hear about every day.
Jeff Bridges is a 68-year-old actor and a Hollywood relationship anomaly.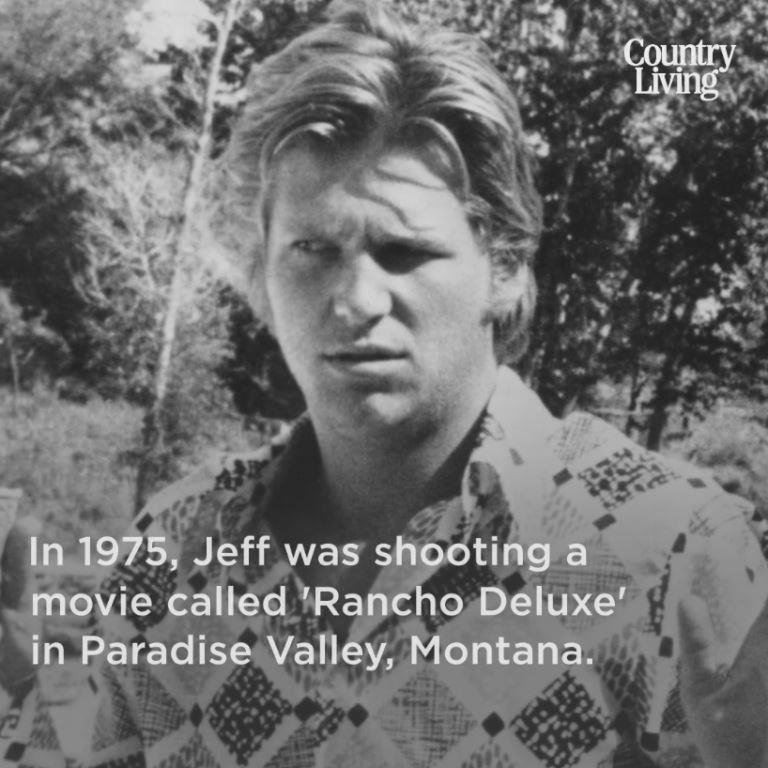 Country Living / Facebook
After first meeting Susan Geston in 1975, Jeff immediately knew that she could be the one.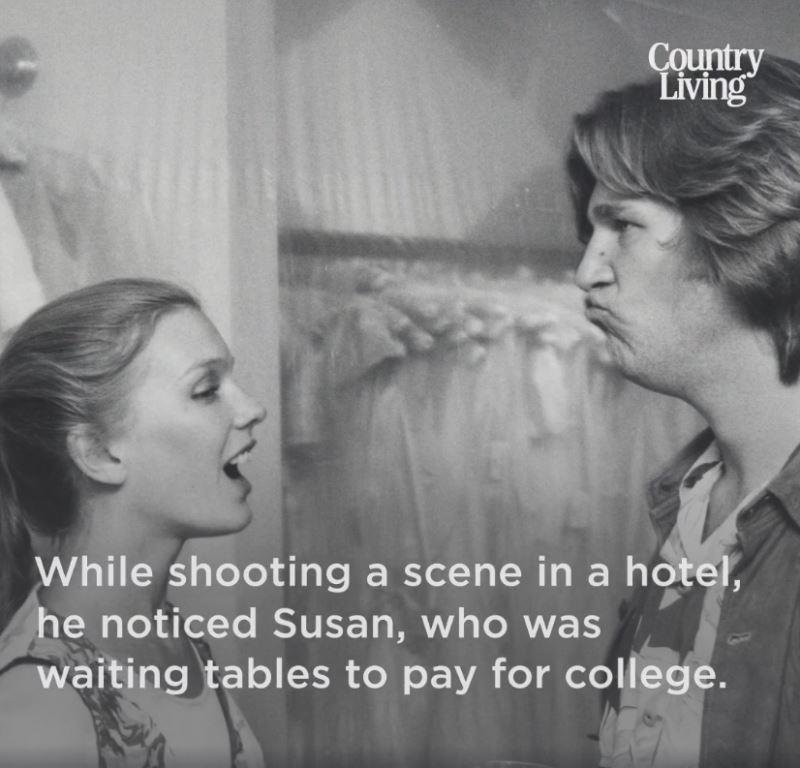 Country Living / Facebook
He gathered the courage and asked her out but got rejected. A few nights later, however, fate brought them together, and after a night of wild dancing, they became a couple. It was soon after that when Susan, who was a waitress, decided to pack her bags and move to California with Bridges. Despite continually dating and living together, Jeff was afraid of committing himself to marriage. Geston, on the other hand, wasn't very pleased with him evading marrying her.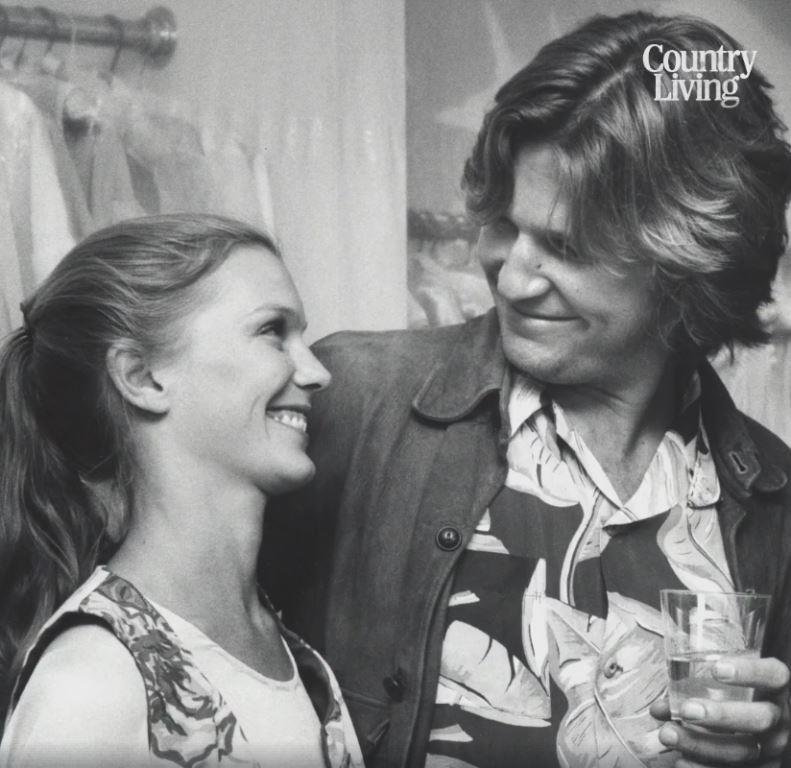 Country Living / Facebook
In 1977, Susan put her foot down and gave Jeff an ultimatum. If he weren't willing to commit and marry her, she would move out and return to her life in Montana. This scared Bridges, as he knew that he would regret his decision for the rest of his days if he were to let her go.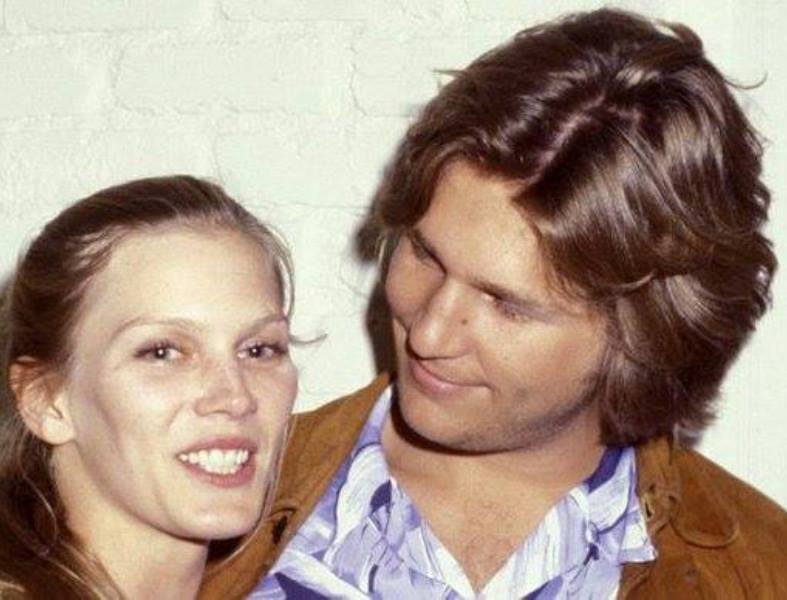 LaCriticona / Facebook
"I said, 'Oh God, I can't let this woman go,'" Bridges told OWN. "I had this vision of an old guy thinking there was this girl from Montana, man, why didn't I marry her."
The ultimatum seemed to work, and Jeff proposed to Susan. Only five days after, the couple already got married. Nowadays, they remain happily married for over 40 years, and Jeff still looks at his wife with the same passion as he once did. Susan and Jeff now also have three daughters and a grandchild.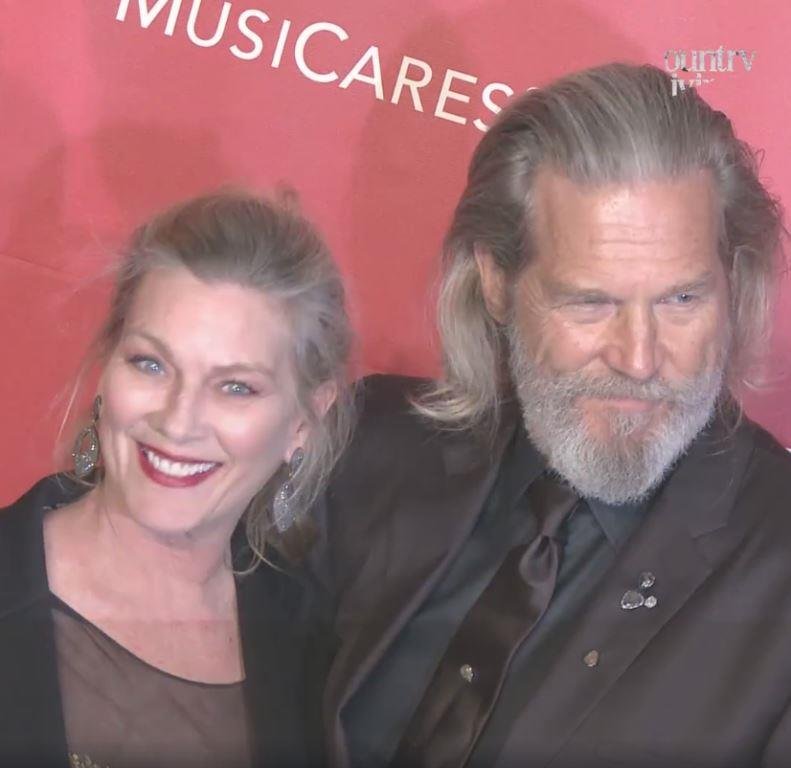 Country Living / Facebook
Throughout the years, they learned a lot about how marriage works. They discovered the importance of sticking together during the difficult times and realized that communication results in long-term marital satisfaction.
"What you don't know until you get married is that you think all the other doors close — which is true," Jeff said. "But this doorway you open [with marriage] is a hallway lined with all these other brilliant doors — kids, deeper intimacy, adventures, and everything else," he continued.
Unlike most celebrity marriages, Susan and Jeff managed to pull through. "If you change your partners every time it gets tough or you get a little dissatisfied, then you don't get the richness that's available in a long-term relationship," Jeff expressed.
Jeff Bridges' 40-year-marriage will restore your faith in love: http://ctrylv.co/6Ywlj7W

Posted by Country Living Magazine on Saturday, January 13, 2018
While conflicts are naturally inevitable, the couple claims that their marriage is only getting better by the day.
What do you think are the crucial factors of a successful marriage? Tell us in the comment section below and make sure to share this inspiring story with your folks!
Enjoyed the article? Check out another interesting story below ▼
---

Share this story with your friends and family!
---