There's no messing with the Mother Nature, and she proves that to us on a constant basis. From earthquakes to tsunami to avalanches, there are various ways through which it can cause destruction.
Recently, devastating mudslides have taken over the areas of Southern California and caused havoc. One of the well-known actors, Jeff Bridges, and his wife were also affected by this natural disaster. On January 11, 2018, Jeff made a Twitter post in which he updated his fans about his condition.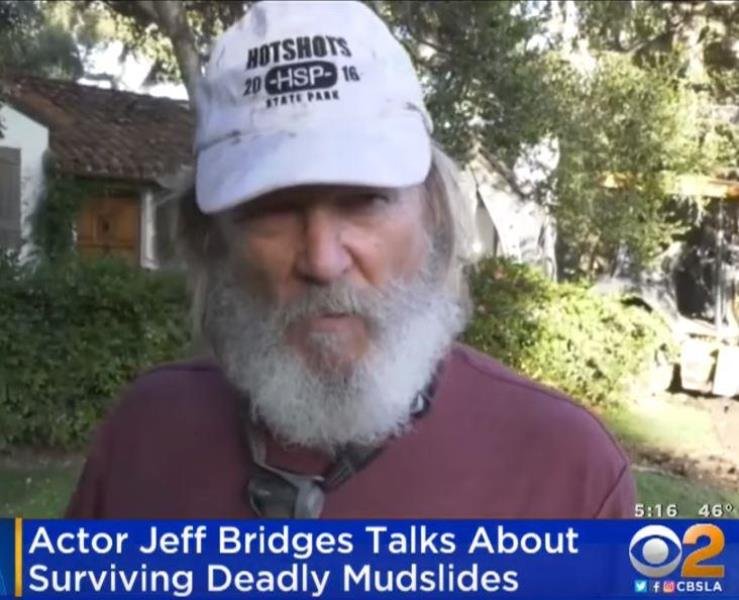 CBS Los Angeles / YouTube
"Our home has been severely damaged, but we are safe, and so thankful for that and for the first responders who are working tirelessly to save people. We are heartbroken over the loss of lives in our community. Your prayers and best wishes are most appreciated," he wrote.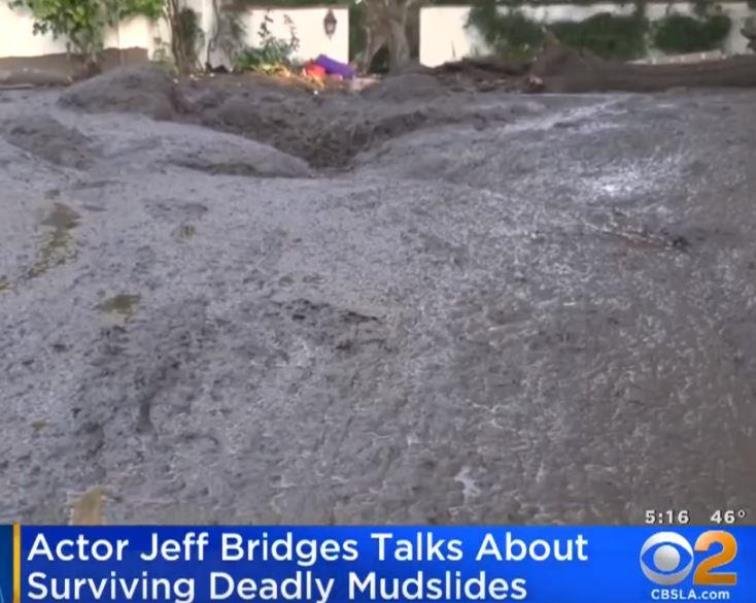 CBS Los Angeles / YouTube
According to the TMZ, Bridge's 3,300-square-foot home was "a total loss" as the mudslides didn't spare anyone in the region.
As the Mercury News reports, the mudslides "wiped out entire blocks[…] destroying 100 homes and damaging 300 others." To make things worse, they have occurred only weeks after devastating wildfires have taken over Ventura and Los Angeles counties.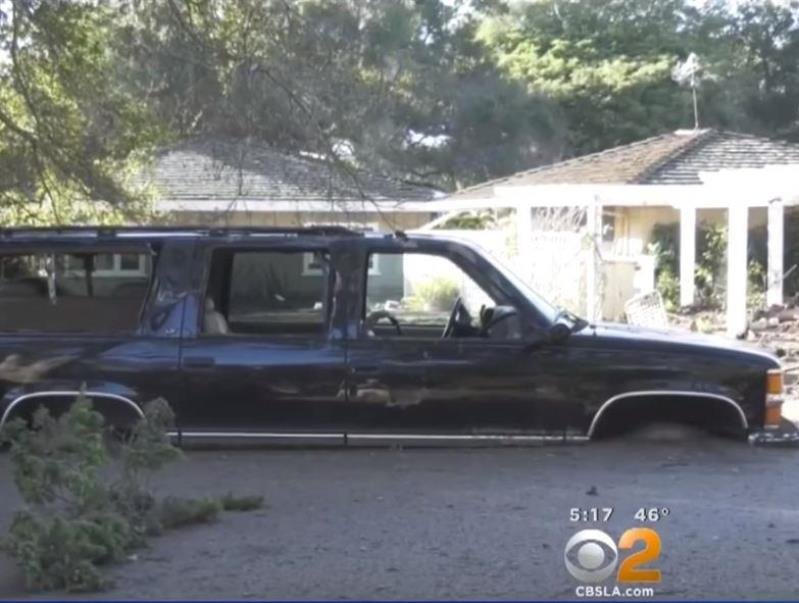 CBS Los Angeles / YouTube
Oprah, who has an estate next to Bridges, had also shared a video on Instagram in which she showed parts of her premises entirely destroyed by mud river that overtook her property.
"The house started to shake like an earthquake. And then I heard my wife screaming and coming out of the bedroom holding our dog, and boom — here comes the mud and debris," Jeff said while recalling the terrifying moment.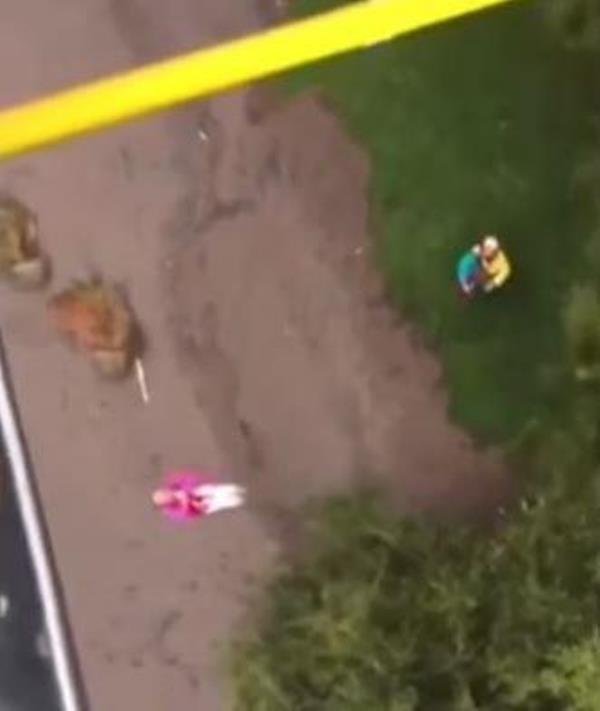 CBS Los Angeles / YouTube
While some celebrities such as Portia de Rossi and Ellen DeGeneres managed to get safely evacuated, Jeff's rescue wasn't that simple. The actor had to be airlifted out of his home. "Soon enough, they came. And a guy came down there on a line. It was beautiful. It reminded me of doing stunts in movies, you know," he said. Apparently, the mudslides weren't enough to take away his humor.
Fortunately, the whole Bridges family is safe. To show his appreciation, Jeff gave big hugs to the safety crew and the firefighters who helped his family.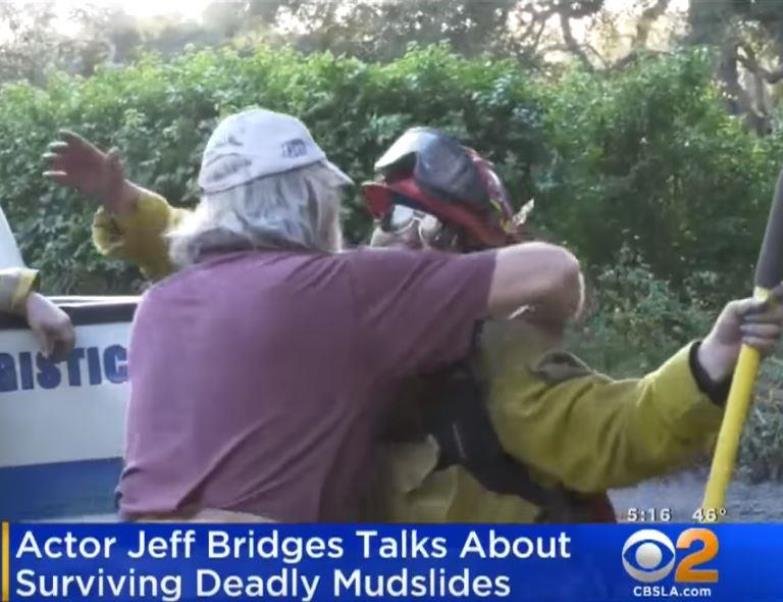 CBS Los Angeles / YouTube
Have your own experience with mudslides? Share your stories on the comments below!
Follow

@smalljoys_of_life
Enjoyed the article? Check out another interesting story below ▼
---

Share this story with your friends and family!
---