You must be very proud of your country, we all are. The highest position of any identity proof of the citizenship of a country is the passport. But do you have any idea how strong your passport is on the world ranking?
What, are you thinking what is it about? Have you never heard of it before? Well, neither did I but now that I have found it out, I would love to share it with you all too.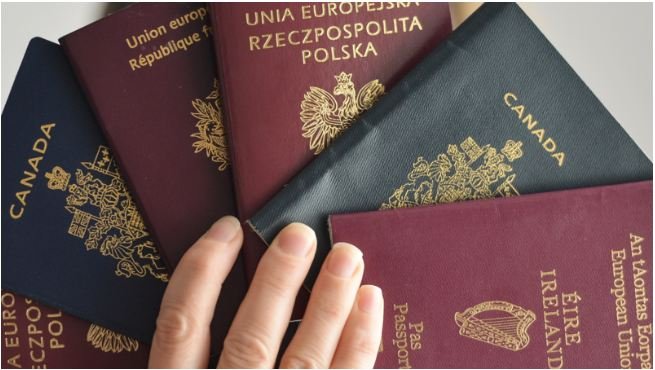 According to the recent status, Japan has the most powerful passport in the world. Surprising no? Well, countries are now ranked according to how powerful their passports are.
The power of a passport is estimated with how many countries allow the holder of the passport in their country with no visa or on arrival visa.
As per Japan, the citizens are allowed in 190 countries with no visa or on arrival visa. Now, how great is that? No rushing around for a visa approval is very convenient, isn't it?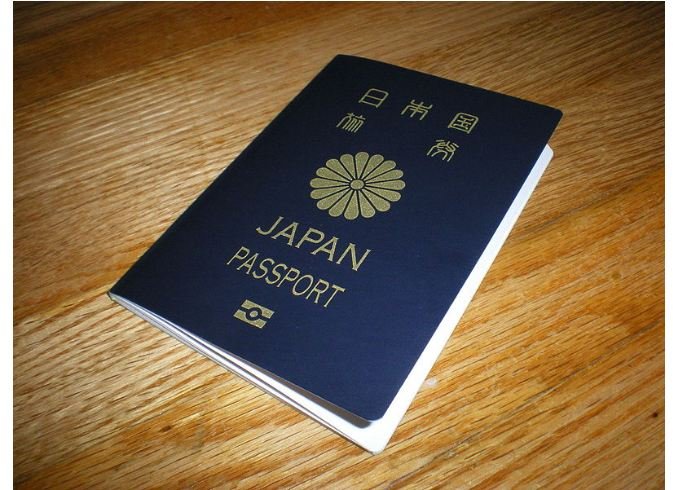 The Passport Index is what tells which is the strongest passport in the world according to the data derived from International Air Transport Association. It states how many countries allow the passport on arrival visa.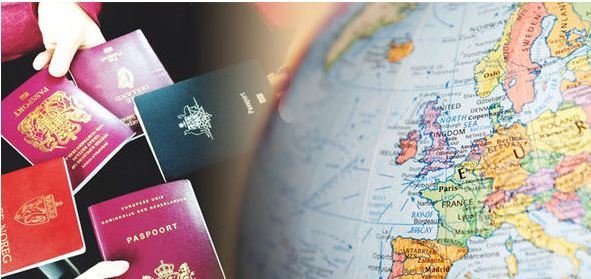 The top three countries to make it to the list include Singapore and South Korea. Both of them have 198 countries on their free visa arrival list. Following them are Denmark, Finland, Sweden and Italy that allow 187. After these passports come to Luxembourg and Spanish passports that are allowed in 186 countries.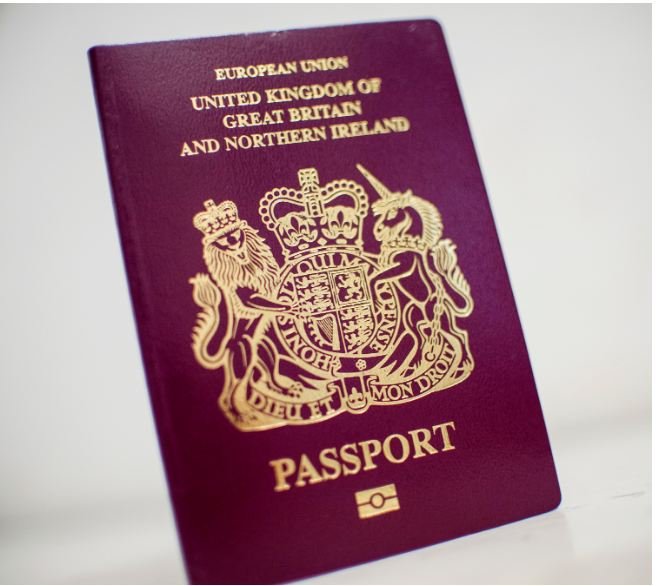 But the surprise is that one of the most powerful and followed continues in the world, Britain does not make a great position on the list.
While the world is arguing over whether the British passport should be red or blue, the same passport is falling down on the index rapidly. Once the British passport was on the top position of the list and now it has fallen down from a great height.
Share this post with your friends and family! :)
Recommended Video – "Mystery ships appear on coast of Japan containing bodies"
If you liked this post, we would love to hear from you:)
Enjoyed the article? Check out another interesting story below ▼
---

Share this story with your friends and family!
---