When we talk about Aratilis tress, a fond memory of a happy childhood comes to most of the minds of picking this sweet and delicious fruit directly from the trees. Muntingia calabura, usually known as Aratilis tree, mainly grows in the Philippines and Mexico. Other International names for this Aratilis are Jamaican Cherry, Panama Berry, and Strawberry tress.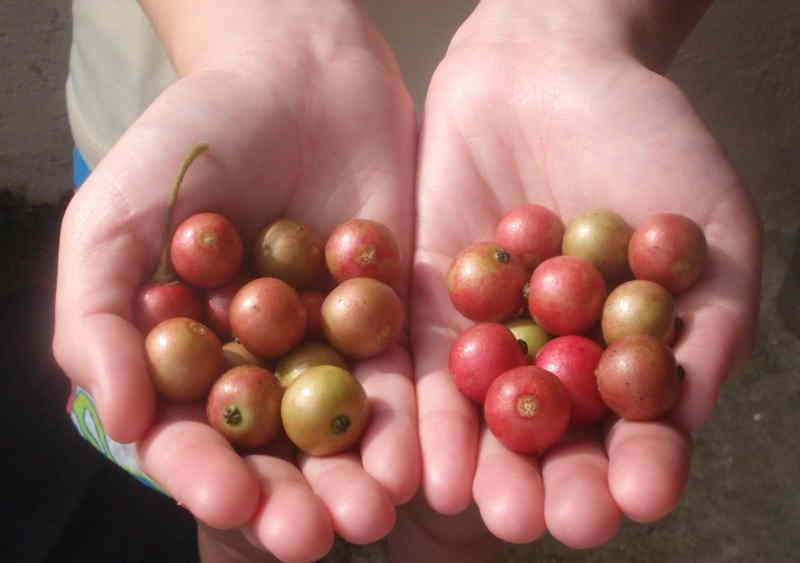 This flowering plant has light green leaves which are also beneficial, especially for those who drink its tea.point 207 |
Its fruit is considered to be eaten raw not only by the children but also by the birds such as woodpeckers.point 87 | In Mexico, the Aratilis fruits are sold in markets and are processed in the form of jams and juices.point 169 | In Brazil, this tree is seen along the shorelines as it is used to attract the fishes so that the fishermen can have good chances to catch more fishes.point 292 |
In Indonesia, Aratilis fruit grows in abundance during the fruiting season and it is mostly eaten raw so it is not sold in the markets.point 111 | 1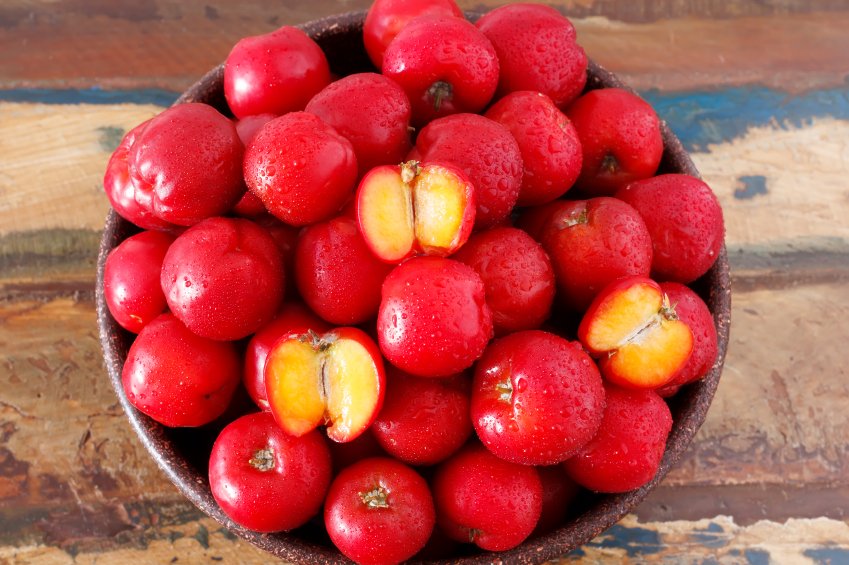 If you see your child climbing the Aratilis tree or throwing rocks on branches to bring the fruits down, there's no need to worry about. You should instead feel happy about it because this fruit contains a number of health benefits.
Kills bacteria and viral infections
Aratilis fruits improve the immune system of our body. It is a natural way of combating foreign bodies like bacterial infections inside our system. In other words, these tiny one centimeter globose can be compared to standard antibiotics being used.
Improves cognitive abilities
Aratilis fruit is rich in flavanone compounds, which when taken regularly, improve cognitive abilities
Natural inflammation reducer
A study proved that Aratilis leaves possess properties that reduce sensitivity to pain. It also contains anti-inflammatory and antipyretic characteristics.
Fights Cancer
Leaves, as well as the fruit of Jamaican cherry tree, contains cytotoxic flavonoids which help in preventing cancer.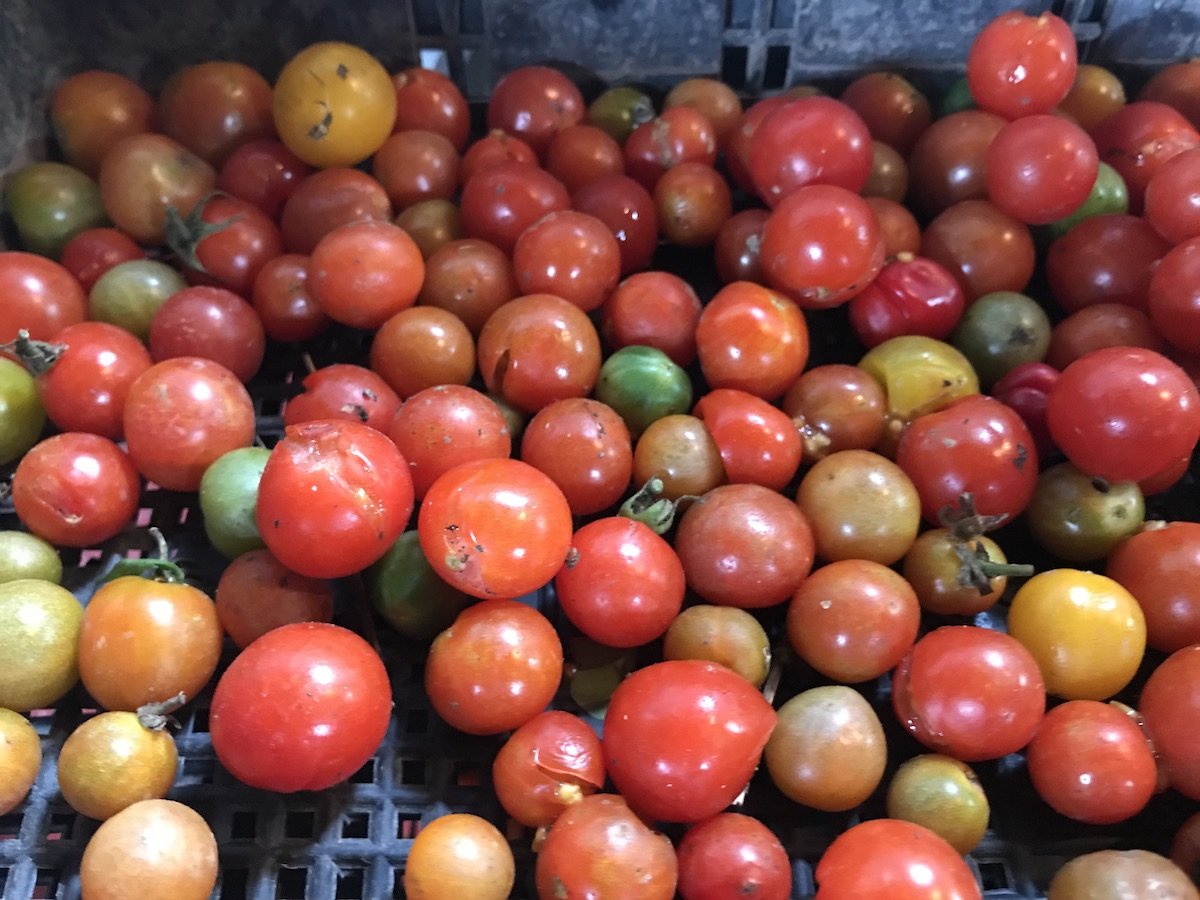 SHARE this informative article with your friends and family.
Recommended Video!
"The Color Of Blood In Your Pad Will Tell You A Lot About Your Health"