Unlike the case is with friends or partners, you don't get to choose who your family members will be. They might be a great match for you or your worst nightmare, but either way, they are your family.
Despite how different from your family you may be, you can't avoid them without cutting them off entirely. And since you are all likely to have your own points of view on life and situations, conflicts are bound to occur sooner or later. While this is completely normal and healthy, it is crucial to draw a line and know when to say 'this is enough' in order to protect yourself.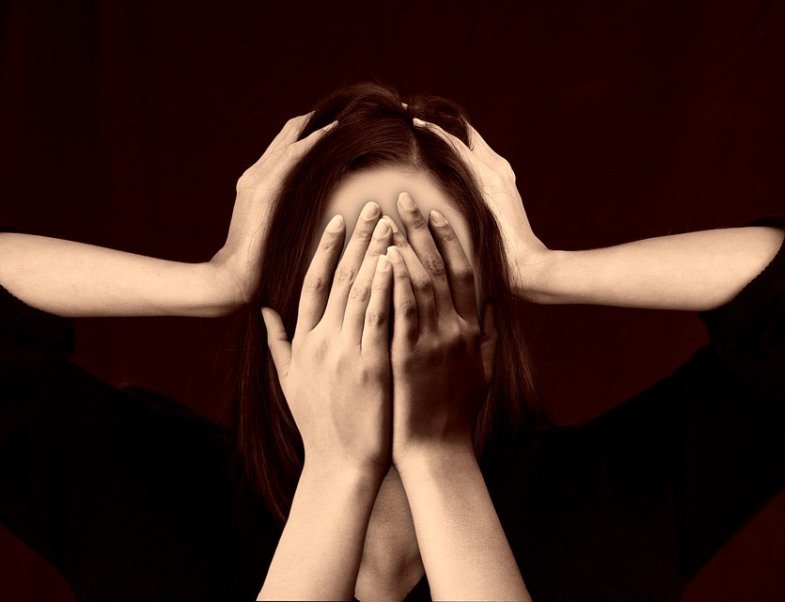 Pixabay
Scroll down and check out the cues and tips on how and when to deal with toxic family members!
As a licensed California psychologist Sherrie Campbell says, it is crucial to cut ties with family members if they become abusive.
"When the relationship is based on any kind of abuse, mentally, physically, sexually, verbally or emotionally. When the relationship is based on manipulation, overt or covert, you can be sure you are being used and abused. When you are living in constant anxiety never knowing or being able to predict how any engagement is going to turn out, it is time to love yourself enough to let go," Sherrie shared.

Shutterstock
Jamye Waxman, the author of How to Break Up With Anyone: Letting Go of Friends, Family, and Everyone In-Between, furthermore explains that toxic family members may contribute to one's health degeneration.
"Stressful relationships, including those with relatives, can increase the risk of high blood pressure, weaken your immune system, cause headaches and stomachaches, lead to sleep problems, lower your self-esteem, and cause depression and anxiety. So ditching that toxic family member can be good for your health," Jamye assures.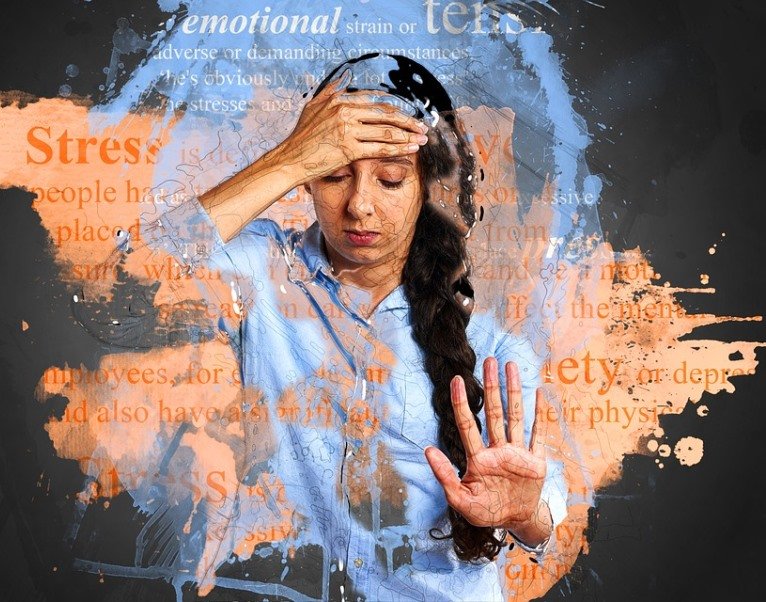 Pixabay
Besides making a nervous wreck out of you, toxic people can also impact your life in other ways. As Sherrie explains, their influence can affect your performance at work or your relationship with a partner or other family members. Sadly, continuous presence of such people might eventually also change you as a person.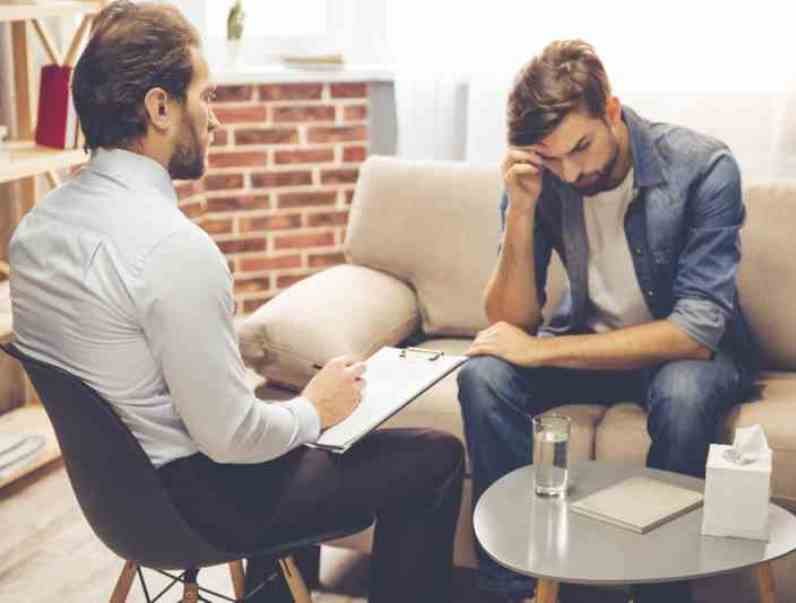 Shutterstock
"If just the mention of the relative's name, or a text message, e-mail, or voicemail from the person puts a huge knot in your stomach, that's a clue the relationship has become unhealthy," Mark Goulston, a clinical psychiatrist, explained.
Another clinical psychologist, Steven J. Hanley, suggests that "If maintaining the relationship is harmful to your spouse or children—for instance, your mom clearly favors one of your children while neglecting the others—you may need to take a step back for your family's sake."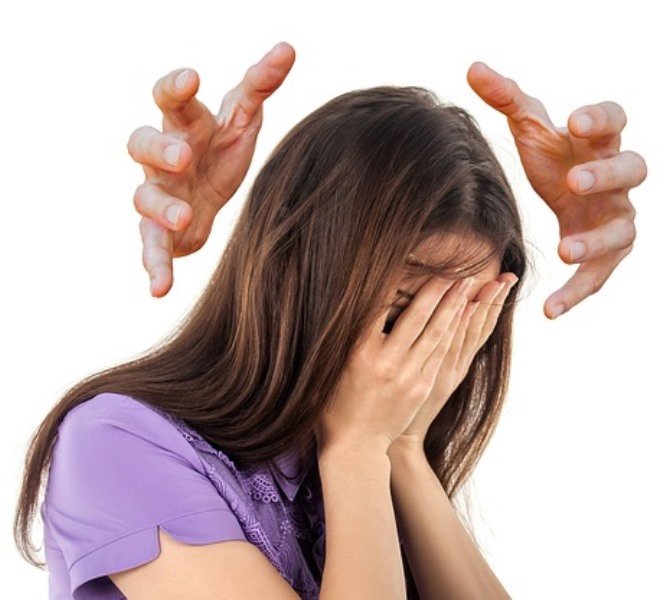 Pixabay
Do you agree with what these experts have to say? Hopefully, you don't have to deal with toxic family members. However, if you do, you know what you have to do next!
To raise the awareness of the need to get rid of toxic people from our lives, please SHARE this post with your loved ones!
Enjoyed the article? Check out another interesting story below ▼
---

Share this story with your friends and family!
---