If you are a cat-lover, it is time for you to consider moving to Ireland because a veterinary clinic in Consilla, a suburb of Dublin, Ireland, has created a dream employment opportunity for all the cat-lovers out there.
The clinic Just Cats is looking for a professional "cat cuddler" for helping care and showing affection to the clinic's felines by cuddling them.
In addition to being a passionate lover and a huge fan of cats, the other requirements described by the job ad posted on the clinic's website are, "gentle hands capable of petting and stroking cats for long periods of time."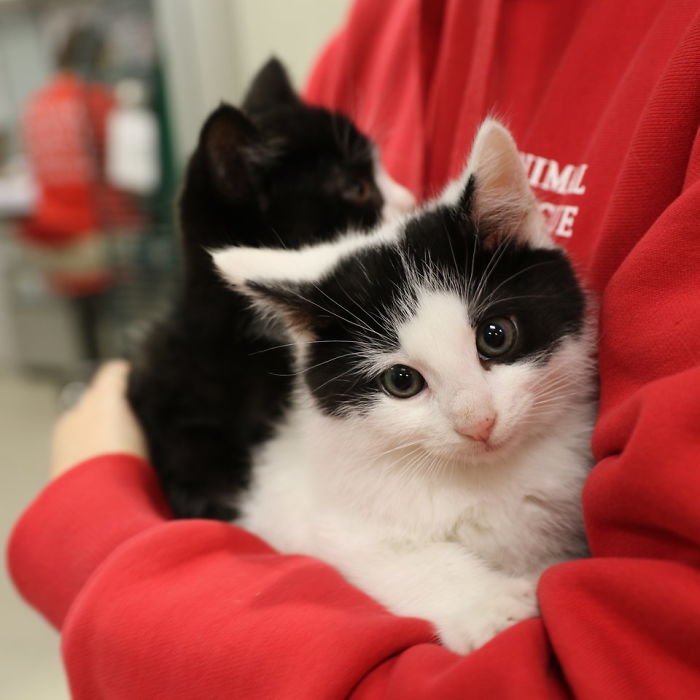 The ad also outlined that candidates should be "…softly spoken and capable of cat whispering to calm the nerves of some of our in patients."
However, the Veterinary Council of Ireland emphasized that real qualifications will be required to be considered for the position. Still, that has not stopped the cat-lovers around the globe from applying for the job.
If those are the requirements, we seriously wonder what the evaluation and the selection processes would be! But apply away if you have the right 'cattitude' needed for this position!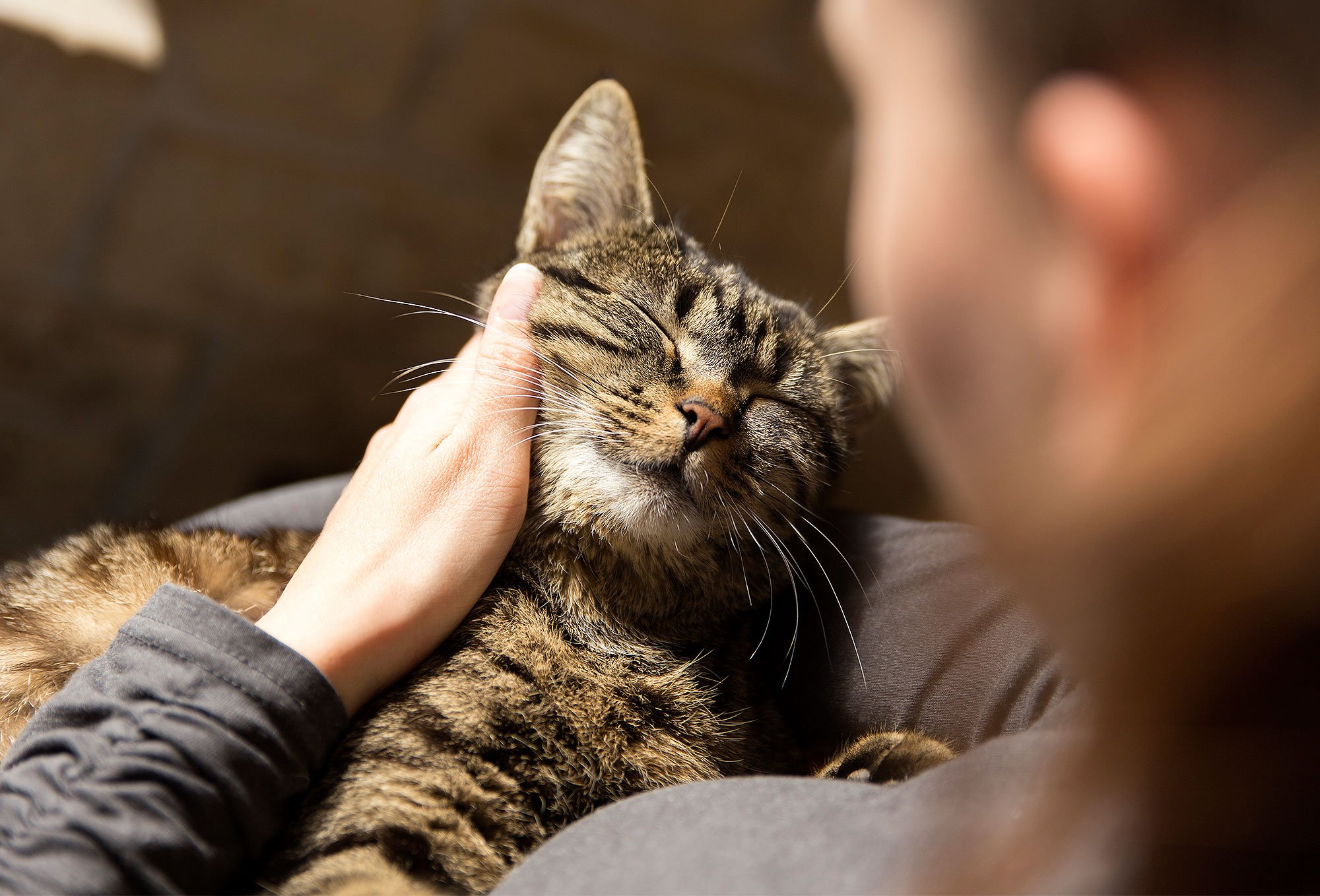 If you are wondering what the odds are for you getting onboard, know that the clinic, according to themselves, is "an equal opportunities employer; however, we (the clinic) do discriminate against dogs attending our veterinary clinic as patients."
Right now, the clinic employs a small staff of 4 people but, with the new "cat cuddler" position, they are going to expand their team.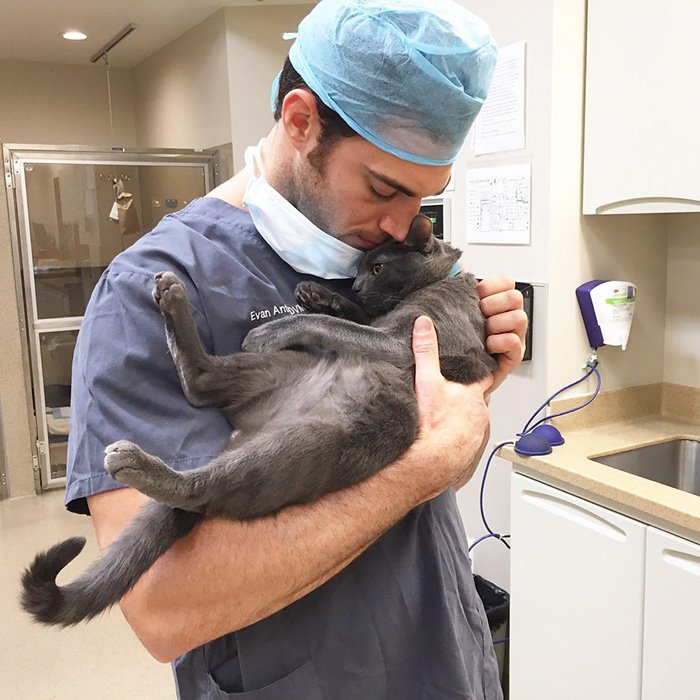 Pictures on their website show a friendly group of feline experts who also seem to be passionate cat-lovers.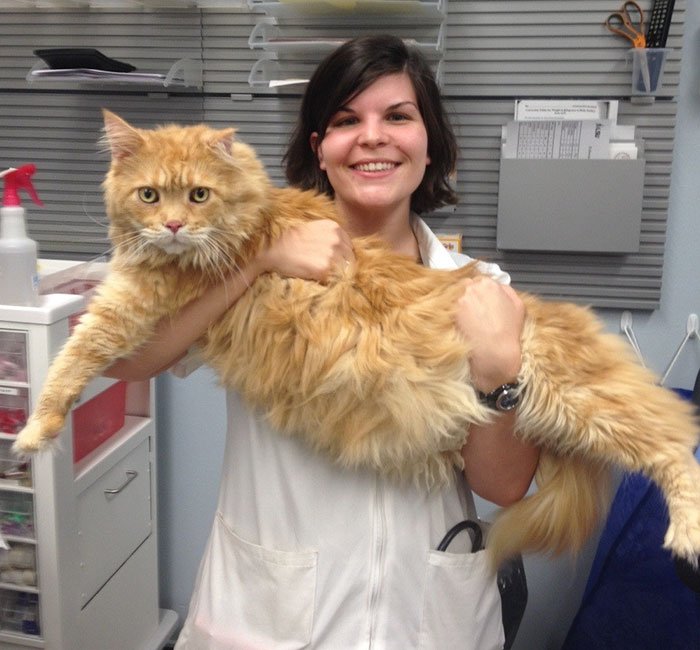 The website also hosts a blog filled with all the tricks one may need to know for taking care of their pets along with cute pet names and ideas for Halloween.
The job, the clinic, even the country, everything is so perfect. So if you are a cat-lover, it is time for you to reconsider your employment plans for the future!
Recommended Video – Fattest Cat in the World
Recommended Video – Florida Woman Keeps Bengal Tigers In Her Garden
Recommended Video – Trying to Buy People's Dog For $100,000
Follow

@smalljoys_of_life
Enjoyed the article? Check out another interesting story below ▼
---

Share this story with your friends and family!
---