While news of drunk people doing unimaginable things is very common, news of them getting arrested just due to drinking is rare.
Drinking is all fun and games until someone tries to pay for the drinks with fake money. That will surely force the manager to call the police.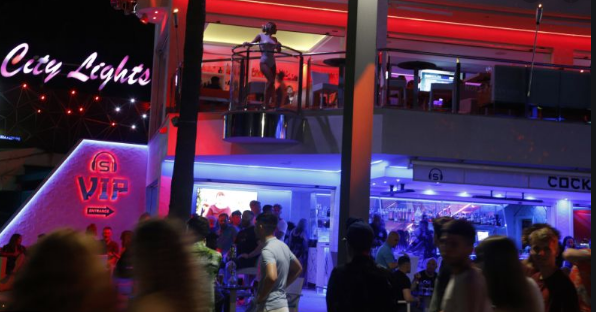 In a similar incident, two Irish tourists who were eighteen-years-old were arrested. They visited a popular pub, Punta Ballena, in Magaluf, while on their vacation. But what they did there would not be forgotten by them for a long time.
The duo picked up notes from the pub's floor and decided to pay using the fake notes. The currency was a promotional part of the nightclub. The notes resembled the Monopoly currency and had English inscription.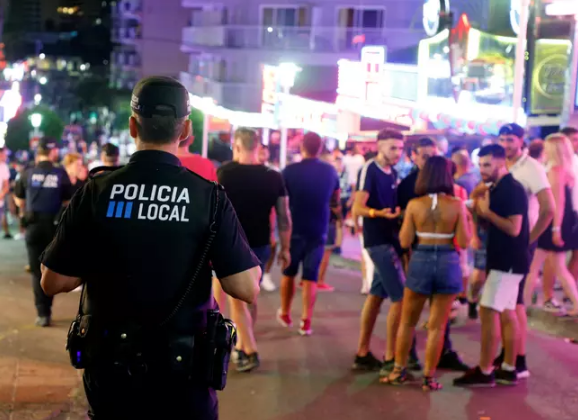 The drunk teens tried to pay with the fake currency but since it was easy to distinguish against the real one, the waitress noticed of their fraud and called the pub's manager, who called the police.
What was a drunk night for them,  turned out to be a night in the prison cell. Police searched their hotel room as well for anything illegal but did not find anything worth suspicion.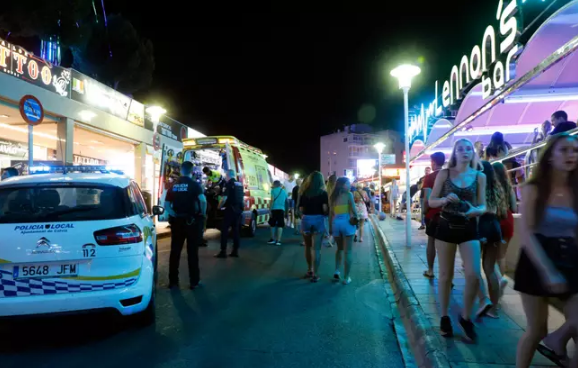 The teens were charged for a non-serious crime and were released on bail by the judge. It is not known whether the Spanish police had taken further action, and if the teens were still in the country.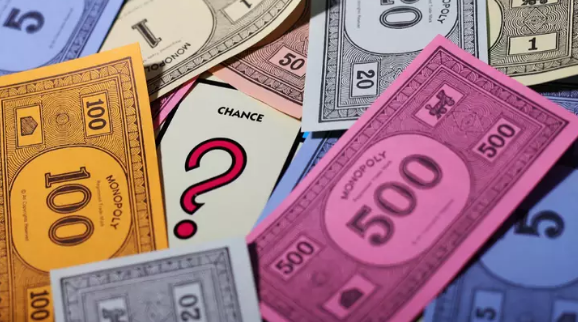 It was noted by a reporter that it was not only the tourists that were causing trouble, but some locals have also been robbing the tourists.
A group of eight Senegalese origin people was arrested by the police after recovering from them high-end phones, wallets, and watches. They were suspected of robbing multiple tourists.
The group who is believed to be robbing are also street vendors who steal from drunk tourists by bear hugging them.
The group work in pairs where one approaches a tourist, hugs them, and steals valuable possessions like watches, wallets, jewelry, cash, etc., while the other one acts as a lookout. The whole procedure is done in seconds, and most of the victims do not even report it.
Share this post with your friends and family.
If you liked this post, we would love to hear from you:)