The consensus is to offer your seat to an elderly in a train or a bus if there are no seats available for them. Any breach in this consensus is seen with a cynical eye.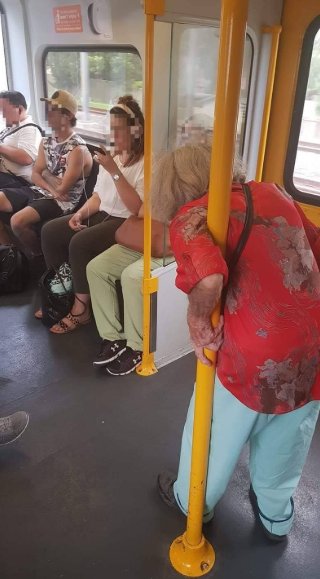 Well, a bunch of passengers in the Sydney Metro has been shamed online to have not followed the unspoken rules all over the internet. A photo of passengers busy looking at their mobile phones while a senior woman is forced to stand flooded the internet and is creating a lot of outrage.
The picture appeared last week on Facebook and since it has been shared faster than a forest fire spreads. With 1,400 comments and 25,000 shares, it won't be wrong to say that this negligence of the passengers has broken the internet.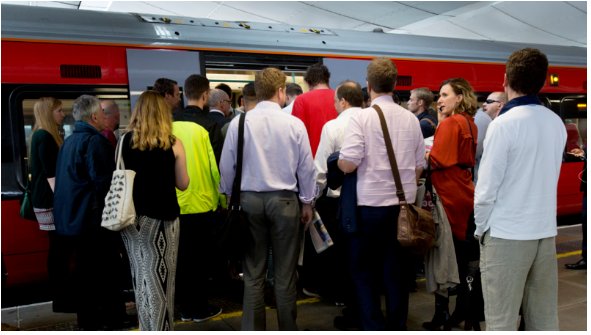 The commentators left no stone unturned to slam the careless passengers busy with their smartphones and blamed everything from their parenting to adulting habits nowadays.
One person commented, "Shitty parenting results in shitty children. They probably don't know any better thanks to their parents trying to be their best friends and not preparing them to be adults."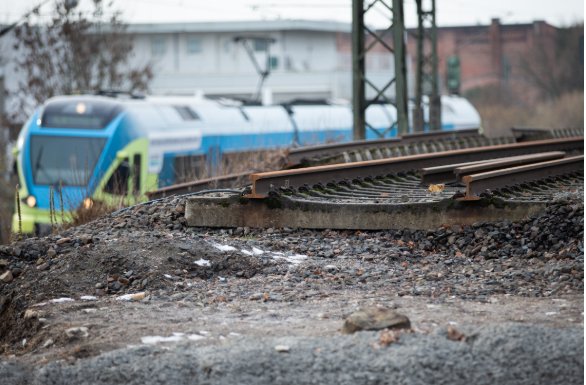 Other added that the picture makes his blood boil as to why no one was audacious enough to tear the passengers off their seats and let the old woman sit.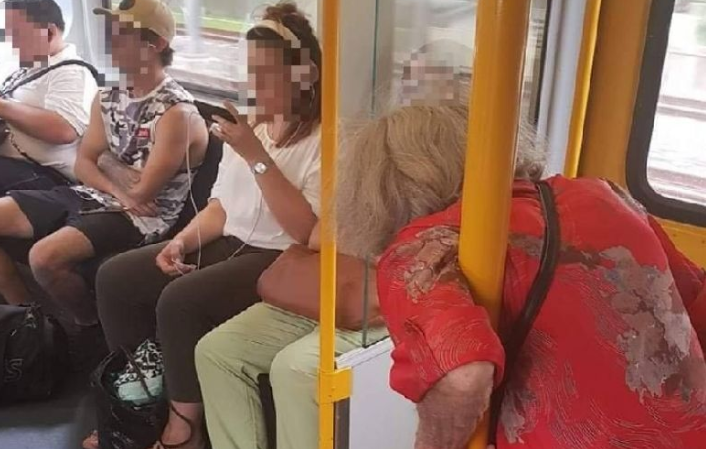 Apart from the young blooded commentators, an older adult also responded by saying that even though he isn't as young as the people visible in the picture, he would have offered the lady his seat.
He said, "Hey I'm not a young person but I would have stood up and given my seat up for the elderly lady, and I'm dam sure my children would have done the same, and they aren't teenagers either…..dam rude, no dam respect, no empathy…too self-absorbed."
While some were too quick to judge the passengers and condemn them, others suggested that one should not judge the entire scenario just with a picture. And this sounds prudent as someone might have offered her a seat, but probably she was about to get off at the next stop and denied.
To the entire outrage, Sydney Trains issued a statement saying that they always encourage proper transport etiquettes.
Share this post with your friends and family.
Recommended Video –"84-Year-Old Man Takes Make-up Lessons For His Wife Who Is Losing Her Sight"
Don't forget to ▼LIKE US▼ for more inspirational stories:)
Enjoyed the article? Check out another interesting story below ▼
---

Share this story with your friends and family!
---