Instagram influencers have come under fire after paying "disgusting" tributes to victims of Hurricane Dorian that caused havoc in the Bahamas by ending several lives and destroying thousands of homes.
While plenty of people joined arms to assist the victims of the hurricane in recovering from the Category 5 calamity, certain Instagrammers thought it would be nice to pay their tributes by sharing pictures of their naked bums on social media.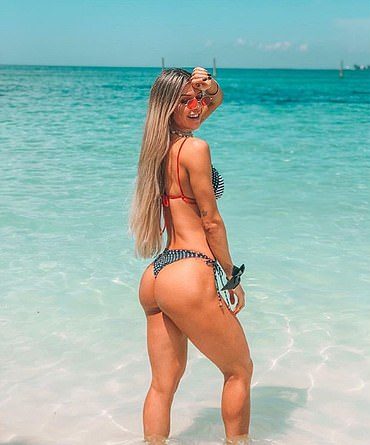 One such social media influencer who believed her buttocks to be of help to the hurricane victims is also model Tatiele Polyana who shared the picture above along with this caption:
"My heart is in (two). A few weeks ago I had the opportunity to know this immensity of clear water, truly a paradise, how sad, my God, to see the desperation of the people in the videos, so many houses, cars, hospitals and places all being devastated by this damn hurricane! Let's pray for #Bahamas."
Soon after her post went viral, people suggested showing off curves while enjoying beach time wasn't the right way to pay a tribute.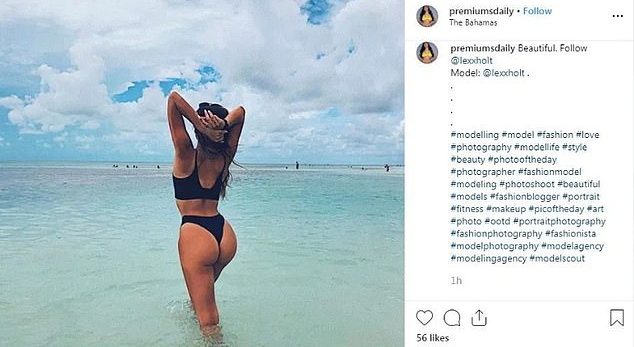 "This is a very odd photo to choose to show your concern for the Bahamas. It honestly seems more like you're using the hashtag for a tragedy as self-promotion," someone wrote.
Another Instagrammer was slammed after posting a photo of her backside in skimpy bikini along with the caption: "Praying for the safety of this beautiful country #Bahamas"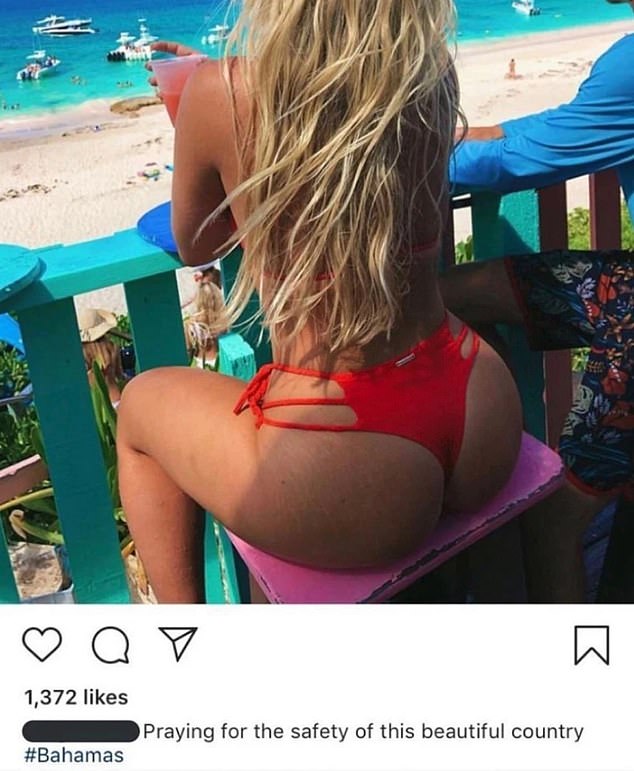 She too came under fire with people calling her "disgraceful" and "disgusting."
Among the tone-deaf people who upset the public was also Sofia Vergara of the Modern Family who shared a picture of herself relaxing on a porch with a drink in her hand along with a caption that read: "Waiting for Dorian."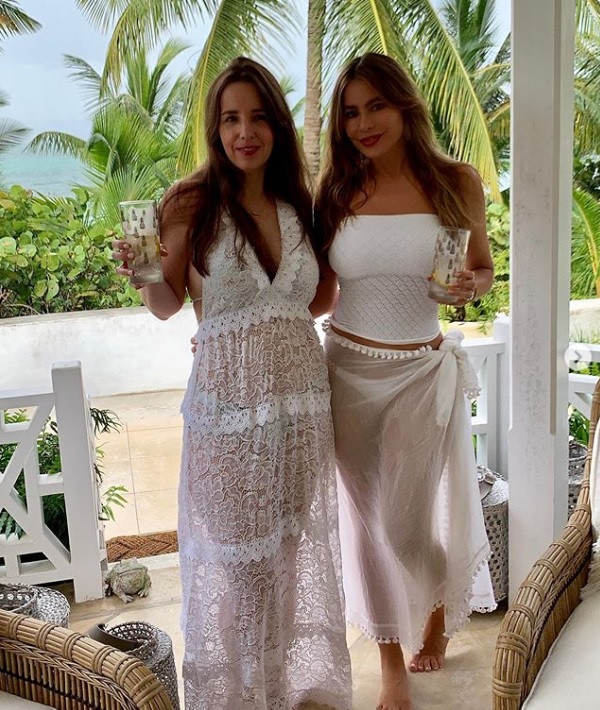 What are your thoughts on this matter? Let us know in the comments and don't forget to SHARE this post with your family and friends and follow us on Facebook for more news and stories!
Recommended Video For You!
Massive dust storm captured on camera in India