India's first farting contest will take place next Sunday in Surat city in the western state of Gujarat. Those who are competitive and gassy enough can win trophies and amazing prizes!
48-year-old actor and singer Yatin Sangio and his partner Mul Sanghvi came up with the idea, and the competition aims to search for the next 'padshah.'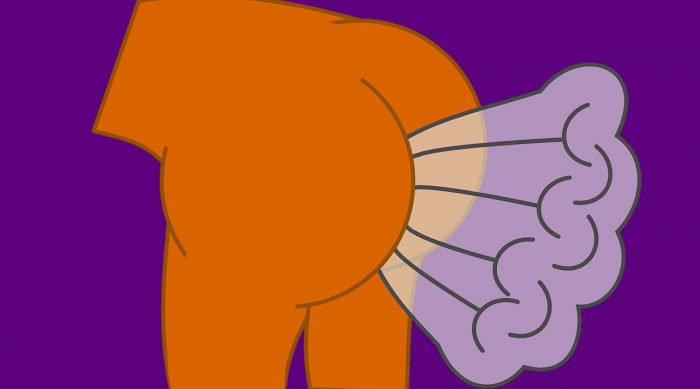 Speaking to VICE, Yatin shared how he got the idea. He explained: "I farted in the middle of watching a movie with my family and one of them laughed, and said that if there was a contest, I would've won. That's when it hit me that while fart contests happen in countries like China, UK and US, and even have a world cup, we don't have anything like it in India."
Participants who can release the most melodic fart while doing a power puff will take trophies and may also receive cash prizes between 5,000 rupees and 15,000 rupees!
"I want to normalise the process of farting. Even 20-25 years back, people used to fart openly, but now they've become all sophisticated and consider it gross, often shamed for farting publicly, when even doctors will tell you that farting is one of the healthiest human body functions," Yatin added.
His mission o #FreeTheFart is gaining clout with over 40 participants signing up! Many people are also coming all the way from Mumbai, Hyderabad, and Jaipur to fart-off!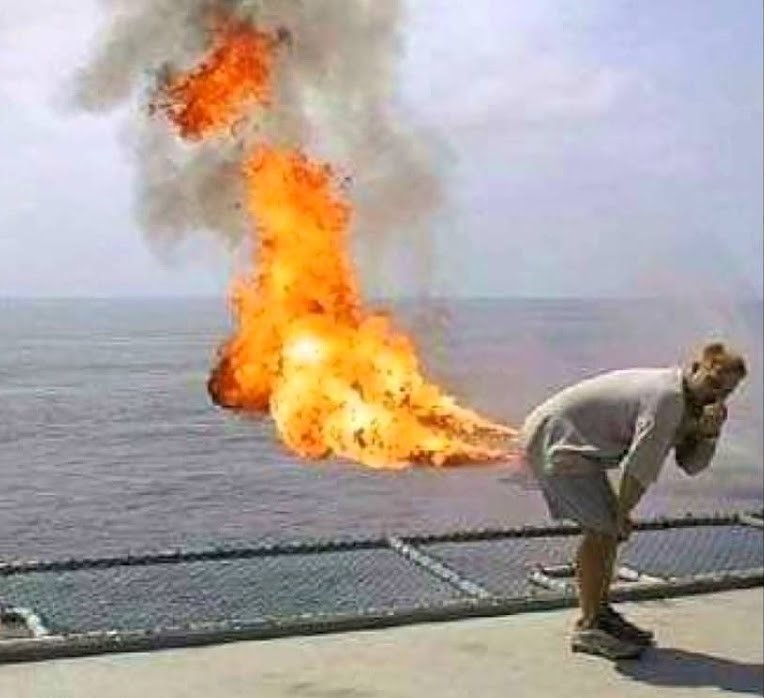 Yatin also provided some tips on how participants can prepare for the competition. He recommended a diet of beans, boiled potatoes and radish to make sure they have plenty of gas in their bums.
What are your thoughts on this? Let us know in the comments section and SHARE this post with your family and friends!
Recommended Video For You!
"Big Booty Injections Gave Me A 59 Inch Butt: HOOKED ON THE LOOK"