Re-branding is always a tricky proposition especially if you're working on a well-established brand. The new initiative could fail to make a mark on the market but at the same time, you risk alienating loyal customers who are familiar with the old brand.
However, the International House Of Pancakes (more popularly known as IHOP) felt like they could handle a re-branding without a hitch. Already well-known for their pancakes since 1958, social media users were initially puzzled when the company started referring to itself as IHOb.
That's when the big reveal came that the "b" actually stood for "burgers" because the company wanted to promote its new burger line.
While the switch in name left people scratching their head, the company was quick to point out that the change in name was only temporary. IHOb wanted to promote a new line of burgers that they added to their menu. It's an unusually hard push, though, considering that they were willing to risk changing the company name for it.
That being said, it's possible that IHOb's new burgers could gain some traction on the market. Already, Business Insider called IHOb's burgers "shockingly good."
Still, that didn't stop IHOb's competitors, as well as any number of social media users, from trolling them for the name change. Check out some of what they posted here. Wendy's had some hilariously savage digs.
One thing's for sure. While IHOb may not have anticipated the amount of trolling they would receive, they were definitely successful in creating enough buzz about their new product. This is either a stroke of luck or an act of pure genius.
IHOP recently announced a name change to IHOb and this Twitter announcement clarified why.

They shifted the focus from "pancakes, pancakes, pancakes" to "burgers, burgers, burgers."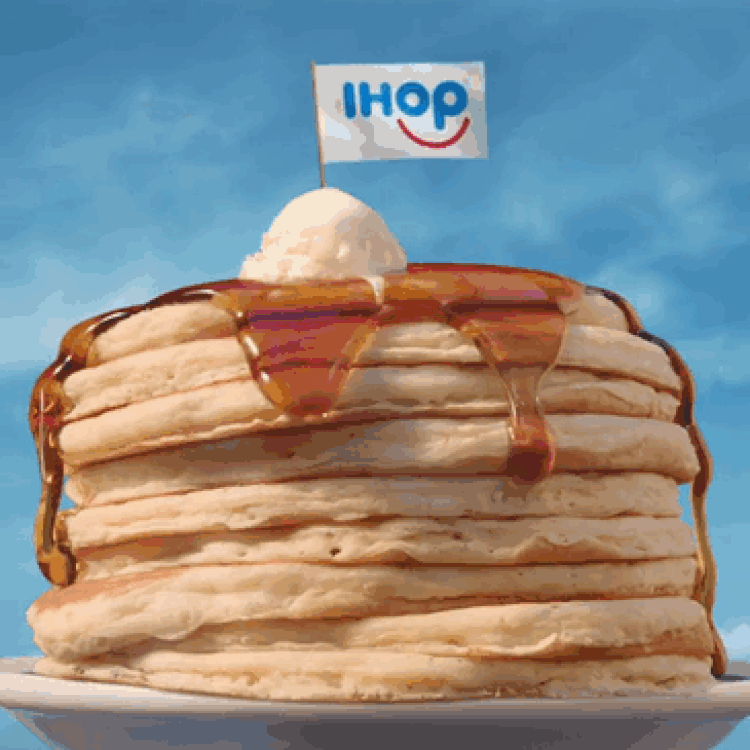 Competitors in the burger industry didn't take the news sitting down, however. Wendy's had some witty exchanges with IHOb.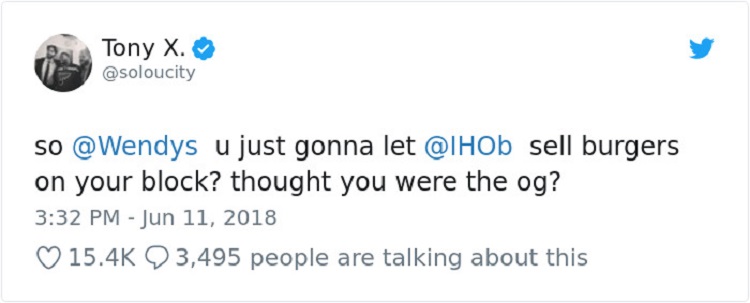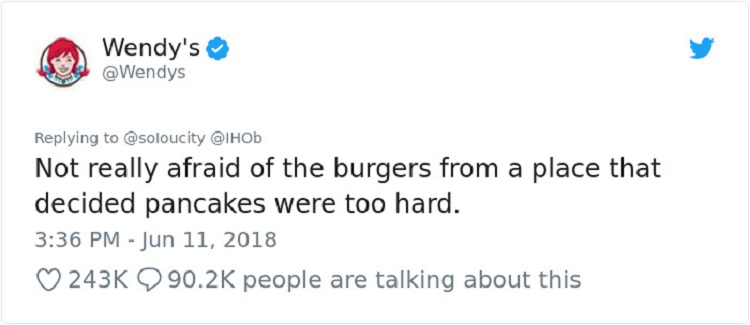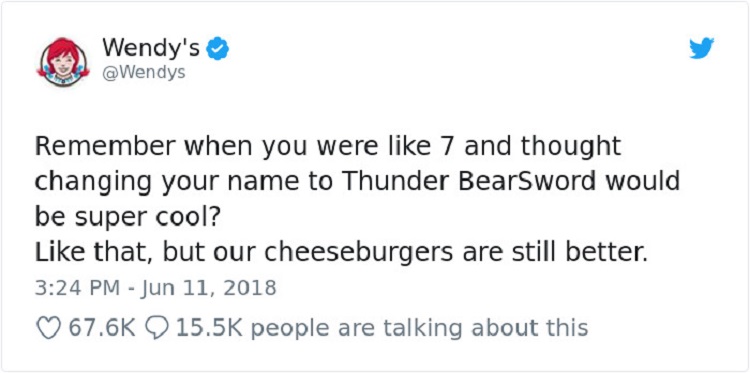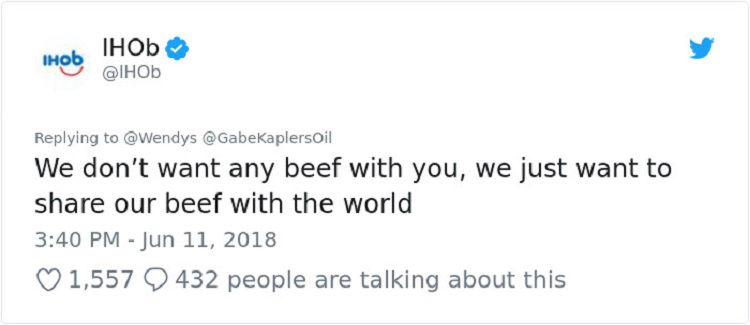 Even Burger King jumped in on the fun.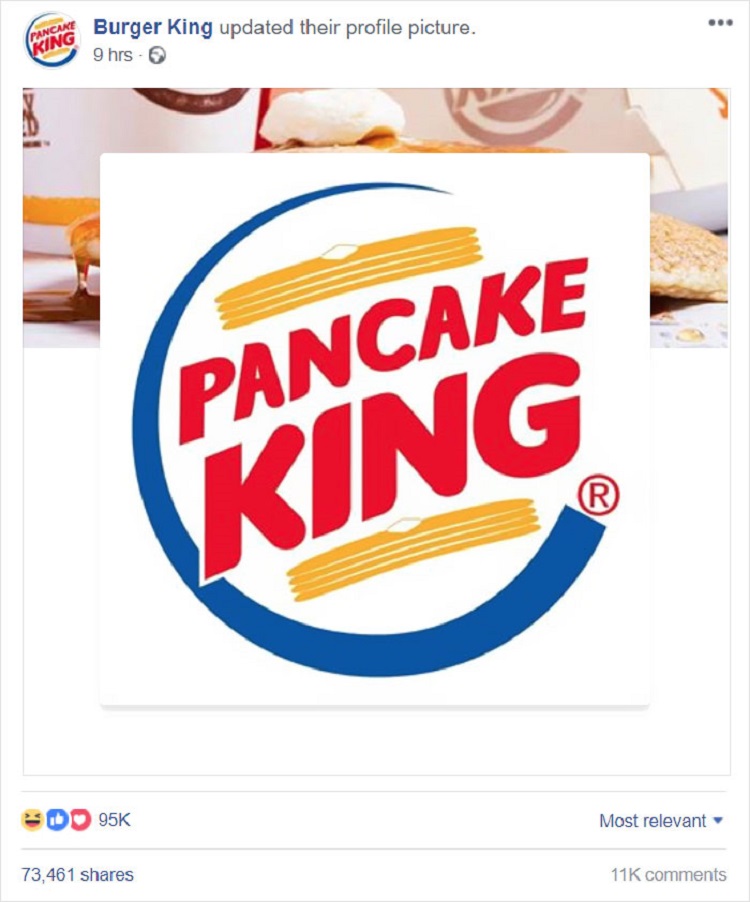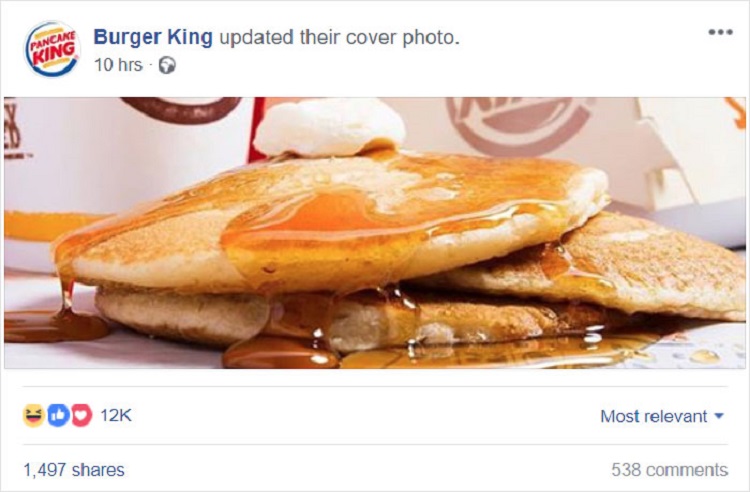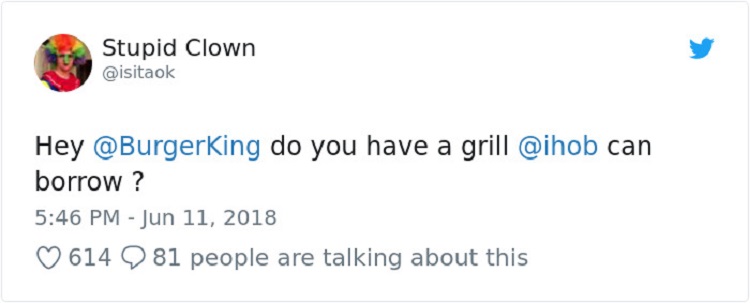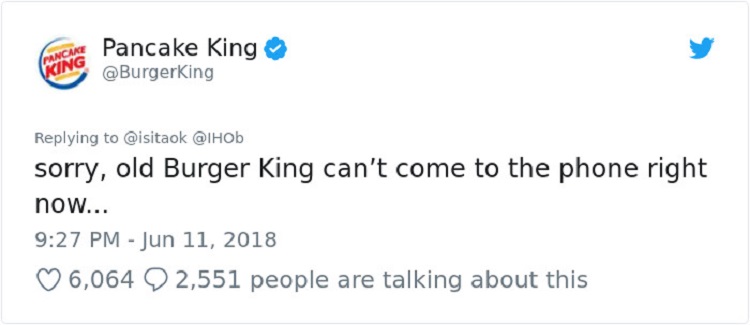 Other brands started trolling, too.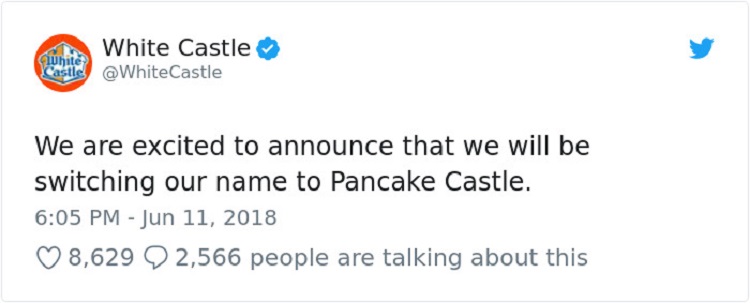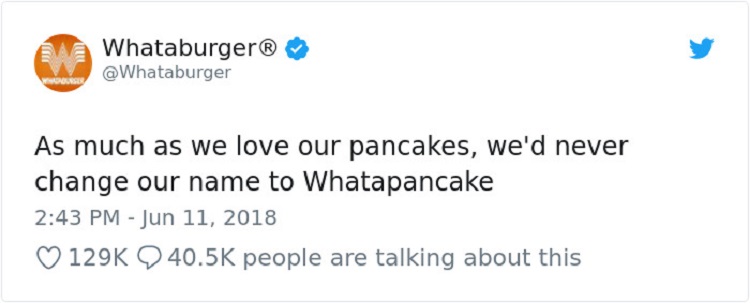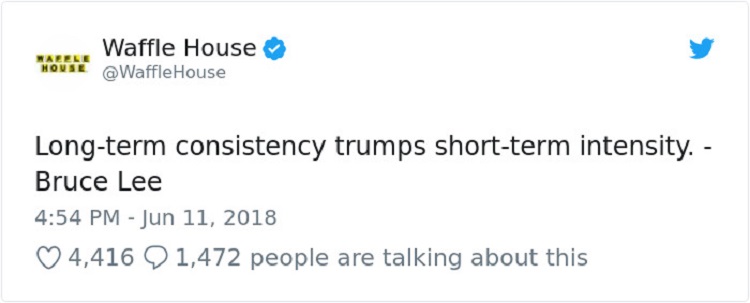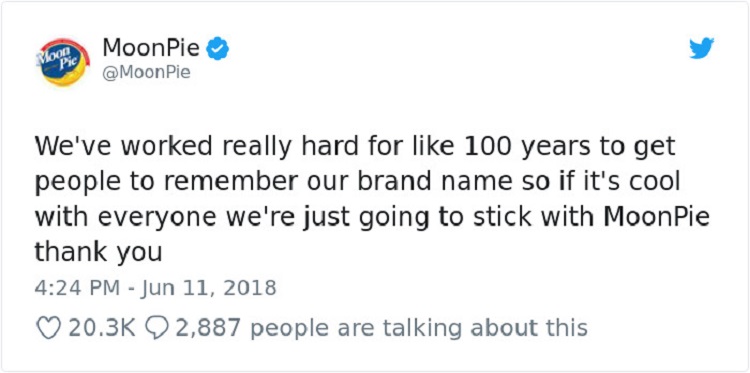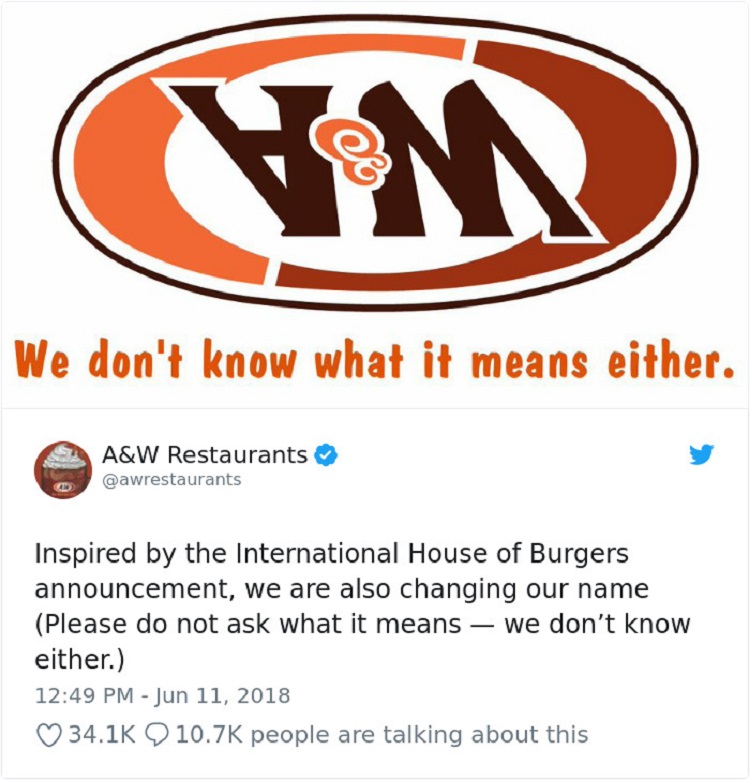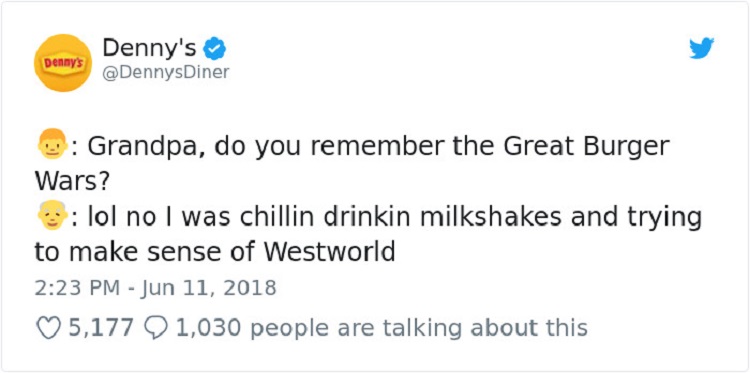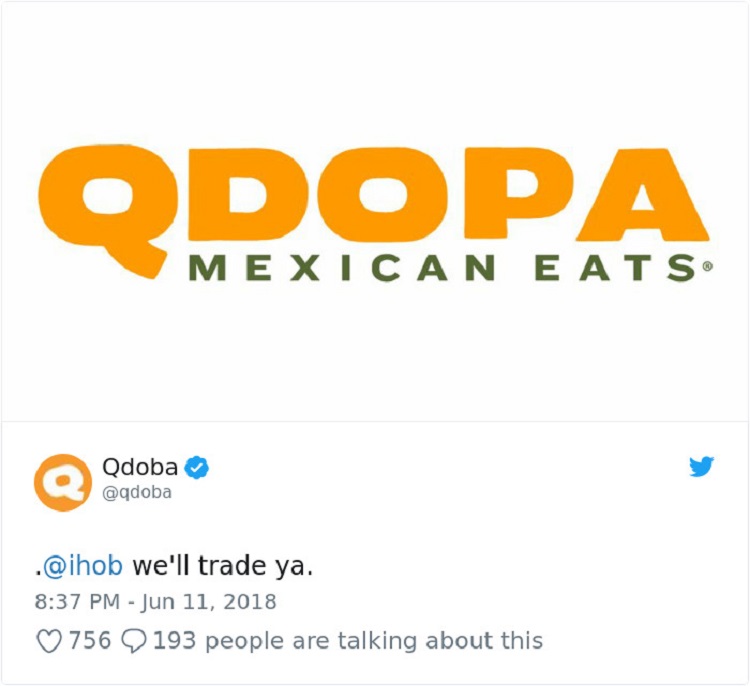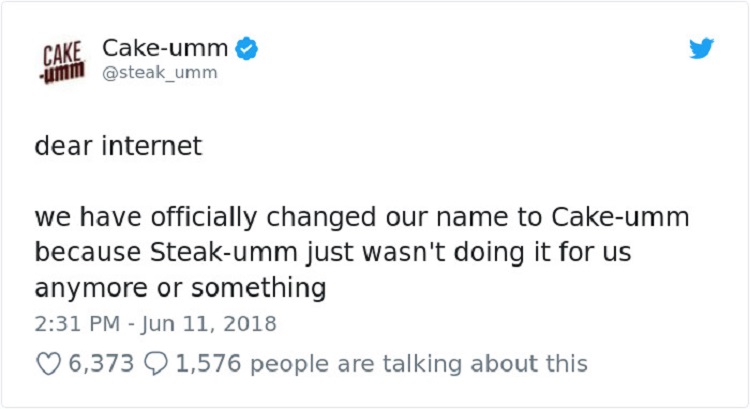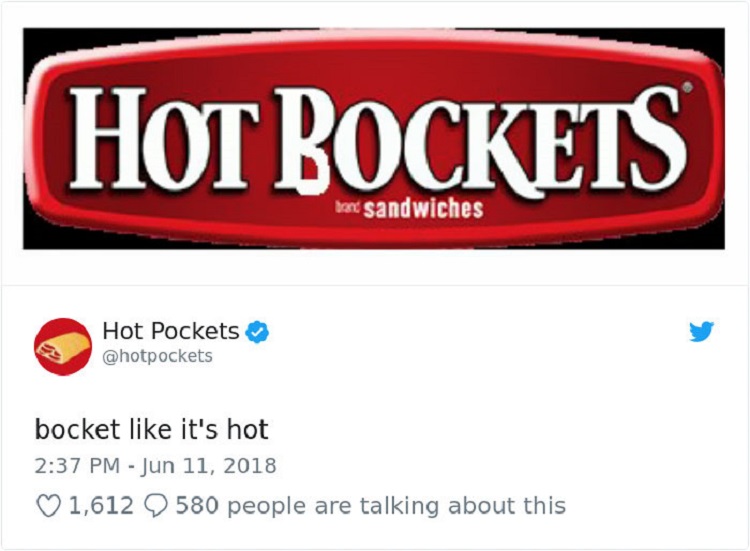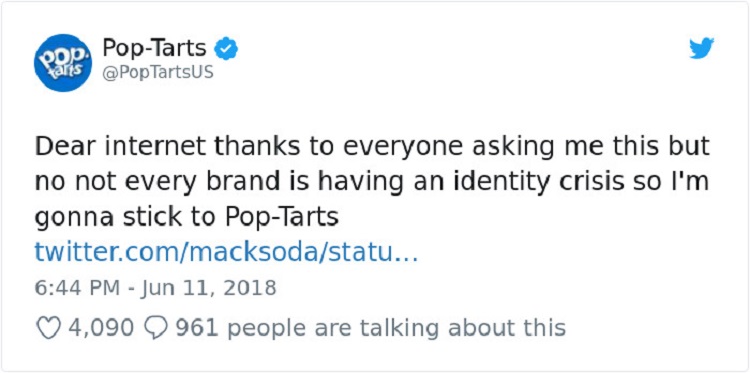 And, of course, everyone else on the Internet had to get in on the fun, as well.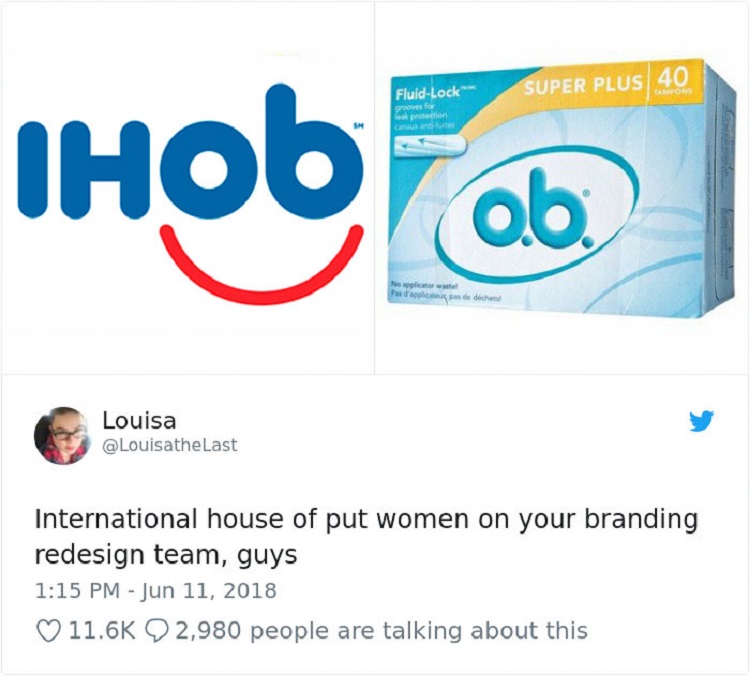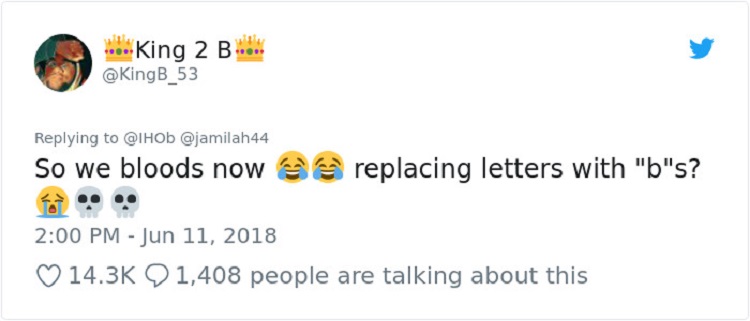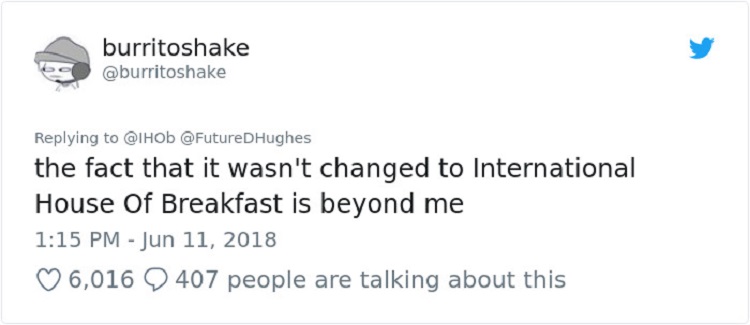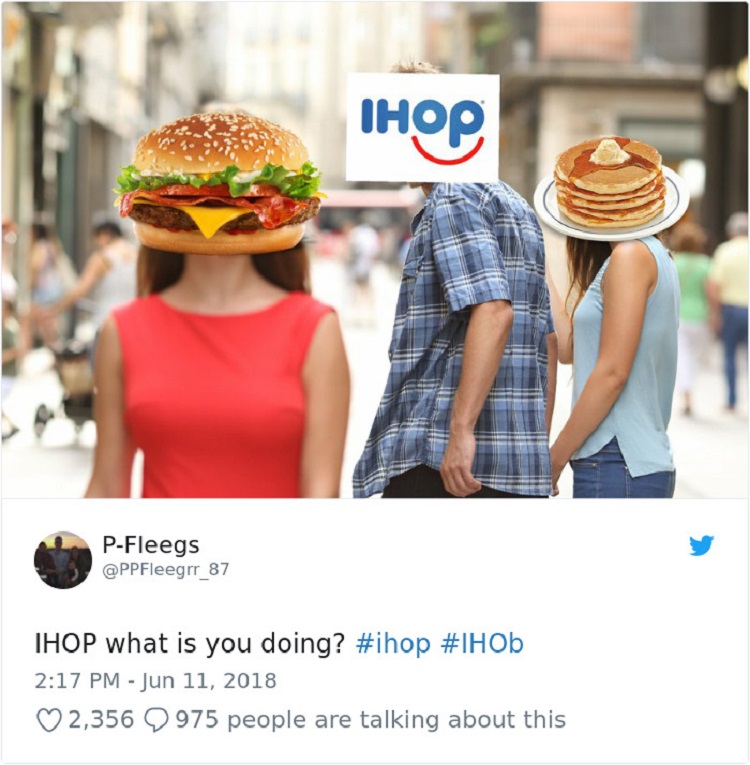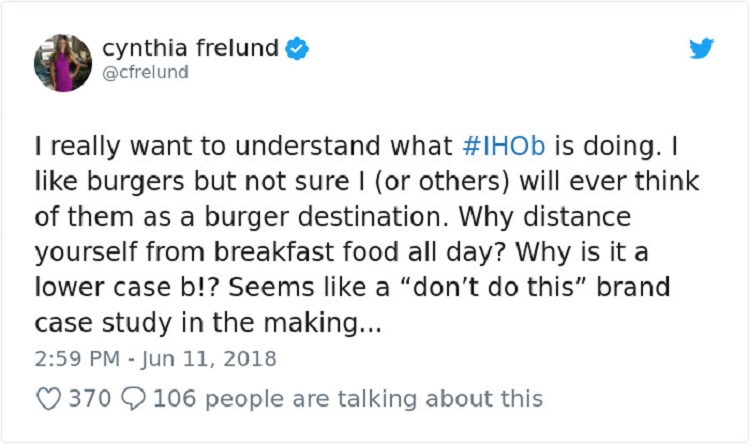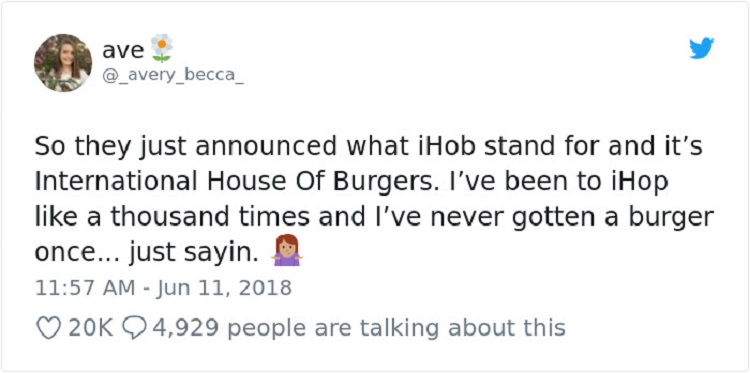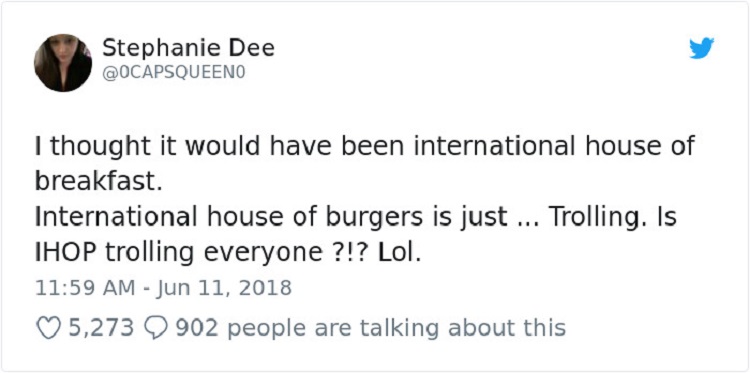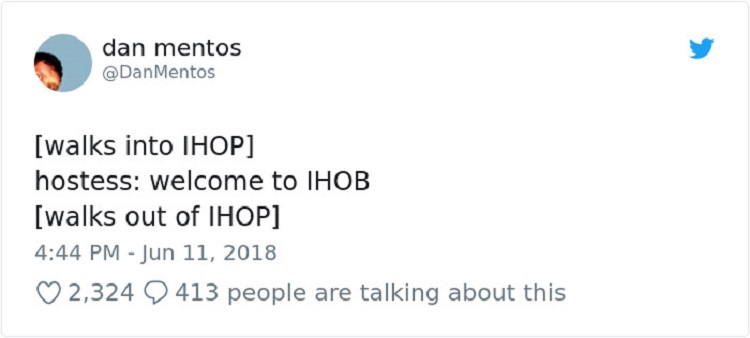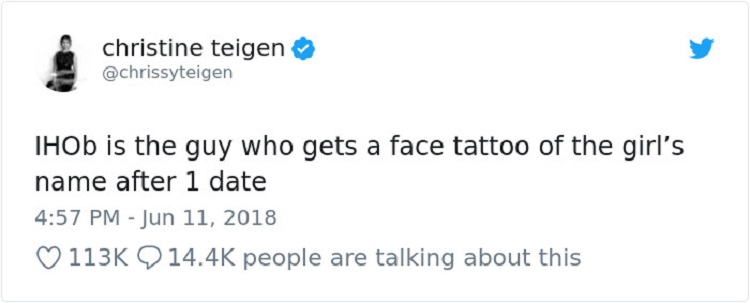 "Recommended Video – The Reaction Of Babies Trying New Food Will Make You Laugh Hard"
Enjoyed the article? Check out another interesting story below ▼
---

Share this story with your friends and family!
---