You might be shocked to know this, but the main cause of a woman's stress is not his kid but his husband. Women play many roles in the house- a wonderful cook, a loving wife, and a caring mother but it seems like her brain is continuously stressed. With all the roles that they need to play, sometimes it becomes difficult to handle everything.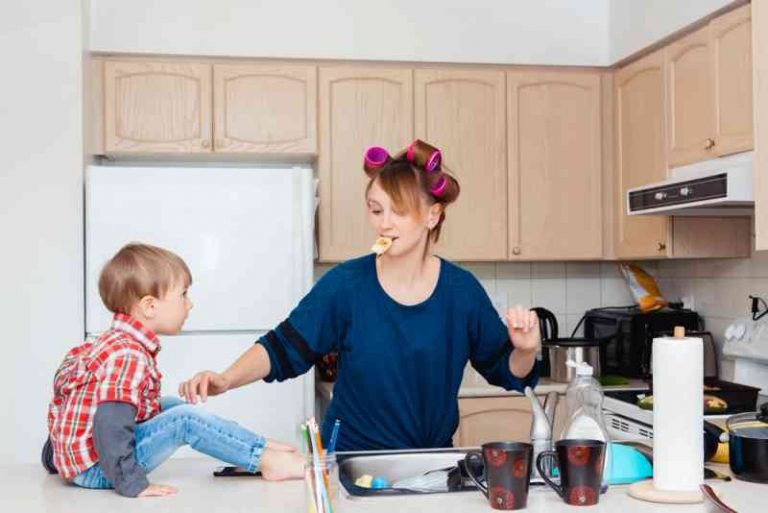 Children are known to bring chaos into a couple's life but what is shocking is that this stress is less for a woman as compared to what she has to go through with her husband. Today's women are more of a parent to their partner than being their companion.
Women play the role of a maid, doctor, chef, teacher and event planning in most relationships. They may appear to be superwomen but they aren't. Sometimes, they run out of steam. This can impact the work they are supposed to do outside of their home.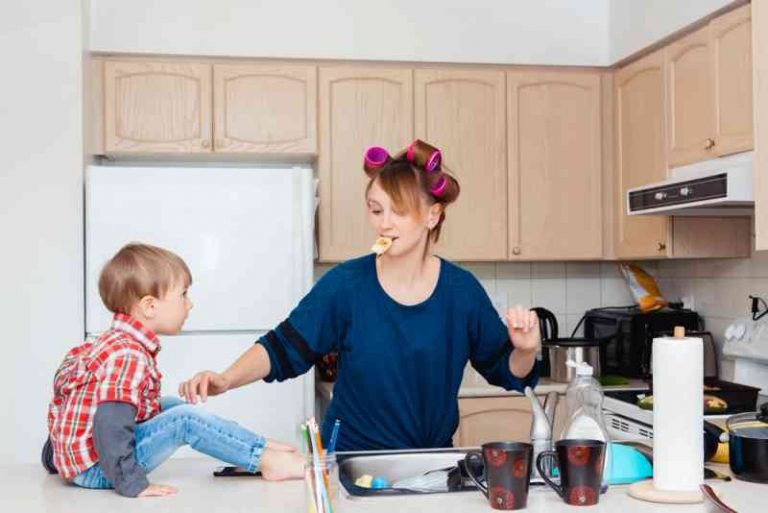 A survey was conducted that included 7,000 mom by Today.com.  The results were surprising. An average mother rated her stress level to be 8.5/10. Around 46 percent of the women agreed to the fact that their husbands caused more stress as compared to their kids.
Three out of four mothers reported that they did most of the parenting and also the household duties as compared to their partners.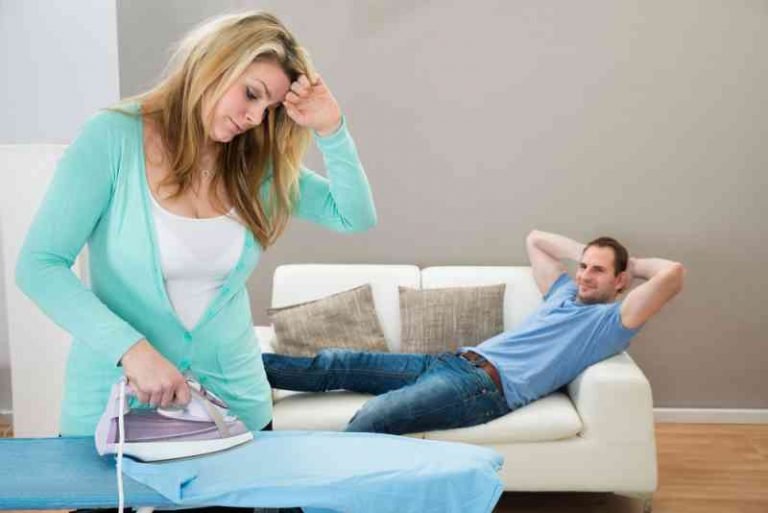 One in Five mothers complained about their partner not helping them in their household activities. This was responsible for a huge level of stress. They also complained about the lack of time to do anything else.
Research suggests that this has a deep impact on the health of the partner in the long run. Another survey conducted states that if the wife passes away and the husband is left to handle all the activities, his health takes a downfall. But with the passing away of the husband, the wife surprisingly becomes healthier.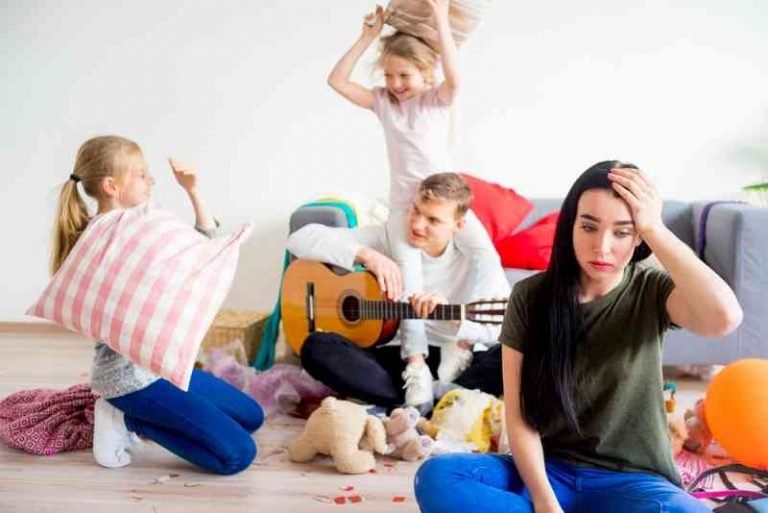 How to Fix It?
The first thing you need to do is raise the issue with your spouse. You could make a list of all the activities that need to be done and you could distribute it equally. This can reduce the stress in your life.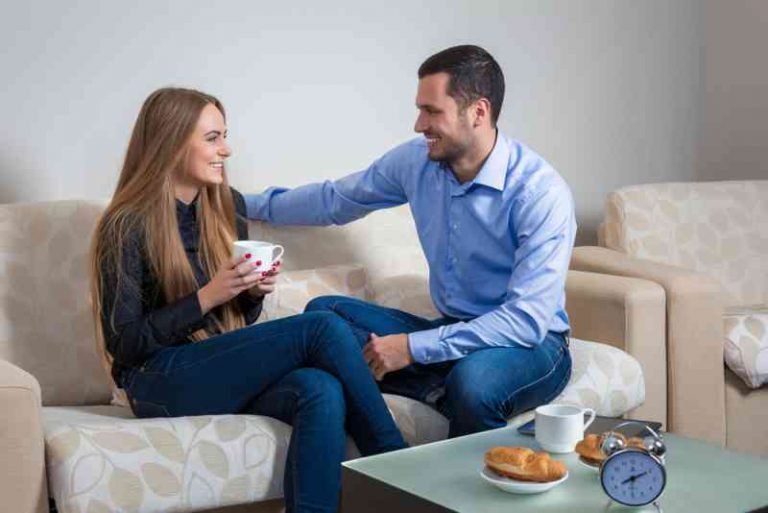 The husbands also want to be the best father to their children and the best partner to their wife. Sometimes the wife doesn't trust him enough with the responsibilities.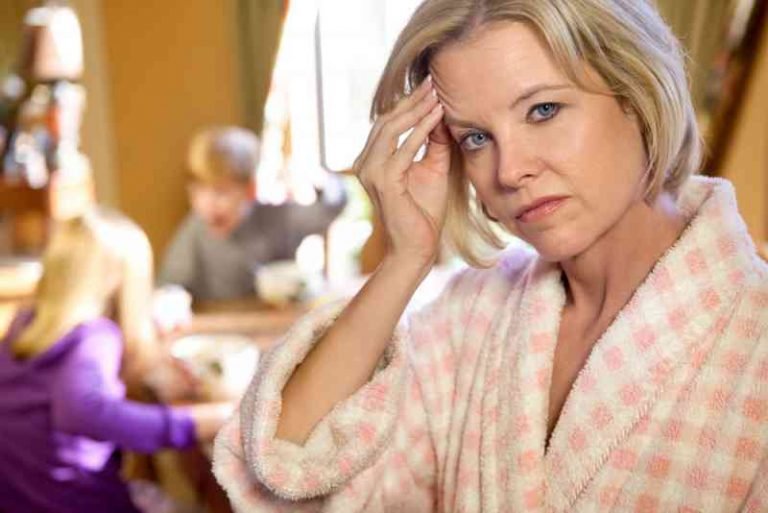 How to Fix It?
The mother must start trusting the husband to lighten the burden on her shoulders. She must remember that they are a team and in this journey together. They must build trust. This will give the wife space to recharge herself.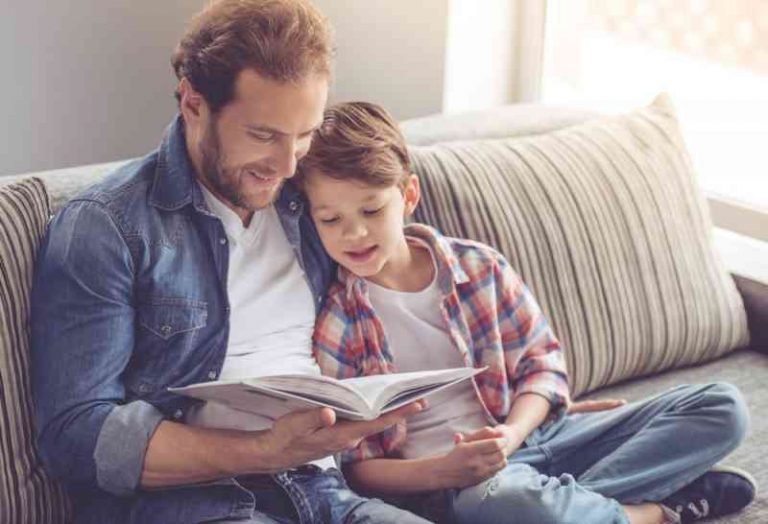 "Recommended Video -Family Overcomes Hardship with Health Food Creation – Lola Granola"

Don't forget to ▼LIKE US▼ for more inspirational stories!
Enjoyed the article? Check out another interesting story below ▼
---

Share this story with your friends and family!
---