All children need love. All children deserve love, if you hug your children every day, kiss them,  please don't stop and keep doing that.
According to new research, hugging, as a form of physical affection, during the developmental period of the baby, is more important than you could think. The affection in the form of touch that these babies get triggers their brains to grow, and thus become smarter.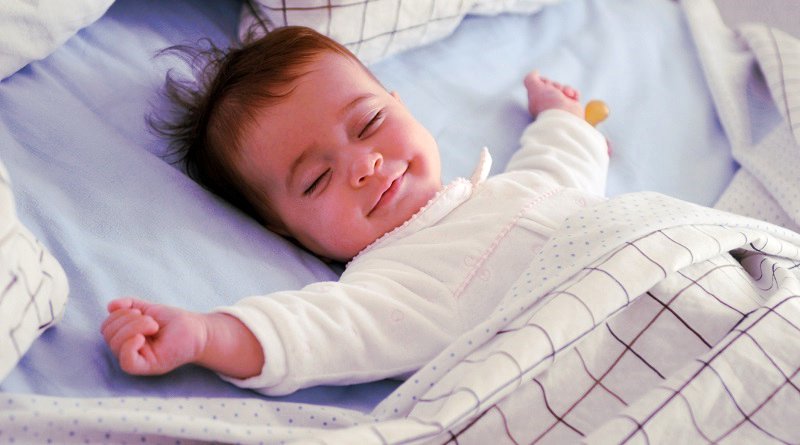 Apparently, the more you hug a baby, the more their brains grow, according to a recent survey from the Nationwide Children's Hospital in Ohio. In the study, 125 babies, both premature and full-term, were included, which looked at how well they responded to being physically touched.
The results of the study indicated that premature babies responded to affection, less than babies who were not born prematurely.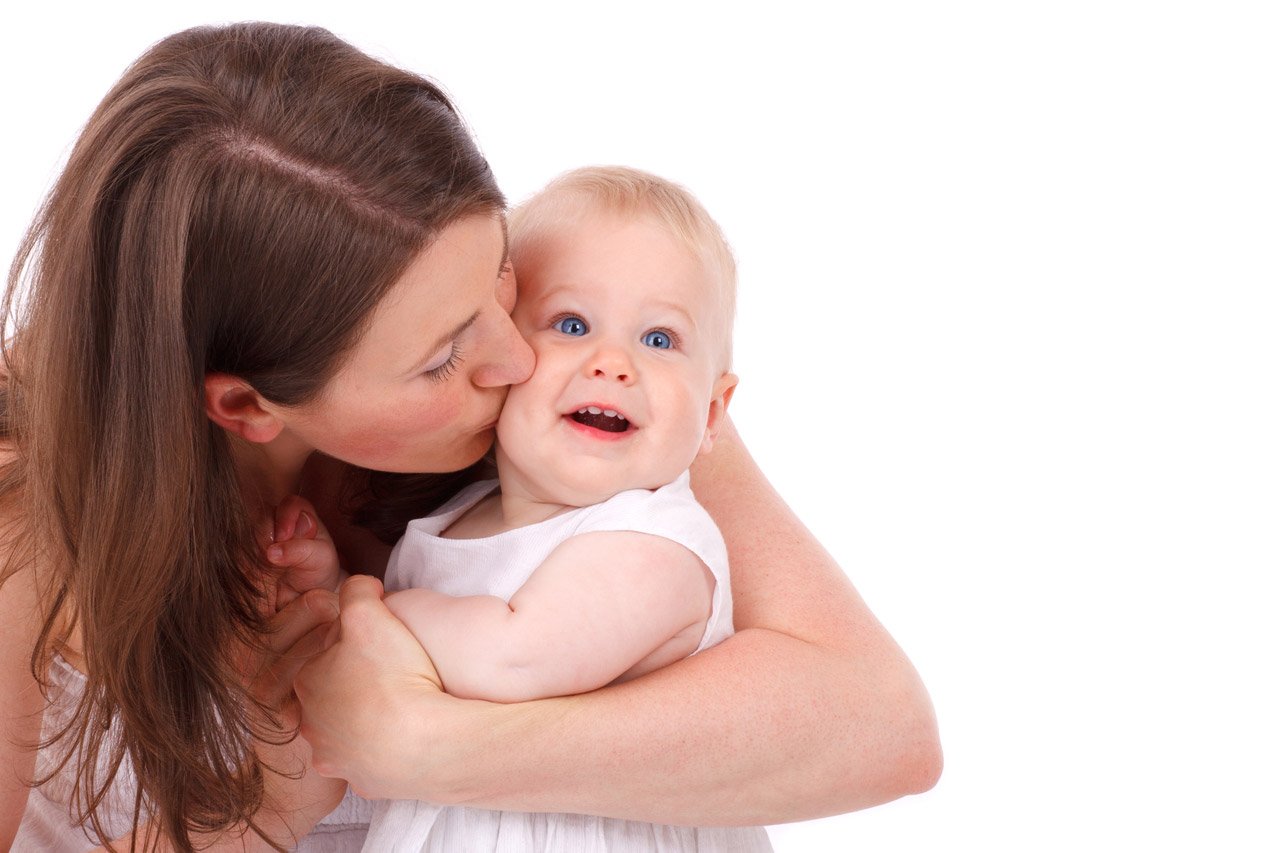 They discovered that supportive experiences, such as breastfeeding, affectionate hugs and similar, triggered strong brain responses which allowed the brain to develop faster and more healthily.
Dr. Nathalie Maitre, the lead researcher behind this study, explains that this simple activity, of providing body contact to your child or rocking them in your arms, makes a significant difference in the development of their brains.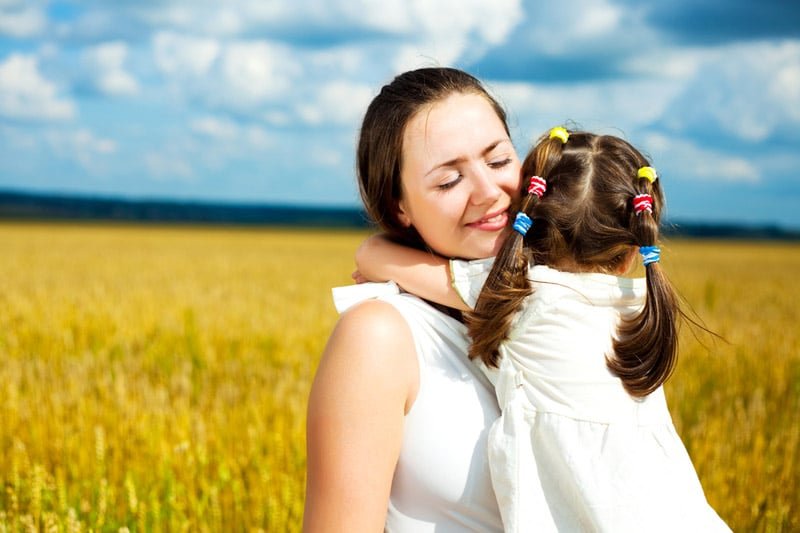 "Making sure that preterm babies receive positive, supportive touch such as skin-to-skin care by parents is essential to help their brains respond to gentle touch in ways similar to those of babies who experienced an entire pregnancy inside their mother's womb," Maitre tells Science Daily.
Affection is important for the development of the brain. So, remember to cuddle and hug your babies as much as you can.
"Recommended Video – This Baby Looks Grumpy When Her Mom Starts Singing—But After Few Seconds, Her Reaction Is Priceless!"
Follow

@smalljoys_of_life
Enjoyed the article? Check out another interesting story below ▼
---

Share this story with your friends and family!
---