Have you ever imagined what you would do if you suddenly get 5 million dollars?
Well if you were Ed Sheeran, you would have definitely been a richey. This man has millions of dollars and he is using the money to build an estate of his own.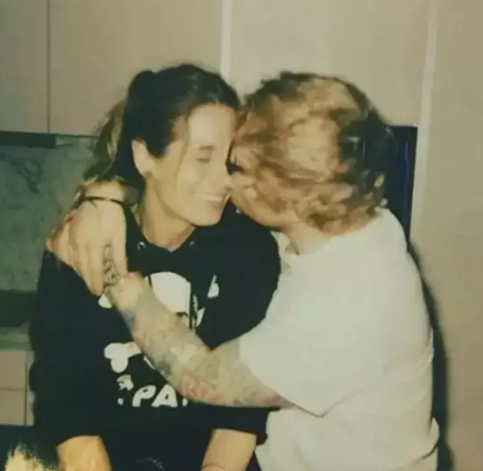 While living in the city or in the countryside, the one thing we are constantly interrupted by is our sneaky neighbors.
They are never happy and always complaining about the car parked wrong, or the giant house you have built for your cat in the backyard or the music coming out of your window. Well, we all wish we can somehow manage to send them away.
It looks like Ed Sheeran doesn't have to wish for the same because the man can do it.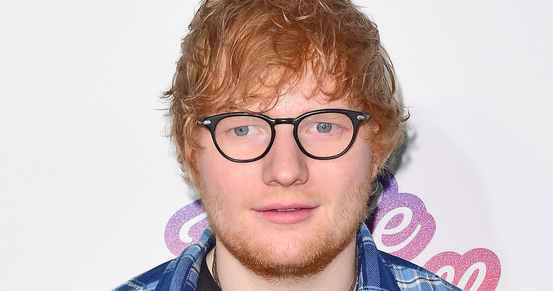 Back in 2012, Ed bought a house in Framlingham, Suffolk for £895,000 ($1m) and he has been living in the house ever since.
Since the date he has been buying houses that surrounds his house. Soon after buying his house, he bought the next-door house too for £450,000 ($540,000).
In 2016 he bought yet another one, opposite to his house for £925,000 ($1.1m) and again he bought another one opposite to his driveway for £525,000 ($634,000) in 2017.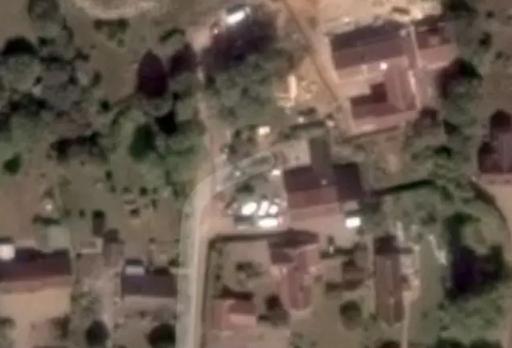 The houses are not all that he has bought or wish to buy. He already has a massive treehouse, a garage to fit in 4 cars and a fabulous pool but the music sensation has nothing to settle for in his mind.
He wishes to build a cinema and an underground music studio too and he has asked permission for the same from the city development department as well.
He also built a pond in the shape of the kidney under the name of animal recreation but apparently, he may use it for swimming and fishing.
Share this post with your friends and family.
If you liked this post, we would love to hear from you:)