Today we will learn how to make chocolate from a small flower.
Dom Ramsey is a chocolate maker from London, and he tells us that all the chocolate present in the world is manufactured by four or five large companies. He explains how they convert a bean to chocolate.
Read on to find out!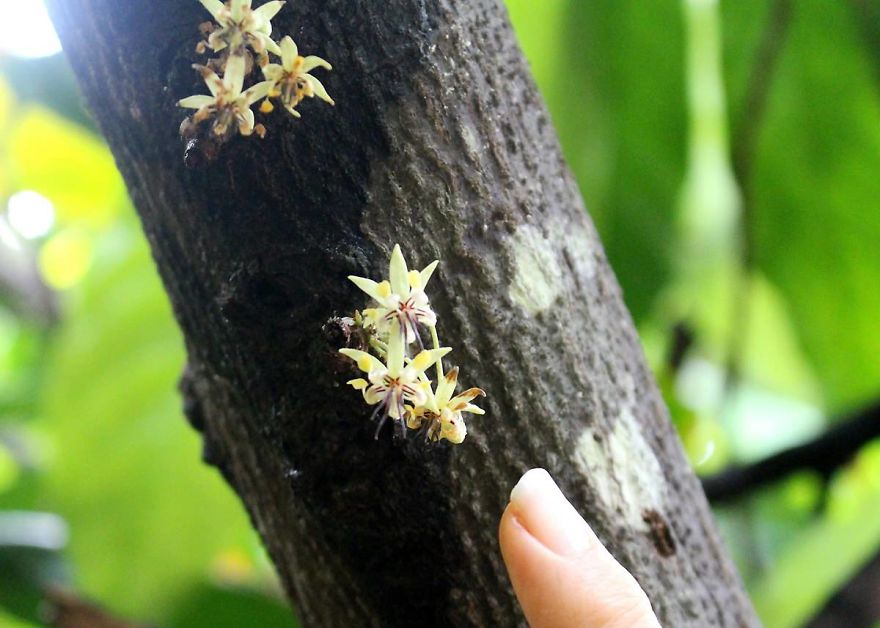 Every chocolate that you have ever eaten was once a flower.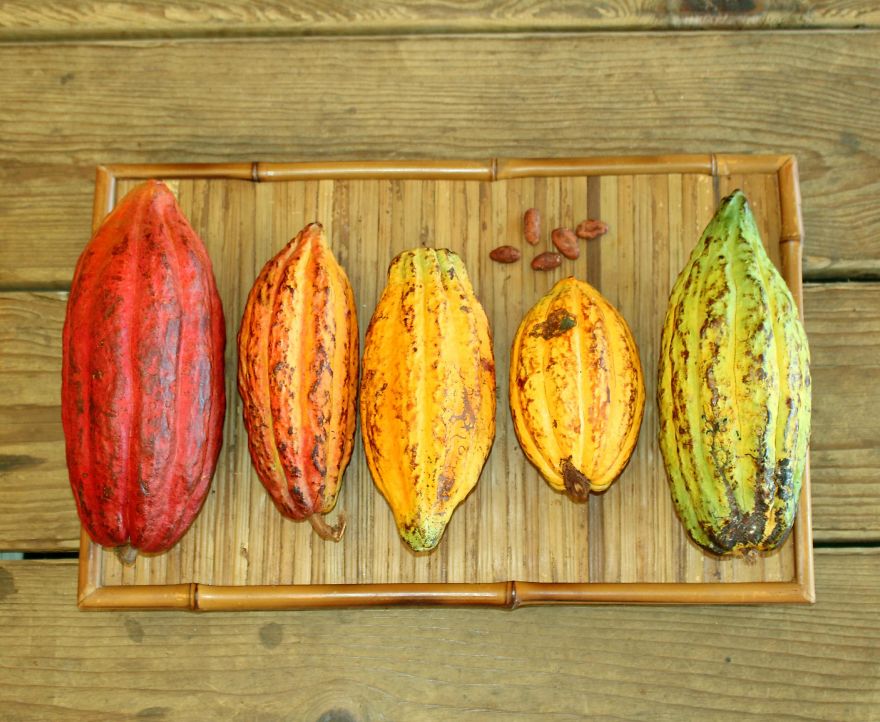 The flowers then develop into large cocoa pods, and these pods are very colorful. As if, the pods picked every single color from the rainbow itself.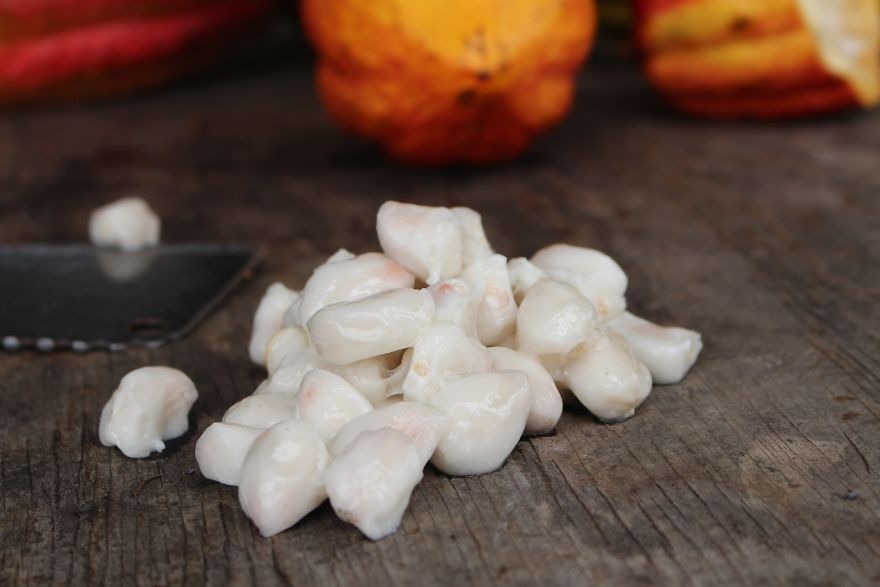 There are around 25 to 40 cocoa beans inside a pod and each cocoa bean is surrounded by white colored pulp. Inside of the cocoa bean is, surprisingly, purple in color. However, the finest bean is always white.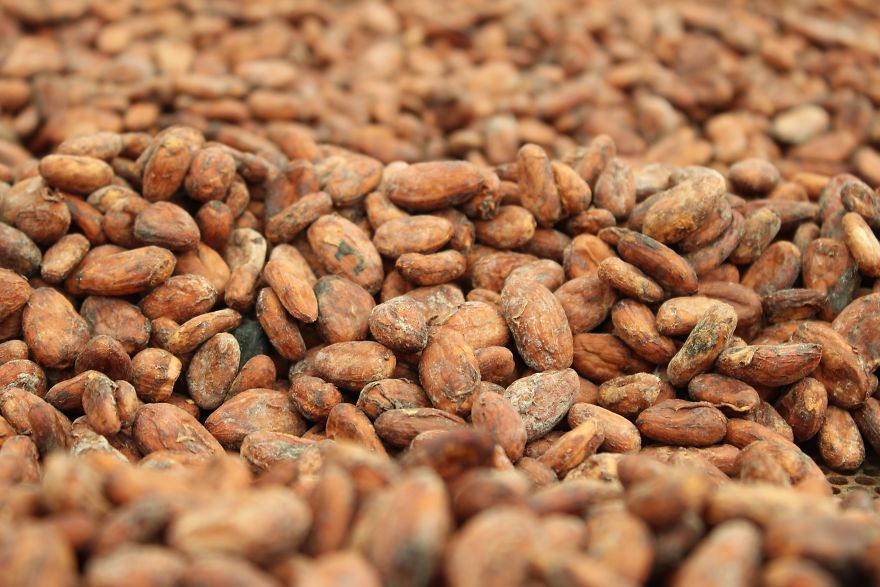 After harvesting the pods, they are cut and the beans are removed from it. The beans are cleared of any pulp and are kept in sun for seven to ten days to dry. They are regularly shuffled so that they are evenly dried.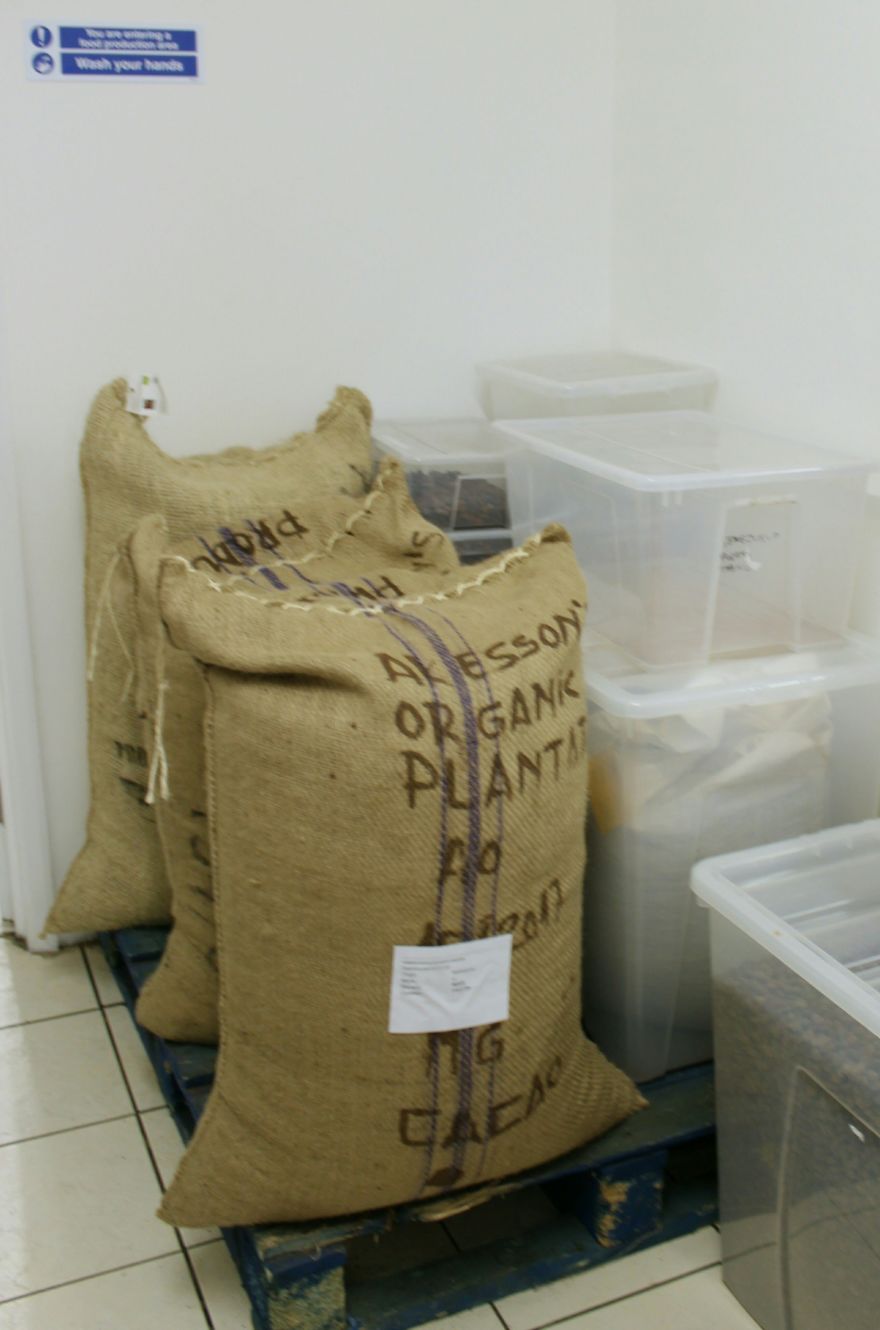 When they are dried completely, they are packed inside the burlap sacks, ready to be transported to the chocolate makers around the world.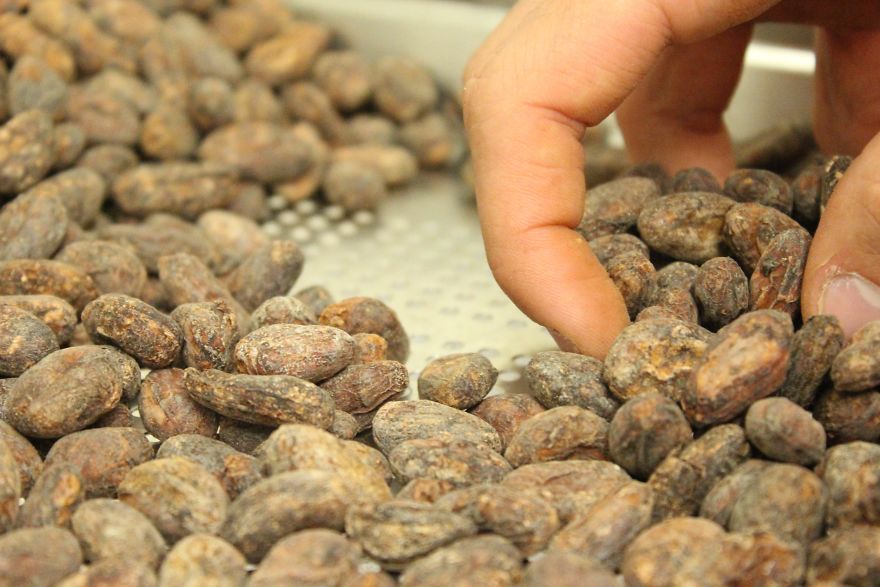 When the beans reach to the makers they, religiously, sort every single bean by hand. It is done to discard any ruined beams, stones, or twigs.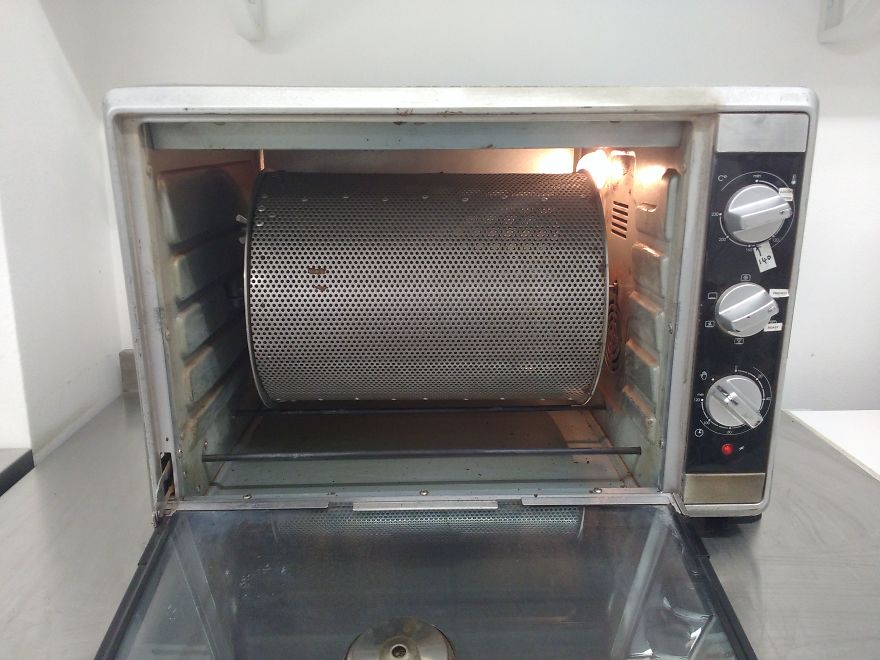 The beans are then put in a roaster and rotated for 20 minutes.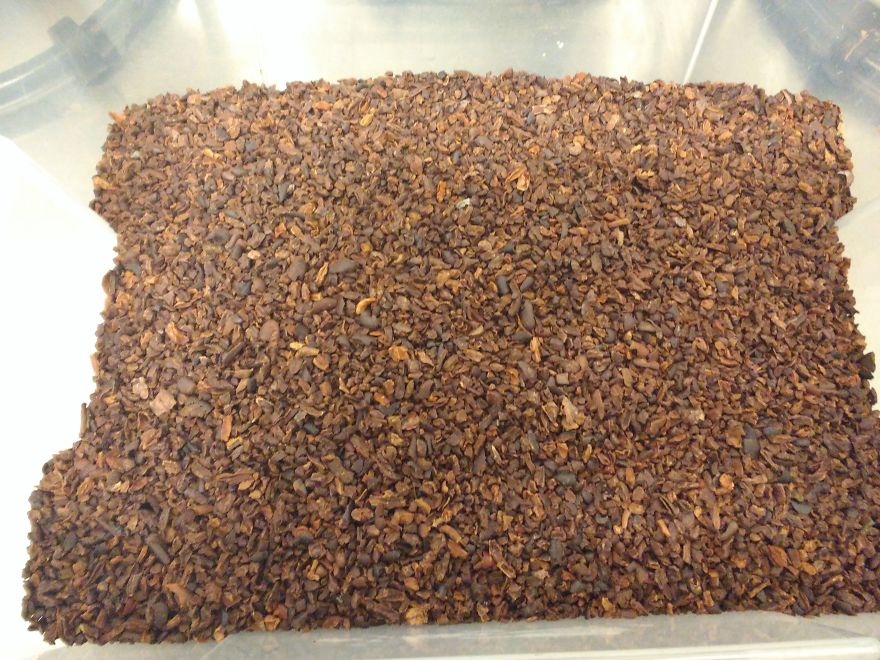 Now that the beans are roasted, they are passed through the contraption of breaker and winnower. The cocoa nibs are now collected.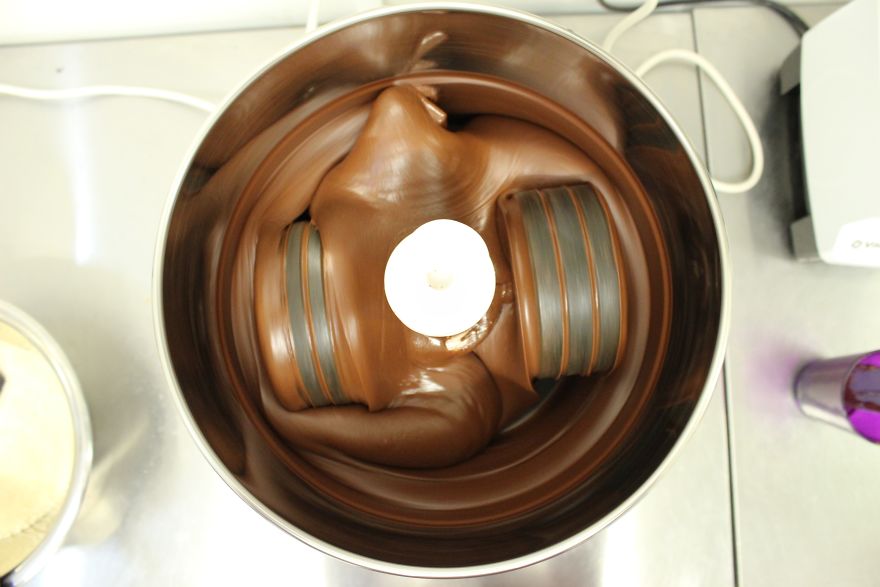 After collecting the cocoa nibs from the winnower, they are added to the cocoatown melanger, where the nibs stay for three days.  There they are crushed and melted and after three days a refined chocolate with distinctive flavor, sans bitterness is collected.
The chocolate is then sent to the tabletop grinders.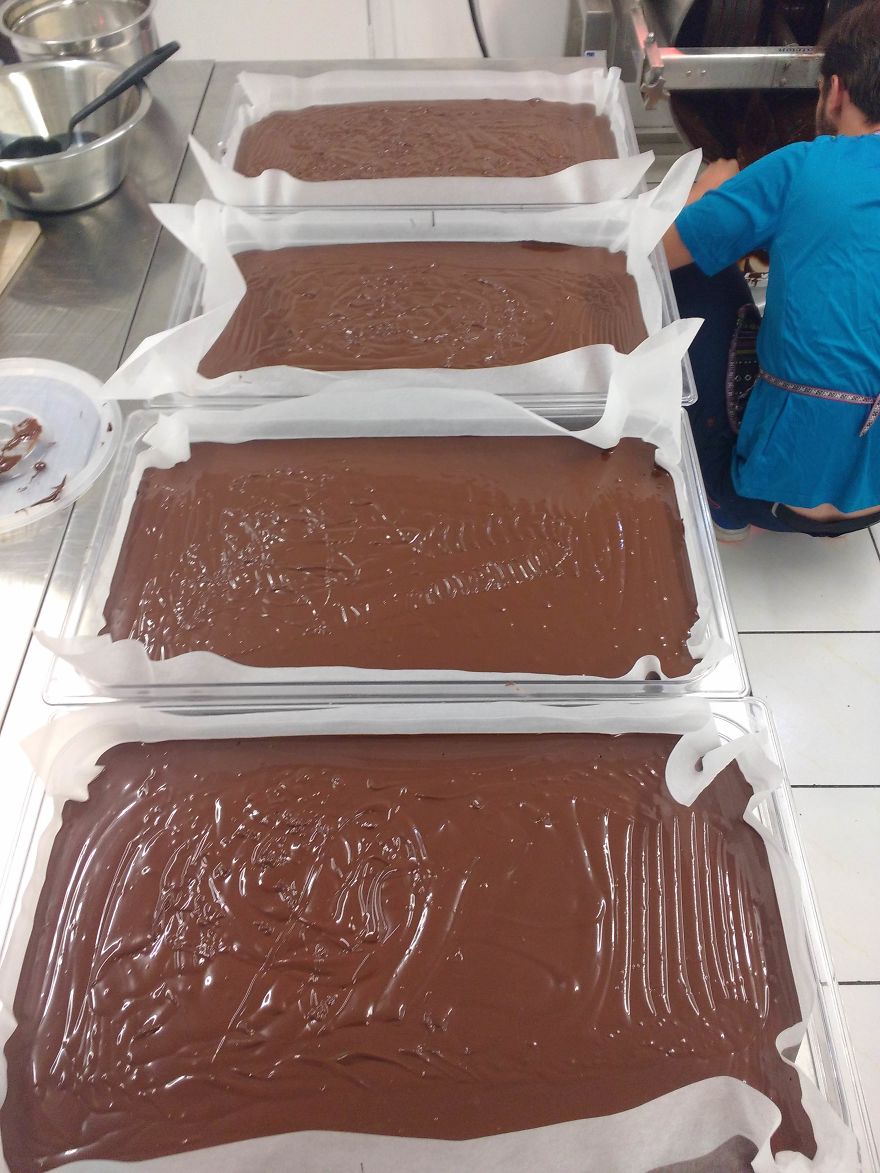 After three more days, the prepared chocolate is poured out in large plastic tubs.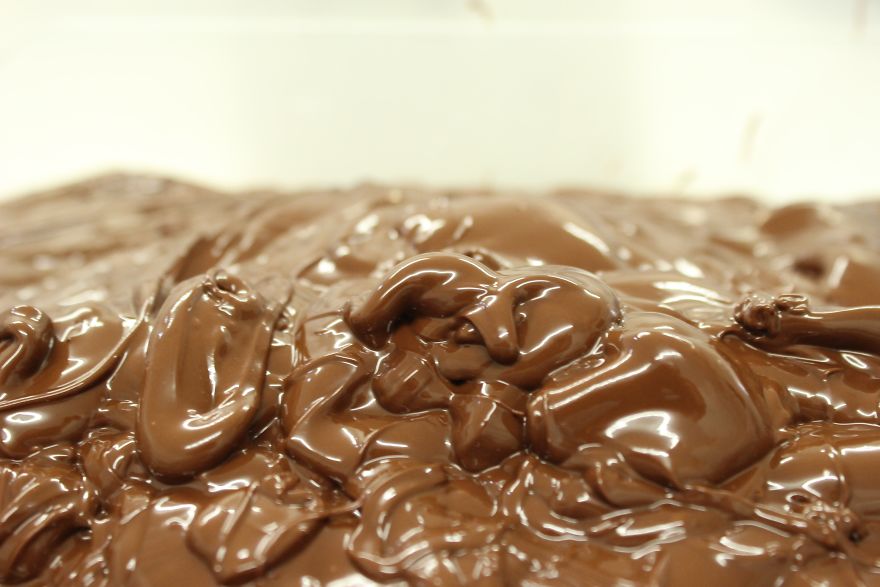 The chocolate is then tempered to give it a smooth and glossy finish.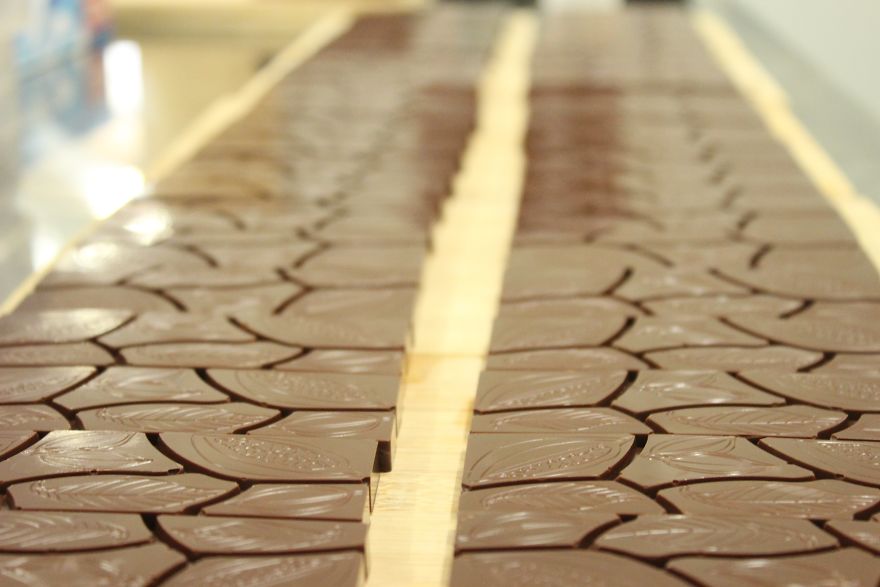 The chocolate is then loaded into molds and kept in the fridge for a couple of hours. The chocolate would come out of the mold very easily if they were properly tampered.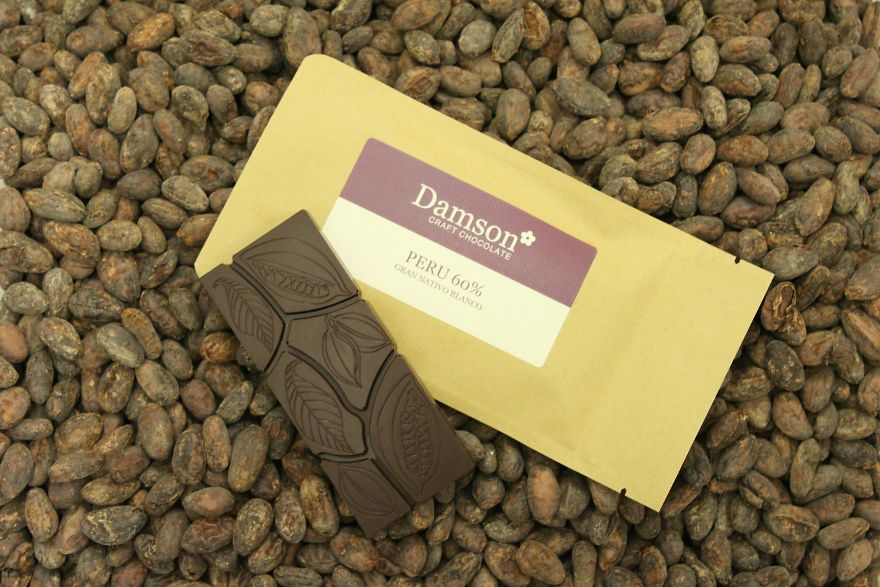 The bars are packed into resealable pouches. These pouches make it easier for you to finish your chocolates in whatever installments you want to, as no one eats chocolate in one go.
Share it with your friends and family.
"Recommended Video – Woman Who Once Weighed Over 650 Pounds Is Now Unrecognizable After 400-lb Weight Loss"

If you liked this post, we would love to hear from you:)
Follow

@smalljoys_of_life
Enjoyed the article? Check out another interesting story below ▼
---

Share this story with your friends and family!
---