Richard Jenkins, a teen from Philadelphia who used to be homeless for years, was always being called 'Harvard' by his bullies who couldn't accept him for the bookworm he is. Now, he turned the tables around them and is actually going to the same school he was nicknamed after.
Jenkins seen on the right side of the picture taken when his family was homeless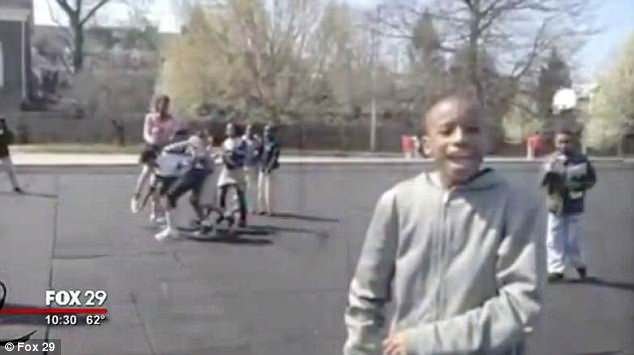 Jenkins, who is now 18 years old, used to sleep in a homeless shelter before making it to the Girard College. Not long ago, however, he received news that changed his life forever.
"I set the tabs on my computer for all the Ivy League schools I had applied to. I checked Penn; I got wait-listed. I checked Yale and I got denied," Jenkins recalled.
"In the back of my head I'm already thinking, 'Okay, Harvard's going to deny me too.' And then I open up the Harvard tab and there's a link to a video saying, 'Welcome to the class of 2022.' I was talking to my girlfriend; I threw my phone!"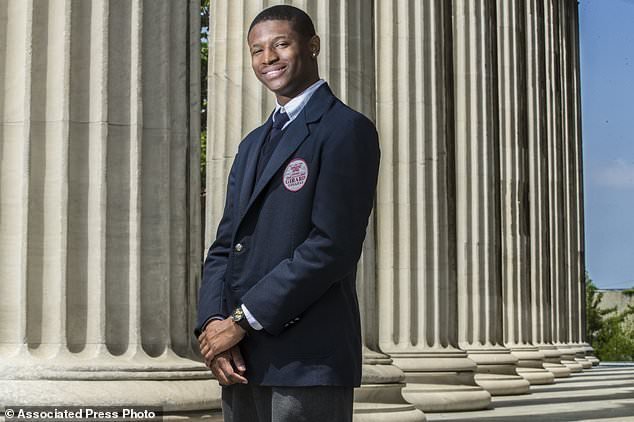 "One time I was walking from school with my friend, and he was asking me where I lived because his house was right around the corner from where we were. The shelter looked like a big house – it could have been a mansion. So I told him, 'Yeah, that's my house right there' because I was so embarrassed to say I lived in a shelter," Richard continued.
"But that's when I realized I've got to buckle in because I can't have my potential kids going through what I'm going through now."
And so, Jenkins focused on nothing but academics. "That was the thing I saw I was good at. Some people turn to sports, basketball, football. I was like let's try to get a full academic scholarship to college."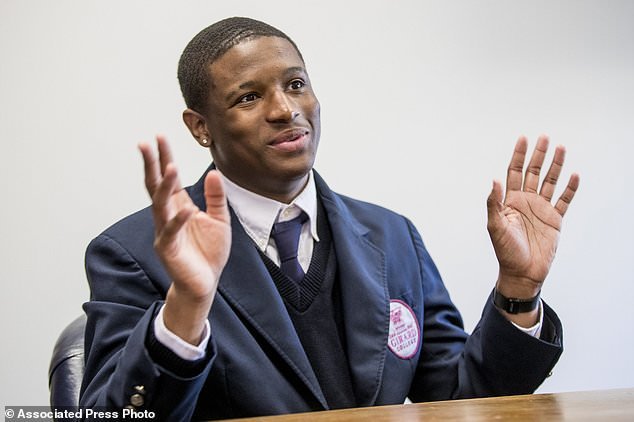 Despite having some health issues, Jenkins did his best to maintain a perfect score.
"My migraines started in the eighth grade because of all of the stress I was dealing with at the time. There was a lot of pressure to get into high school and succeed. And then my dad had a heart attack."
"In the summer of the eighth grade it got really bad. I got hospitalized; they put me on every medicine they had. But I was eventually able to fight through it and get my work done, because at the end of the day, that was what was the most important to me," Jenkins added.
While he didn't plan on enrolling in Harvard, the promotional e-mail saying that their program offers to pay tuition for those from households that earn below $65,000 a year changed everything.
"I found out Harvard has a great program if families make under $65,000 a year, so I'm like okay all I got to do is get in – game on."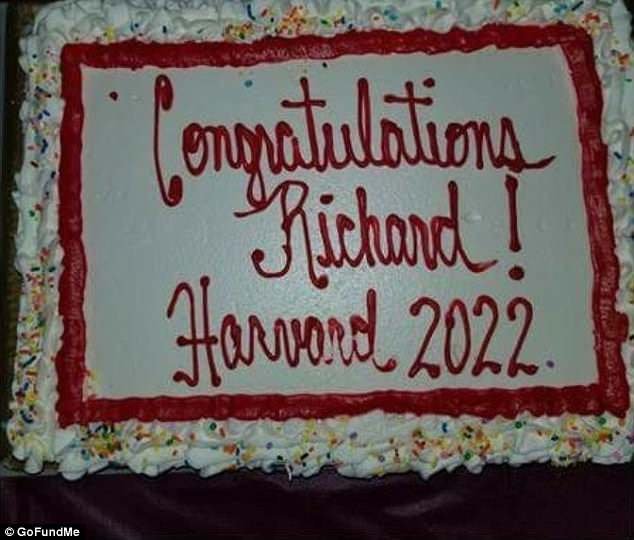 While he remained convinced he won't be accepted while waiting for their response, Jenkins' mom said she knew all along that he would. And so he did!
How do you like Jenkins' story? If you find it inspirational, make sure to SHARE this post with your friends and family!
Recommended Video!
"Son surprises stepdad with official adoption papers, his reaction is amazing"
Enjoyed the article? Check out another interesting story below ▼
---

Share this story with your friends and family!
---