It was during the mid-90s when Joan Osborne released "What If God Was One of Us." Her hit song, which was nominated for three Grammy awards, changed the view of most listeners. With lyrics, "What if God was one of us? Just a slob like one of us? Just a stranger on the bus, tryin' to make his way home…"
What if that stranger was a poor person or a homeless man you encountered on the street? And the way you treat them could lead to something life-changing?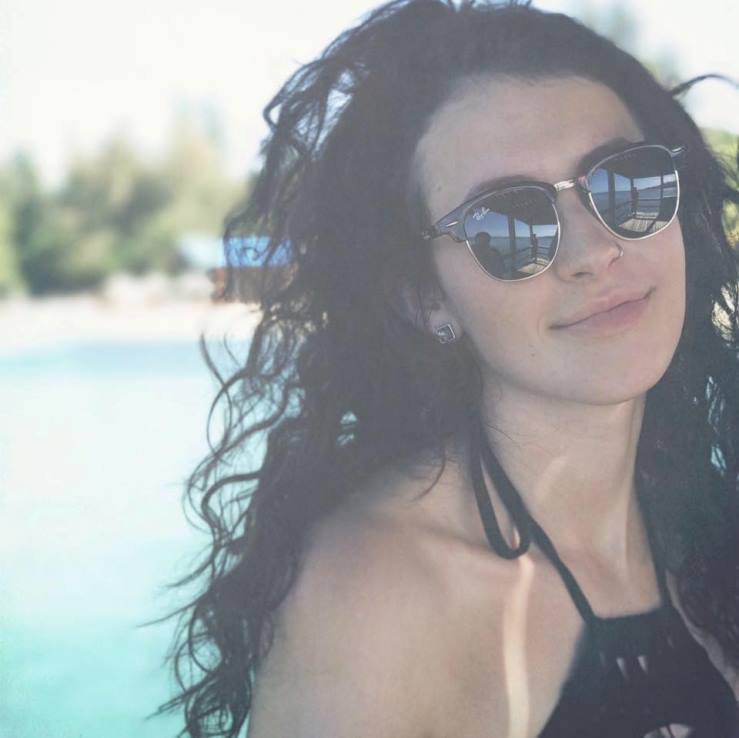 Casey Fischer
That is exactly what occurred to a woman named Casey Fischer. She was at Dunkin' Donuts when she noticed a homeless man picking up change on the side of the road. Then, he went inside and counted his money.
Fischer talked to the man, and she noticed he only had about $1 in his hand. Without any hesitation, she bought him a bagel and coffee. After purchasing the meal for him, he asked the man to sit with her, and he did.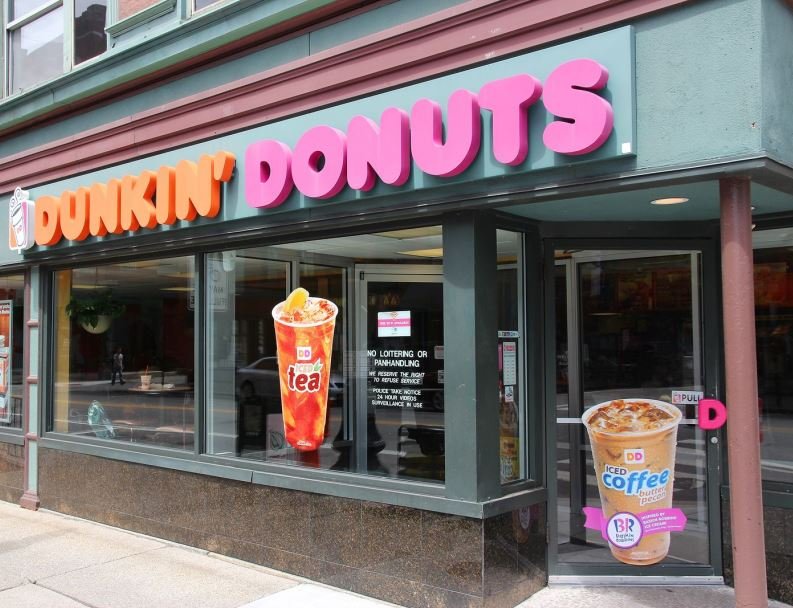 BAI
During their time at Dunkin', Fischer found out that his name was Chris. He also told her a lot about how people are mean to him because he was homeless.
Chris also shared with her how drugs turned him into a person he hated. He never knew his dad, andshe lost his mom to cancer. He also said that he just wants to be someone his mom would be proud of.
Cincinnativegan
The two talked for over an hour until she realized that she had to get back to class. The man told her to wait so he could write something down for her. He also apologized for his shaky handwriting, and he smiled before walking out.
When she opened the crumpled up receipt, she realized what just happened was something bigger than just coffee and bagel. It was greater than one hour of friendly conversation.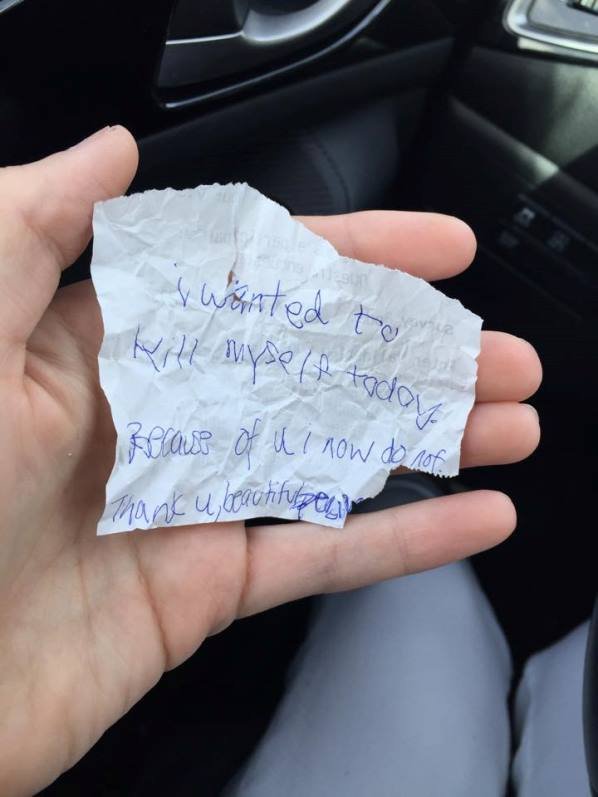 Casey Fischer
The note read:
"I wanted to kill myself today, because of u, I now do not. Thank u, beautiful person."
What if God was working through us, so we could be the ones saving others? Would you follow your heart? Or would you mind what others think of you?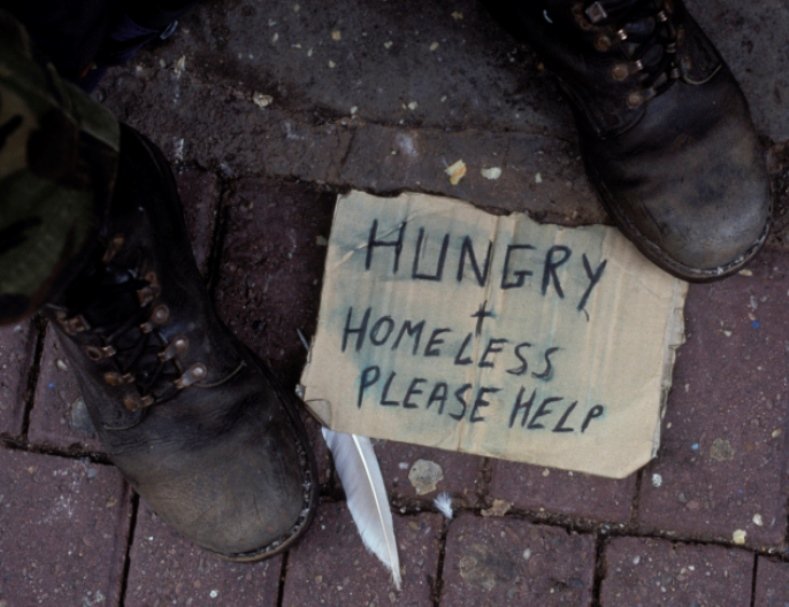 Metro
We may not notice it, but a small gesture and simple acts of kindness can change someone's life… and even save it.
What are your thoughts on this story? Do you agree that we need more people like Casey Fischer? Let us know in the comments section below! If you find this story inspiring, SHARE it with your family and friends!
Enjoyed the article? Check out another interesting story below ▼
---

Share this story with your friends and family!
---