Sionna Brenn is a nineteen-year-old girl who moved from Ethiopia to the US when she was nine and was sent to a foster home, which was abusive. She, somehow, managed to get out of the foster home and moved to Houston where she was affirmed homeless by the State government.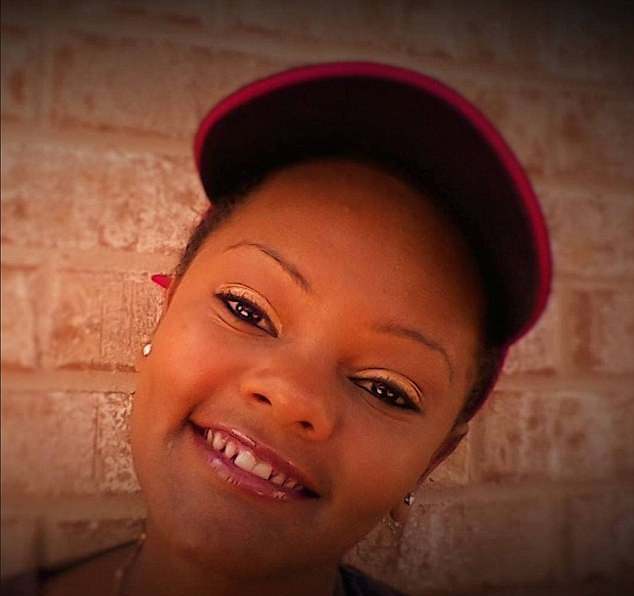 She did not allow the rough circumstances to bring her down though, she is an honor high school student, and works at Starbucks for 35 hours to hold up herself. And although she has received a scholarship from the University of Texas, she has no way to support herself from there.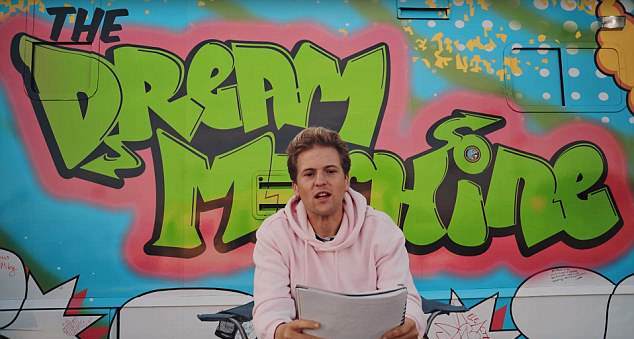 This is where Charlie Jabaley, a person of the noble heart, comes into the picture. He is a former manager of 2 Chainz, he was diagnosed with Brain tumor and had to leave music industry due to that. Currently, he is sponsored as an Ironman by Nike.
He is on a Dream Machine Tour, helping the people who deserve the help while riding from Los Angeles to New York on a bike. It will take him three months to complete the tour.
He came to know about Sionna Brenn and took it upon himself to help her on her journey to college.
His surprise to Sionna was recorded, and the video is uploaded below.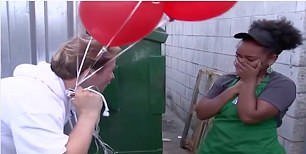 The video shows Charlie hiding in a dumpster, waiting for Sionna, as she was expected to come out right about then to dump the garbage. He then, all of a sudden, comes out of the dumpster, scaring Sionna and surprising her all at once. When Charlie comes out of the dumpster, Sionna is surrounded by cameras and a shiny new car.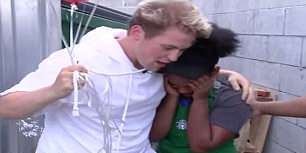 When Charlie explained to her about what was going on, the teenager was left dumbfounded and overwhelmed. Her head was in her hands when Charlie hugged her and told her that the new Toyota Corolla was all hers.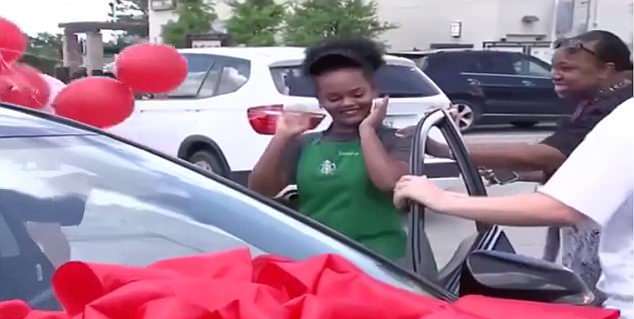 When asked how she felt about the surprise, she said that this was crazy and that she is thankful to the God, for it all would have never happened else.
 If you liked this post, share it with your friends and family.
"Recommended Video –"Man Tries Hard To Make Husky Swim But What Actually Worked Will Make You Laugh Out Loud"

Don't forget to ▼LIKE US▼ for more inspirational stories!
Follow

@smalljoys_of_life
Enjoyed the article? Check out another interesting story below ▼
---

Share this story with your friends and family!
---