LIKE OUR PAGE

"Every parting gives a foretaste of death, every reunion a hint of resurrection." This quote from a brilliant German philosopher, Arthur Schopenhauer applies exactly to a 102-year-old Holocaust survivor and his nephew.
Eliahu Pietruszka who was long thought to be dead meets his 66-year old nephew, Alexandre Pietruszka. It was literally a resurrection-like, and both of them were very grateful.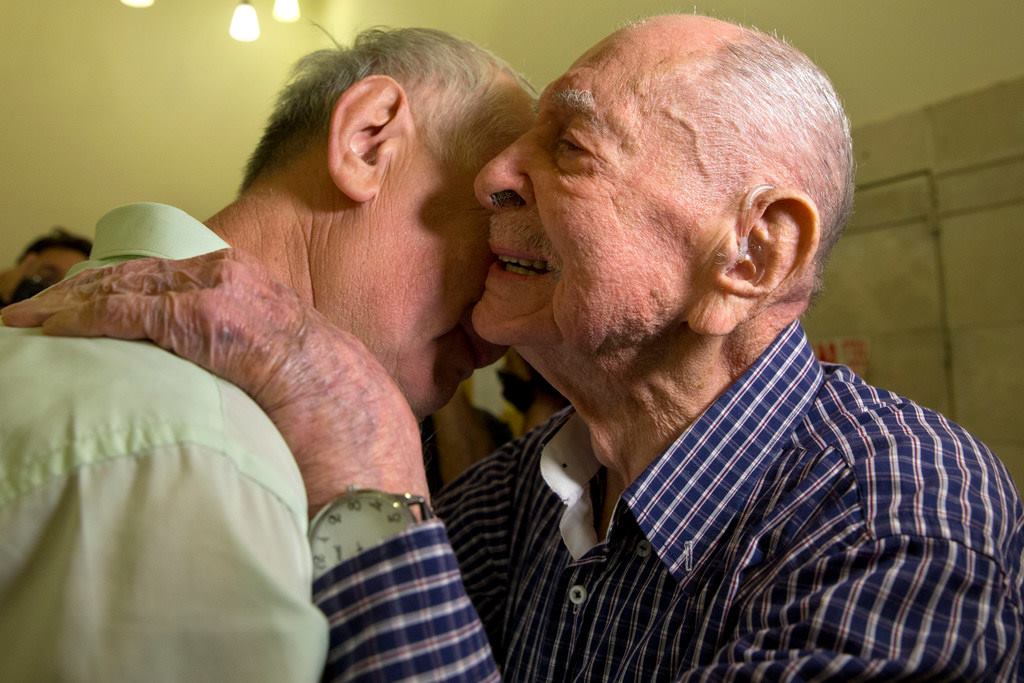 Yad Vashem's Shoah Victim's Names Recovery Project is dedicated to knowing the estimated 6 million Jews who were executed or imprisoned to death by Hitler and his generals during the Holocaust of World War II. And they don't stop by their names; part of their job is to find out a brief biography, family links, and other forms of remnant they can gather from each of them. If that isn't tasking enough, they need to finish it before the last family generation who still cared for these victims completely moves on or pass away.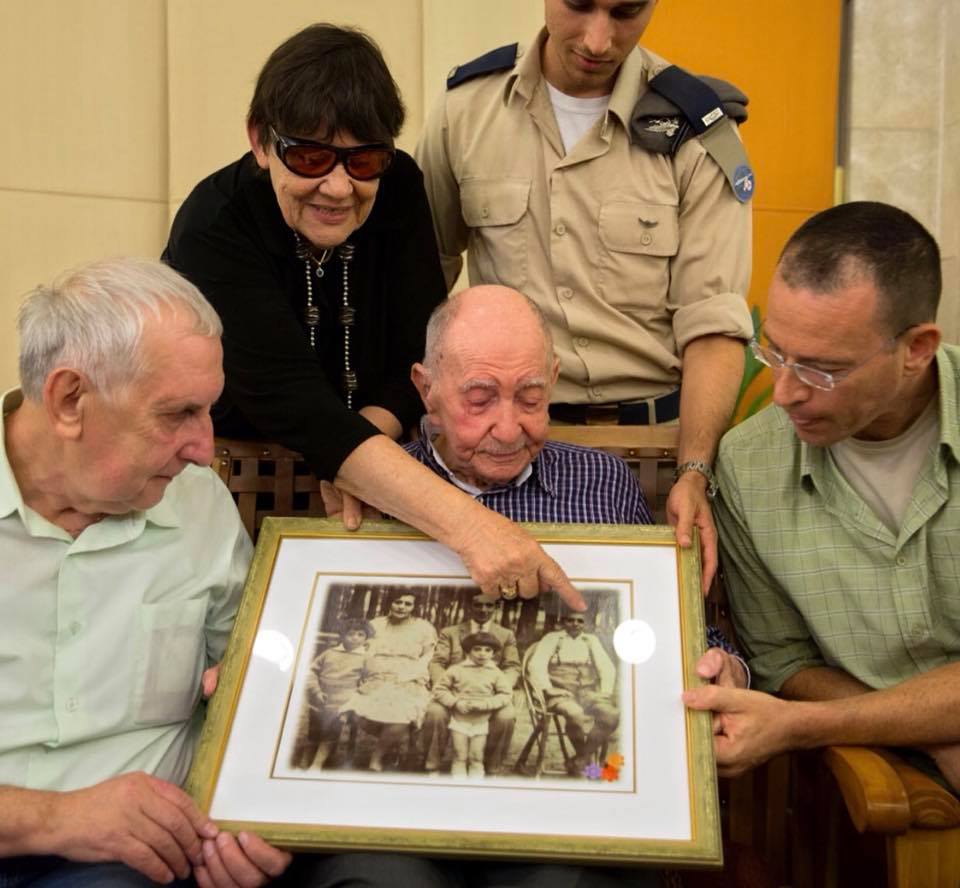 "Since 1955, Yad Vashem has been fulfilling its mandate to preserve the memory of Holocaust victims by collecting their names, the ultimate representation of a person's identity. . . This is a race against time before those who remember them are no longer with us," states Yad Vashem's website.
With 6 million victims, their research and dedication paid off countless times leading to unexpected and heart-warming family reunions. This Pietruszka reunion in particular, which has gone viral, is just one too many of souls reunited by Yad Hashem. This is their story.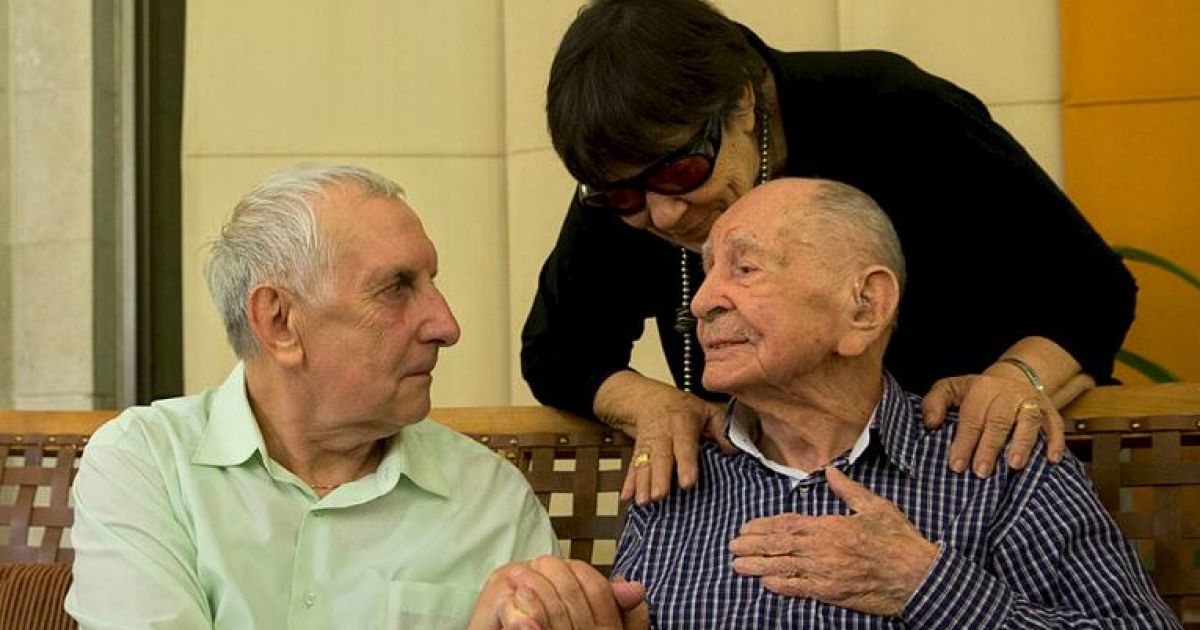 Hagit Weinstein Mikanovsky was making their family tree. While trying to fill in the vacant names, she spent hours searching Yad Vashem's database. She found a couple of related names, brothers Eliahu and Volf Pietruszka. Their stories, however, were in conflict with each other.
Eliahu attested that his twin brothers Volf and Zelig, together with his parents, died in the Holocaust. Unknown to Eliahu is that Volf survived escaping a Siberian work camp and fled to Poland at the age of 24.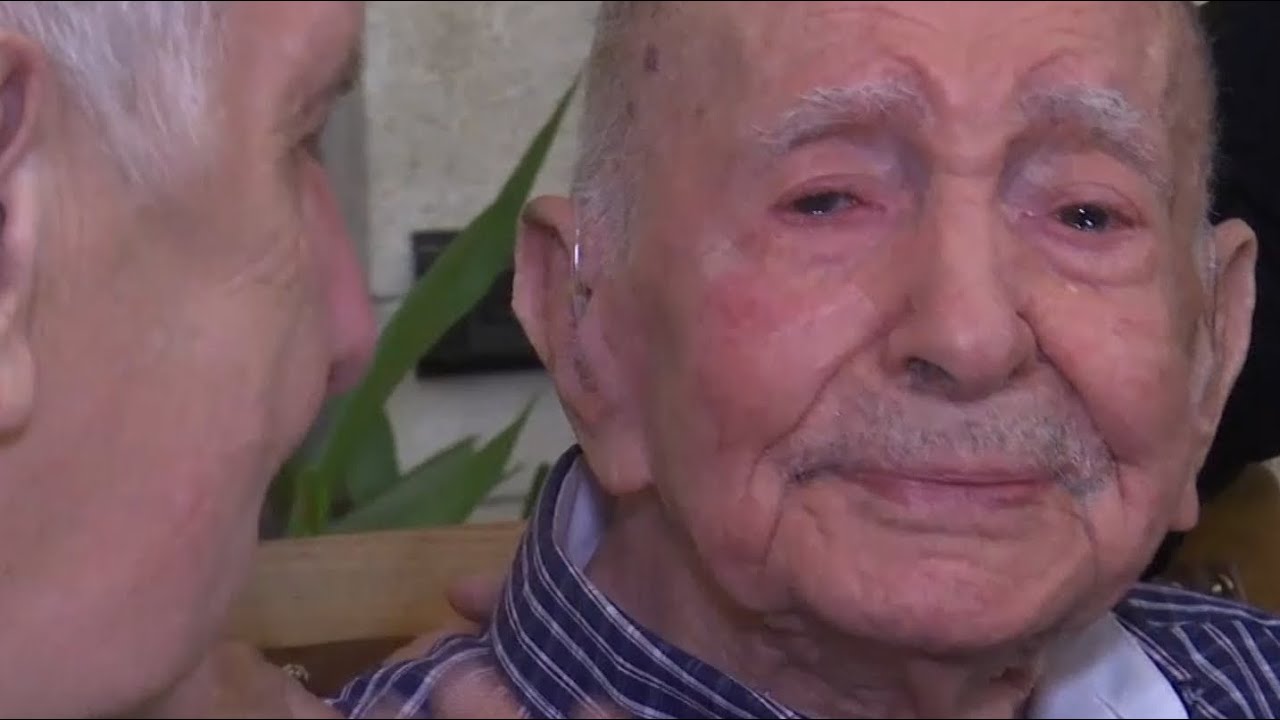 On the other hand, in 2005, Volf also made a testimony that his older brother Eliahu also died in the camps.
With her extensive research, Mikanovsky found a youtube video of Eliahu celebrating his 100th birthday. It was uploaded by his grandson Shakhar Smorodinsky. Mikanovsky contacted him, and they turned out to be cousins. She and his cousin worked together on their family-tree project. They later found out that Volf had passed away last 2011 and had an only descendant, his son Alexandre who is now 66 years old.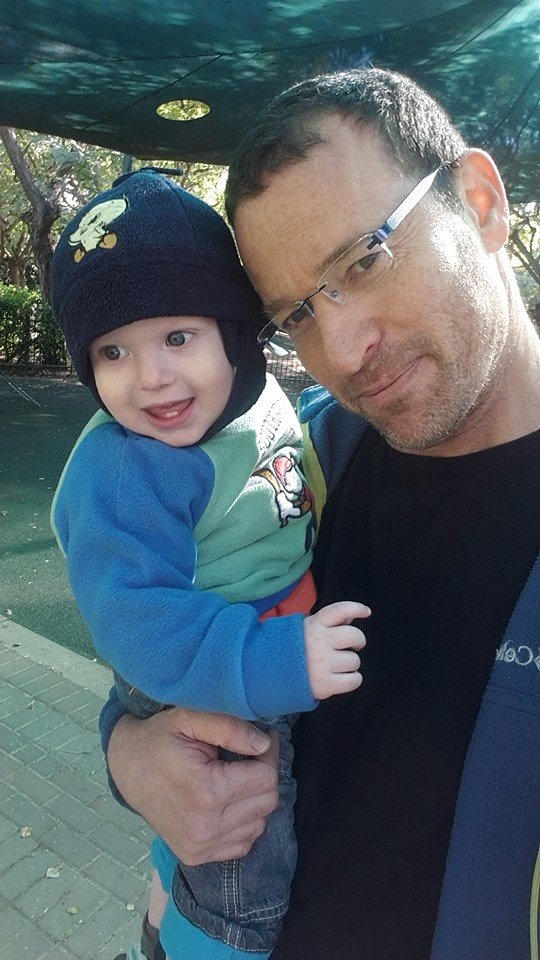 They arranged a meeting for both. Alexandre flew from Russia to Eliahu's retirement home in Israel. He was about to meet his now 102-year old uncle for the first time. The reunion was recorded by The Associated Press. Needless to say, it was pretty emotional.
"It makes me so happy that at least one remnant remains from my brother, and that is his son. After so many years I have been granted the privilege to meet him," Eliahu tearfully said.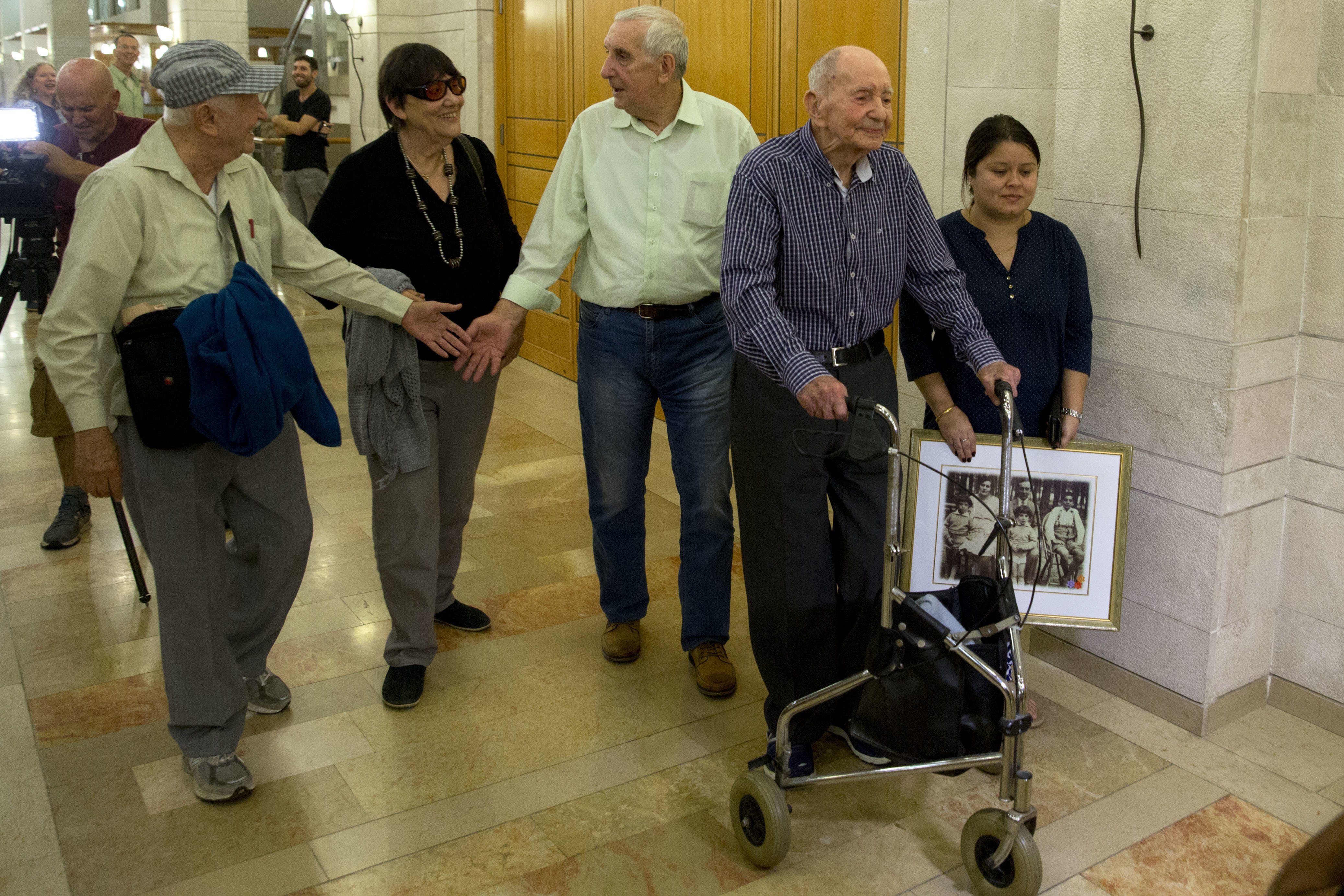 "I feel like we are touching a piece of history." Debbie Berman, a Yad Vashem official, who came to witness the reunion, described the touching event proud of their accomplishment.
If only people see every adversity or even horrific tragedy like genocide as an opportunity to help others instead of stopping in grief and prayers, we should somehow be able to lessen the pain and heal some wounds practically. The people of the Yad Vashem project are unsung heroes whose lifetime work should never be taken for granted.

Send us your thoughts. Share and Comment on Facebook
Don't forget to ▼LIKE US▼for more inspirational stories!
LIKE OUR PAGE