In a society that is dealing with rising rates of depression and stress, it's easy to question the meaning of life. But there are some people who, despite undergoing horrific experiences, still manage to shine forth. Instead of letting the negative past push them on a path of self-destructive behavior, they instead use these negative experiences to improve themselves and gain compassion for others. One such person is Dr. Edith Eva Eger, an author, and clinical psychologist.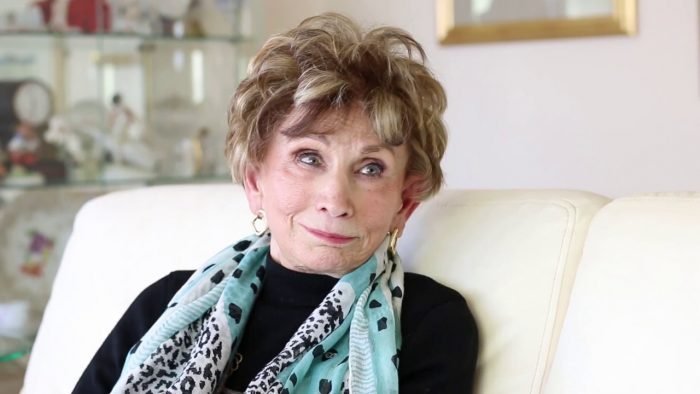 Guideposts introduces us to Dr. Eger who is a Holocaust survivor and spent her time at the infamous Auschwitz concentration camp. In the annals of human history, few events are as horrific as the Holocaust. As a teenager, Dr. Eger witnessed the notorious war criminal Dr. Mengele send her own mother to the gas chamber, claiming that she was "just going to take a shower." If you're not familiar with your World War 2 history, being sent to the shower was used as a trick to send Jews to a gas chamber disguised as a shower area.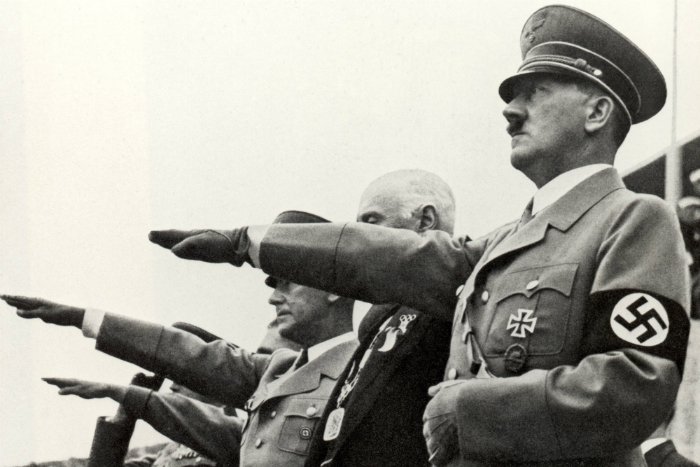 Given her background, Dr. Eger says that whenever a patient tells her "I can't!" she tells them to remove the apostrophe and the "t" because they most certainly can if they want to.
Watch Dr. Eger's inspiring story here and explain how her "cherished wound" keeps her going in life:
Recommended Video – Military Mom Dresses As A School Mascot And Surprises Her Son
Enjoyed the article? Check out another interesting story below ▼
---

Share this story with your friends and family!
---