The anti-vaccination topic has caused numerous debates on the rights and wrongs, and despite being going on for a long time the debate has still not ended until this day. Although there are no concrete research proving that vaccines are harmful, the anti-vaxxers try their best to come up with evidence to prove their arguments to everyone else.
The anti-vaccination group's biggest argument is that vaccines cause autism, although this has not been proven to be true, but one anti-vaxxer decided to use the correlation of the number of vaccines given to the U.S. children and the number of autism diagnoses as a proof to their argument. However, other users responded to the post by providing their own hilarious proofs to counter the anti-vaxxer's post.
Check out below to see how people hilariously counter the anti-vaxxer.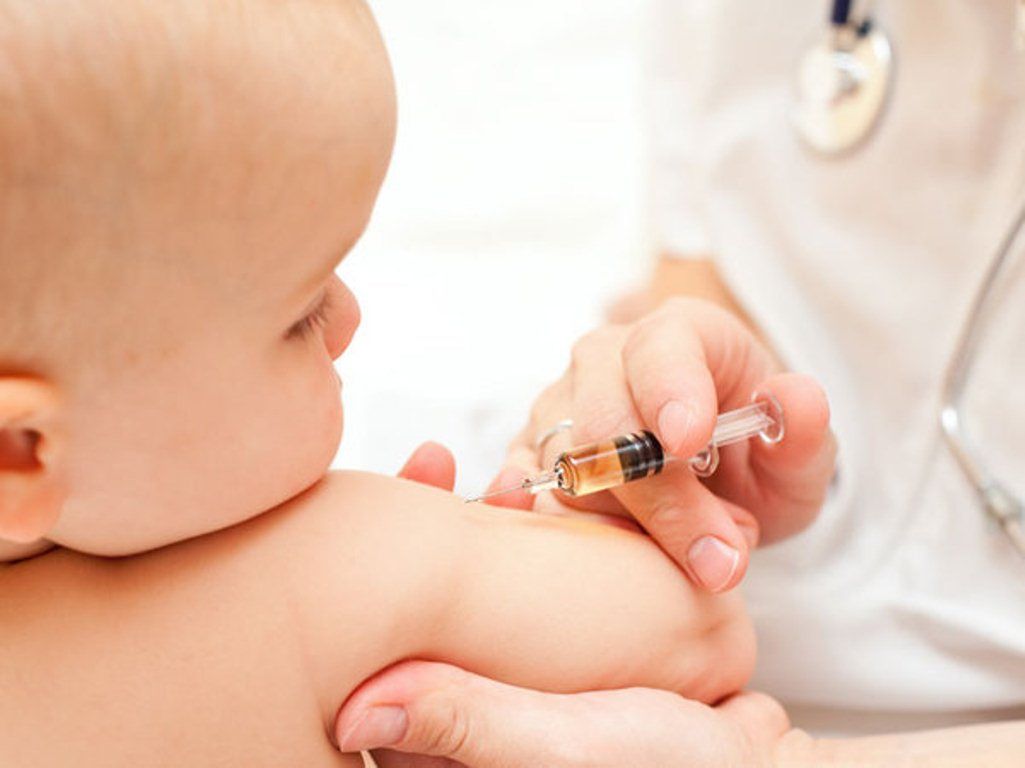 One anti-vaxxer decided to use correlation as a proof to saying that vaccines cause autism.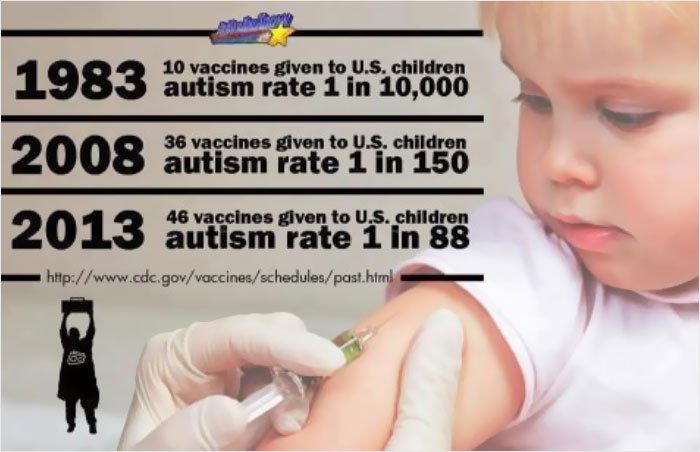 But one user decided to use a hilarious way to bash this so-called proof.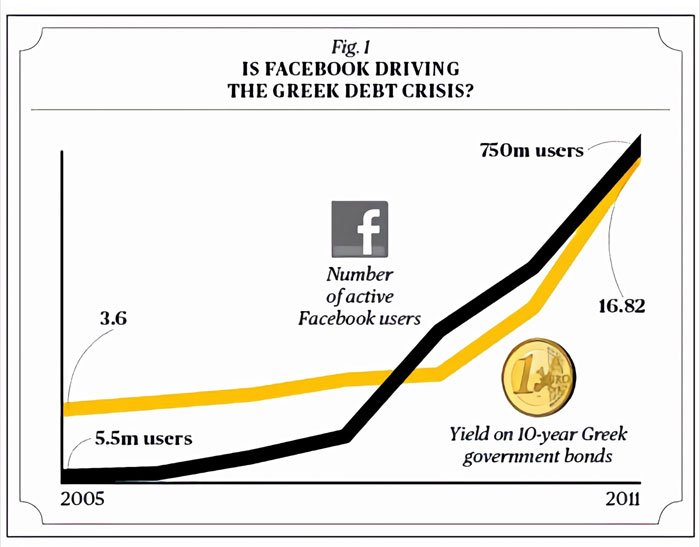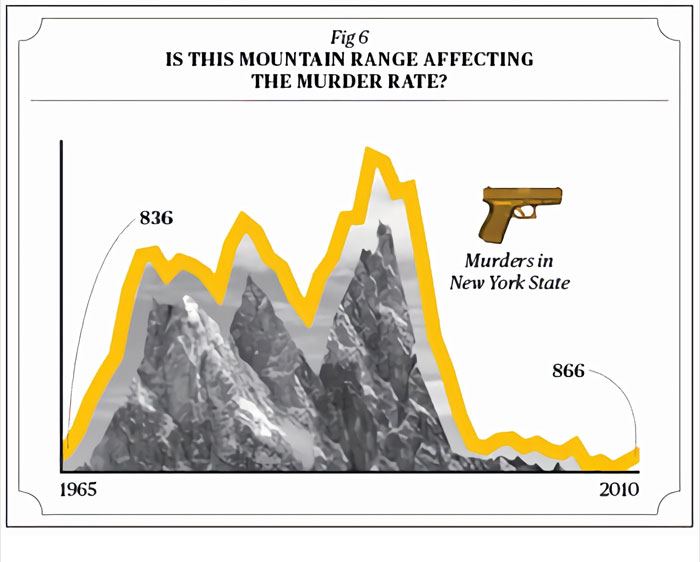 The post caused a huge discussion to stir with other users making their arguments.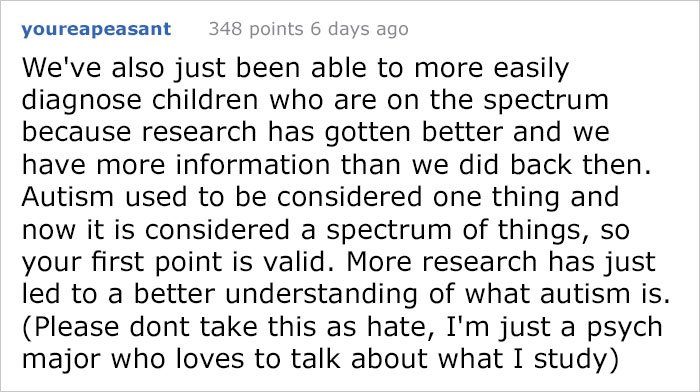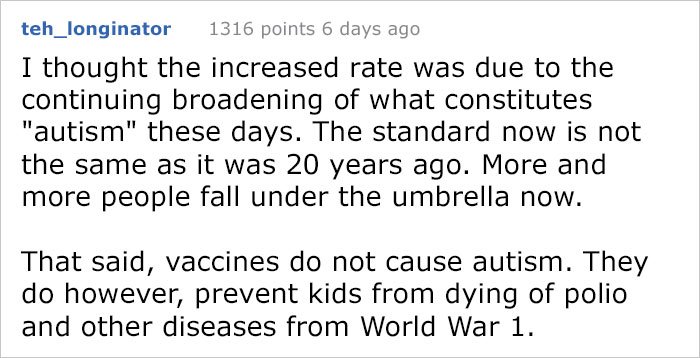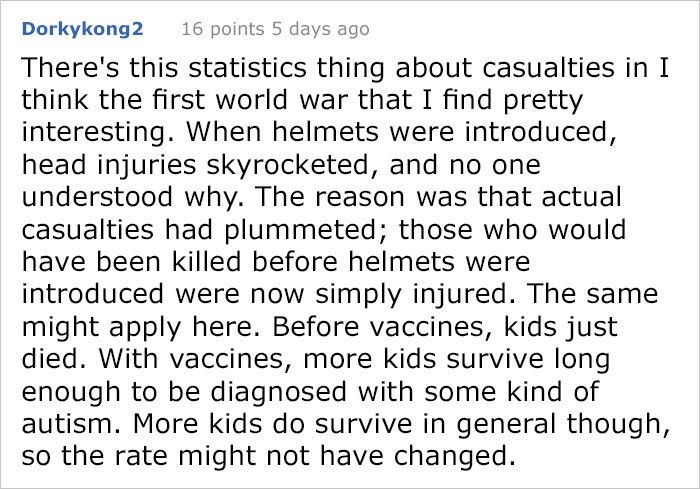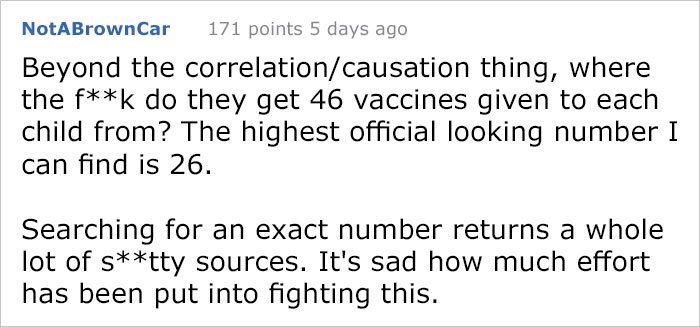 What do you think of anti-vaccination? Share your thoughts in the comments below and share this post with your family and friends!
Recommended Video!
"A Heart-touching Story Of A Baby With Down Syndrome Taking Her First Steps"
Enjoyed the article? Check out another interesting story below ▼
---

Share this story with your friends and family!
---