A Texas couple has gone viral on the internet after the wife recorded the hilarious reaction of her husband when she revealed she was pregnant with their unplanned fourth child.
Jahann Stewart, 37, from Denton, Texas, knew that his husband would 'over-react' upon hearing the big news so she decided to film the moment.
But what happened next was way more funny than the woman had anticipated.
When Charles Stewart, 39, went to grab his wife's tea on her request, he found a pregnancy test placed on top of the cup just waiting for him to get found.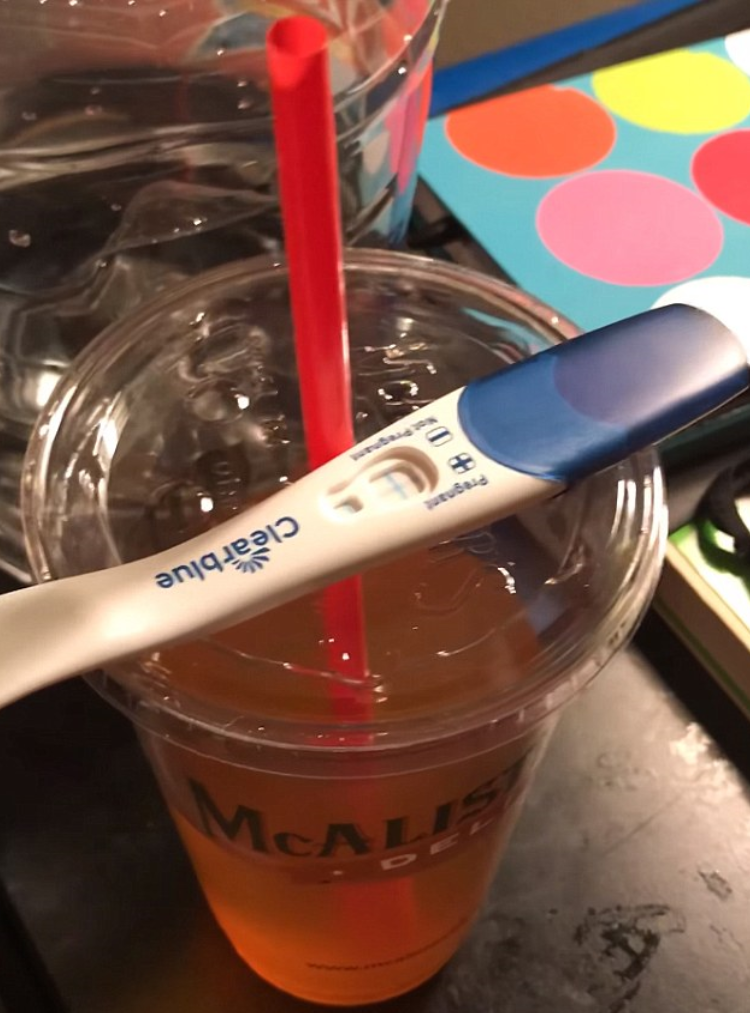 'I'm leaving,' Charles shouted as he climbed down the stairs of the home after learning about his wife's pregnancy.
'Did you get it from a joke store?' he asked.
'Wait, you got a blue marker,' the man shouted. 'Where's that? You fixed it. Babe, is this real?'
The couple has been happily married for 17 years and already have 3 children, Journee, Charles, and Jaylinn. That's why the news of a new addition to their family hit them hard, especially for Charles.
When the man finally realized that Jahann wasn't joking, he dramatically held his chest , saying: 'Babe, we're old. We can't be doing this.'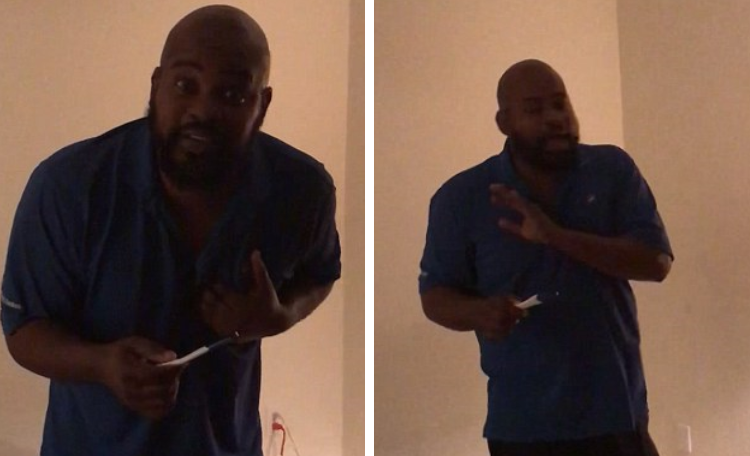 He also decided to jokingly cut her off from an intimate relationship.
'I'm not doing it anymore,' Charles said as Jahann uncontrollably laughed behind the camera. 'I'm done. Don't ask me for nothing. I'm sleeping with long johns on from now on.'
The couple went viral on the internet after Johann shared the six-minute footage on Facebook, receiving more than 100 million views from people across the globe.
Watch the hilarious video below.
Last week, Ellen invited the couple to her show to talk about the video and ask Jahann why she decided to film her husband's reaction.
'He's hilarious,' Jahann told Ellen, during the show. 'He's hilarious about everything.
'I call my best friend, and she's like "whatever you do, you have to record it" because she knows he's crazy. He does crazy things.'
When Ellen asked if they were trying to conceive another child, the husband responded: 'Well, I'm old. My soldiers weren't marching anymore, so I had no idea I could do that.'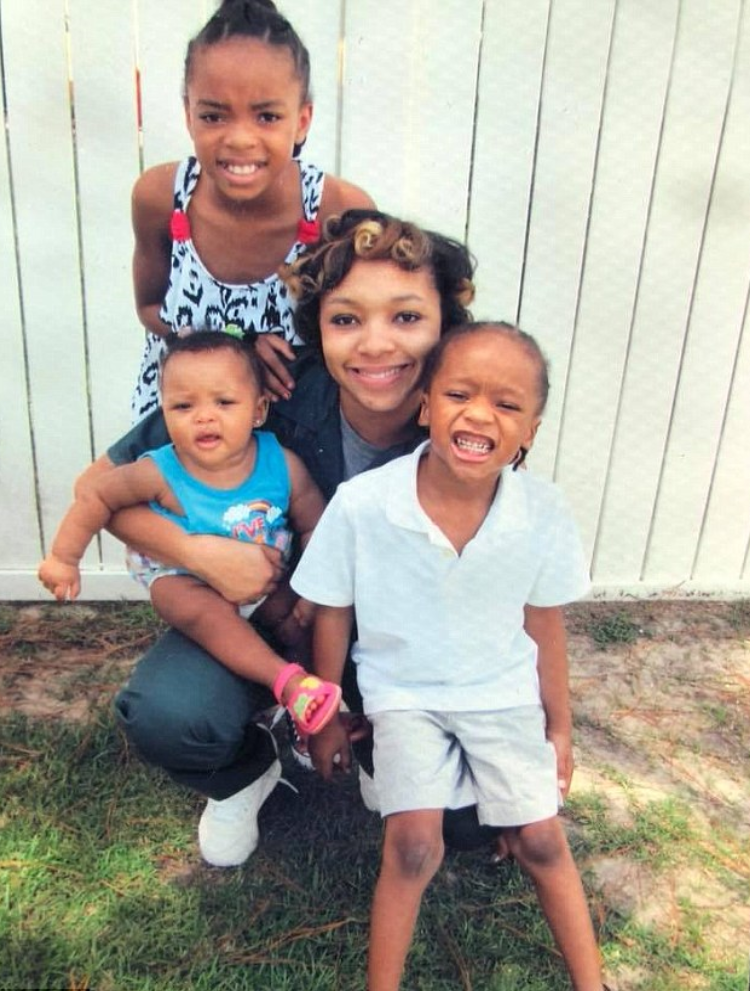 He further revealed that at first, he thought Jahann was pulling a prank because she was going to 'get him back' for something he'd done.
The couple further told how they had nothing prepared for the fourth child since their youngest one was just 6 years old.
'The youngest one is six. So we had a garage sale and got rid of all kinds of stuff,' Jahann said, to which Charles replied: 'And then she decides to get pregnant.'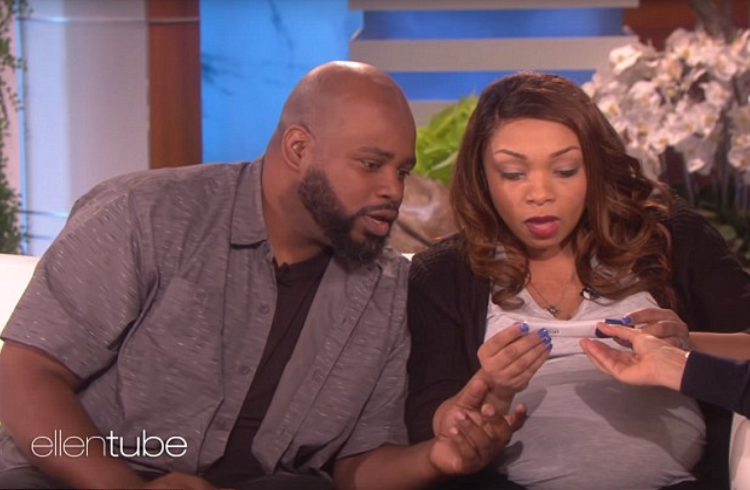 But Ellen, like always, surprised the couple when she gave them a pregnancy test to read which announced Shutterfly had given them $20,000 to help cover the expense of the newest addition to the family.
Recommended Video!
"Couple Struggle For Years To Have Baby—Their Reaction To Pregnancy Test Results Is Priceless"
Enjoyed the article? Check out another interesting story below ▼
---

Share this story with your friends and family!
---