Most of us agree that having a pet is like having a child or another family member. There is this strong bond of understanding and love even if you cannot speak to each other. We may not understand them, and they may not understand us completely, that's why having a deep connection is just so magical! However, things can also get a bit complicated when you need to take your pet to places they hate… like the vet! Their excitement disappears, and they will feel disappointed or betrayed. Keep scrolling to see hilarious reactions of adorable pets when they realized what their humans are up to.
#1. This cute pup looks so down and hurt.
Although it is evident that this doggy isn't mad, it is also obvious that he is very disappointed.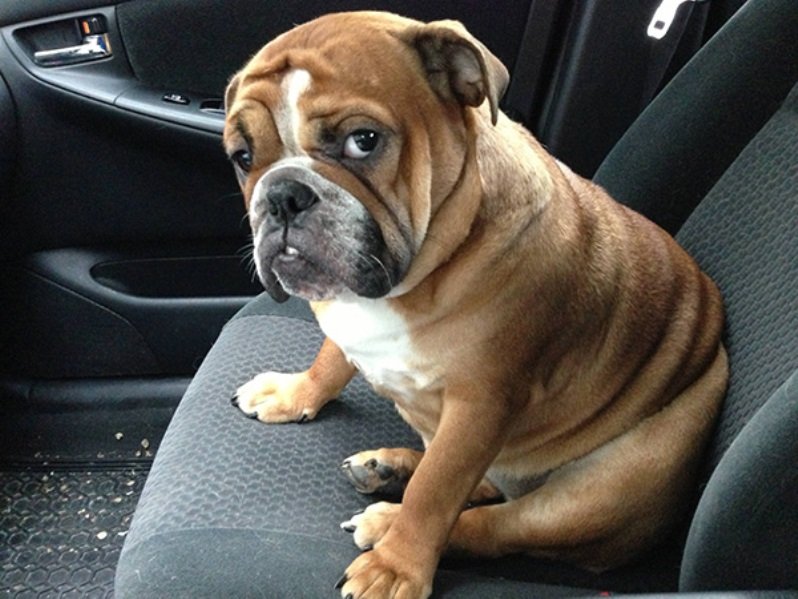 Imgur
#2. This big guy didn't know where they were going until they parked the car.
I bet he's thinking to stay in the car as there's no way he's going in there. Just nope!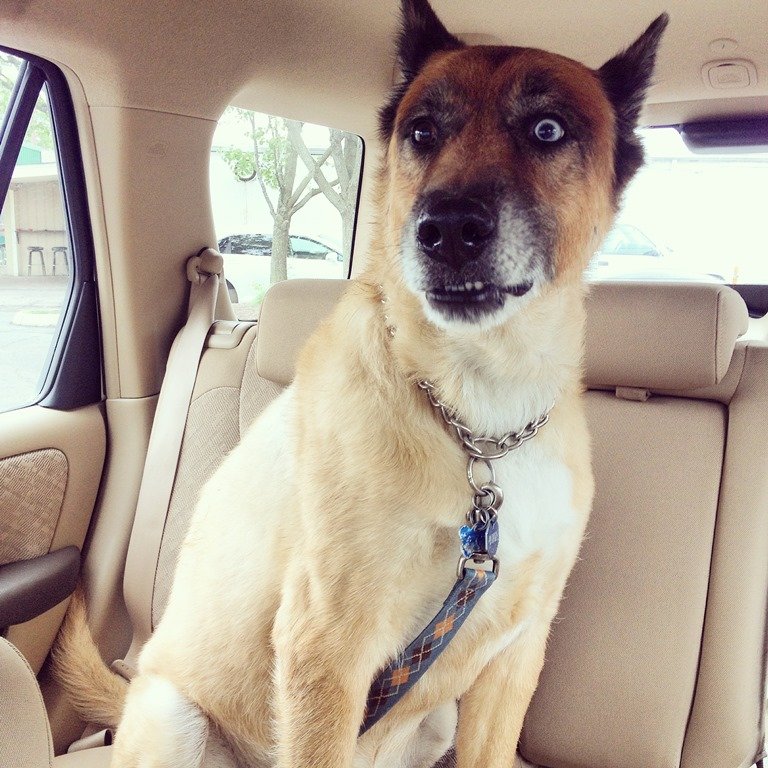 Imgur
#3. This fluffy kitty is a bit hesitant, but she still tries to stay strong.
It seems like she trusts her human to take care of her during her stay in the vet even if she was scared to death. Hopefully, she gets a can of tuna once it's over!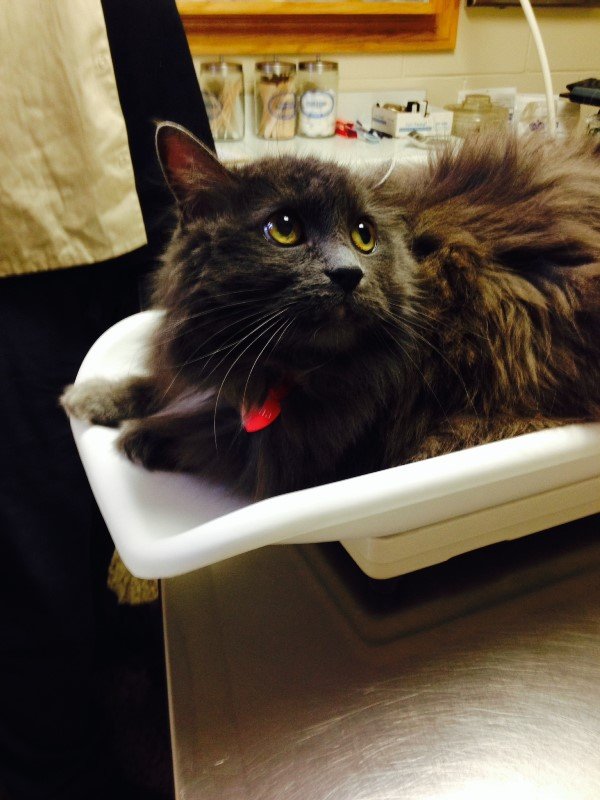 Imgur
#4. This cute baby was surprised to see a vet for the first time!
Her vet is probably a kind and loving person, but one thing is for sure though. She wouldn't want to come back after this.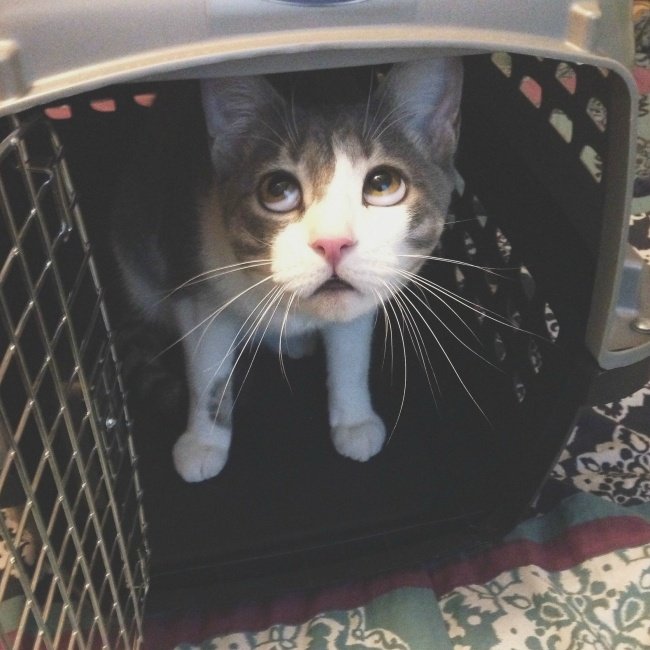 Imgur
#5. These dogs have different reactions after being betrayed.
One appears like he is having a hard time to process the information, while the other one doesn't look surprised at all.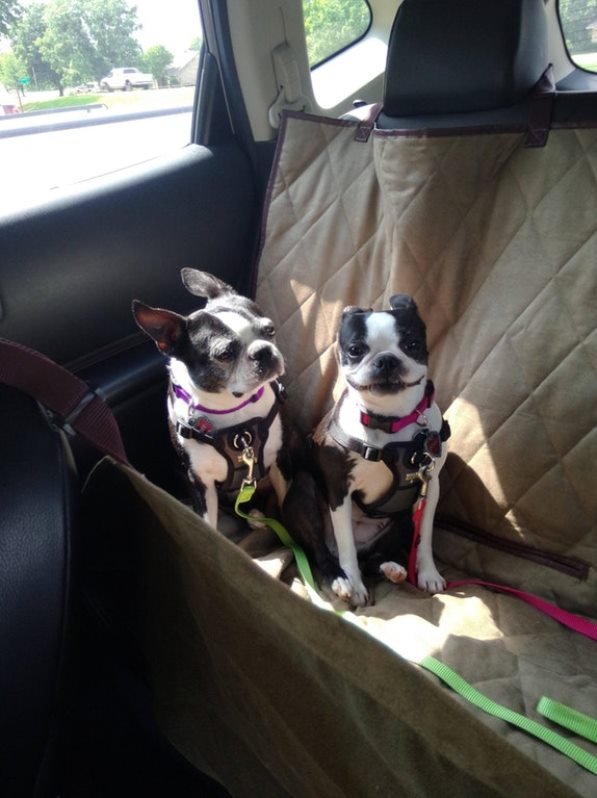 Reddit
#6. This pup's side-eye is impressive and terrifying at the same time.
This is the best example of the line, "If only looks could kill." He totally nailed it!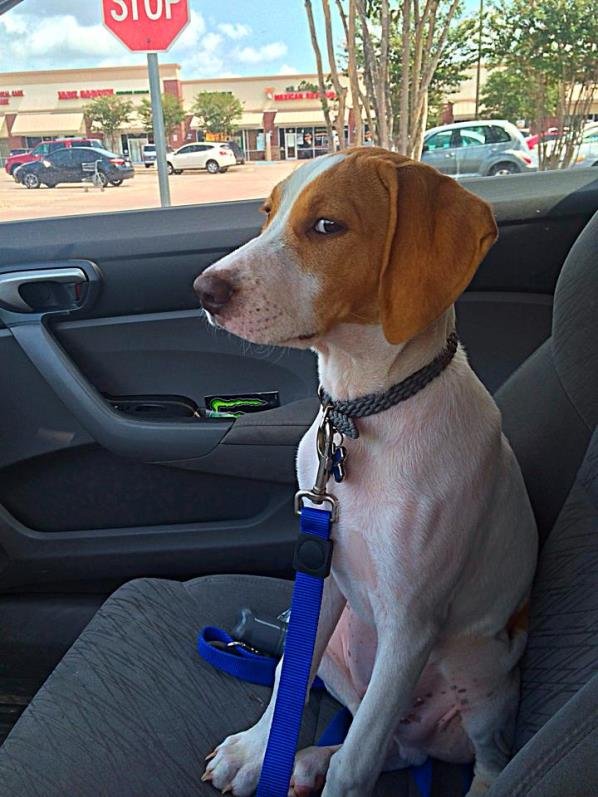 Imgur
#7. This little pup is holding on for his life!
It seems like he remembers what happened last time he went to the vet, and now he's freaking out.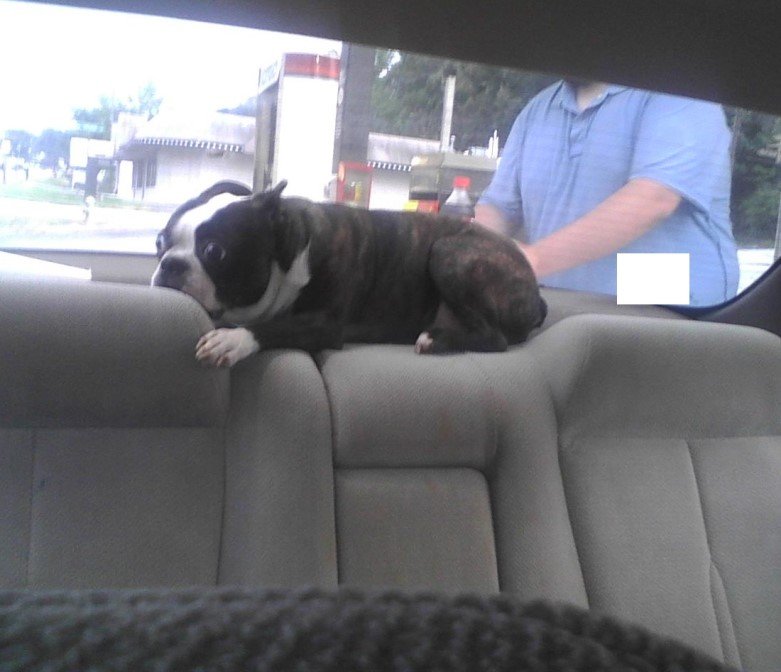 Imgur
#8. This cat is furious for what his human did!
He wants to tell you that he will soon come for you and that you will pay for what you've done.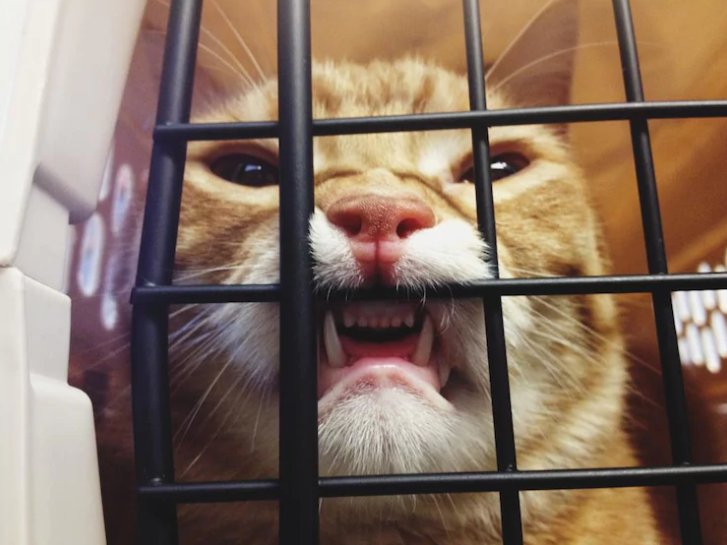 Reddit
#9. This poor doggy is so scared that she decided to hide under the chair.
Many of us don't like doctors too! Thanks to this pup, we know now how to deal with our fear.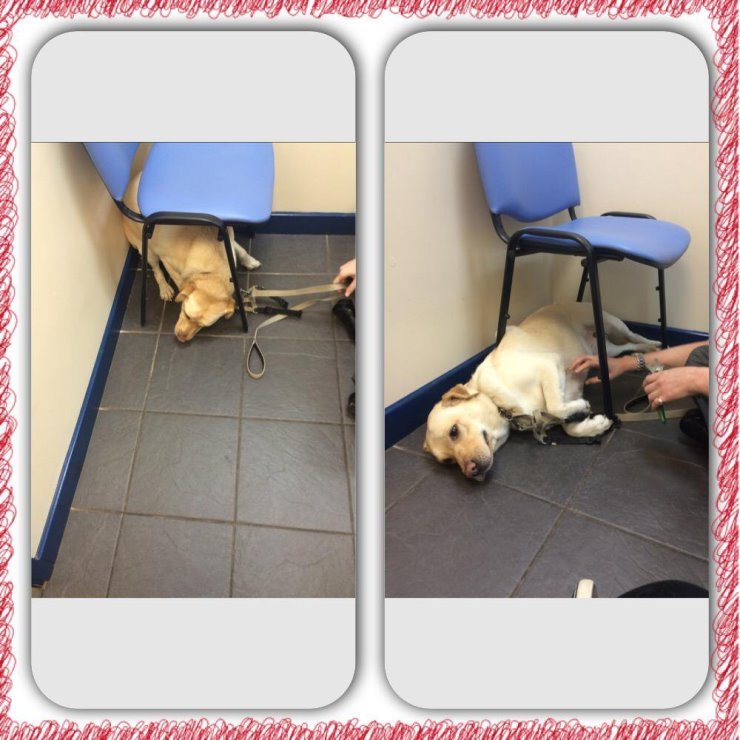 Twitter
#10. Aww, this pup is giving his human the evil eye. Big time!
He knows that his human deceived him and he's giving his best death glares. This dog for the win!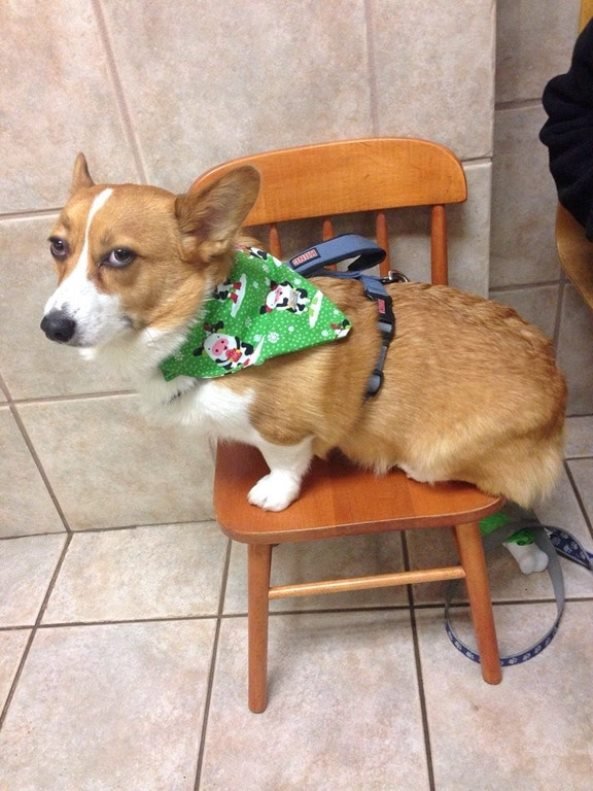 Reddit
What do you think about these funny animals? Do you also have a story or photo that you'd like to share with us? Feel free to leave them in the comments section below and don't forget to SHARE this post to spread some fun!
Enjoyed the article? Check out another interesting story below ▼
---

Share this story with your friends and family!
---