Dr. Richard "Harry" Harris is an Australian doctor who is one of the heroes in the successful rescue of the trapped Thai soccer team composed of 12 boys and their coach. He was the last person out of the Tham Luang cave system where the team had been trapped but unfortunately, he still had one more burden to bear.
Just moments after the successful rescue, Dr. Harris received news that his father had passed away.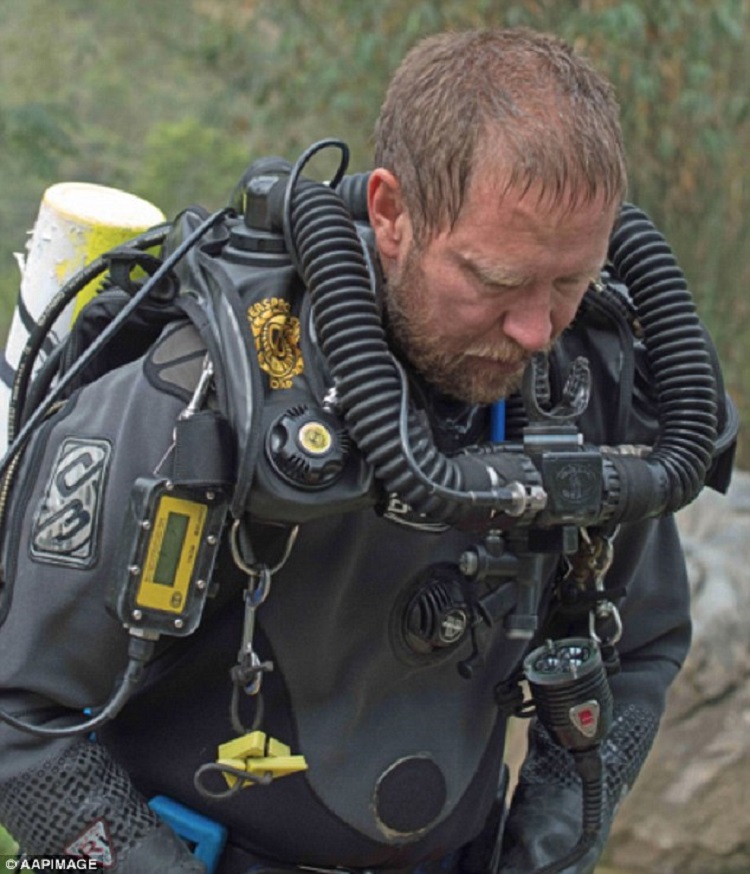 According to Andrew Pearce, MedStar clinical director, and Dr. Harris' boss, "It is with great sadness that I confirm Harry's dad passed away last night a short time after the successful rescue operation in Thailand.
"This is clearly a time of grief for the Harris family, magnified by the physical and emotional demands of being part of this week's highly complex and ultimately successful rescue operation.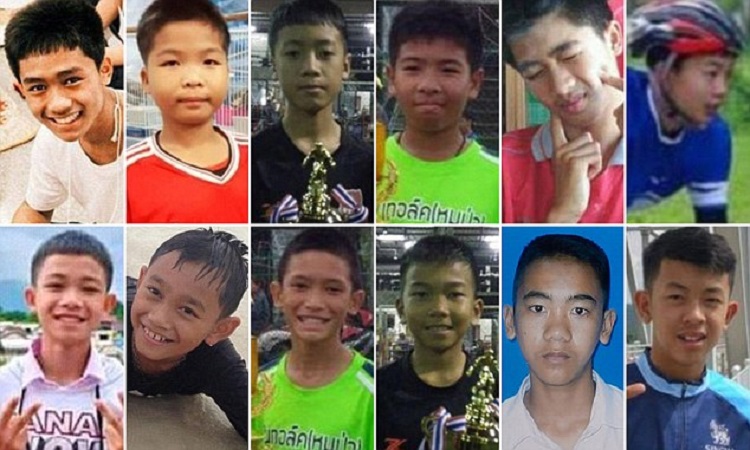 "He will be coming home soon and taking some well-earned time off to be with his family."
Australia had sent a 19-man team to Thailand that included six military divers and Dr. Harris. It was Dr. Harris who checked on the health of the boys Saturday and cleared them for the grueling 1.7 km swim back to the surface.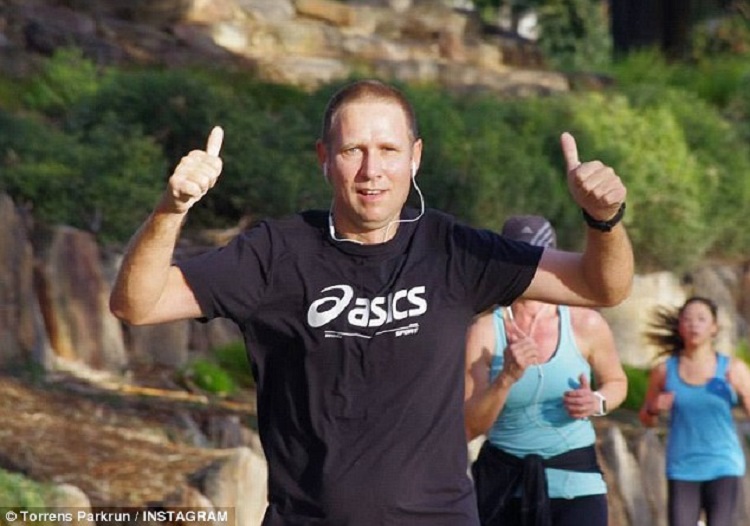 The 53-year-old anesthetist, who hails from Adelaide, also had one idea that played a crucial role in the rescue. The original plan by the Thai military was to extricate the strongest boys first because they had a greater chance of making it while leaving the weakest ones for last so that they could build up their strength.
However, Dr. Harris was able to convince officials to switch the order and bring out the weakest ones first. According to his health assessment, he believed the weaker ones would not make it if they were left behind for last.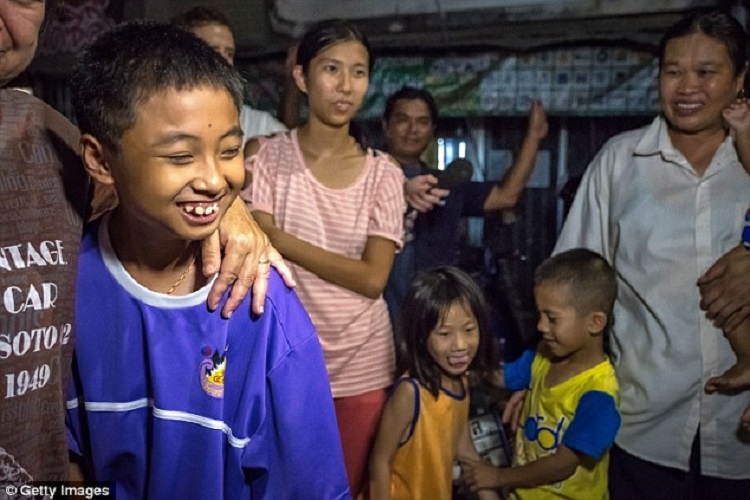 Additionally, Dr. Harris also administered a mild sedative to the boys so that they wouldn't thrash and panic especially since they were inexperienced swimmers.
Dr. Harris has a global reputation for his medical skills and his ability to extract people from difficult places. He has 30 years experience of diving experience and has also done other retrieval operations in caves. In 2011, he was able to find the body of Agnes Milowka, a stunt diver who had run out of air in the Tank Cave, located near Tantanoola in the southeast of South Australia.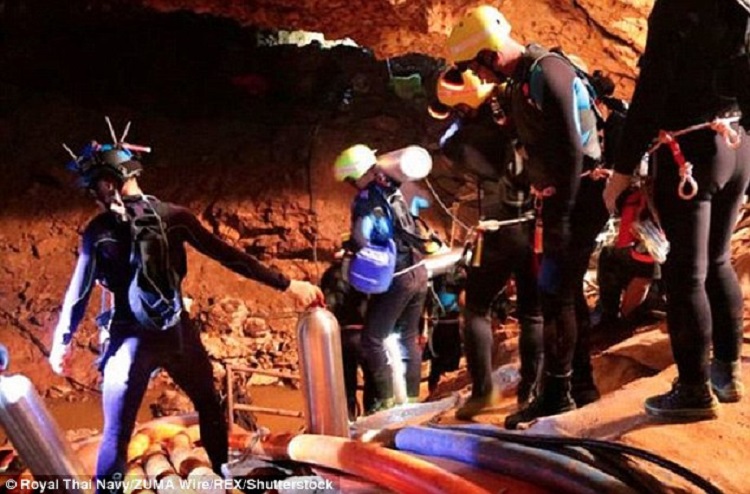 Dr. Harris has been connected to MedStar for six years now. MedStar is an aeromedical retrieval service run by SA Ambulance.
He is also well-known in the cave diving community. He was the leader of a team that made record-breaking explorations of a dangerous underwater cave system in New Zealand's South Island.
His father, Jim Harris, was also a doctor. He was a renowned vascular surgeon and a senior consultant in Adelaide.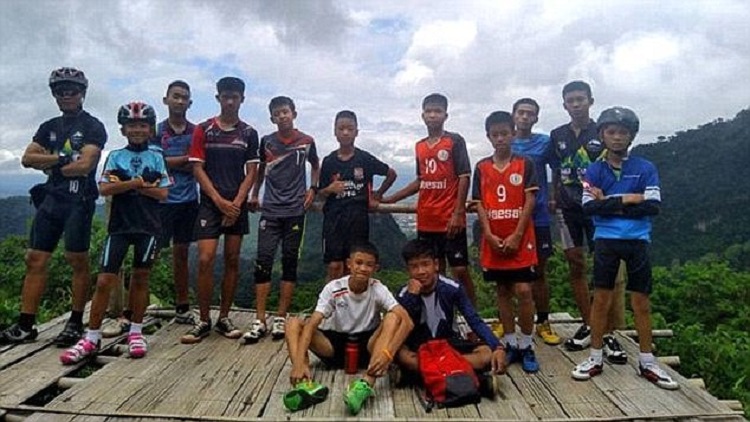 Dr. Pearce had nothing but praise for Dr. Harris: "All the team at SA Ambulance Service is incredibly proud of Dr. Harris. It has been a tumultuous week with highs and lows.
"We are delighted that Harry and the boys are safe and that he was able to play such a remarkable role in the Australian response.
"Harry is a quiet and kind man who did not think twice about offering his support on this mission."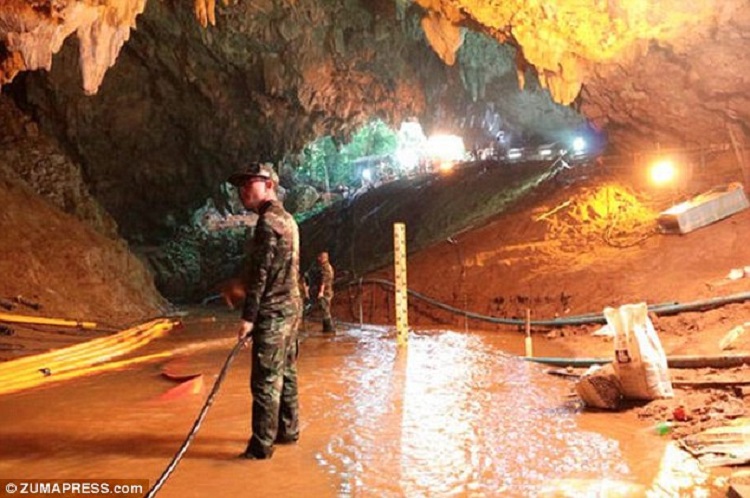 The dramatic saga of the trapped Thai soccer team was full of tense moments that have kept both Thais and the international community glued to their screens as everyone waited nervously for news. It has drawn attention from people such as US President Donald Trump, UK Prime Minister Theresa May, and other international personalities.
It was a difficult and complex rescue that had even claimed the life of former Thai Navy SEAL Smaan Kunan.
Everyone erupted in cheers as 25-year-old coach Ekapol Chanthawong, the last person to be rescued, was pulled out of the cave.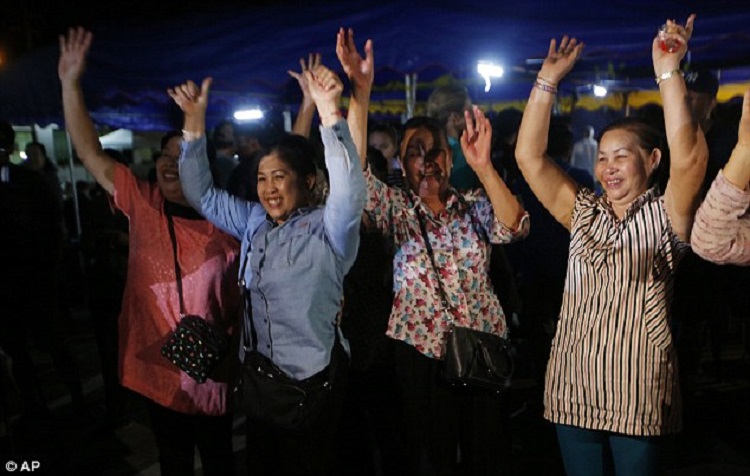 At the moment of the triumphant rescue, the Thai Navy SEALs posted on their Facebook page: "We are not sure if this is a miracle, a science, or what. All the 13 Wild Boars are now out of the cave. Everyone is safe." Wild Boars is the name of the soccer team.
Congratulations poured in from around the world at the successful conclusion of the rescue.
The UK's Manchester United football team has extended an invitation to the boys and their coach, as well as their rescuers, to visit the team's Old Trafford headquarters.
"Recommended Video – Four Thai Boys Reunited With Their Parents After A Three-And-A-Half-Hour Rescue Mission"
Follow

@smalljoys_of_life
Enjoyed the article? Check out another interesting story below ▼
---

Share this story with your friends and family!
---