With the dramatic rescue of the trapped Thai soccer team successfully completed, international rescue personnel who took part in the historic endeavor have started heading back to their home countries.
Two British divers who took part in the rescue left a heartfelt message to the boys even as the divers were given accolades at the airport as they left for Heathrow.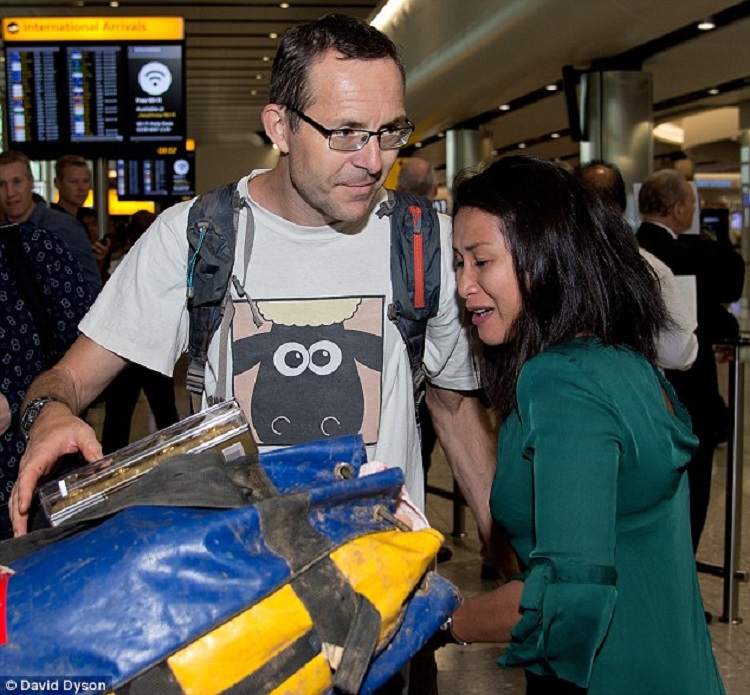 Jason Mallinson said: "We're very glad we could get you out alive." He also admonished them to "be careful in the future." That's surely a lesson the boys will never forget.
Both Mallinson, 50, and fellow rescue diver John Volanthen, 47, downplayed their role in the rescue after being interviewed just after they landed in the UK. Volanthen insisted, "We are not heroes, quite the opposite."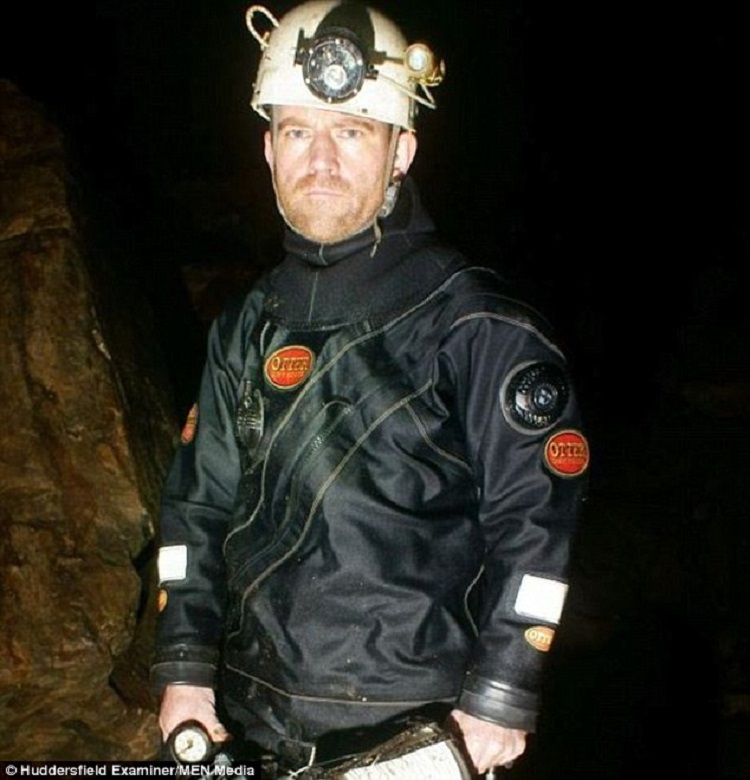 "We were very pleased and we were very relieved that they were all alive but I think at that point we realized the enormity of the situation and that's perhaps why it took a while to get them all out," Volanthen told Sky News.
"We are not heroes. What we do is very calculating, very calm. It's quite the opposite," he added.
The pair were greeted with accolades before they boarded their plane in Thailand and also when they arrived in Heathrow.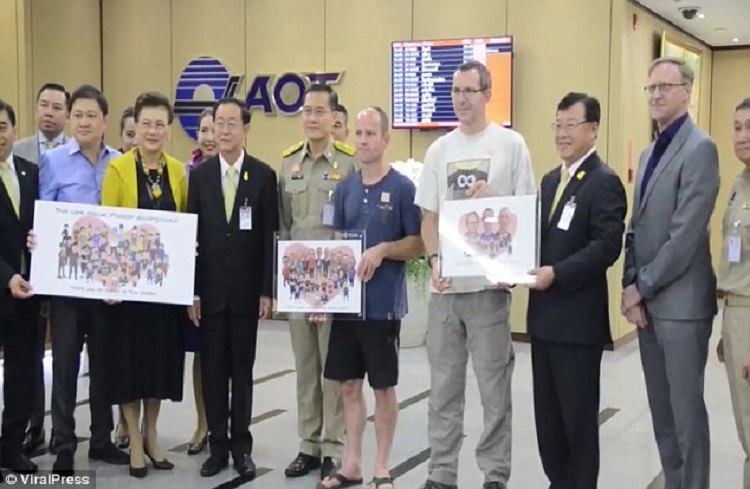 Ranking Thai government officials gifted the tired pair with medals, certificates, and the gratitude of the entire Thai nation.
Transport Minister Arkhom Termpittayapaisith even said: "Consider it free tickets to Thailand, any time."
Tourism Minister Wirasak Kowsoorad added, "This is to show our appreciation, our Prime Minister asked for you to be given this.
"Thank you so much for your effort. It was a great rescue and we very appreciate it.
"Now, both of you, you will always be welcome, any time, you have so many friends here."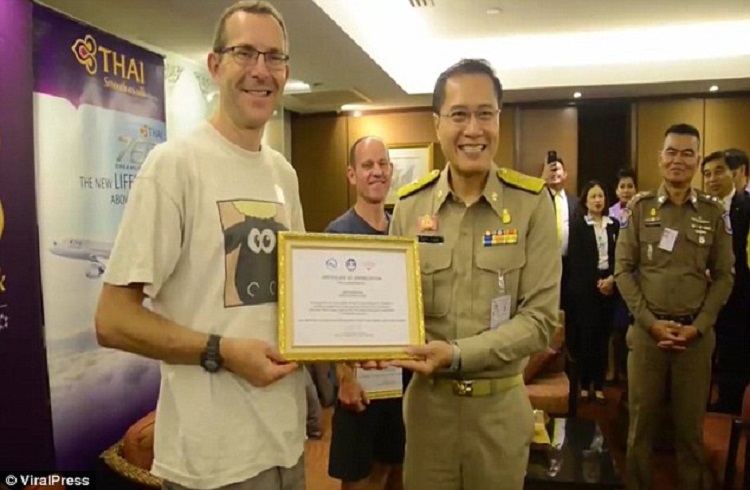 Amid suggestions that the pair should be knighted, Volanthen, who works as an IT consultant in Bristol, reiterated that they weren't heroes at all.
"It's not like that – if you could do the same for someone else's child, you would," he insisted. "The result is the important thing. The kids came out, the coach is good, the [Thai navy] Seals are good – job done.
"So we're pleased with that. I can't explain why, but it's not like that. It's just…it worked."
"It" refers to the highly complex and dangerous rescue operation that other rescuers had dubbed "Mission Impossible" and was a once-in-a-lifetime operation.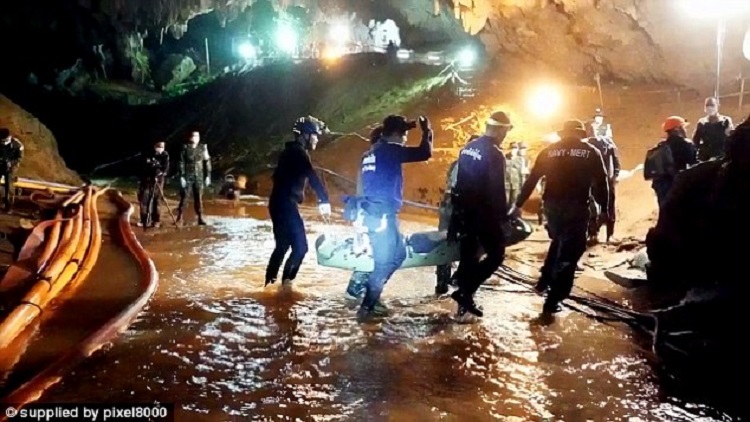 Mallinson added: "We're not heroes.
"It was a difficult mission but we succeeded and the results speak for themselves. I feel good – now it's over. It will be good to get home."
It wasn't only the Thai people that were expressing their adulation for the pair.
Conservative Party treasurer Lord Ashcroft had suggested on Twitter that both Mallinson and Volanthen should be awarded the George Cross or the George Medal. Oscar winner Marlee Matlin, on the other hand, tweeted: "Oceans of gratitude to the British Thai cave divers."
"Recommended Video – Thai Volunteers Dance As They Celebrate The Successful Rescue Mission"
Enjoyed the article? Check out another interesting story below ▼
---

Share this story with your friends and family!
---