In general, Christmas is about giving your love and care to those people around you without expecting something in return. It is not about what's under the tree, but generous hearts gathered around it.
Alan Duffany, a 52-year-old homeless man, has been alone most of his life. His family is living in Tennessee, and they didn't know how or where to find him.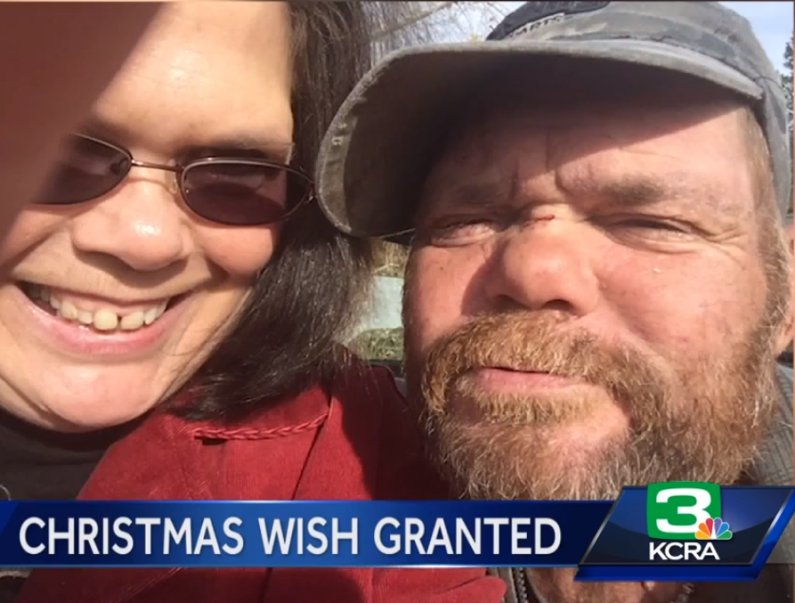 YouTube KCRA News
Enveloped in encouragement and compassion, Duffany was given a priceless gift of his life. It all began with one woman who was wearing kindness and generosity like a warm coat.
Duffany was panhandling on a busy Sacramento road when he met a woman named Jody Revak. She would often stop and hand him pocket change.
On a typical December day, Revak rolled down her window and asked Duffany, "Alan, if there was something I could get you for Christmas, what would that be?"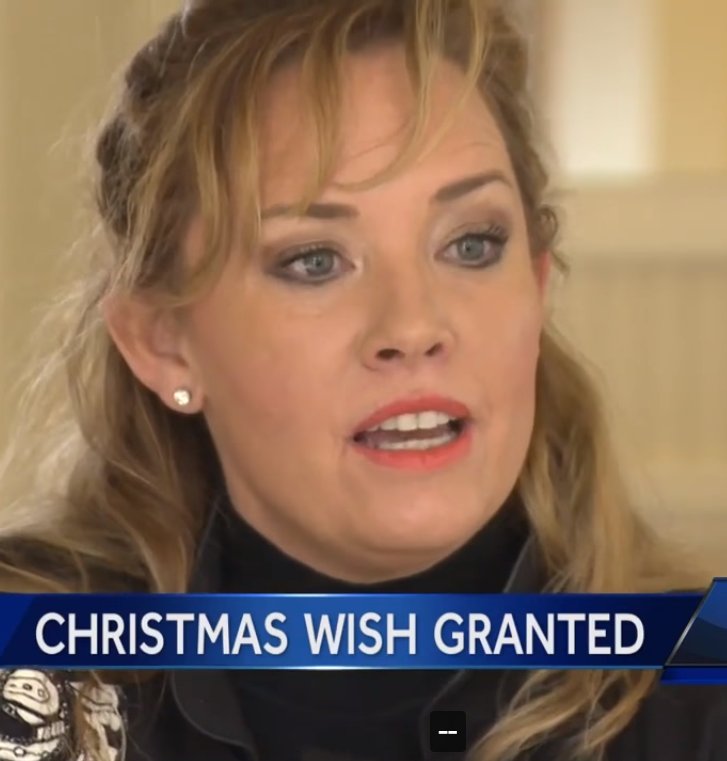 YouTube KCRA News
Duffany told her that if he could have one wish for Christmas, that would be to see his sister in Tennessee.
"I'm going to make that happen for you," Revak assured him. Duffany covered his face and cried after he heard her response.
With Stephanie Rice, Revak's friend, they prepared a Christmas homecoming for Duffany. She purchased a bus ticket to Sneedville, Tennesse, where his sister Rose Duffany Cooper lived. The two women also bought him new clothes to start fresh before his departure.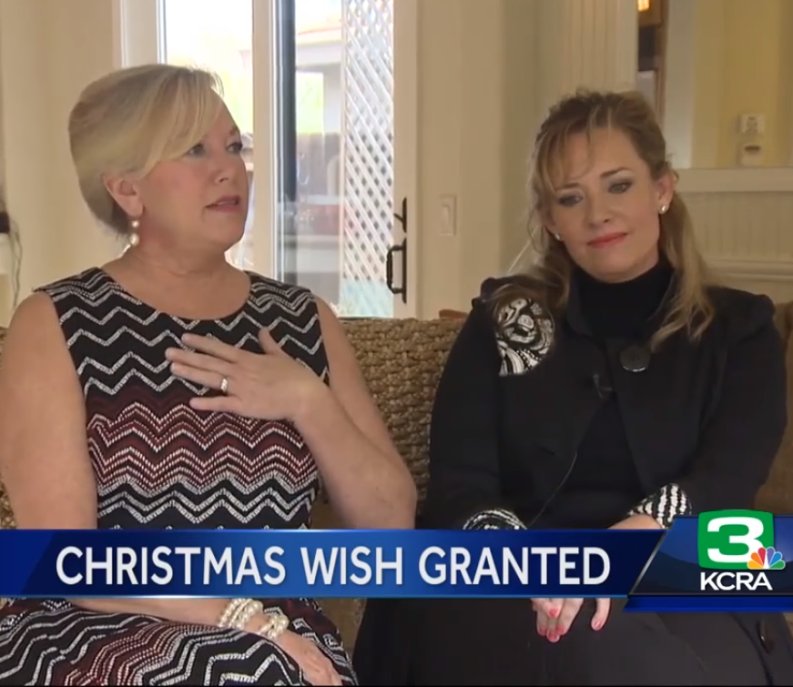 YouTube KCRA News
Cooper called the two women "angels" for helping her brother make his way home for Christmas. She also shared the experience on Facebook.
"Hi, my Brother Alan Duffany has been homeless most of his adult life. For over a year nobody could locate him, local authorities knew his whereabouts but couldn't intervene.
2 Angels from heaven named Stephanie and Jody came to his rescue, they purchased a Bus Ticket for him to come home to Tennessee.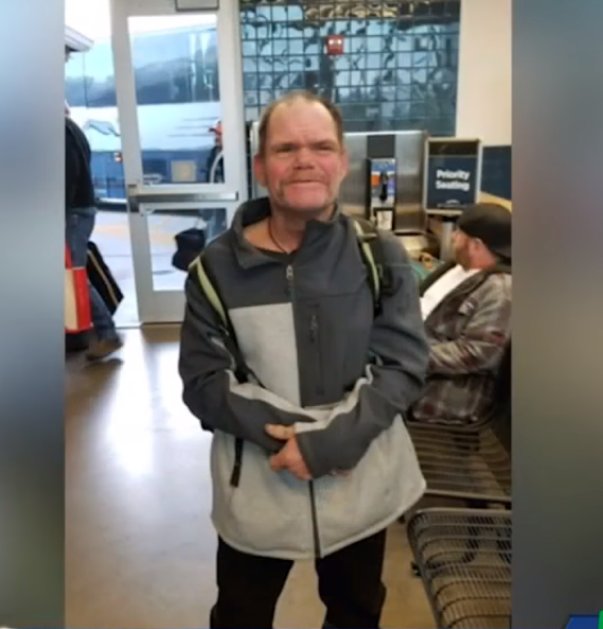 YouTube KCRA News
How cool is that he gets to come home for Christmas he is leaving on the greyhound bus at 8:30 am Dec 23rd and
Will be arriving in TN Late Christmas Day!
I can't thank these kind Angels enough!"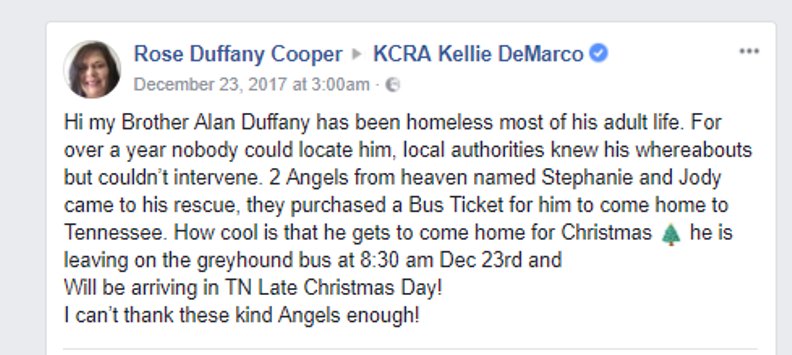 Rose Cooper
According to Revak, she just did what she thought was right. "There was just something about him that I just connected with," she expressed. "I don't think anybody should be alone at Christmas."
What do you think about this story? Let us know in the comments section below! If you find this inspiring, please SHARE it on Facebook to spread love and care for those in need!
Follow

@smalljoys_of_life
Enjoyed the article? Check out another interesting story below ▼
---

Share this story with your friends and family!
---