Every packet of cigarettes has a warning written on it "smoking is injuries to health." But we still practice this deadly habit. Maybe we never consider it as harmful or we think that we will leave it one fine day and things will be fine again.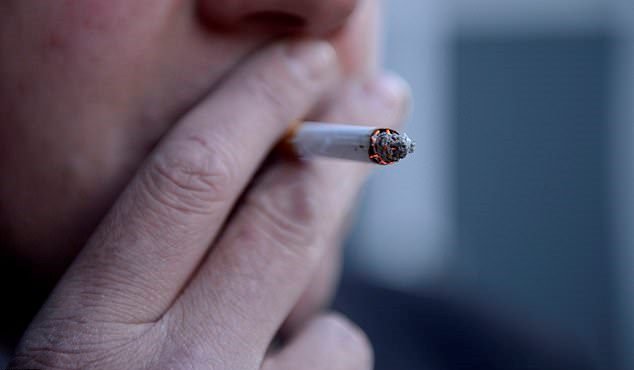 Well, things are not going to be fine this soon, studies suggest.
Older studies suggested that the risk of getting a heart stroke due to smoking is completely cured 5 years after quitting smoking. But the new studies have something different to say.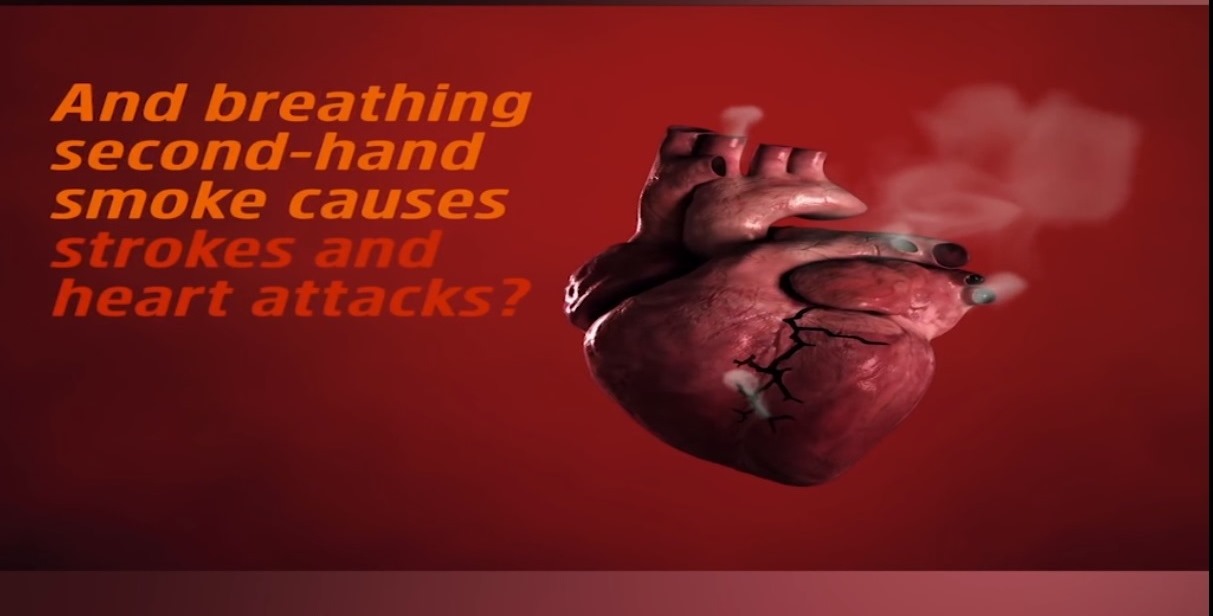 The report that is going to be presented next week in the American heart association is the first on living smokers.
After researching over 8,700 people who were limited till the age of 50. The researchers at Vanderbilt found out that it takes the heart more than a decade to completely get rid of toxins that can threaten the heart with life-threatening diseases. These toxics include nicotine, tobacco and other chemical substances found in the cigarettes.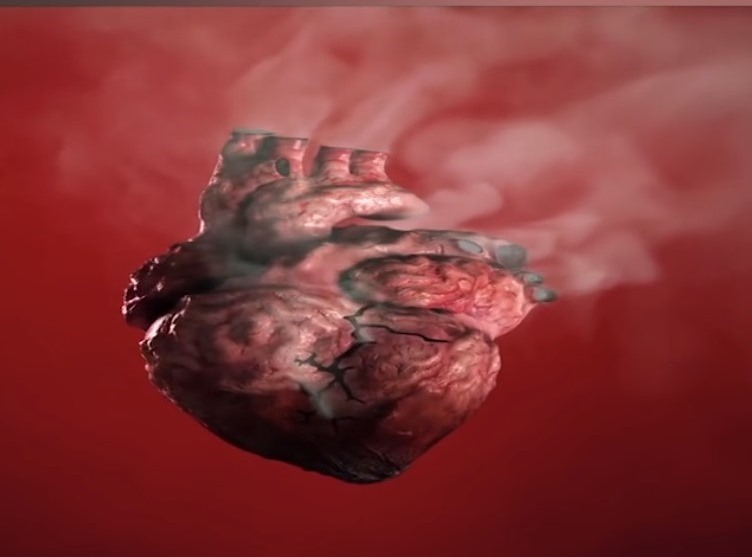 The researchers say that is, unfortunately, the good news as heart and vessels are faster at getting cured but the lungs are the entirely different case.
Heart disease is one of the most spread diseases in the world and each country including The US and The UK.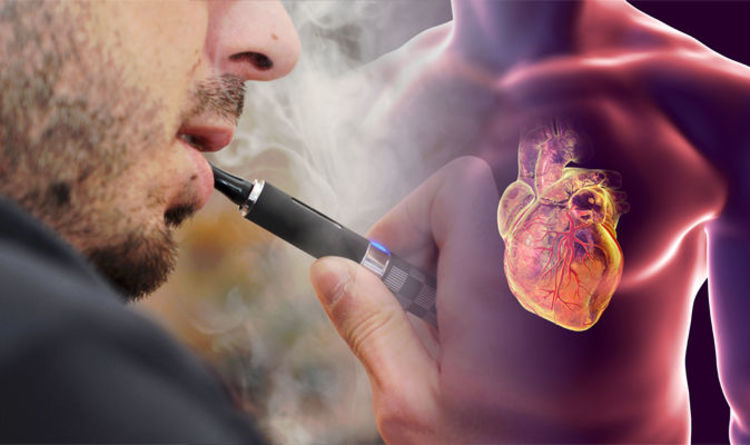 While there are various reasons for the number of cases rising as obesity, stress, poor diet etc. The number of cases are rising but this number of organs available for transplant is not. This is a serious problem and its time for people to start taking good care of the same.
Although the effects of cigarette smoking are still under study, people have started taking up a new understudied thing called vaping into use.
Recommended Video!
"Man Smoking Weed In Front Of Police"
Share this post with your friends and family:)
Enjoyed the article? Check out another interesting story below ▼
---

Share this story with your friends and family!
---