Levels of Pollen are going to touch the highest level of the season, and this increment is accompanied with a warning. People who are prone to suffer from Hayfever are cautioned to expect a very miserable week ahead.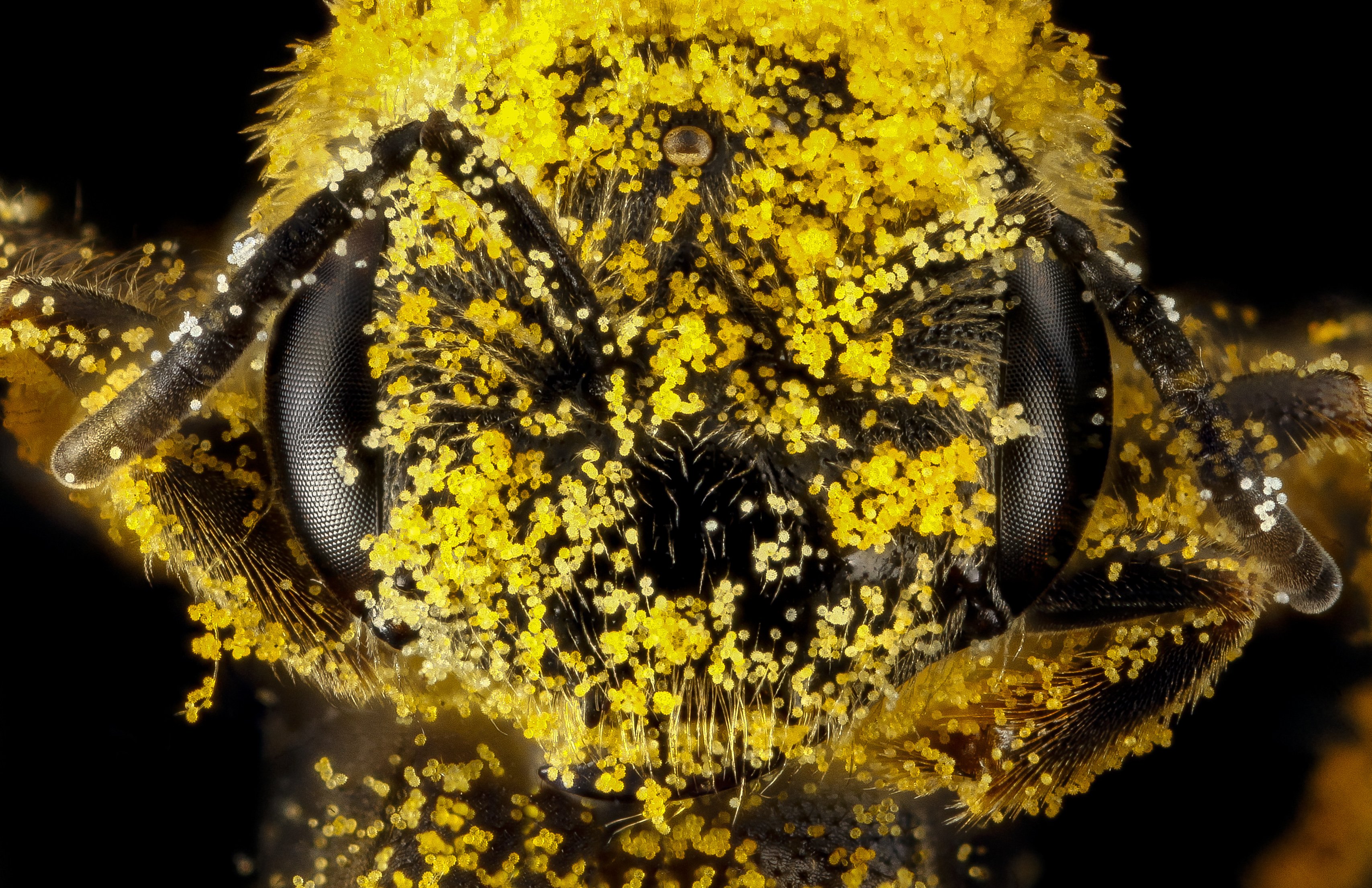 The warning was released by Met Office for the people living in Wales and Southern England. They also added to their statement that while the situations are not as adverse for the people living in Scotland and Northern Ireland, they are prone to get worse in the coming weeks.
According to Grahame Madge, the representative of the Met Office, this spike is caused by the combination of various factors; the meteorological conditions that are responsible for the releasing and spreading of the pollen and the fact that the grass season has just started. He also said that up until now, the pollen in the air was the tree pollen and now the pollen is grass pollen as the season has just started in the South.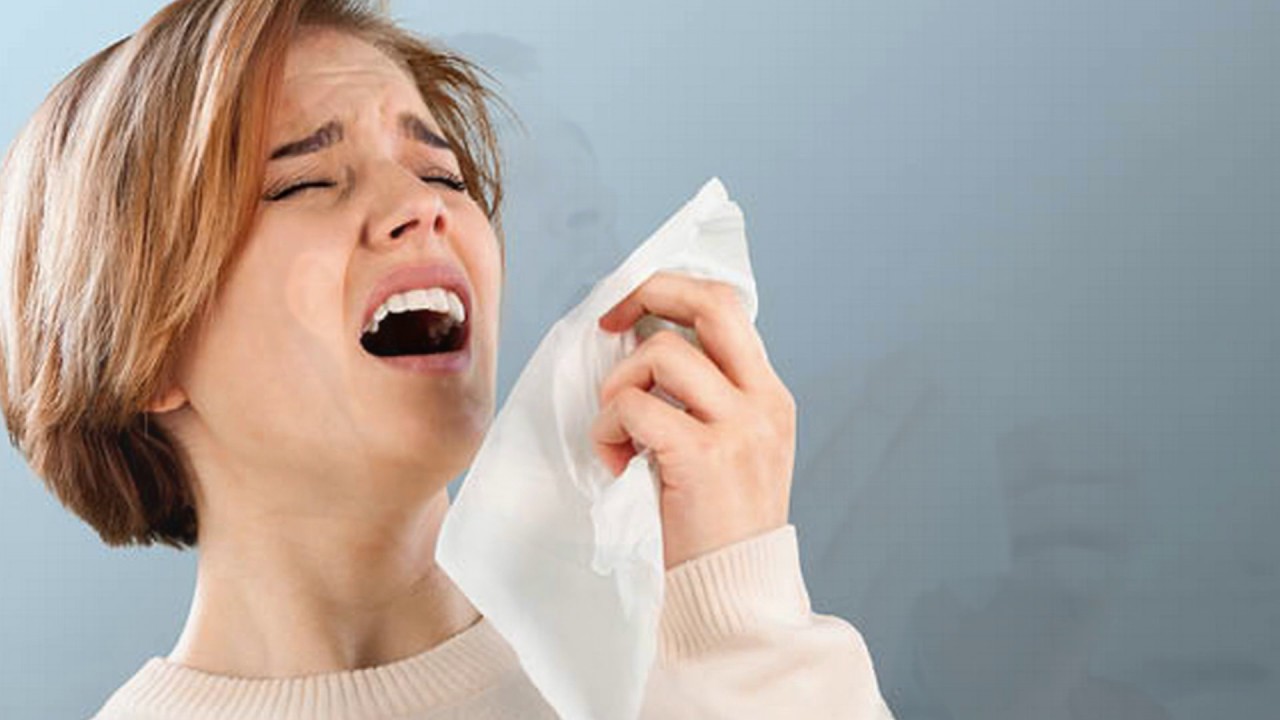 The levels of pollen are going to be very high in some parts, and people who are prone to allergies caused by the pollens are advised to take care of themselves accordingly.
As the summer continues, the levels of the pollens are also set to increase, especially in the northern part of UK. The reason being, increase in the population of the grass in those areas, which will eventually produce more pollen.
Mr. Madge further added that annually there are 'very high' levels of pollens in the air, but at times, we reach those levels even monthly. This condition is not the first of its kind but it belongs to the highest category, and that needs to be taken into consideration.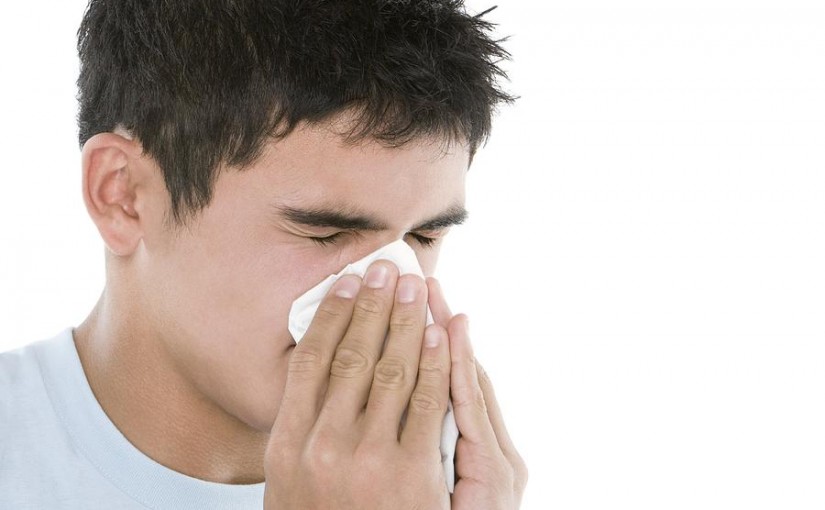 Allergy UK has estimated that around forty percent of children and thirty percent adults of the country suffer from hay fever.
Some additional precautions that sufferers can take are- change your clothes regularly, keep the windows closed, wear sunglasses outside, avoid alcohol and shower regularly.
If you liked this post, share it with your friends and family.
"Recommended Video –The Reason Why Elephants Poke Each Other's Anus With Their Nose"

Don't forget to ▼LIKE US▼ for more inspirational stories:)
Follow

@smalljoys_of_life
Enjoyed the article? Check out another interesting story below ▼
---

Share this story with your friends and family!
---