After the volcanic eruption of the Kilauea volcano in Hawaii, the lava still flows over the ground without any signs of cooling down.
On 25th (local time) last month, British Independent reported a video of a lava flow from Kilauea to the Pacific Ocean.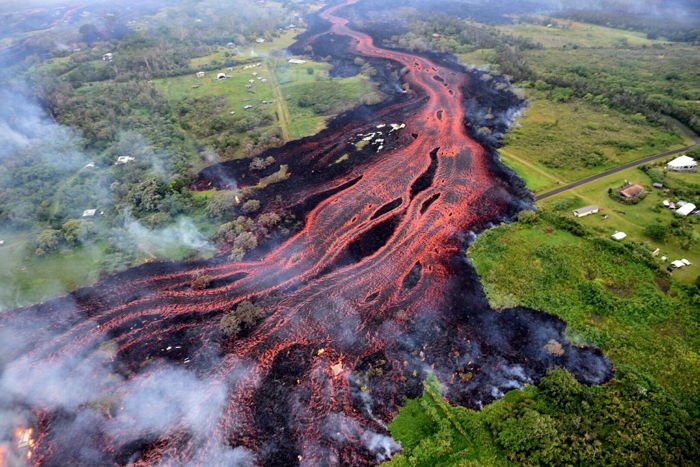 Currently, Kilauea east of Hawaii (Big Island) is still spewing lava and volcanic ash into the fourth week from its eruption.
Check out the video below to see this terrifying force of nature.
Recently, lava has flowed out of the new cracks, covering the highway 130, which was the last remaining civilian evacuation route.
The US Marine Corps has prepared an alternative method to evacuate residents by using the CH-53E helicopter, and it is reported that the volcanic activity has not stopped and the damage is still increasing as the lava continues to move.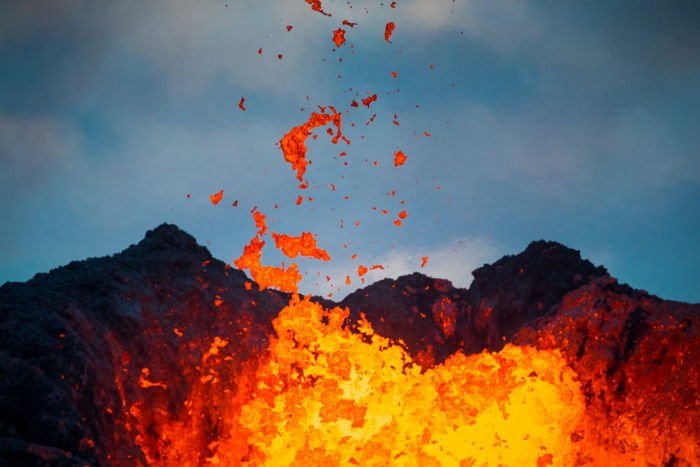 Some areas were covered with lava, which is being called "Pit of Hell" or "Lava River" in the local area.
The continuous lava flow is heading towards the ocean.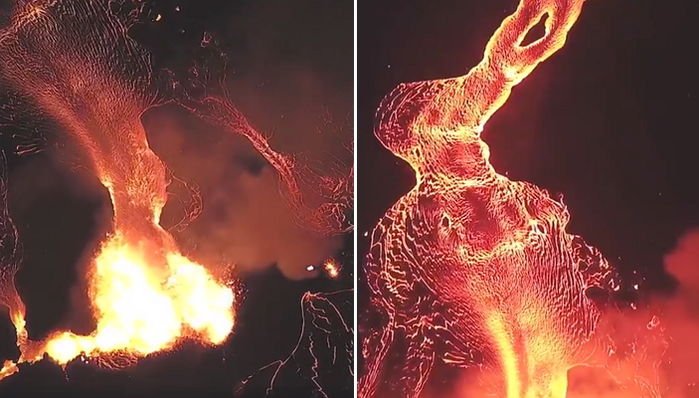 As the lava flow heads towards the ocean, experts have some bad news if the flow meets the ocean.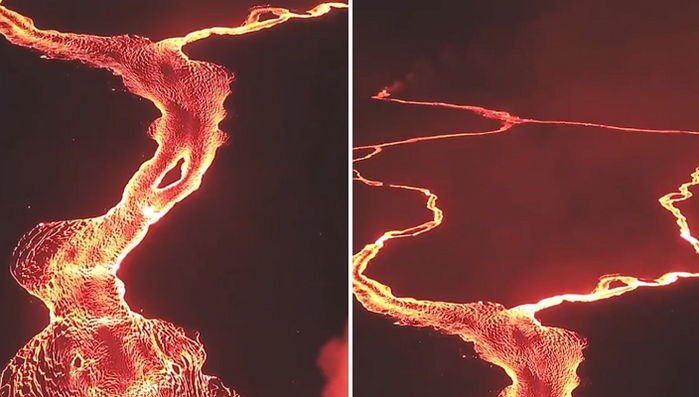 When hot lava encounters seawater, a chemical reaction creates poisonous fumes 'Laze'. Laze is a combination of lava and haze, which is a mixture of hydrochloric acid and volcanic glass which is fatal if it come to contact with human skin.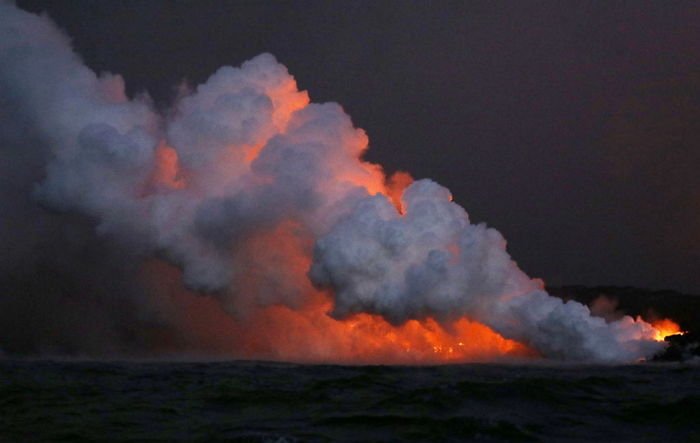 In addition to causing irritation to human eyes and skin, it can also damage lungs to severe standards.
The US Geological Survey issued a record that two people were killed due to laze back in 2000.
Recommended Video!
"Family lost their Dream home by Wildfire, Northwest Of Los Angeles"
Enjoyed the article? Check out another interesting story below ▼
---

Share this story with your friends and family!
---