Click to watch the video first:

Video credit: KellySotherton/Twitter
Houses in England are having an invasion and these guests are nothing people ever want in their homes.
Asia and North America's cannibalistic STI-ridden ladybirds are invading houses in Britain.
They are swarming all the windows and doors that provide heat and light as the weather reduces in the area.
Hundreds and thousands of natives of England have reported massive numbers of swarms of Harlequin ladybirds in their houses.
People have also shared pictures of these ladybirds residing in their houses and they are spine chilling.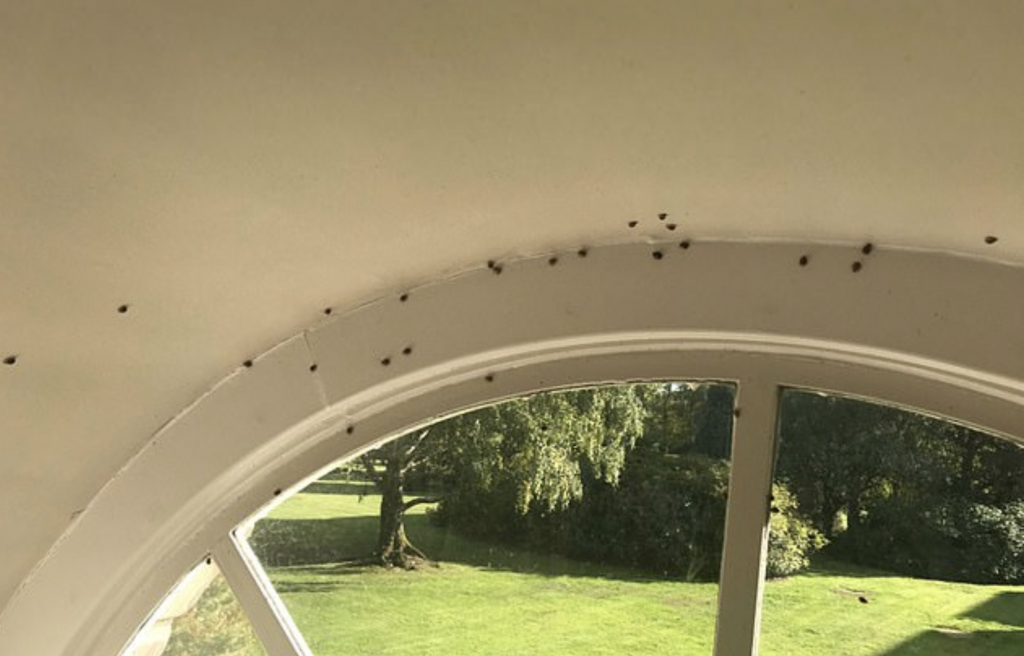 This particular species of ladybird is larger in size than other species. They feed on the species that are smaller in size to them.
They prey on several species including England's native ladybird that has two spots on them.
Kelly Sotherton shared a video she recorded in her home of hundreds of these ladybirds crawling around the ceiling and windows of her house.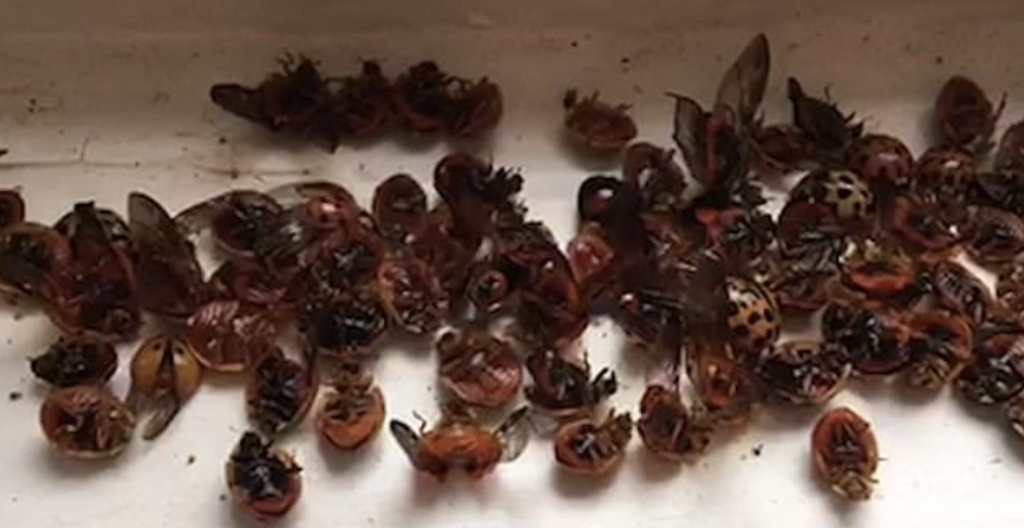 She said that she walked in her home to get this massive surprise, swarms of ladybirds were there to welcome her on her windows.
Another woman shared a video that shows these ladybirds taking over many rooms in her house. She says that they have never been in the same condition before.
She tries to hoover out all the ladybirds in the night but by morning there are hundreds of new ones.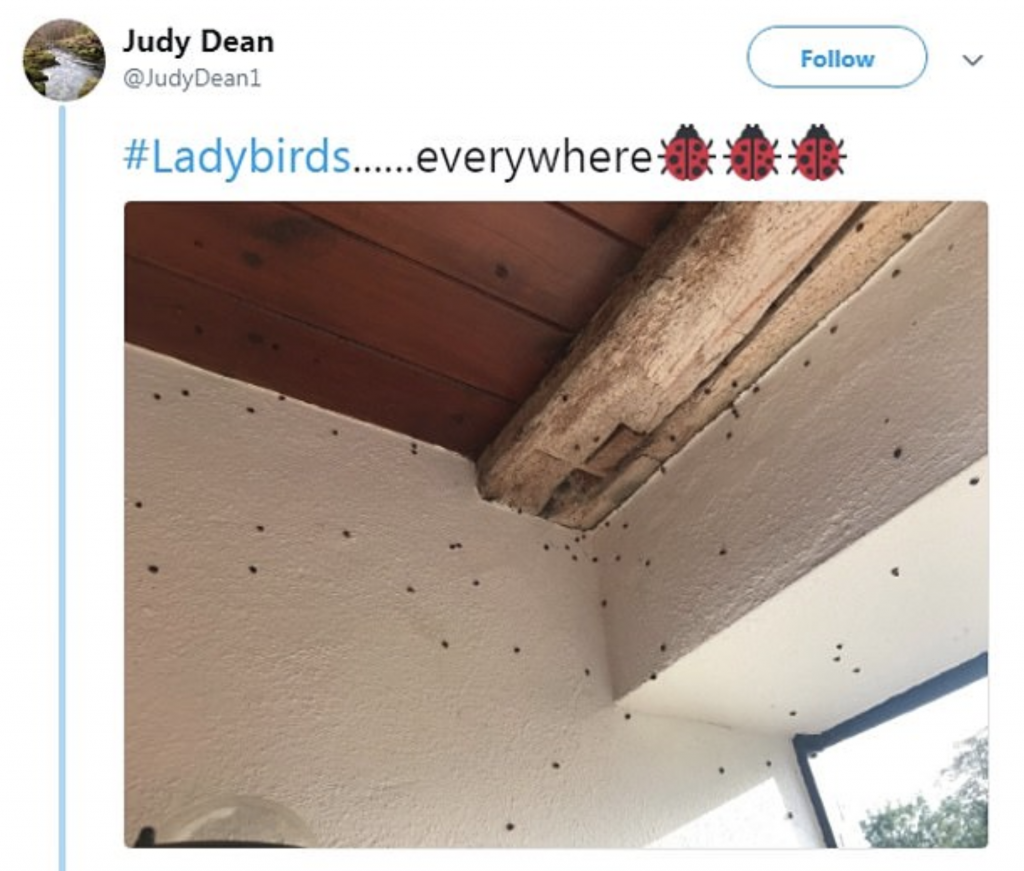 The Harlequin ladybirds are different from the traditional ladybirds that are generally black and red in color with black or white spots on them.
Harlequin ladybirds are not in the same color, they can be in black color with large black spots on their back or they can be in bright orange with a few black spots on them.
The size of these ladybirds is also more than the traditional ones. They generally are around ¼ inch.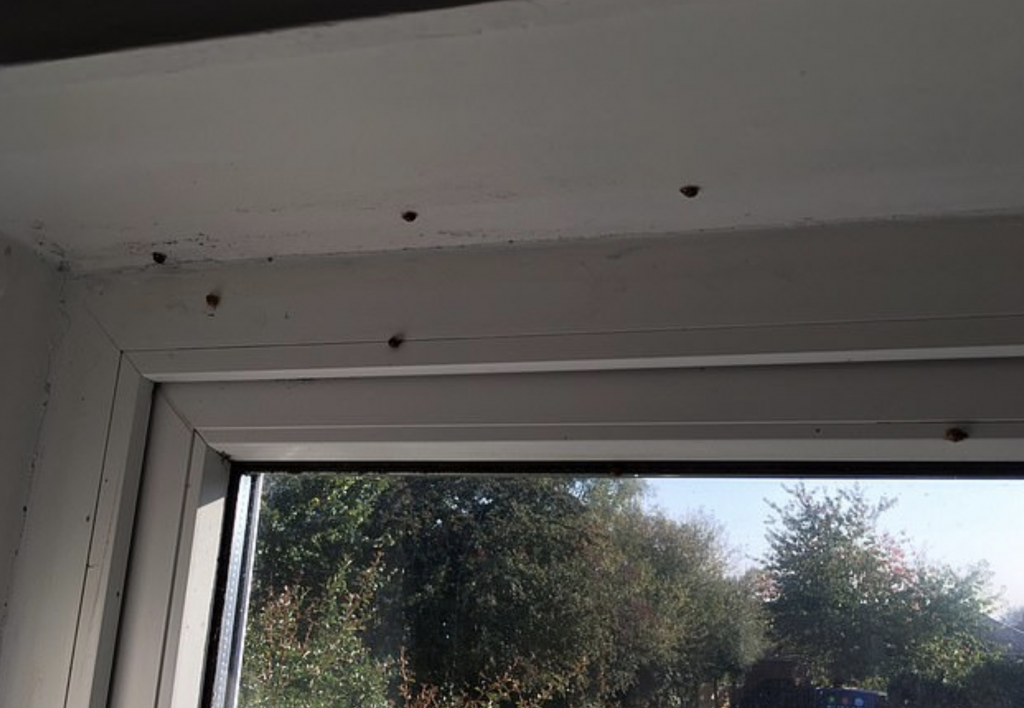 Harlequin ladybirds feed on insects that live by feeding on saps from flowers, but they also take other species of ladybirds as their meal.
Many other species practice the same but due to their large and powerful bodies, Harlequin are more successful with it.
Share this post with your friends and family.
Recommended Video!
"Family lost their Dream home by Wildfire, Northwest Of Los Angeles"


If you liked this post, we would love to hear from you:)
Enjoyed the article? Check out another interesting story below ▼
---

Share this story with your friends and family!
---