The Hanson Brothers became a household name back in 1997 after the release of "MMMBop," which was actually their first single. The song was an instant hit in the pop world and sold over 16 million records worldwide.
At that time the brothers were still just teenagers. The group consisted of the three brothers; Isaac, Taylor, and Zac. The three actually began writing and performing as early as 6 years old.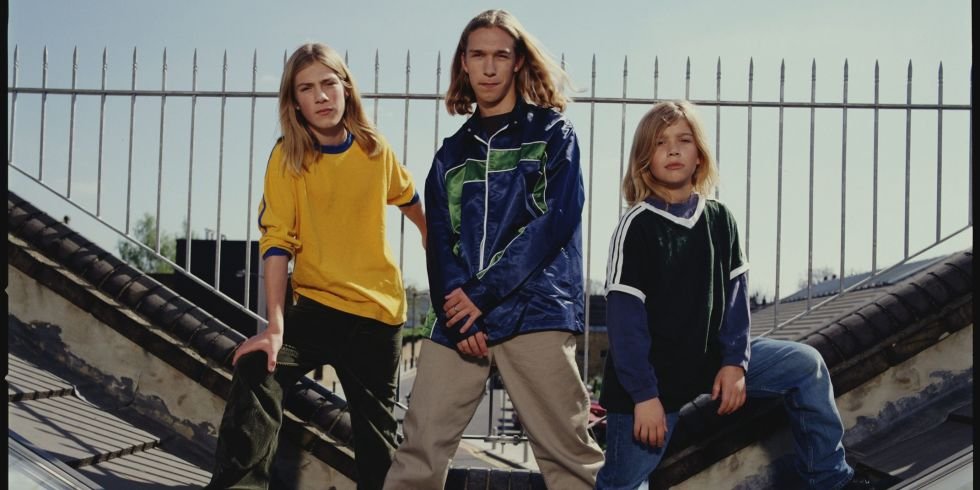 Since there musical days back then, the brothers have grown up to become great dads and husbands.
The brothers' stringy, long blond hair and teenage gazes have long gone, 25 years is a long time! They have all settled down and own their own brands.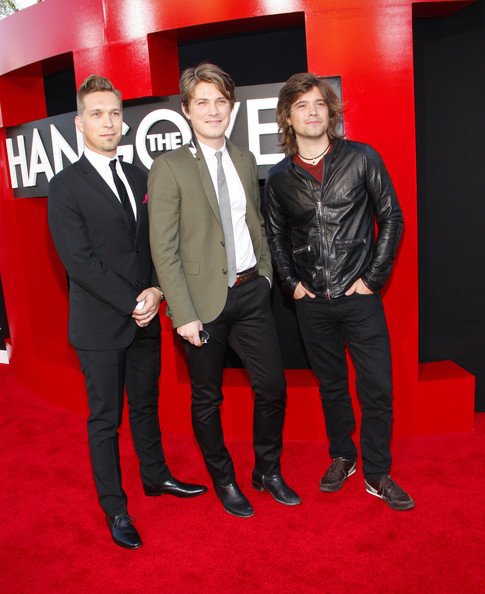 The Hanson's currently have a combined total of 12 children between them. As shown below from a family tree done in 2017.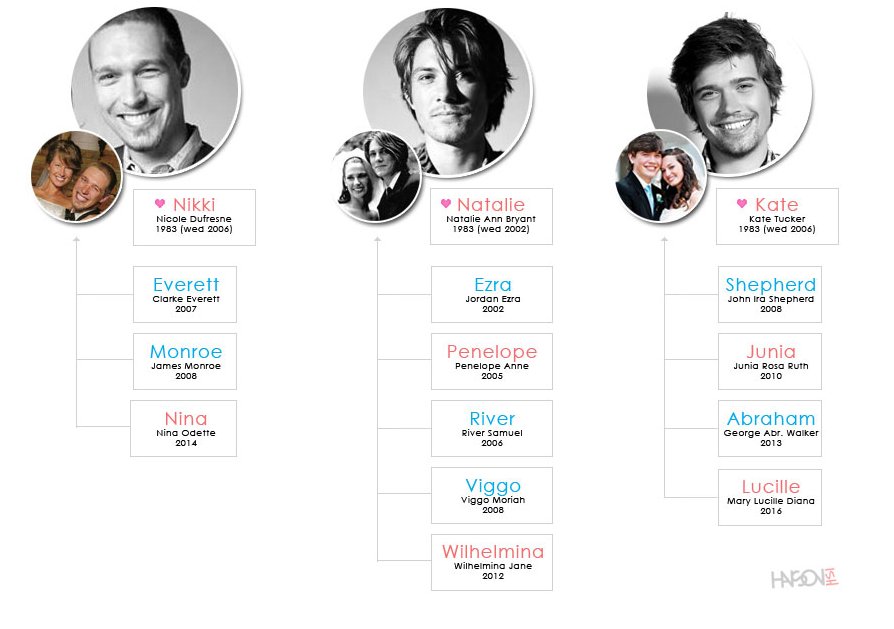 The eldest of the three, Isaac, 37, has been blessed with three kids together with wife, Nicole Dufresne. Isaac and Nicole got married back in 2006. The two met at the fifth row of a crowd three years prior during the brother's 2013 New Orleans concert. The couple has two sons, Clarke Everett Hanson, 15, James Monroe Hanson,14, and one daughter, Nina Odette Hanson,4.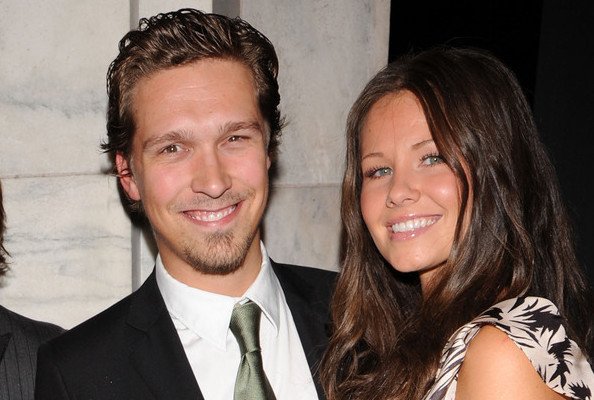 Taylor, the second among the three, is blessed with five kids together with wife, Natalie Anne Bryant. The two tied the knot in June of 2002 after three years of courtship. The couple has three sons, Jordan Ezra Hanson, 16, River Samuel Hanson, 12, and Viggo Moriah Hanson, 10. They also have two daughters, Penelope Anne Hanson, 13, and Wilhelmina Jane Hanson, 6.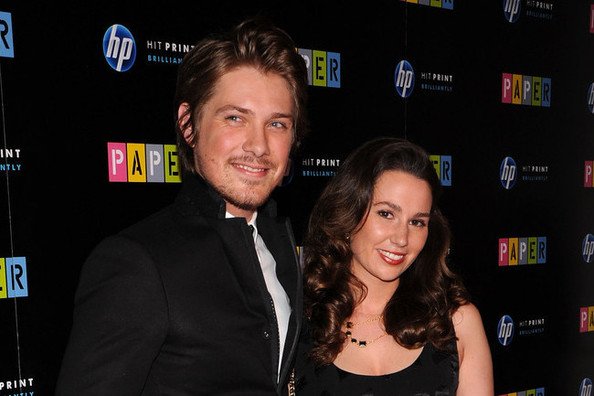 Zac is the youngest of the three. Married to Kate Tucker in June of 2006, the couple has four kids. The 32-year-old former Grammy nominee has two sons, John Ira Shepherd Hanson, 10, George Abraham Walker Hanson, 6, and daughters, Junia Rosa Ruth Hanson, 8, and Mary Lucille Diana Hanson, 2.
The trio is well known for their philanthropic endeavors. Their "Walk Tour" embarks on work towards the end of poverty and AIDS in Africa.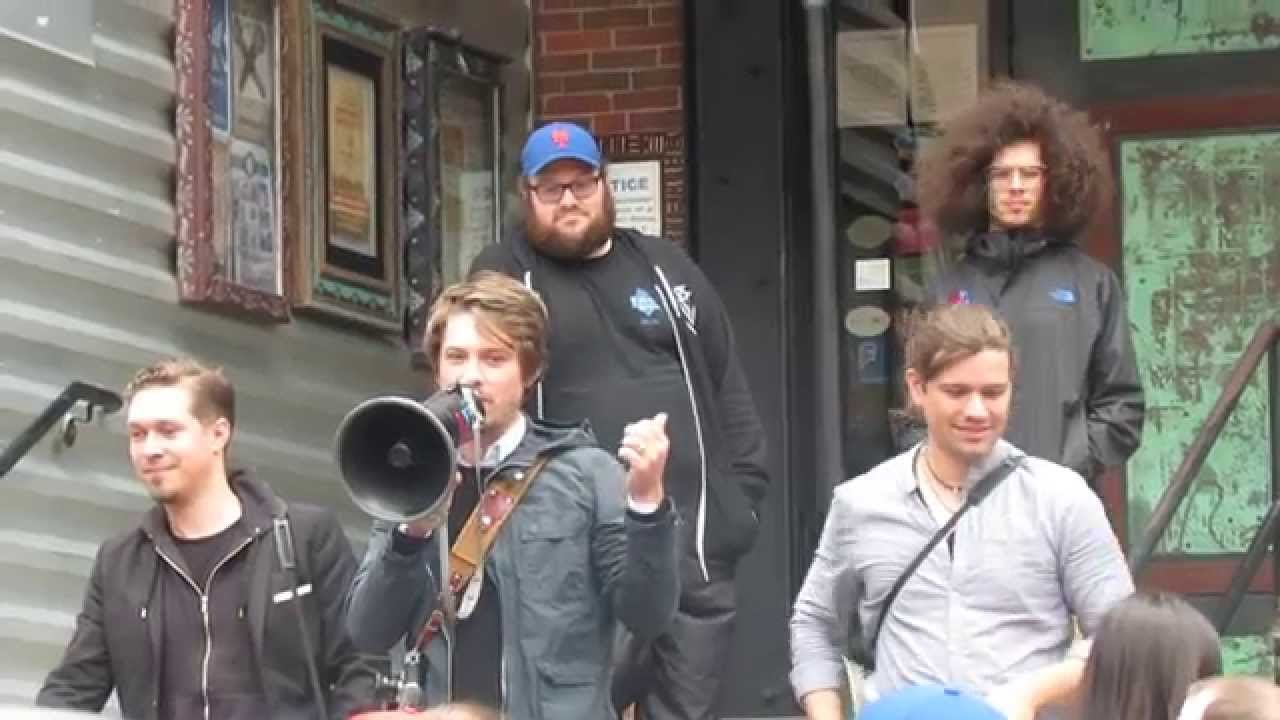 Even though the tour was suspended as Isaac underwent a lifesaving surgery for a pulmonary embolism, the brothers soon after resumed their work in Africa.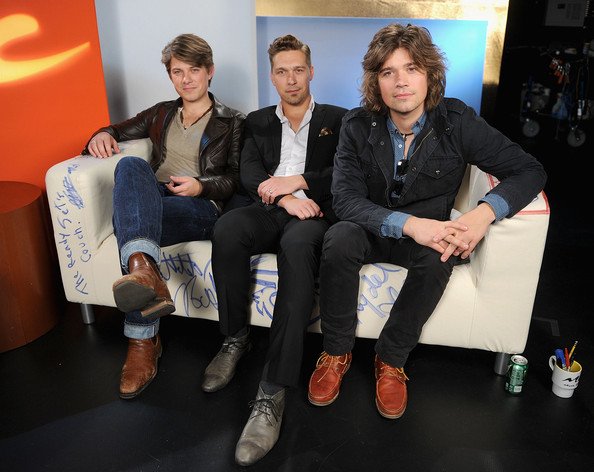 The Hanson's released their second Christmas album in October 2017 and performed a "Finally its Christmas" special.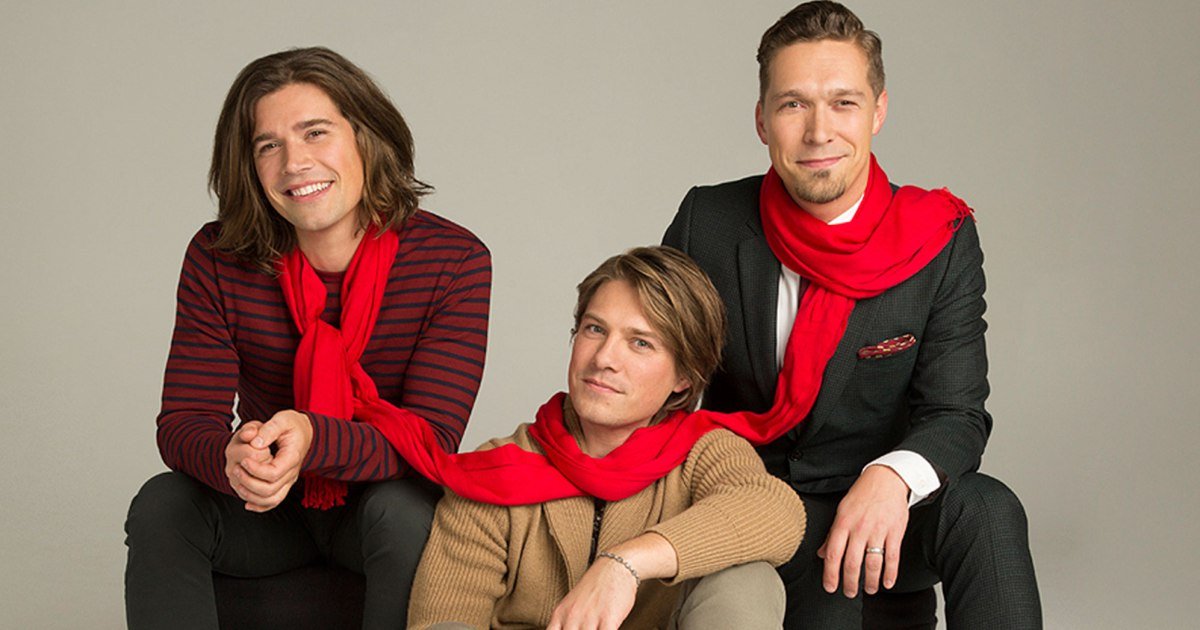 Here is a video of the Hanson's as they describe their careers and family, more so, the inspiration behind the newly released Christmas album.
If you loved this inspiring story, we would love to hear from you :)
Follow

@smalljoys_of_life
Enjoyed the article? Check out another interesting story below ▼
---

Share this story with your friends and family!
---