Even if one enjoys drinking, one thing that all drinkers still dread is the hangover (especially if you still have a full day ahead of you). Being able to enjoy all the fun in drinking without the consequences have been nothing more than a fantasy but a new prosecco being sold at Aldi promises just such a prospect and at an amazingly affordable price.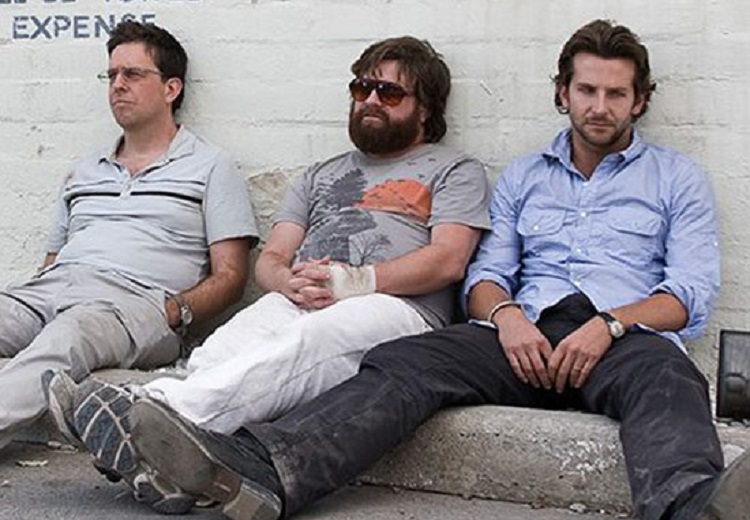 Aldi is carrying this organic prosecco at £7.99 and the drink is supposed to have fewer sulfite preservatives.
According to the supermarket's description of the product:
"Eco-friendly fizz sourced from the Corvezzo family's 150-hectare estate, 30km north-east of Venice. Grown with no pesticides or herbicides used in the vineyard, the grapes are predominately hand-picked and gently pressed to ensure only the highest quality of juice is used. The winery is also committed to using renewable energy wherever possible."
The part stating that it's pesticide-free is certainly encouraging. After all, if they have to wear full protective gear to apply pesticides, why are we even eating those things in the first place, right?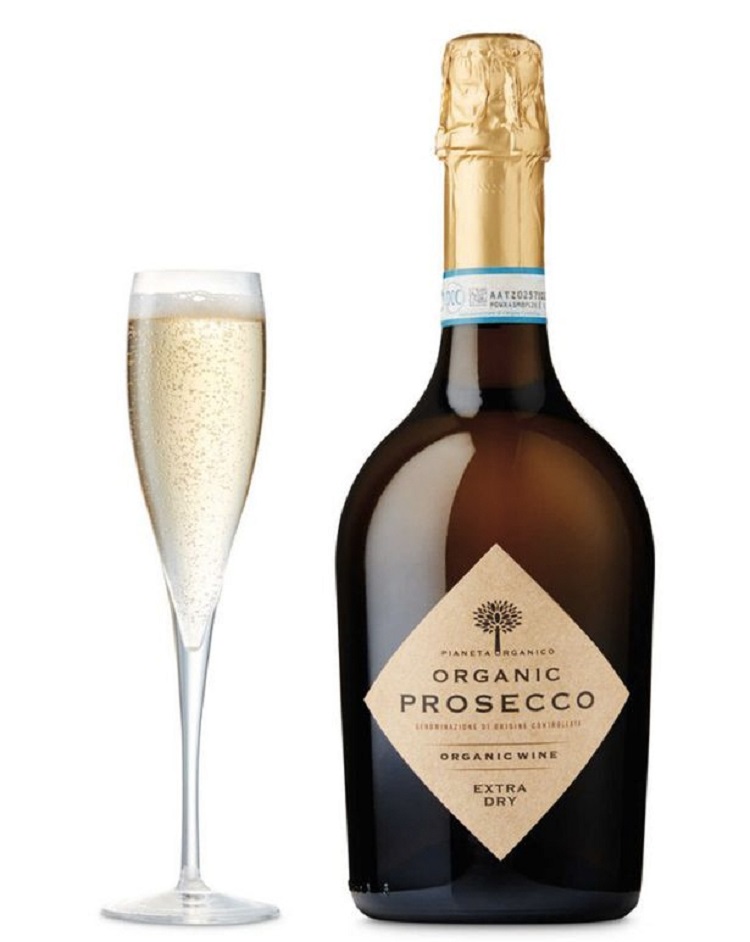 Aldi's has a new organic wine range and the prosecco forms part of that line.
Says Sam Caporn, Aldi's wine expert:
"This is absolutely delicious! Classic notes of ripe Conference pear and apricot bounce out of the glass with violets and honeysuckle underneath."
And with 153 five-star ratings out of 175 reviews in all, customers seem to agree.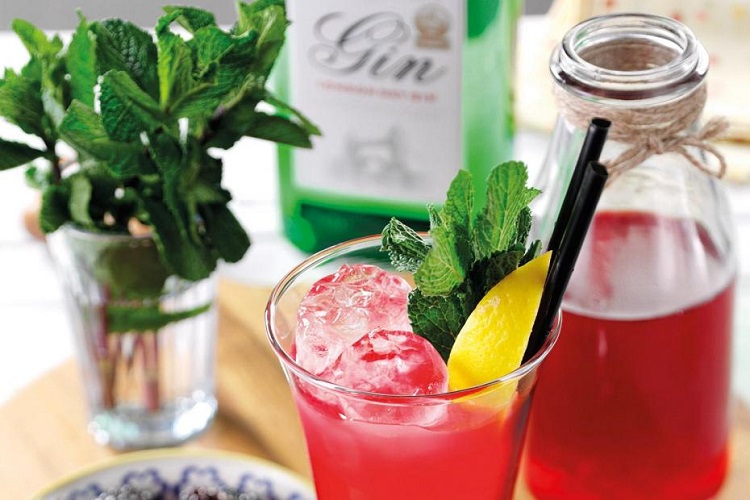 Don't live near an Aldi? Fortunately for you, the supermarket offers online order and delivery options. Previously available only for their wine and Specialbuy lines, you can now order as much organic prosecco as you like without having to leave the comfort of your home. They even offer cocktail recipes!
You also have the choice of more than 20 spirits should you wish to order other brands and wine products as well.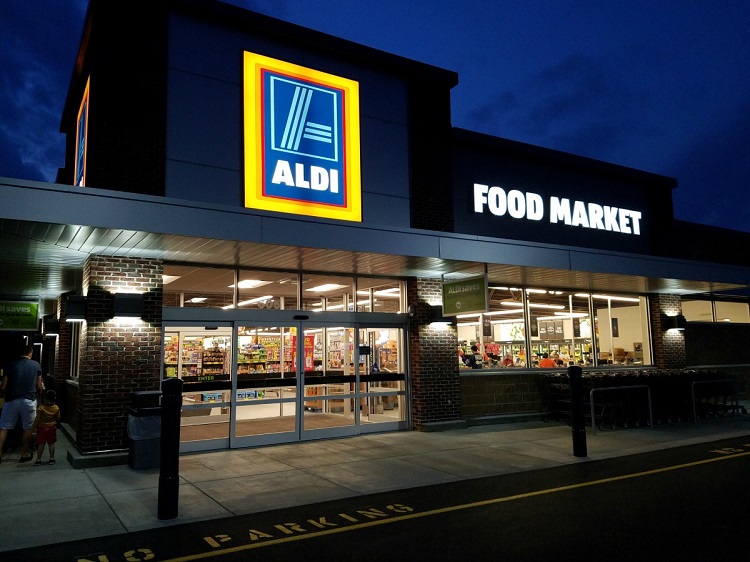 Prices range from £3.75 for their "smooth and mellow" Irish Country Cream to as high as £24.99 for a bottle of Fifty Eight gin.
You can get good deals, too. One of their whiskeys was actually voted one of the best in the world at the price of £18. And their £10 gin was also voted one of the best, even better than some high-end brands.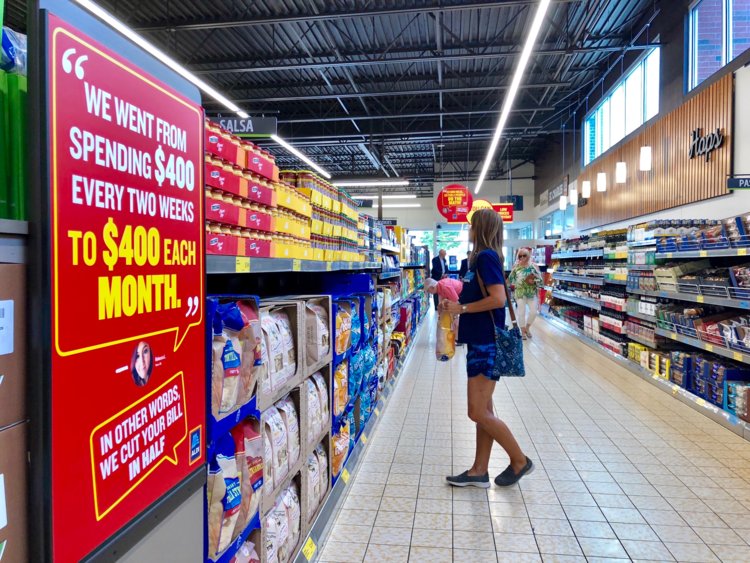 Julie Ashfield, Managing Director of Buying at Aldi UK, explained:
"We launched our online wine store two years ago to ensure that our great quality and incredible value products were accessible to all of our customers, even if they don't currently live near an Aldi store.
"We are delighted to now be doing the same for spirits, opening up our award-winning range to thousands more customers across the country."
What are you waiting for? Let the fun times begin!
Recommended Video!
"Winery Loses 30,000 Liters Of Delicious Prosecco When Their Tank Explodes"
Enjoyed the article? Check out another interesting story below ▼
---

Share this story with your friends and family!
---